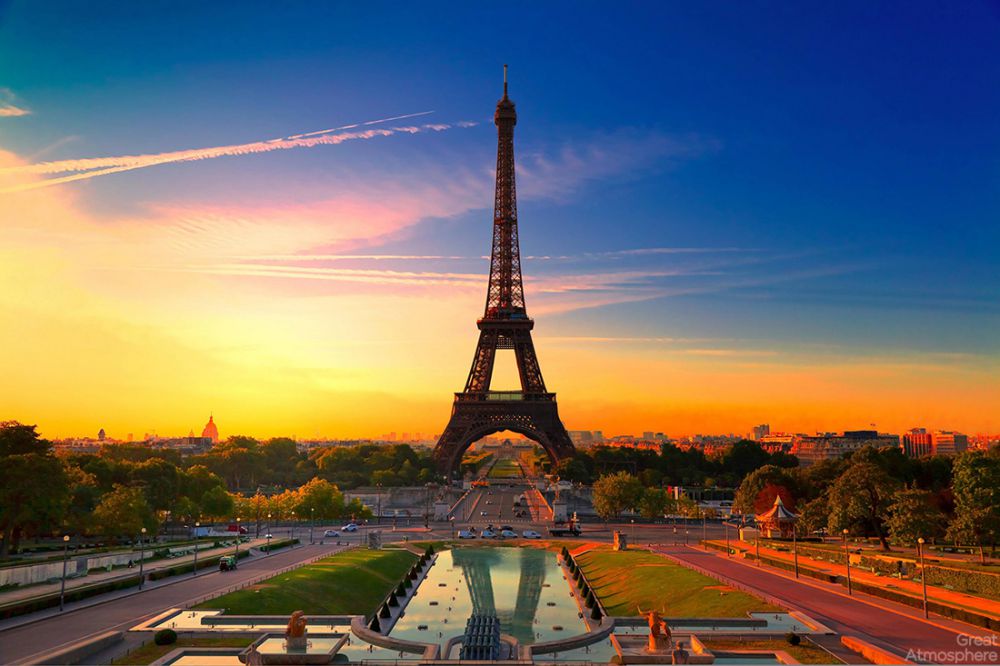 The French presidential election has been full of surprises—from former Prime Minister Manuel Valls's failed Socialist primary bid to the financial scandal plaguing the campaign of François Fillon, the center-right candidate. No one has benefitted from these surprises more than Marine Le Pen and Emmanuel Macron, where a win of the extreme right wing candidate is looming over the bond markets.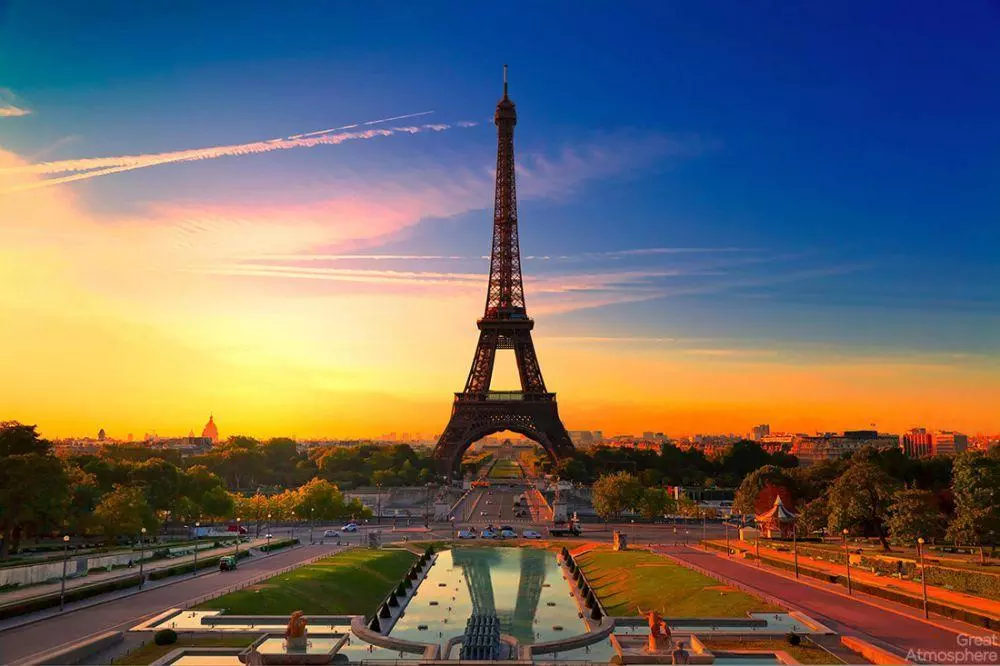 Le Pen is widely expected to finish either first or second in the first round of voting in April. While it's still early, and polls can be wrong, Mr Macron's showing is a marked improvement from the third place finish some polls projected him having in December, a month after he declared his independent presidential bid. A heated contest between both candidates is on the horizon.
The most recent twists in the French presidential race reflect this as well as some distinctive new features of French politics. One notable feature of the race is the crackup of the French Socialist Party (PS). where its main candidate Mr Benoît Hamon is calling for a universal basic income, taxing robots, legalizing cannabis and decreasing the workweek. He is also tolerant of immigration and a committed environmentalist. It is also noteworthy to state that in the other spectrum, the main party of the right, the Republicans, is imploding. Its candidate, François Fillon, was originally predicted to win the presidential race. His personal honesty and integrity were major selling points with an electorate increasingly fed up with a corrupt and out-of-touch political elite. Unfortunately, it would appear that Mr Fillon is very much a part of the self-serving elite that he criticizes. It is very likely that he paid his wife and children approximately $1 million for fictitious jobs.
Unlike the other candidates, Mr Macron wants to reconcile France's obsolete political system that has been growing apart for too long by launching his own centrist political movement "En Marche !". The young presidential hopeful, though, is not without challenges. Despite presenting himself as an accomplished investment banker and an energetic political outsider, his government experience includes pushing through a number of unpopular business reforms, chief among them his signature Macron Law, which the government, due to its lack of support, had to force through by decree. The law aimed to boost economic growth by, among other things, allowing employers to more easily negotiate salaries and working hours, as well as enable businesses to open more Sundays per year—a departure from French tradition that Sundays should be a day of rest. Moreover, Macron's independent candidacy runs against the French establishment—without which no presidential candidate has ever won.
While Mr Macron wants to unite the country, Ms Lepen, far right, anti-European, promises to unilaterally take France out of the single currency within six months, sparking concerns over possibly one of the biggest sovereign defaults in the world should she make good on a promise to redenominate €1.7bn of France's outstanding debt. So should investment banks prepare to hedge against a 'Frexit'? If a a new franc is adopted, Goldman Sachs analysts expect the new currency to depreciate significantly in value against the euro on account of the unprecedented uncertainty unleashed on the continent. Ms Le Pen's potential victory would also raise the prospect of the newly independent French treasury and Banque de France engaging in a blitz of "debt monetisation" – where the central bank would directly finance Ms Le Pen's ambitious spending plans to help revive the country's moribund industrial heartlands. Following Brexit and the election of Donald Trump, Western countries are seeing increased dissatisfaction with the economic and political status quo. This has fed the rise of populism, destabilizing party systems and even democracy.