Brazil's economy is witnessing one of the fastest reversals of fortune in the emerging world. Political uncertainty and endless corruption investigations are the main reasons behind the country's economic turmoil. Has the Brazilian economy reached the bottom, or will it continue to fall even further? The country's best chances of slowing its recession are still one year away. The recent deep cuts proposed by the Brazilian interim government suggest worrying signs for the future.
Shrinking Growth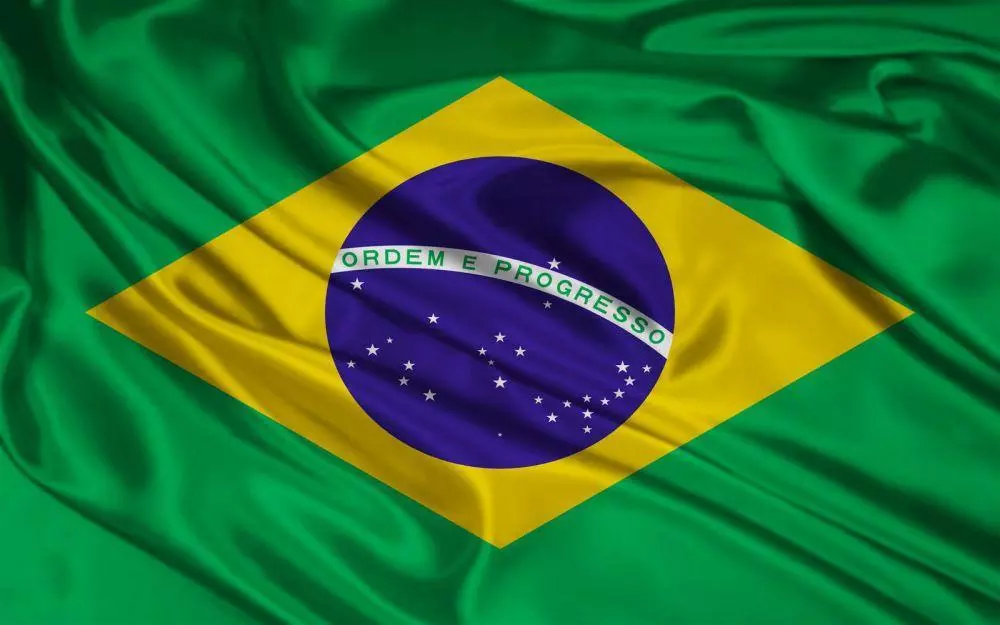 Earlier this year, the Organisation for Economic Cooperation and Development (OECD) cuts its economic growth forecast for Brazil based on corruption and political concerns. The country is going through the worst recession in its history, with rising unemployment and considerable fiscal challenges. Although the economy is finally emerging from a severe and protracted recession, the recovery is projected to be weak and slow. Consumer and business confidence is rising and agricultural exports started the year on a strong footing. However, unemployment is projected to decline only towards the end of this year, and then to fall only gradually.
Brazil's growth trajectory has been rocky. Retail sales in May were -3.2% – a disappointment compared to expectations of -1.8%. The Brazilian economy is expected to contract by 4.3% this year and by a further estimated 1.7% in 2017. Output fell across industries, services, and agriculture, three of the main pillars of the country's economic sector. Although exports were a rare bright spot, they only increased by 6.5% following a sharp fall in the value of the Brazilian real. Companies are also borrowing heavily. For example OI, the country's biggest line operator, was recently forced to seek protection from creditors' regarding its $19 billions debt after restructuring negotiations failed ahead of the maturation of a €231m euro-denominated bond.
Political Turmoil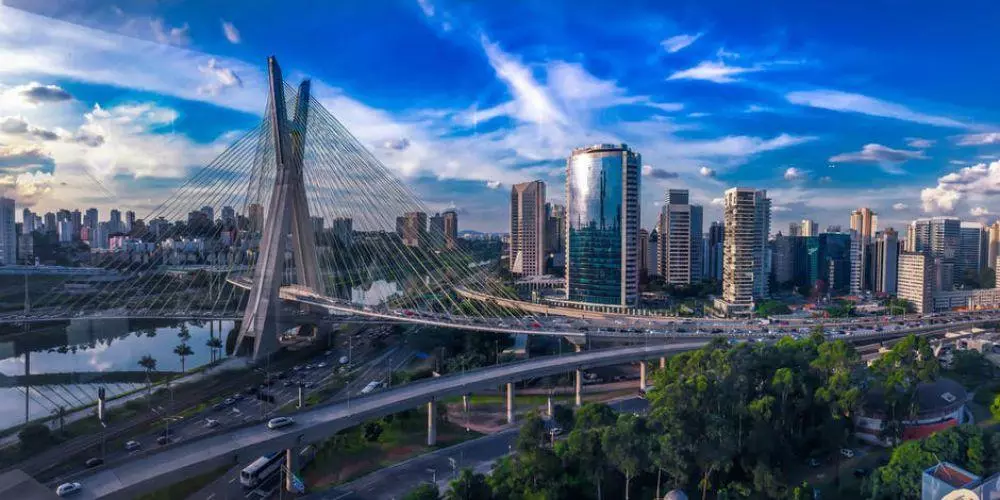 Once an emerging market prodigy, Brazil's fall has been astonishing. The country's economy continued to shrink by 0.4% in the second quarter of 2016. As well as its worst recession in decades, Brazil is coping with a political crisis, following the suspension of President Dilma Rousseff pending an impeachment. Moving forward, whether the suspended president should be on trial or not should not be the main concern of her detractors. What should be on trial, above all else, is the failed Brazilian political model.
The recent scandal contributed to Ms Rousseff's downfall. She inherited a faltering economy and began to lose control during a period of turmoil and corruption. In September last year, the country's credit rating was downgraded by Standard & Poor's to junk status, making it even harder for Brazilian firms to tap international debt markets. Michel Temer, Brazil's interim president, acknowledges that sacrifices are needed to restore growth in the economy and balance the accounting sheets. Without a turnaround in political conditions and sustained economic recovery, access to credit will be difficult, and the lowest-rated companies are expected to face the highest hurdles.
Inflation Conundrum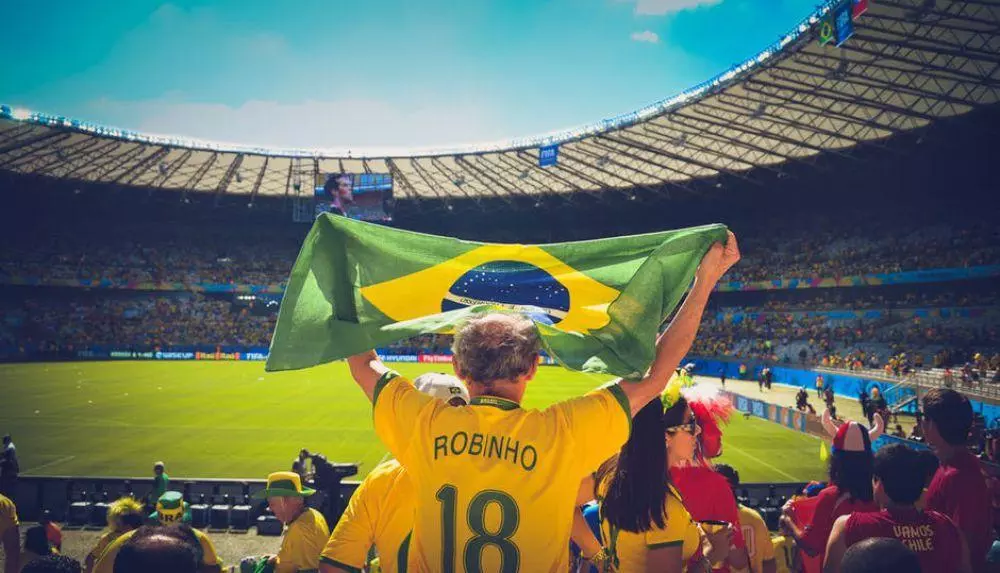 Inflation has decreased significantly, partly due to lower demand, and is projected to close the year below the 4.5% inflation target. Inequality remains high. Lower inflation will allow for a more front-loaded monetary easing than anticipated earlier, which should support a stronger recovery of investment. Fiscal policy will need to be broadly neutral, balancing the need to ensure medium-term fiscal sustainability against the need to support a still fragile recovery. Brazil has 11 million unemployed and a huge budget deficit, still the government promises that spending on education and health would not be affected. At the same time, inflation has soared to the highest rate in 13 years due to housing-related costs, despite economic contraction, underscoring one of the main challenges facing Latin America's largest economy.
Gloomy economic outlook, political challenges and exploding debt load all add up to a tough road ahead. This consecutive contraction and sluggishness in the main sectors are increasingly pressing for the country. As it sinks into its deepest and longest recession on record, Brazil's credit bonanza has come to a dramatic end, prompting a wave of bankruptcies but also creating some of the best opportunities yet for distressed debt investors. While Brazil is deepening in recession, its currency continues to appreciate, directly affecting exports. The Brazilian Central Bank has a golden opportunity and is expected to cut interest rates very soon to boost the economy.