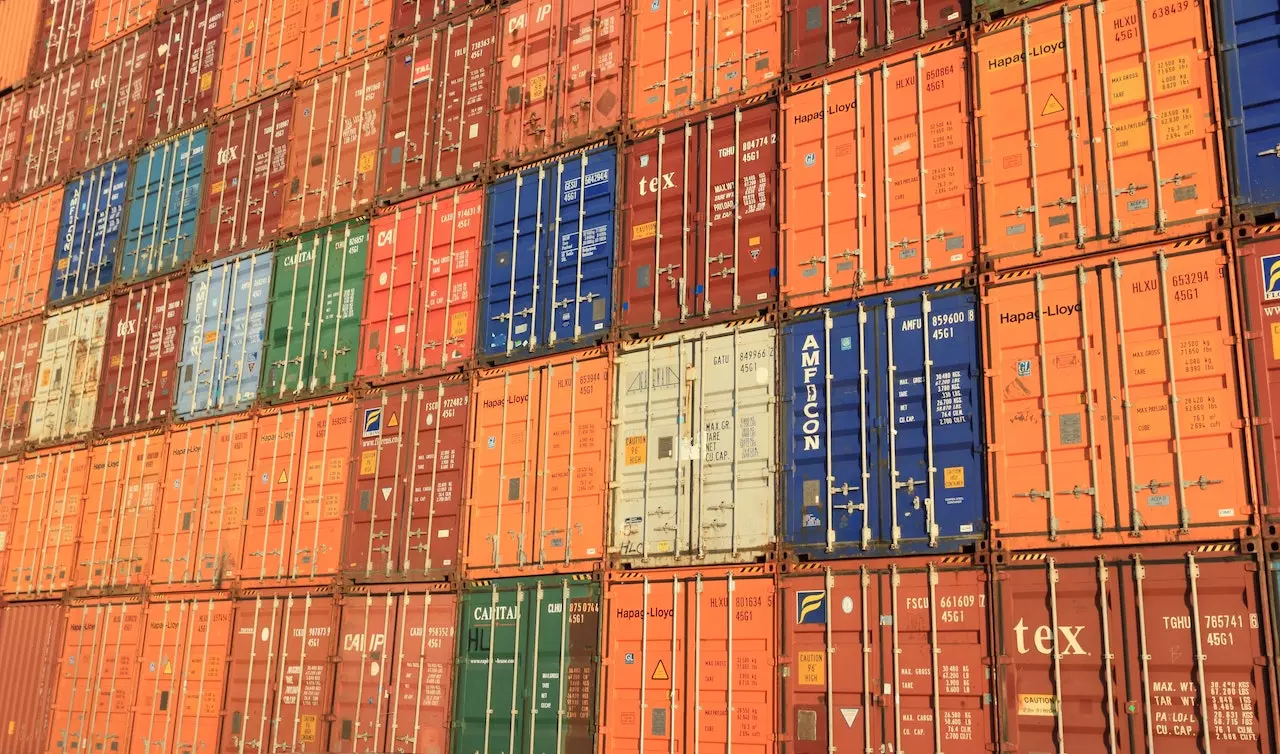 COVID-19 disrupted freight shipping and had tremendous effects on the global economy.
From 2020 going into 2022, the industry continued to face challenges. Longer delays at ports, inflation, labor shortages and rising fuel costs are the most common. While you cannot control those economic conditions, staying informed of freight trends can help you to navigate them.
Here are 10 trends you should watch out for in 2022 and 2023. Consider each, and stay up-to-date on the rules and guidelines of the International Air Transport Association (IATA) regarding IATA dangerous goods regulation, the International Civil Aviation Organization (ICAO) and your local government.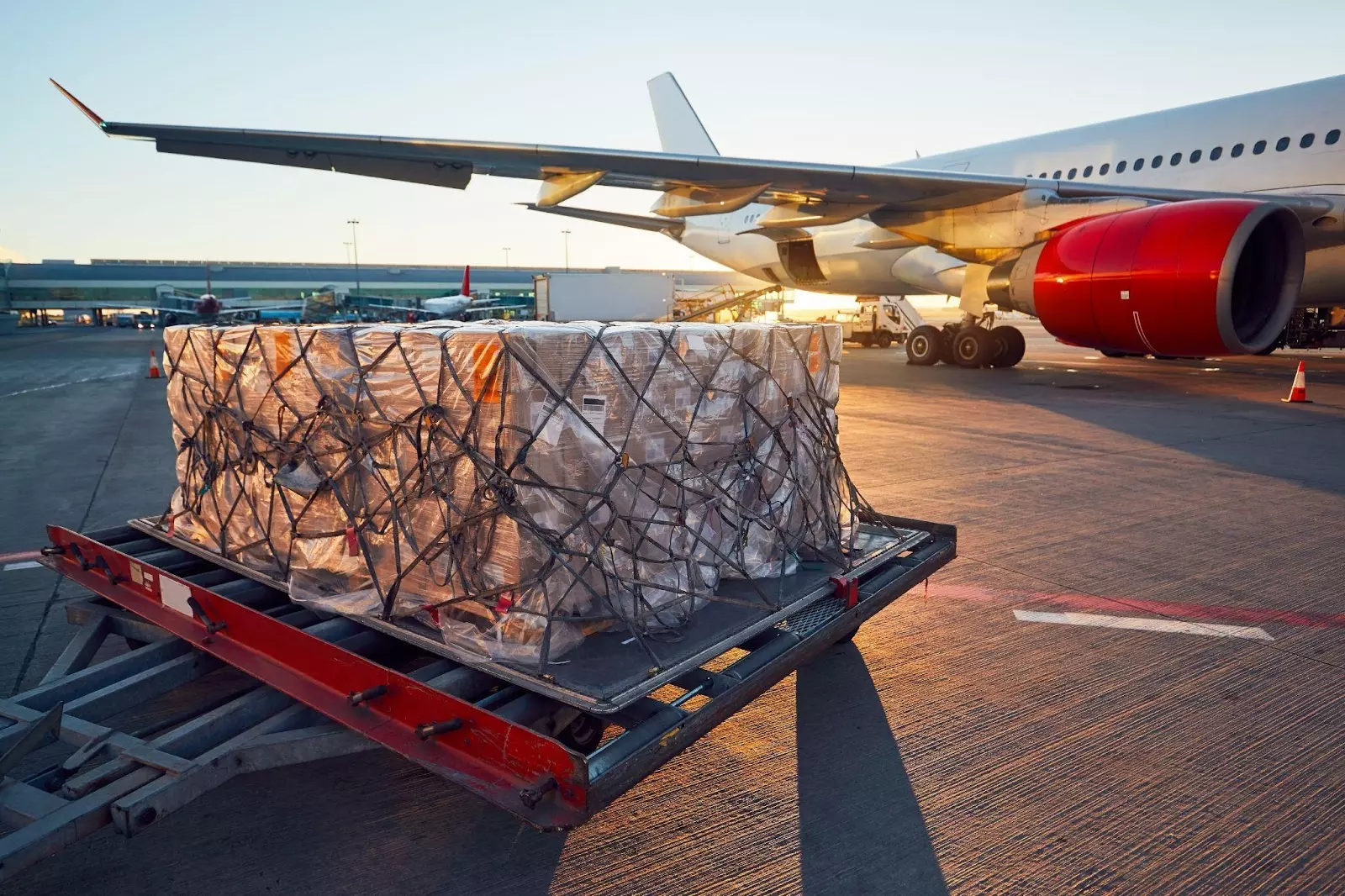 1. Increasing LTL and TL Rates
Inflation is one reason for the rise in LTL (less-than-truckload) and TL (truckload) rates. Prices for shipping freight increased by 5% to 15%. Labor shortages and inflation continue to impact TL and LTL rates.
Navigate this trend by partnering with a 3PL to access qualified carriers that meet your shipping needs. Receive discounts from some third-party logistic providers. Compare rates for TL and LTL to make strategic decisions. You would use a TL transport for a small shipment, for example.
2. Congested Ports
Shipping backlogs started in 2020 and continued through 2021 and into 2022. Ships crowded ports waiting to load and unload goods and materials. This created a problem for trucks waiting to pick up those shipments.
Navigating port congestion and truck backups can be problematic. An alternative for shipping your goods is by air freight. Although it costs more than ship and truck transportation, it can help resolve your port congestion issues. Keep monitoring the trend to decide when to return to ship and truck freight.
3. Containers Shortage for Shippers
Another issue is shippers finding containers to store goods and materials at ports. Shipments can take days and sometimes weeks for pickup because of delays. While ports are experiencing container shortages, shippers must ensure their containers meet IATA regulations.
4. Advancements in Logistics Management Technology
With logistics management technology advancing, companies can ship easily and create more driven data. These technology trends enable you to access data in real time and utilize information and tools to understand your supply chain. Logistics management technologies improve efficiencies and help to lower shipping costs.
Not all companies can invest in a powerful logistics management application. An option for you is to rely on a logistics partner. Select a 3PL provider that implements high-performance logistics technology. Logistics management software allows you to classify dangerous goods.
5. Decline in Truck Manufacturing
In China, shortages in semiconductor products are impacting truck manufacturing. Unfortunately, the United States is reliant on China for supply. Despite the U.S. passing the Innovation and Competition Act in 2021, trucks are in demand.
Until America becomes reliant on its truck production, the cost of a freight truck from China will continue to be expensive. In the meantime, rely on reputable carriers with adequate cargo capacity. Do your research on 3PL providers who can guide you through selecting a reputable one with equipment for your materials and products.
6. Increased Demand for Licensed Truck Drivers
Driving the demand for freight transportation are the economic state and geographic population. Labor shortages continue to be a problem for small businesses to large corporations. The trend is not new and has existed for many years. Programs created through the Truck Action Plan may help to fill drivers' positions.
Research a list of carriers on their drivers' turnover. If they have a high turnover, avoid them because of concerns about shipping reliability. Work with those who demonstrate high retention of truck drivers.
7. Warehouse Disruption Caused by Shipping Challenges
National freight shipments are at higher risk for delays. Driver and truck shortages can interrupt the delivery of your goods. If you have only one warehouse, shipping to other states can disrupt your warehousing processes.
Open smaller distribution centers in states where you have a large customer base. It will make it easier for shippers to restock shelves and quickly ship products to customers. Working with a 3PL, you can learn if the centers are an ideal investment.
8. Inventory Management Restructuring
From 2020 to date, consumer spending habits challenged the just-in-time inventory management structure. Companies are still having problems stocking their shelves. Cargo capacity continues to raise issues, resulting in nearly empty shelves and warehouses.
Implement a just-in-time inventory management system. Your goal is to create inventory strategies for immediate fulfillment and forecasted sales. If you have an online business and physical store locations, just-in-time helps balance your omnichannel needs. When shipping hazardous products by air to a warehouse, follow IATA regulations for packaging and storage.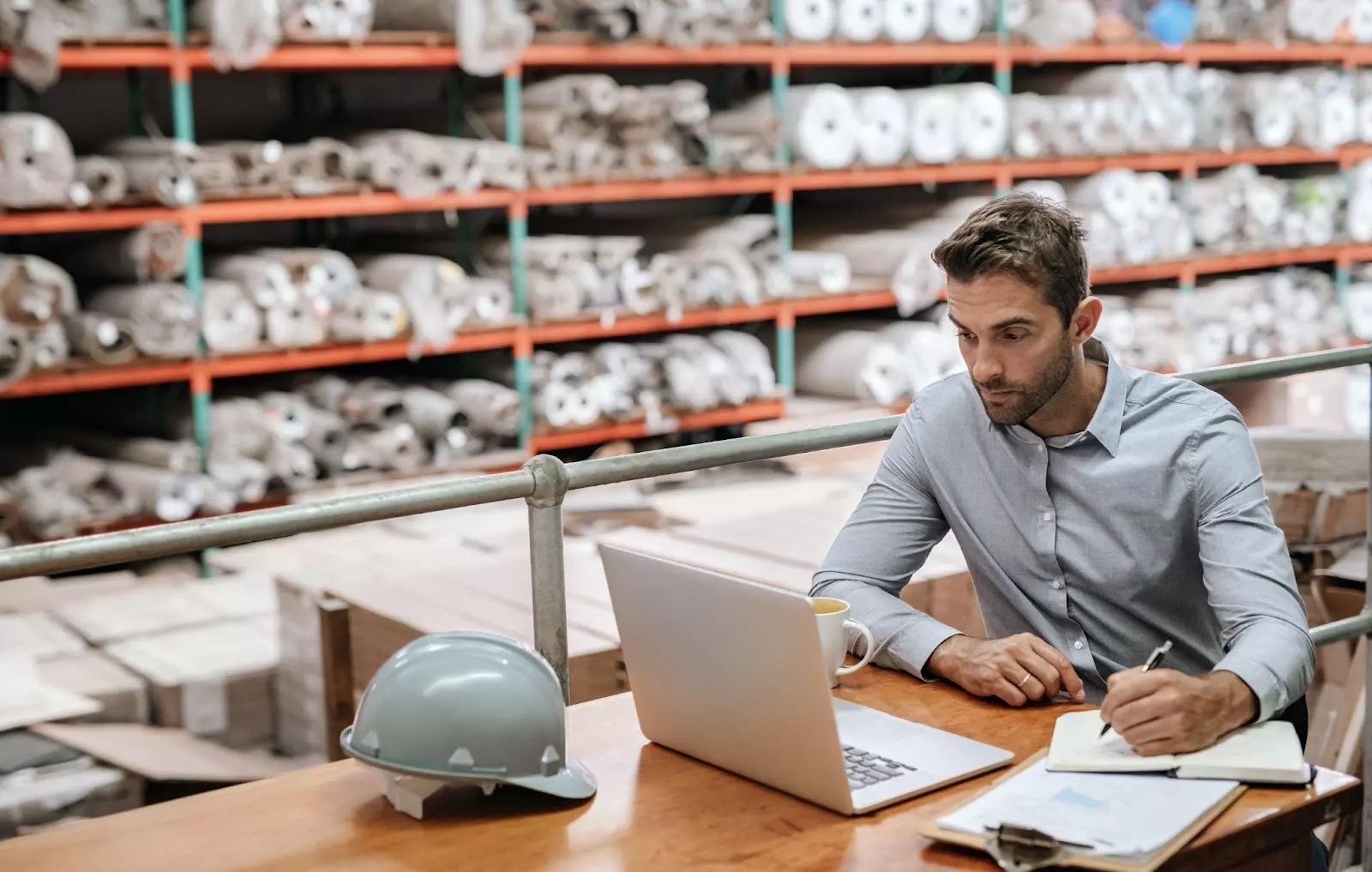 9. Imports Volatility
The international shipping markets have been in turmoil, causing volatility, since 2020. In 2021, imports reached nearly 31%. By the end of March 2022, imports were down to 8.1%. They increased by the end of June to almost 11%.
Now that ports are running more smoothly, there could be a peak in imports by ships. Under these situations, you may need to use air freight for importing goods.
10. Higher Diesel Fuel Costs
Shippers are experiencing high costs for diesel fuel, which is affecting their profitability. It represents 30% of overall costs for carriers. At the end of June, diesel had increased by 150%.
While diesel fuel cost is increasing, it's recommended to have a 3PL carrier with competitive prices. They can recommend carriers offering discounts and incentives.
Trends Impacting Freight Shipments
Most freight trends will inevitably have some negative impact. However, you can navigate them to keep your company thriving. As long as you have resources, including hazmat publications and IATA books, you can maneuver around those trends. Select different options for your local, national and international shipments.