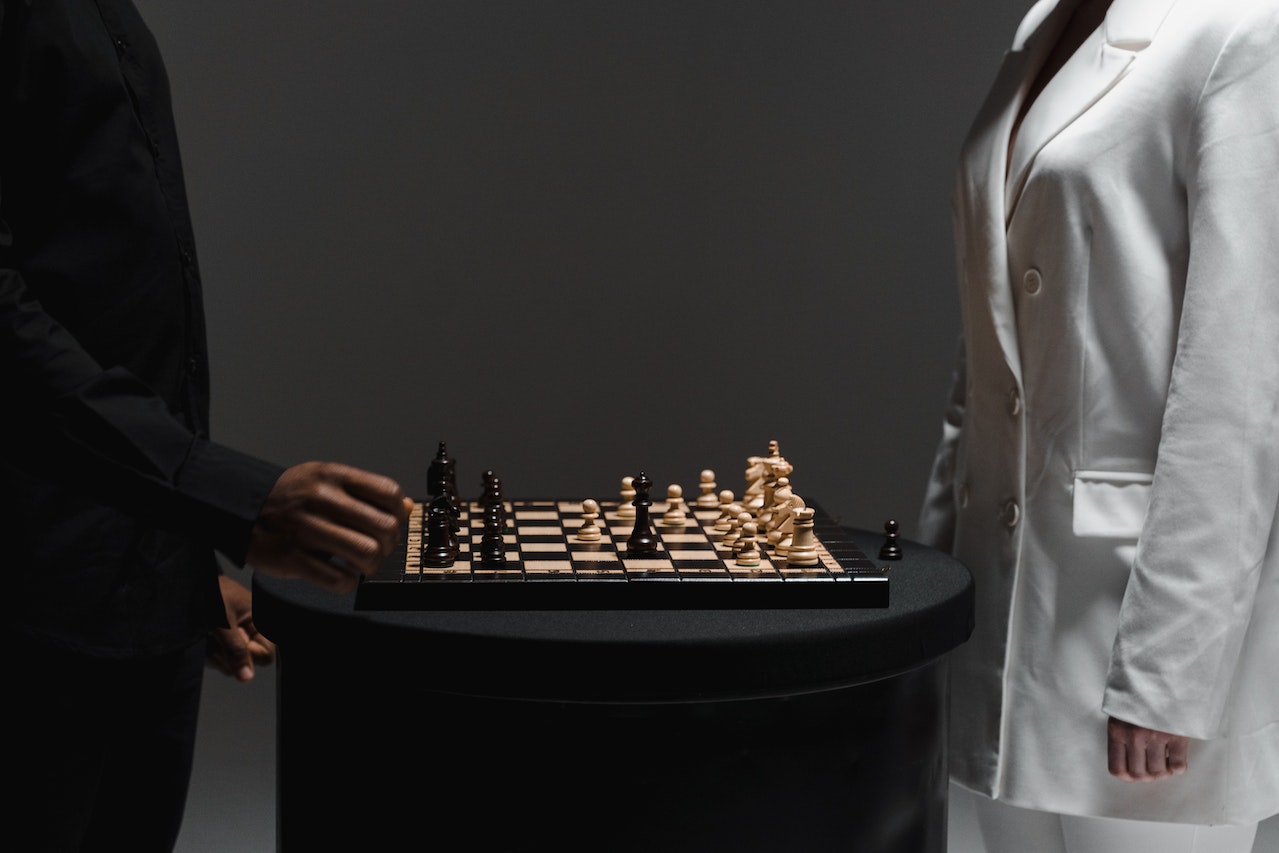 There are whole books about online sales tactics. But reading and understanding them can take hours.
You don't have time for that as a busy blogger, writer, or eCommerce manager. Fortunately, developing skills online for sales doesn't take too much time. And you can even begin using some of the things listed here right away for better deals. So, here are some of the best ways to improve your rank, authority, and the number of leads you consistently generate.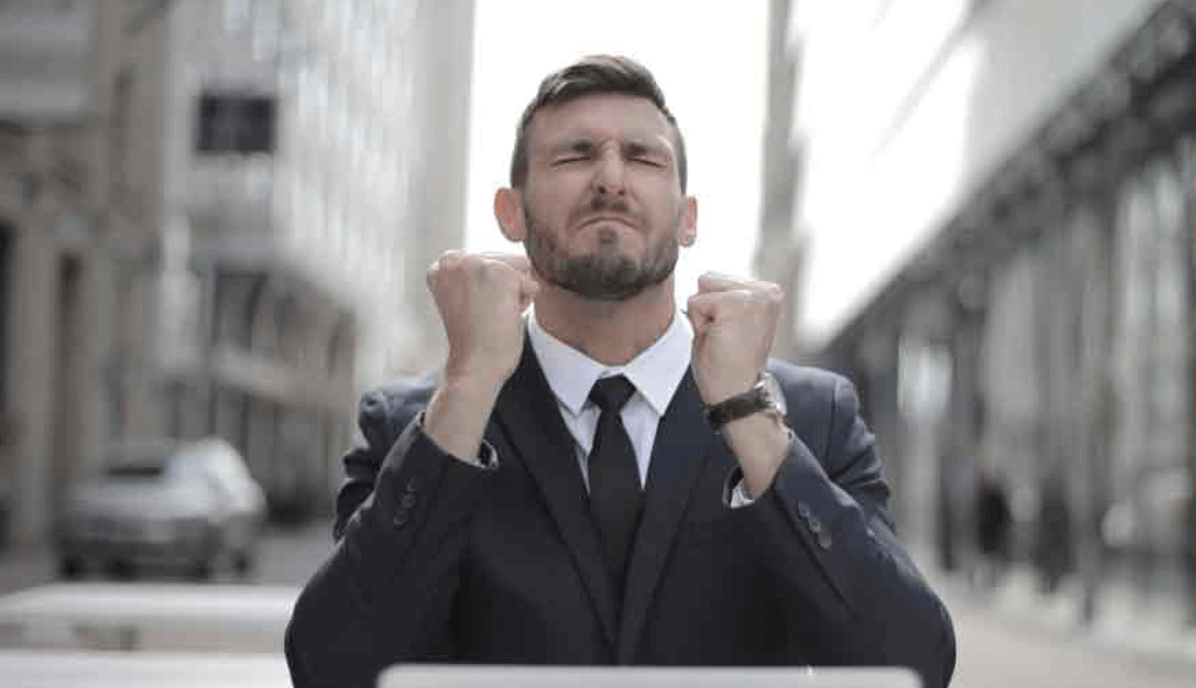 1. Spruce Up Your Email Campaign
Some would have you believe that Email is dead. This is far from the truth. Beginning in 1976, Email is still used today as one of the most effective and budget-friendly ways to generate leads and sales for your business. It also has a 30 to 1 ROI rate, with billions of prospects. However, Email is used and abused so much that yours might be ignored. Fortunately, you can use an email verification checker to ensure yours don't end up in junk folders and spam traps.
2. Create Good Landing Pages
Online sales success comes from getting more leads, and you need ways to turn those leads into customers. So, instead of focusing on how to get more visitors, you should work on your landing pages, which are usually the first thing people see when they visit your site. Try to make good landing pages that make it clear where the conversion takes place. And get rid of anything that takes attention away from what you are hoping to sell, like images that don't add anything.
3. Include Strong CTA in Your Online Sales Tactics
Call to Action, or CTA is the most essential tool you can use to sell things online. Some visitors need to be told what to do, believe it or not. And simple commands that are put in the right places do work. But a CTA needs to stand out and make people feel something. So, don't be afraid to use a different color, point to additional offers, and include relevant links. There's no point in making a call-to-action (CTA) strategy if you don't link to the landing pages for each one.
4. Don't Skimp on Images
You should be careful not to put images on landing pages that don't add anything. Even so, they shouldn't be there. As you know, a picture is worth a thousand words. Even though your landing page doesn't have to be a work of art, it should make it clear what you're selling. If your business is more general, just capture a screenshot and put it on your landing page. For editing images, you can use free, open-source software like GIMP if you are on a tight budget.
5. Don't Guide a Prospect Away
When a prospect gets to your landing page, a sale is just a few clicks away. You've done the hard work and gotten them interested in your product. Don't waste it all on things that take their attention away from your main goal. All of your links should lead a prospect to a page with your contact information, your newsletters, or a page where they can pay you. You can even use thank-you pages to help customers find their way back to your site if they leave it.
6. Increase Paid and Unpaid Traffic with SEO
How many people visit a site or page is called its traffic. And for some types of businesses, traffic might be the only way to get leads and make sales. Pay-per-click (PPC) campaigns can help you get more people to your site. But also Search Engine Optimization (SEO):
Don't ignore the power of local SEO for increased physical and online traffic.

Optimize your blog and content according to quality on-page SEO guidelines.

Improve your ranking using off-page SEO techniques like link-building.

Help web crawlers index and rank your content better with modified technical SEO.

Stay away from Blackhat SEO methods, such as keyword stuffing.

Develop White Hat SEO practices such as link optimization, intent, and a good UX.

Don't be afraid to outsource some SEO work to experts in the field.
SEO keeps the web going. PPC can help you quickly move up in the rankings. But it only works as well as your budget. SEO enables you to get free traffic (organic) over time. It's easy to learn but challenging to get good at. You can get help from SEO and digital marketing agencies that you hire.
7. Optimize Your Site for Mobile Devices
Because of how powerful and valuable smartphones are, more people access the web on their phones these days. You might think, "Good." Not always, though. You could have the best site on the web, you see. But because not all themes are "responsive," they might not show up right on mobile devices. Responsive themes change based on what device a person is using to access them. And if your site isn't set up for mobile devices, people might not be able to use it.
8. Start a Company Blog
When someone has a question about your merchandise, brand, or sector, a blog is the best place to answer. A blog can provide exciting and helpful information that will answer their questions and make them more likely to buy. The most thrifty and thoughtful customers will look to your website for full answers to their concerns. So, the best thing to do is write blog posts that both try to address issues, inform them and get people interested at the same time.
9. Online Sales Tactics Includes Digital Ads
You may have noticed that the Internet is mostly a big advertisement. Yet, using ads well is harder than any other method. Users are constantly bombarded with ads, so they have learned to ignore most of them. So, your digital ads need to catch users' attention right away. They should seem trustworthy, get to the point, and appeal to the people you want to reach. It is also vital that they don't get in the way of a user's experience of a site like popups often do.
10. Start a Social Media Campaign
Even though Mr. Musk has been acting strangely lately, social media sites like Twitter and Facebook are here to stay. And whether you like them or not, the good news is that you can use them to get leads. Start by being social on your chosen platform by making daily posts, responding to comments, and quickly answering questions. When you show your human side on social media by getting more people to interact with you, you almost always get more leads.
11. Build a Solid Network for Leads
You might not realize it at first, but you have a vast network. Among them are friends, family, and coworkers. But also people outside your immediate circle, like your neighbors, former business partners, and even your lawyer. You might not think of these people as a source of sales leads for a number of reasons, but they should be one of your first choices because they already trust you. Because of this, they are good sources of leads through their networks.
Summary
To bring a campaign to a successful end, you must learn effective online sales tactics. You can also use some methods to get more people to visit your website. Some effective ways are to improve your emails, make an SEO plan, and build strong networks with lots of connections. Any one of these alone is a great way to increase your web presence, sales volume, and customer experience. Yet together, you can use them as part of an overall solid sales strategy.