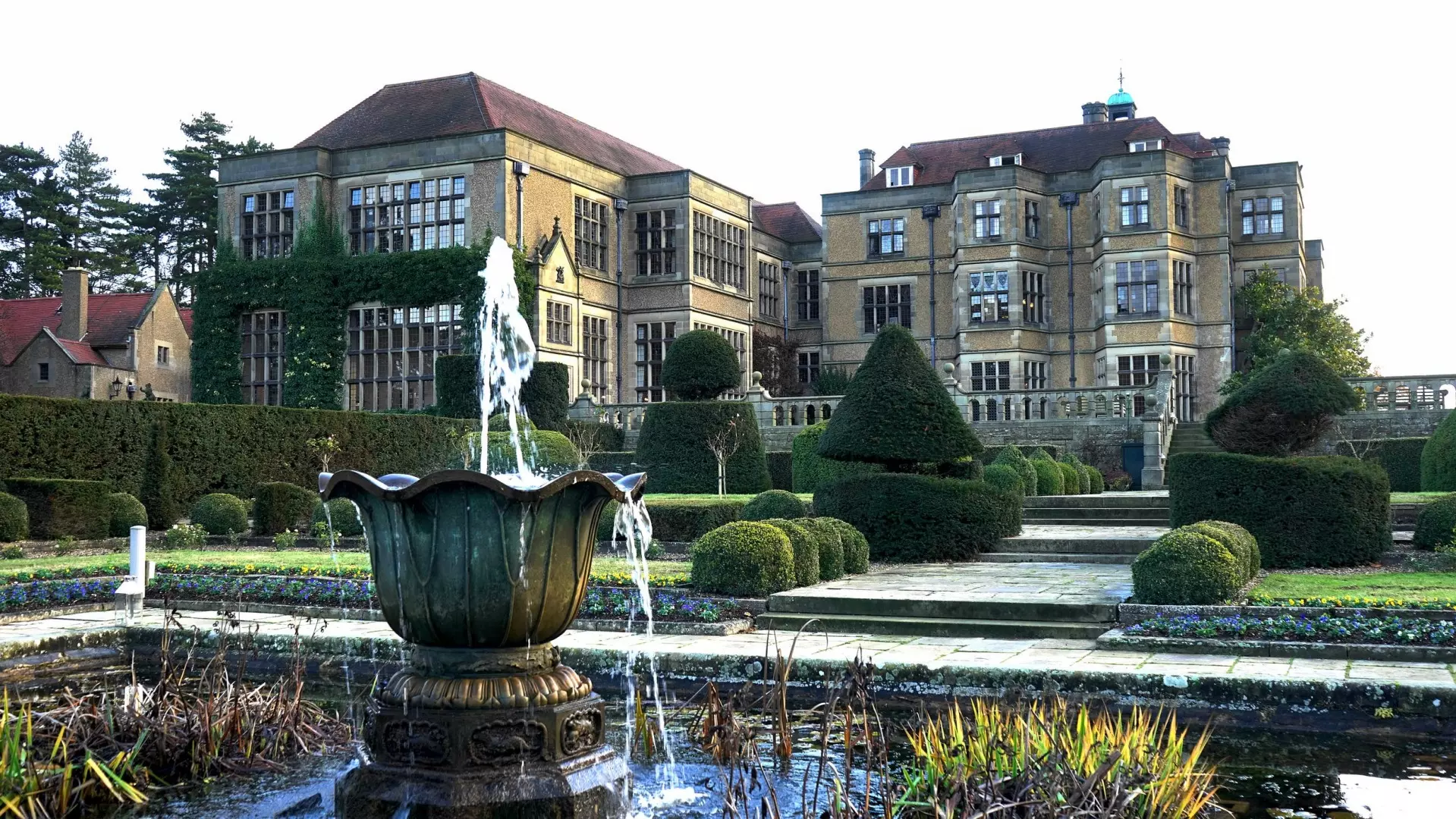 Most leaders can attest to this truth: Success doesn't happen overnight or by accident.
When you plan, strategize, and maintain the right mindset, it creates sustained performance. Pablo Picasso said, "Our goals can only be reached through the vehicle of a plan. There is no other route to success."
Unfortunately, most managers and executive leadership teams ignore this sound advice. Instead, they jump from one year to the next without much thought to strategy or planning. According to research outlined by Harvard Business Review, 85% of executive leadership teams spend less than one hour per month discussing strategy, and 50% spend no time at all. The research also reveals that, on average, 95% of a company's employees don't understand its strategy.


The best leaders spent dedicated time on a strategy to create focused execution.

A strategy, by definition, is a plan of action intended to accomplish a specific goal. While the explanation is simple, few leaders use the downtime at the end of the year to set their team up for success in the new year. Instead, they roll into the new year by raising the revenue bar a little bit and hope the team achieves the new target. The problem is, as the late Rick page used to say, "hope is not a strategy."


Hope is not a strategy.

So, whether you've spent a lot of time on strategy and planning yet or not, here are a few leadership moves to boost your team's performance in the new year.
1. Define New Goals and Systems
One of the most popular excuses I hear from leaders I coach who fail to meet their team goals each year is, "my employees aren't good enough." While talent could be lacking, employees are never the only problem. Edward Deming, the father of change management, said it well, "Employees are not the problem. The problem is the system and leaders are responsible for the system."
After working with various organizations to help their leaders improve their performance, I have concluded that team goals/systems fail for one of four reasons:
Clarity about the goals/systems
Commitment to the goals/systems
Agreement to the goals/systems
Coaching to achieve the goals/system
Now is the time to avoid these pitfalls, get crystal clear on what your team will achieve in the new year, and define the systems that will help you get there.


Belief is a required ingredient for results.

The truth is I don't care whether you use OKR's, KPI's, WIG's, or some other goal system. What I care about is that you select a method that works for you and your team. Because any method increases belief & belief is a required ingredient for results.
2. Set the Crossbars, Standards, and Shelters
After studying thousands of organizations over the last ten years, I have noticed that world-class organizations have "Centers of Excellence" at every level. The leaders and team members are bought into the idea of excellence and the behaviors required to surpass ordinary standards year in and year out.
I teach leaders who want to create "Centers of Excellence" in their sphere of influence to focus on crossbars, standards, and shelters. If you aren't familiar with or haven't been to one of our leadership workshops, the idea comes for the sport of High Jumping. The crossbar is the height in which the athlete must clear. The standards are what adjust the height of the crossbar. The shelter provides a safe place to land.
Your job as a leader is to set inspirational crossbars (goals), define clear standards of behavior that are required to achieve those goals (standards), then create a psychologically safe environment for people to perform at their best (shelters).
3. Schedule Personal Development Reviews
When individuals get better, the team gets better. The best leaders and teams understand this and work relentlessly to get improve. I share some ideas in a receive interview about why failure is not final; failure is feedback.
Instead of hoping your team members have this same mindset, it's your job to encourage and coach them to improve in the new year. But, it turns out, most people have a warped sense of their strengths and weaknesses. The reasons for this are long, but it revolves around not being told the truth.
If you want to set your team us for success in the new year, get the truth on the table. Schedule "Personal Development Reviews" (PDR's) with each team member to share the truth about their strengths and weaknesses in a loving way.
While this might seem like a meeting you could wing, it is not. It would help if you took time in advance to write out gains they have made and the opportunities for improvement for each team member.


Individuals who make small improvements in themselves set their team up for big achievements.


Professional Note: It's tempting as a leader to share truths with team members and forget that you also are a work in progress. At the end of PDR's, ask this question:
"I am working on my own development. What can I do more of or less of to help you become the best version of yourself?"
Closing
At the end of each year, I often reflect on the wise words of the late Colin Powell to prepare myself for success in the new year, "If you are going to achieve excellence in big things, you develop the habit in the little matters. Excellence is not an exception; it's a prevailing attitude."
There has never been a better time to focus on the little things than the present. I hope you will make dedicated time to strategize and plan around some of these ideas to help set your team up for success in the new year.