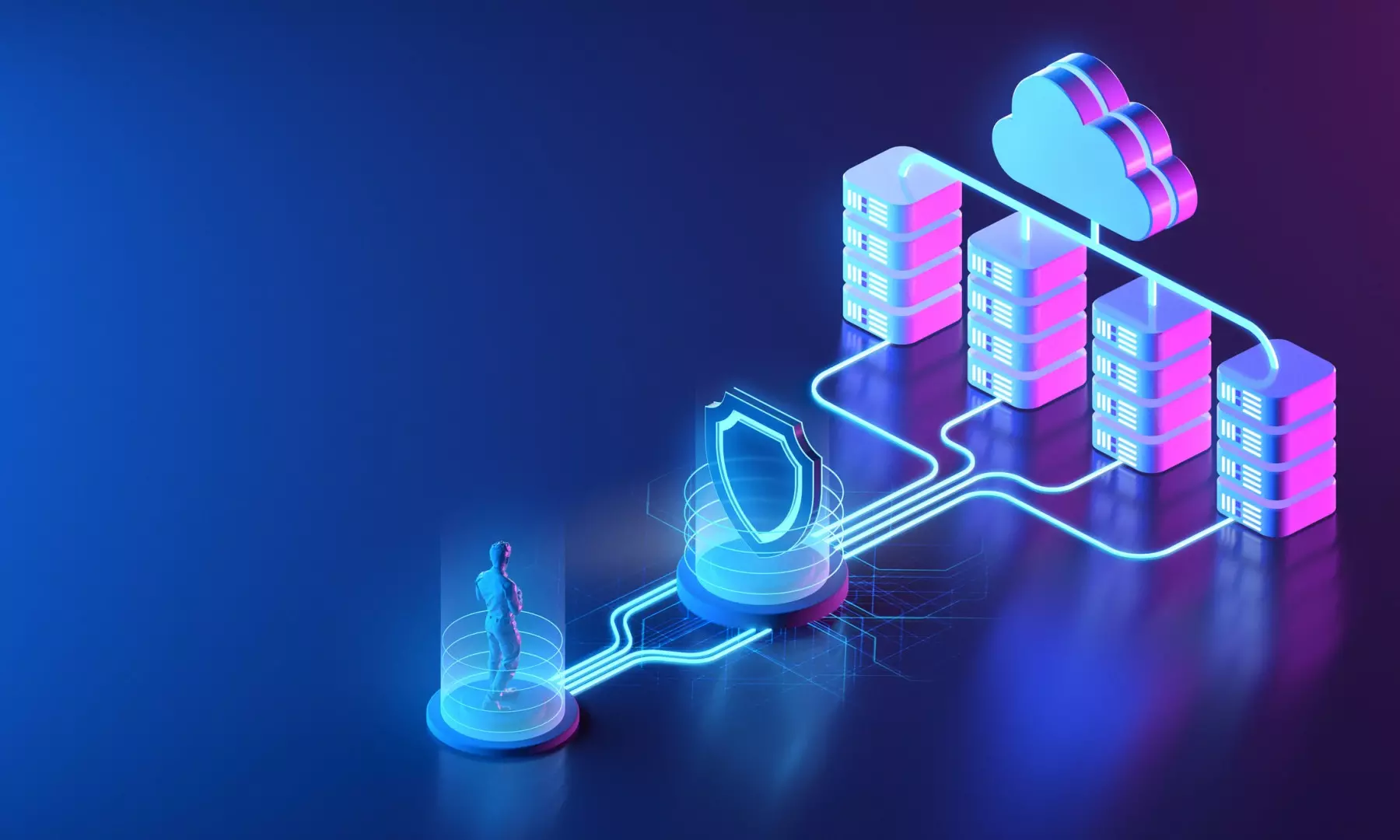 Earlier this year, Akamai completed the acquisition of Linode.
I'm no stranger to mergers and acquisitions. During my dozen years with Oracle, the tech giant acquired 82 companies. I joined Adobe right after they acquired Omniture and Day Software, then Marketo was acquired by Vista Equity. What I learned is this: the successful company in M&A gets the culture fit right.
No matter the numbers, it comes down to people.
Because those people performing the work for a company are not the dealmakers sitting at the table. Oftentimes, there's a lot of emotion and uncertainty trickling down when two companies walk to the altar. Good culture where people feel like they are united in purpose and are valued for their contributions influences success after acquisition far more than numbers. I'm so passionate about this that when I was asked to comment on Akamai, a global company that keeps people safe online and boasts the largest edge platform, and its acquisition of Linode, the largest independent open cloud provider in the world, I was thrilled. It was a good opportunity to share my heartfelt belief that people-first thinking matters, particularly in the numbers-driven world of M&A.
My core belief is growth happens at the crossroad of humanity and technology. Certainly, growth by acquisition is a key business strategy, but it is also the combining of two companies and their teams. In the case of Akamai, a key customer inspired the company to acquire a cloud hosting provider. Hands down, you know that customer well: Apple uses Akamai to help run its iCloud Private Relay. To me, the customer experience is an over-promised, under-delivered component of many businesses and knowing that a major business decision was driven by and for a customer is impressive.
In a statement, Akamai CEO Tom Leighton said, "Akamai is expanding from delivering and securing applications to empowering developers to build on it. With Linode, we're taking the next major step in our evolution: marrying Linode's experience in cloud computing with Akamai's leadership in scale and security to create the world's most distributed compute platform."
Let's take a look at what we might learn from all this.
Observation #1: When a company complements your existing footprint, you can serve customers in a more meaningful way. With Akamai and Linode joining forces, customers now have extended cloud capabilities. Akamai's edge network is one of the largest distributed computing platforms. Customers benefit from operating applications that are faster and reliable because Akamai can help run apps via edge servers close to the end users, with its technology. With the acquisition of an independent and global cloud provider Linode, Akamai has the capability to provide robust computing from the cloud to the edge.
Observation #2: Align your culture, vision and value proposition. Aligning a common set of values and vision is critical. Tech companies can have compatible offerings, but be very different in what they believe as one individual brand. This is a recipe for disaster and we've seen it many times over (AOL and Time Warner ring a bell?). With Linode being a large independent IaaS cloud hosting provider, known for elastic and affordable cloud service, and Akamai's cloud service, especially in cybersecurity, the two seem to be a value-added complement to one another. Combining the two service lines creates a more purposeful and powerful value proposition. Delivering on value stems from a people-first culture and unifying vision. According to their websites, both companies encourage lifelong learning, staying curious, asking questions, and putting the customer first. This will take them far as a brand.
Observation #3: Build out essential, creative communities. There are many different stakeholders in a company's ecosystem. We often talk about employees and customers (and we should!), but there are others like community members, referral partners, supply chain partners, educators, industry associations, among others. Linode has strong developer followings and developers are becoming more powerful stakeholders and decision makers in the vendor selection process. This new cloud to edge platform will make it easier for developers and businesses to build, run, and secure applications on a single platform, with wider reach, lower latency, stronger security, and greater resiliency. Adding and extending Linode's developer friendly community is a key growth opportunity from Akamai's enterprise customer base, making the acquisition a powerful combination.
Of course, what follows a wedding is a honeymoon and then what might be called "reality." We shall see how Akamai and Linode leverage their combined people, talents and vision. One thing is certain: they have found a hole in the market. Akamai and Linode have joined to fill an unmet need, making possible the next big shifts for life online, including Web3 apps, metaverse experiences, and token-based economies backed by blockchain. I'm excited to see the good work these two companies do in a world being transformed by technology.