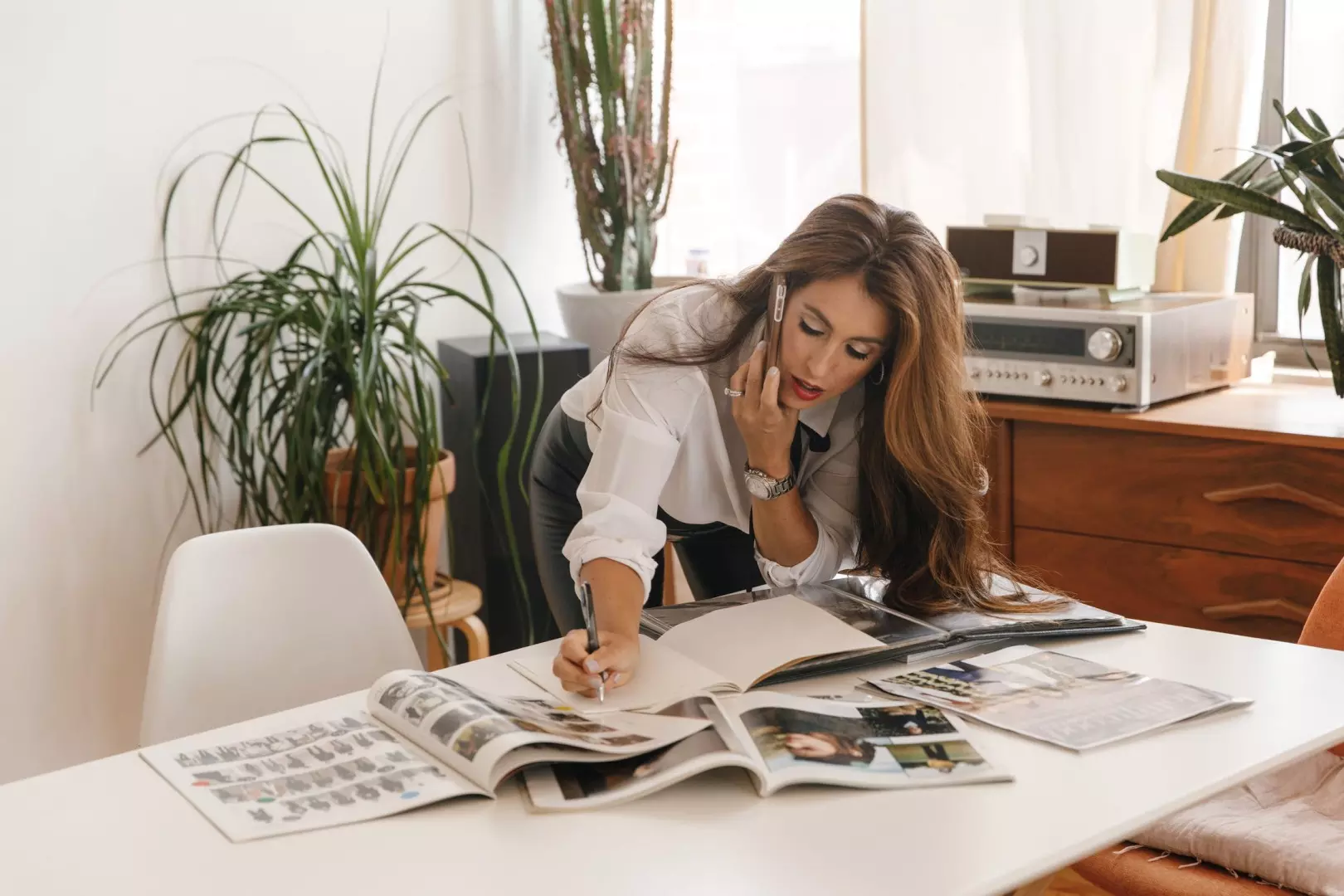 To run a successful business, you've got to make an impact on your bottom line.
A financially sound company generates more than enough revenue to cover its expenses. But smart business owners also constantly look for ways to tighten their organization's belt.
Saving money, though, isn't just about cutting back on staff lunches and turning down the thermostat when no one's in the office. With technology and a little imagination, business owners have several innovative means of preventing wasteful spending. Below are four methods company leaders can use to realize significant cost savings.
1. Automate Core Processes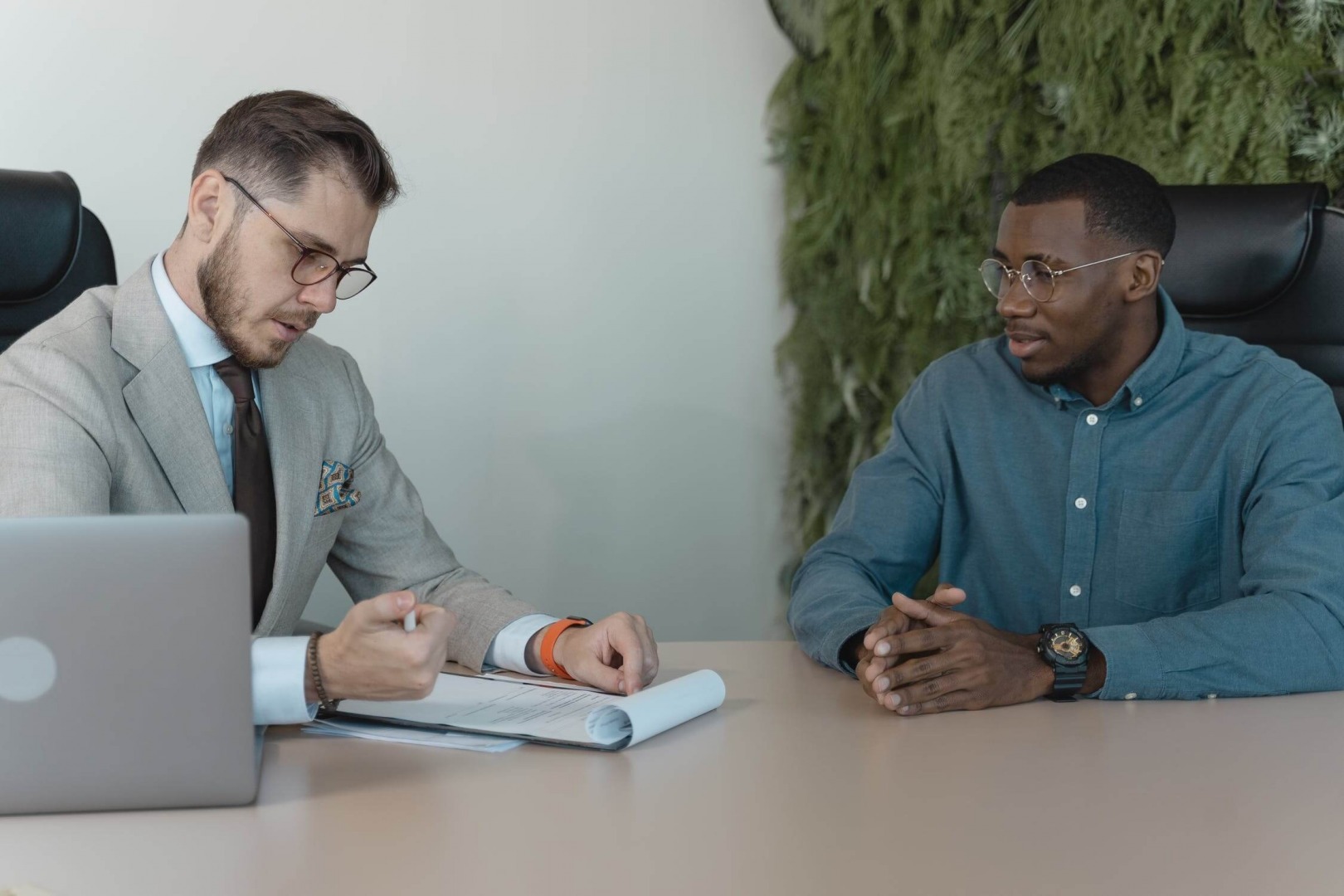 Like all businesses, yours doubtless has essential or core processes that take up a good portion of your staff's day. Whether it's communicating with customers, safeguarding your network, or catching database errors, many of these processes can benefit from automation. Tech solutions like data observability introduce a complete level of oversight and free up your team's time.
When you've got the right tools and AI on your side, your business will maximize its resources. Instead of devoting themselves to data monitoring, your data team can fulfill expanded roles. Team members will have the flexibility to develop new skills and focus on higher value projects to further the business goals.
Likewise, automation and the tech tools that facilitate it can sync cross-functional or interdependent tasks. Rather than having marketing create reports for sales on customer sentiment survey results, that data can feed into CRM apps. Reps will know how specific clients perceive the company and its services before they reach out. They'll get a sense of what's contributing to those perceptions and won't waste their efforts with bound-to-fail approaches.
2. Leverage PR and Virtual Events
Other than your time, it often doesn't cost much to get exposure and recognition for your business through public relations. Virtual events are additional low-cost ways to educate like-minded communities about topics that align with your company's activities. You may have to wait longer to gain traction from PR and educational or community events. However, PR campaigns can be 90% more effective than traditional advertising in the long run.
One reason is that PR promotes the name of your business through someone else, lending third-party credibility to your brand. You might distribute a series of press releases highlighting your company's community investments through a network of online publications. One of your subject matter experts could co-present a webinar, or you could speak at an online industry conference. PR can also include partnering with local charities and co-sponsoring high-profile initiatives.
Whichever public relations activities you choose, they should match your brand image and purpose. As long as there's a connection, PR efforts can help keep your marketing budget in check. Let trusted sources and word-of-mouth speak about who you are and what you can do for your audience.
3. Rely on Contractors for Part-Time Tasks
As a business, you have certain functions and tasks you have to carry out. However, those responsibilities might not generate enough work to hire full-time staff. At the same time, putting that work on existing employees' plates would be too much.
Situations like these call for outsourcing or relying on a reliable network of independent contractors. Freelancers or business process outsourcing companies with specialized skills can get the job done on a per-project basis. Your business won't incur the expenses associated with in-house employees and will still meet its objectives.
Although there are some considerations to keep in mind when hiring contractors, this approach will enable you to scale your labor costs. For example, smaller companies can outsource essential departments like HR and accounting. Larger businesses might benefit from augmenting internal customer service and IT staff. As your needs evolve, you can either cut back, consolidate, or ramp up the assignments your vendor network handles. You'll also save on training costs and office space.
4. Consult Your Employees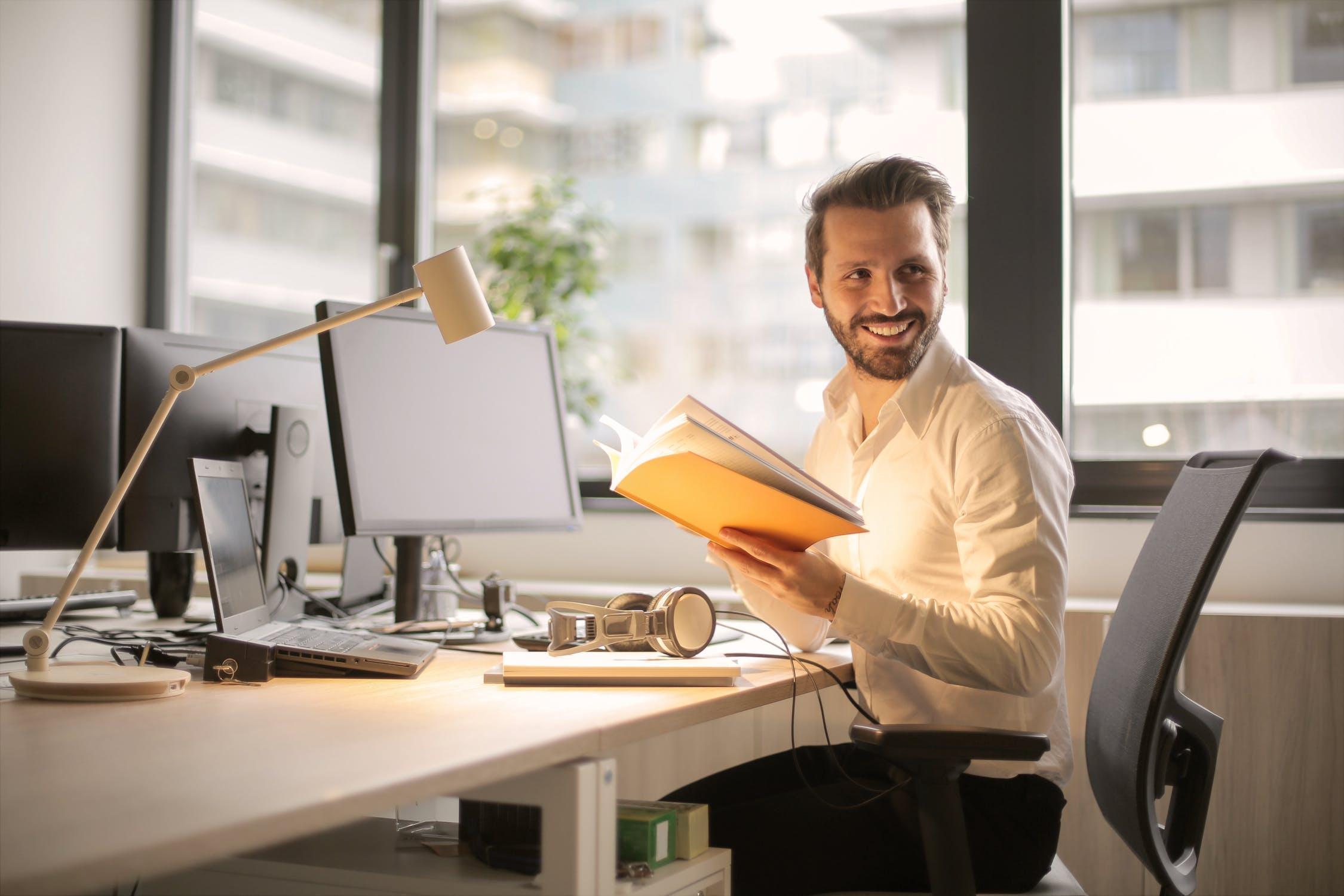 Asking team members for suggestions about streamlining costs or reducing waste can be invaluable. After all, it's your employees who are on the front line and see process inefficiencies firsthand.
For instance, staff might notice a digital marketing vendor is taking too long to make requested changes. By the time those changes are made, customers and leads have read incorrect promo information. The company loses money by honoring expired prices; employees suffer from frustration and a sense that their hands are tied.
Employee insights could yield alternatives like giving internal staff access to make website changes or implementing better collaboration tools. Your team members might have knowledge and experience of solutions you're not familiar with. These may entail technology or encompass ways to restructure workflows and communication. The latter could save your business a significant amount, given that poor communication alone can cost thousands of dollars per employee each year.
Conclusion
Finding ways for your business to become more cost-efficient is essential to long-term sustainability. However, streamlining expenses doesn't mean you have to operate with a skeleton crew or give up every office perk. Thinking strategically about your major costs and the processes that drive them can help you discover innovative ways to save.
A few methods to embrace are automating core processes, leveraging public relations, relying on contractors, and encouraging employee feedback. While some of these methods produce quicker results than others, you'll eventually see a difference if you stick with them. It's that difference that will determine what and how much your business can do in the future.