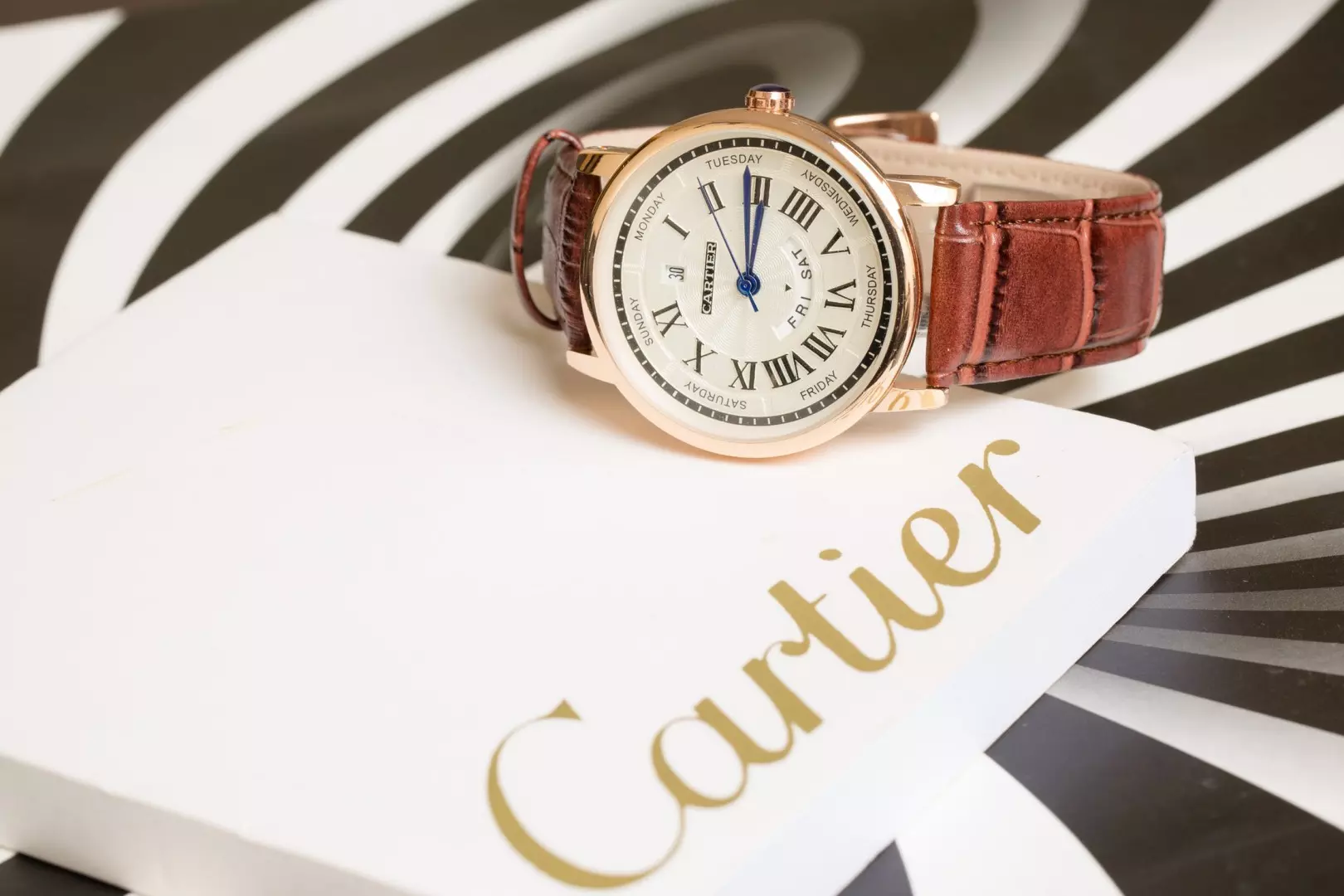 It might seem a pretty obvious thing to say that, without brand awareness, businesses will never have the reach to build a viable consumer base.
While there is no single metric that can measure it, keeping track of brand awareness is still crucial to the long-term success of any company.

If you want to have the same hold over soda-lovers as Coca-Cola or tech fanatics as Apple, then you need to become a name your consumers can't ignore. Do that, and do it well, and you'll become a brand that they trust implicitly, think of regularly, and buy from consistently. Here's how.
1. Be Proactive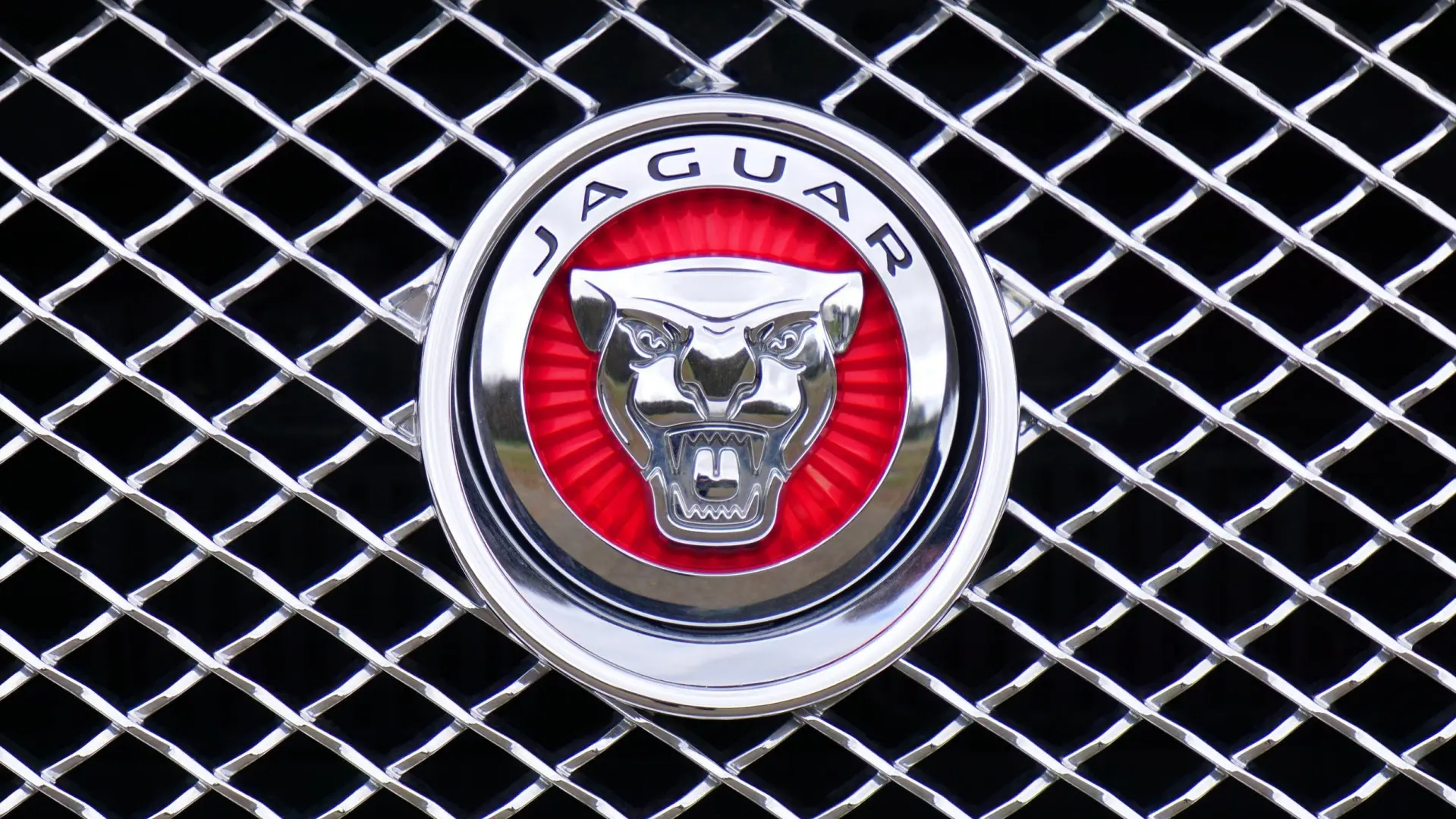 Just as there is no one metric to measure brand awareness, there is also no single route to giving it a boost. Rather, for the best results, you're best off using a variety of approaches as part of a coordinated omnichannel marketing campaign. These can include, but are not limited to:
Simultaneously one of the most popular and cost-effective of all these approaches is social media. Whether your company has free social media accounts or paid business accounts, it doesn't take much to create written posts, visual content, and unique online experiences that appeal directly to a target audience.
Social media also plays a big part in helping to spread the word about a business, with word of mouth driving 50% of all purchasing decisions.
2. Drive Repeat Customers
Did you know that repeat customers tend to spend around a third more than new customers do? Plus, it can cost up to five times more to acquire a brand new customer than to retain a new one. People mustn't just recognize your brand but are also encouraged to keep coming back for more.
You can do this by honing in on the consumers you've made an impression on and giving them regular reminders that you're still there. Email lists are a great way to do this, as are targeted social media campaigns that center your brand promise, identity, and values.
It isn't enough to splash your name across all available platforms. Remember that brand awareness isn't just about how many people know your company logo. It's also about growing engagement, securing consumer trust, and ensuring that your target audiences want to keep shopping.
3. Analyze the Competition
It's necessary to do competitor analysis to make your brand awareness more effective. In doing so, you can be sure that you're showing your target markets that your brand can offer far more than similar businesses in your sector.
Ultimately, brand awareness is at its most potent when used to show that your company's offering is better suited to your ideal customers than your competitors. But, to pull that off, you need to do adequate research.
While it can be somewhat time-consuming, it isn't all that difficult since all of the information you'll be looking at will be publicly available. Plus, it's so worth it because it helps you set yourself apart from your competitors.
To do so, look into the products or services other brands in your niche have to offer, how they market them, and how they cultivate effective customer engagement, if at all.
4. The Importance of Data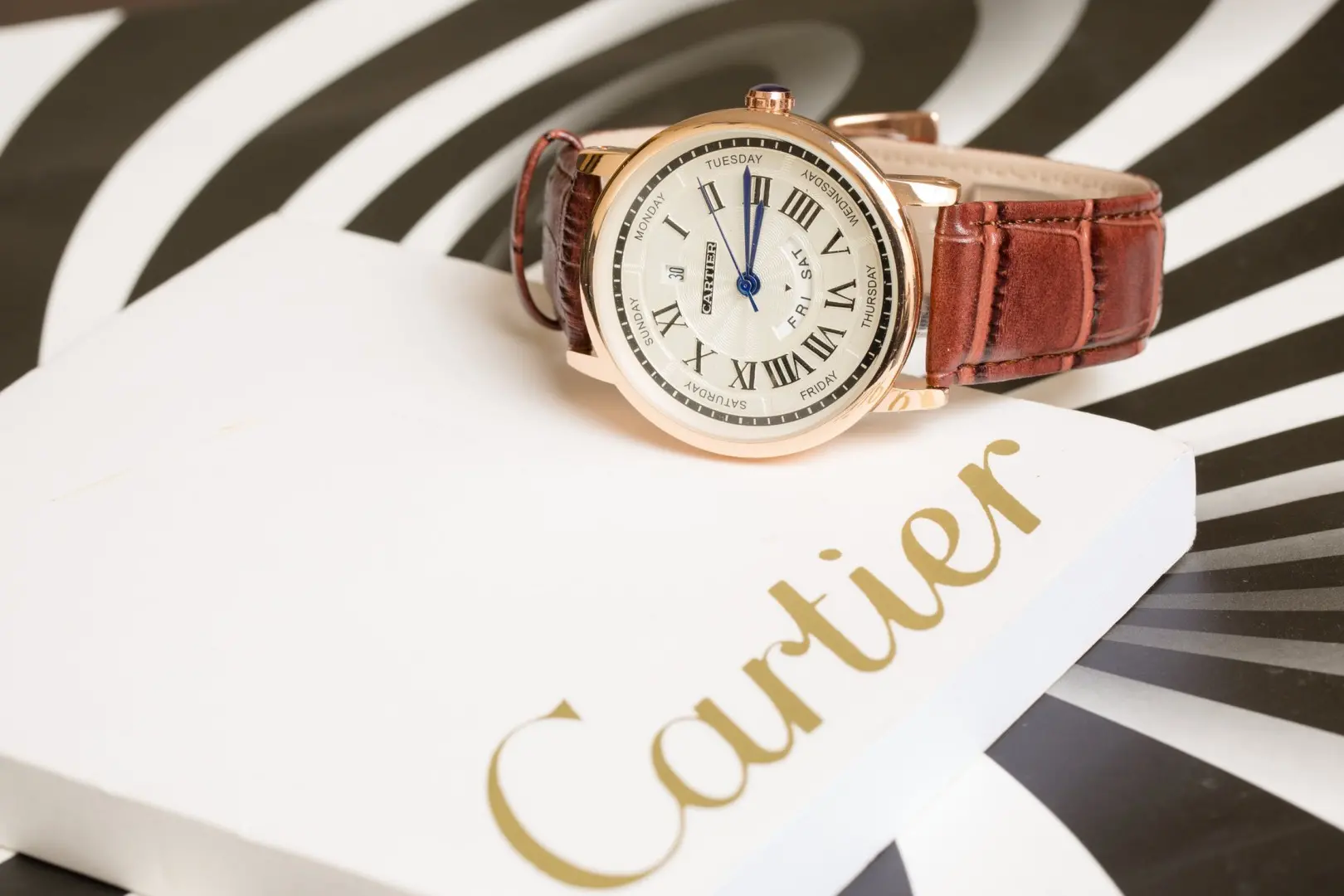 Every item on this list is essential, but none more than the data that drive brand awareness. You see, there's little point in funneling valuable time, money, and other resources into spreading brand awareness if you don't keep an eye on the numbers. These will help you to set your goals, measure your success, and adjust plans accordingly.
Make sure to capture and regularly analyze the data related to your initiatives. These could be, for example, the engagement numbers from your social media posts, your lead conversion rates from an email newsletter, or the sales you make from repeat customers. Doing so will help to mitigate risk when implementing new stages of your brand awareness strategy.
Plus, if you're worried about the efficacy of any investments into new awareness campaigns, you could also put break-even analysis to good use. Offering invaluable insights into the point at which new initiatives will break even, this approach to data analysis can help companies to make plans that are sure to have a positive effect on long-term performance.