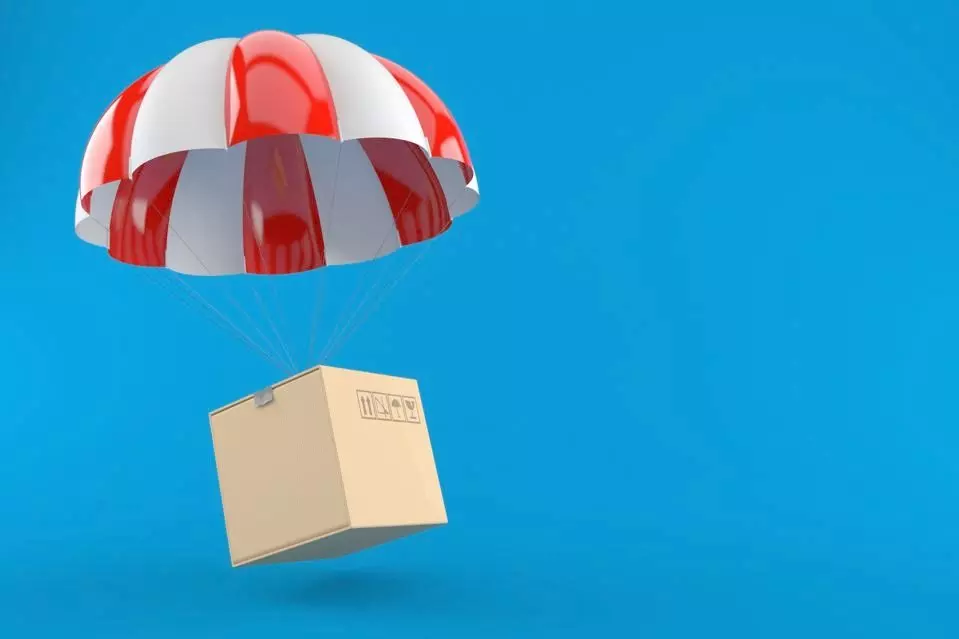 Dropshipping is a great business model for online entrepreneurs who are looking to set up their own ecommerce store with little up-front investment.
However, in order to be successful, you need to make sure that you are doing everything possible to increase your conversion rate. In this blog post, we will discuss four ways that you can boost your conversion rate and start making more sales.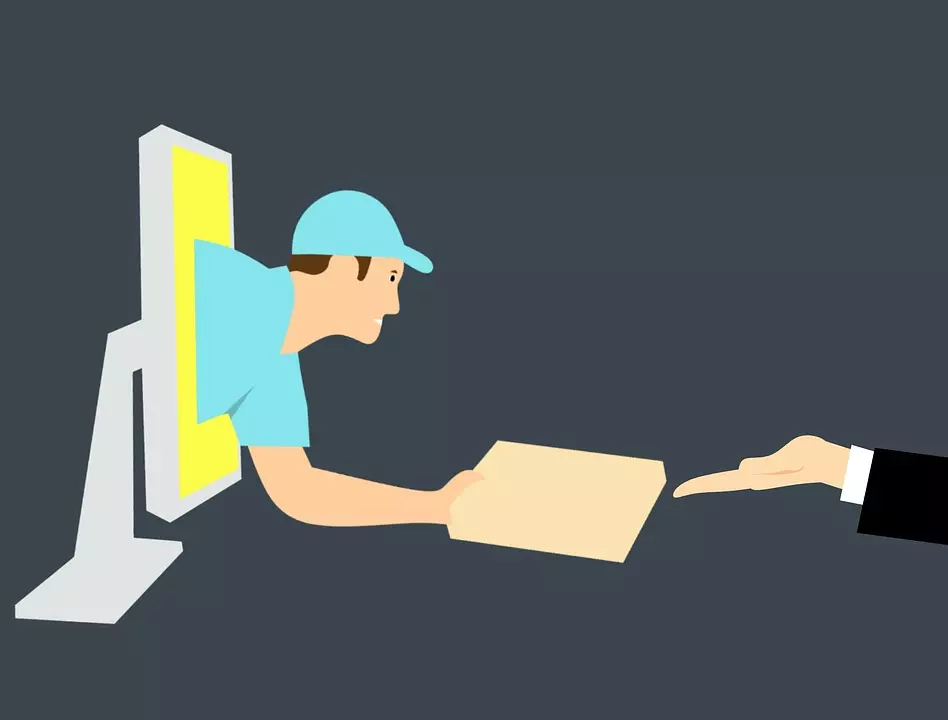 1. Use High-quality Product Images
The quality of your product images can make or break a sale. You want to use high-resolution, professional photographs so customers can see exactly what they will be getting if they purchase an item from you. Be sure to include additional pictures showing off the features and benefits of each item, as well as lifestyle shots that show the product in use. If you don't have access to a good photographer, there are many online services that offer high-quality product photography for a reasonable price.
2. Add Customer Reviews to Product Pages
Customer reviews are a great way to help build trust with potential customers and increase sales. You can add customer reviews by creating a section on each product page that displays the most recent feedback received from other shoppers, or you can include them in your product descriptions as part of an FAQ section.
If possible, try to get video testimonials from happy customers to add to your website. This will help show potential buyers that you have a solid reputation and that they can trust you to deliver high-quality products.
3. Don't Overdo It With Pop-ups
Pop-up windows can be an effective way to grow your email list and increase conversions, but they should only be used sparingly. If you have too many pop-ups on your site, visitors will become frustrated and leave without making a purchase or subscribing to your newsletter.
Instead of using pop-up windows, consider using a slide-in or lightbox instead. This will allow you to collect email addresses from website visitors without being too intrusive or overwhelming them with information.
By providing value through free content such as blog posts and newsletters, you can generate leads that may eventually become paying customers. Take the time to create high-quality content that is relevant to your target audience and can provide them with useful information.
Another option for growing your email list is using a sidebar widget instead of pop-ups or lightboxes. This will allow you to collect emails without distracting the user from shopping on your site or reading content on the page they're currently viewing.
4. Improve Customer Service
Make sure that you have a well-designed contact page with an easy-to-use contact form, and that you are responding to customer inquiries as quickly as possible. You can also offer live chat support, which is a great way to provide instant assistance to shoppers who need help with a purchase or have a question about an order.
If there is a problem with an order, be sure to offer a refund or exchange and do everything you can to make the customer happy. By providing exceptional customer service, you will create loyal customers who are more likely to return and make additional purchases in the future. The importance of customer support cannot be underestimated, you can read about the 4 Elements of E-Commerce Customer Service in order to improve your customer support.
Ecommerce stores need to offer excellent customer service, high-quality products at competitive prices, and a user-friendly website if they want to increase conversions. If you don't have all of these things then consider learning how to improve your business model so that it is more profitable and sustainable long term.