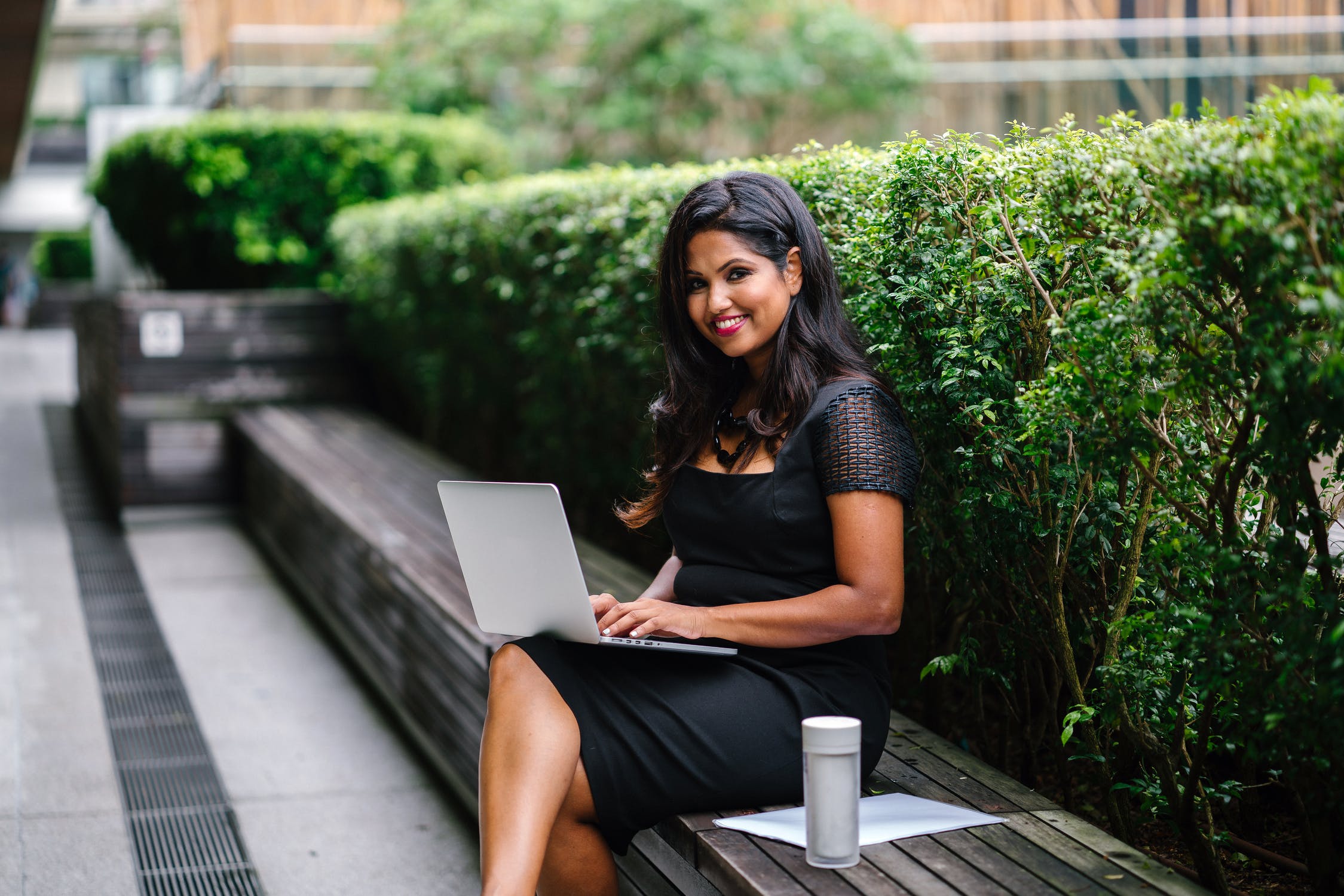 Last year was daunting for businesses, from small enterprises to established corporations.
The resulting economic fallout from the COVID-19 pandemic has forced business closures, layoffs, and put more pressure on businesses that are struggling to keep up with their finances.
Despite this, it is still possible for business owners to recover and stay profitable until the situation dies down. It is only a matter of knowing what to do with the remaining resources and creating a plan for the long haul. Here are a few tips to help move forward from your losses and chart your way to a full recovery:
Know Where the Market is Going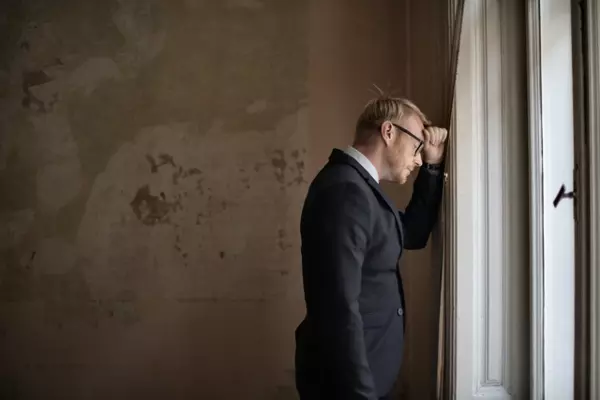 The pandemic has led to drastic changes to the business landscape. While these changes resulted in massive losses in the tourism and hospitality sectors, it also opened up opportunities for other sectors to thrive. The medical and e-commerce industries have made significant gains and the tech sector has seen an uptick in the demand for cybersecurity software and cloud services.
Knowing which direction your market is heading should help you develop a game plan for sustained recovery. You will need to follow developments and network with leaders who are tracking these closely.
Know What Went Wrong
This may seem counterproductive, but reflecting on what has led to massive losses on your end may help you gain some perspective. It is important to know that there are other factors from the pandemic that have caused your business to go bust. Have you had any disputes with employees that are still eating into your bottom line? You might want to settle these before you can begin the road to recovery. If you were involved in a legal battle with another enterprise or organization, learn what is forensics economics and see if you can attain a more accurate picture of what's at stake. From there, you can make the best possible decisions as you continue on the path towards recovery.
Look Towards Technology
After you have identified how your business lost big, you will need to look for opportunities for rebuilding the bottom line. You can start by focusing on the tools that the COVID-19 pandemic helped play up.
As brick-and-mortar businesses are forced to close up shop due to sustained lockdown measures, many of these have migrated online to sell and promote their products and services. You can use this as an opportunity to develop an e-commerce strategy that maximizes your marketing budget and builds your online client base. You might also want to consider adopting technologies such as cloud computing services and big data and understand how they can fit in your business in the long run.
Diversify Your Income Sources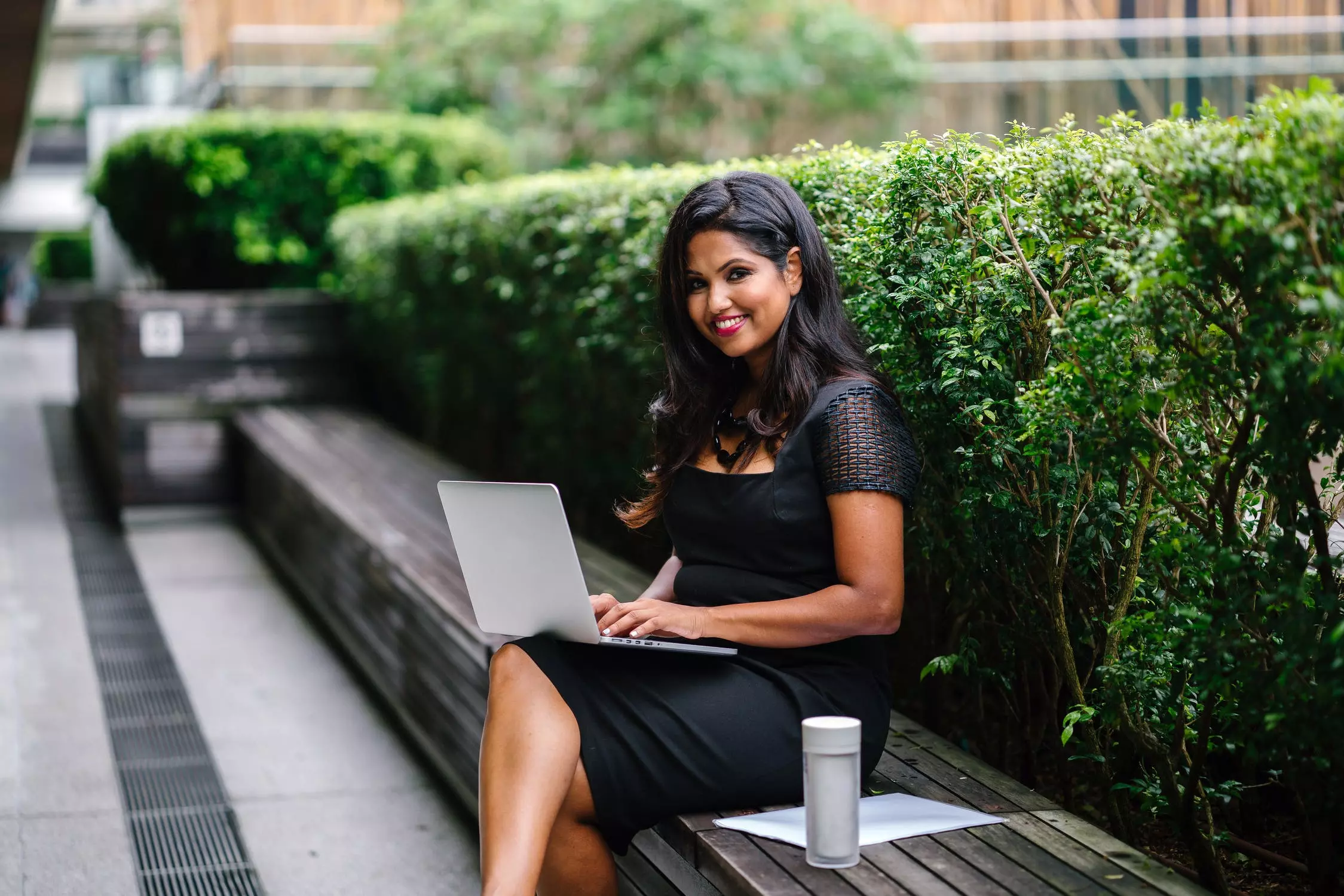 Given the current situation, you can't rely on a single income stream alone. You should be able to open up new windows for generating profit. Look towards other investments that are sure to generate the best yields in the post-COVID world.
If you think your business has reached a dead end, you should know that you can always pull through. It all starts by keeping a positive mindset, learning from your past mistakes, and using experience to make the best decisions that will sustain you for years to come.