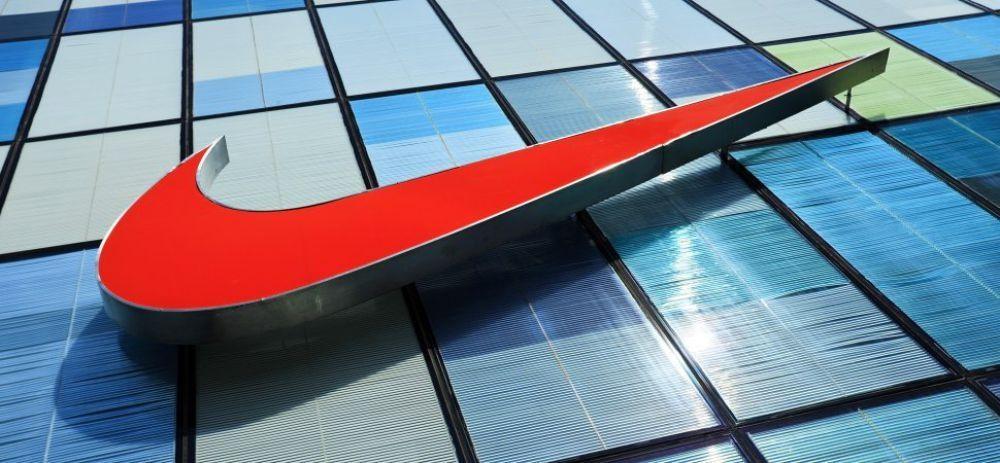 In recent months, the world's largest sportswear maker has taken steps to drive more direct sales, improve its online sales apps and adjust pricing on some of its marquee products, such as its signature basketball shoes. Still, the company has been dogged by concerns that rivals Adidas AG and Under Armour Inc. are sapping demand for its products.
Nike shares rose 1.8% to $51.79 in New York yesterday but have fallen 17% this year, making the company one of the Dow's worst performers. Nike is still expanding, but the broader Dow Jones Industrial Average—of which Nike is a component—has increased by double-digits over that same period. So while Nike sales are growing, it is missing out on the rally other stocks are enjoying. The reason the stock has taken a hit is because of worries about a slowdown in Nike's basketball business—which Nike admits it missed on last year—and worries of market share losses to Under Armour and Adidas.
The company acknowledged that sales in its basketball division fell short of expectations last year, particularly in two lines of its signature basketball shoes. The basketball category and the Jordan brand accounted for about 15% of the firm's wholesale revenue in 2016. Nike said it addressed the problem this year with new designs and lower prices. It has released new lines such as the Jordan 31 and Kobe A.D that have proved popular with consumers. It also expects the division's growth to resume in the second half of the fiscal year: Basketball is definitely back. Last year, Foot Locker Inc. CEO Dick Johnson cited two Nike signature basketball shoes—those for LeBron James and Kevin Durant—which lagged behind in sales in part because of higher prices. At the time, they were selling for close to $200 apiece. Some versions of the shoes now appear with a suggested retail price of about $150.
Nike executives also said they are working on developing a faster supply chain, which they are calling the "express lane," aiming to bring products to market in weeks instead of months. Nike's profit for the fiscal second quarter, which ended on November 30th, rose to $842 million, from $785 million a year earlier. Revenues also increased, achieving $8.18 billion. Excluding currency impacts, the top line improved by 8%. Gross margin shrank 1.4 percentage points to 44.2%, as higher average selling prices were more than offset by higher product costs, unfavorable changes in foreign exchange rates and higher off-price sales.
One area where Nike is excelling in particular is the company's push to sell more goods through direct-to-consumer (DTC)—that means sales at Nike-owned stores or the company's website. CEO Mark Parker told analysts that during the second quarter, direct-to-consumer grew 23%, with Nike.com sales soaring 46%. With DTC sales outpacing the overall business of late, Nike is investing more behind the Nike.com and brand-owned store experience at a time when traffic at department stores slows and some specialty sports sellers, like Sports Authority, go bankrupt.