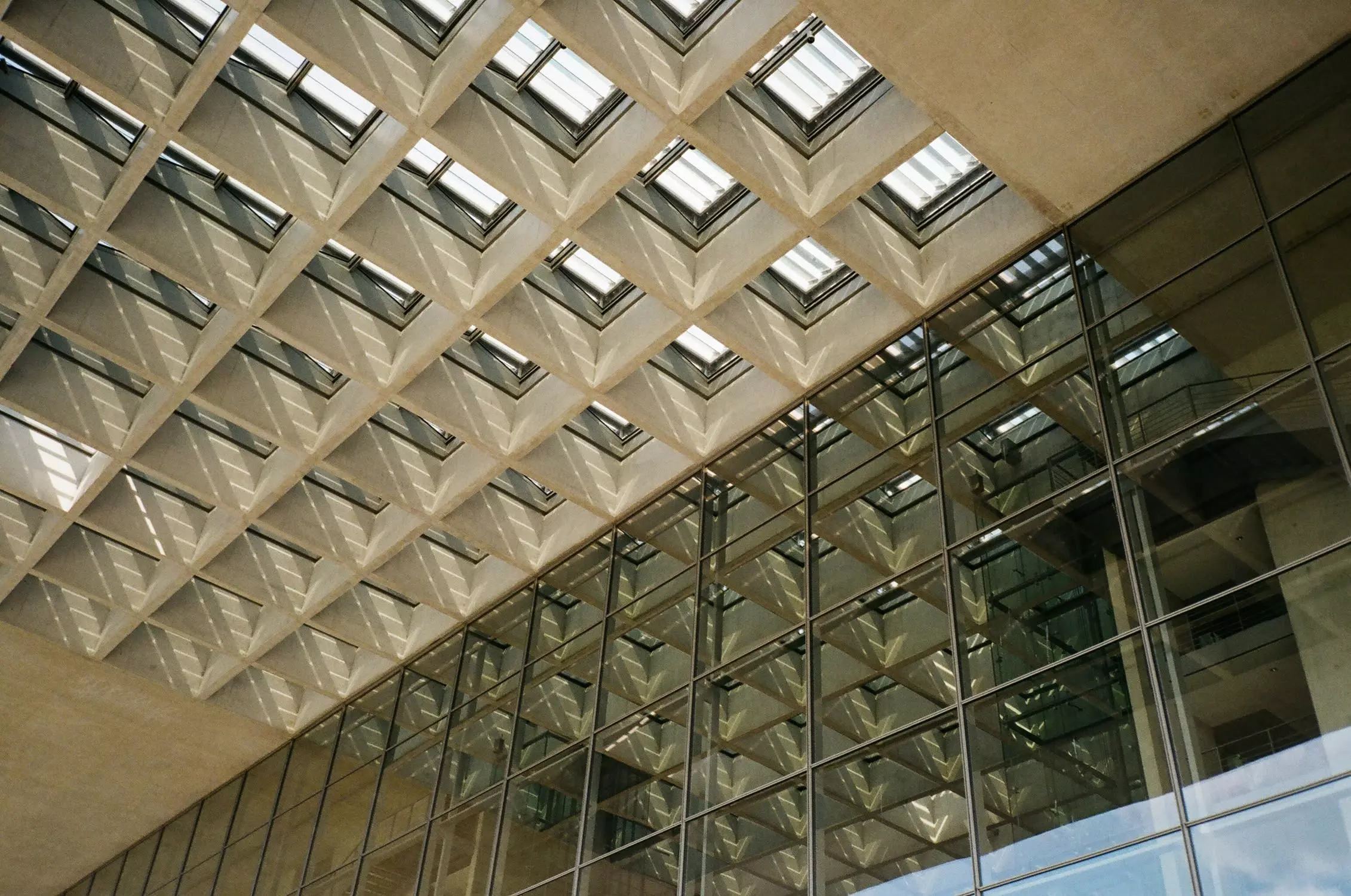 There are currently very few markets without intense rivalry for customer loyalty.
So, as a business owner, you must always consider innovation as a crucial part of your growth plan.
However, in a world where everyone has access to the same information via the Internet and many markets are undergoing processes of consolidation of huge companies, coming up with something creative that stands out from the crowd is no easy feat.
Here are five tips to help you not only survive in this business climate but also thrive amongst your competitors.
1. Keep Improving Your Marketing Campaign
When developing a marketing campaign, businesses should consider what the consumer hasn't been able to get anywhere else—to fulfill a desire or a need—rather than concentrate on the sales process or the product or service itself.
Your digital presence is crucial for staying relevant and becoming an authority among your competitors. And the best indicator of a powerful digital presence is a high volume of organic traffic. This is why successful businesses work with SEO agencies they can rely on for organically attracting the right people to their content.
Nevertheless, a powerful combination of unpaid traffic attracted through content, SEO, and social media marketing, and traffic coming from a paid advertisement, is the only recipe today for a successful marketing campaign.
2. Create a Brand Community
One viable strategy for getting a leg up on the competition is to use your marketing efforts to create a community around your brand rather than simply focusing on attracting new prospects. Loyal consumers not only guarantee income but also spread the word for free about your company to their friends and family.
Build a community by offering membership programs that allow access to unique benefits, you can strike deals with other authorities and freelance specialists in your market so that they promote your offers to their respective clientele and fanbase. Most importantly, make sure that your brand always offers that extra value your loyal customers come for, whether it's excellent, useful content or unique and quality services.
3. Understand Your Competitors
Understanding what your competitors are doing or planning to do is essential if you want to beat them to the punch and win over your clients. Plus, knowing them may help you when creating campaigns, introducing brand-new products or services, or in your efforts to improve your current ones, and, most importantly in identifying your competitive advantage.
Find out what the competition's customers and former employees have to say. It's common to find the answers you seek among your people. One option is to conduct surveys, while another is to reach out to the company's employees or customers in some other way and ask them personally. Also, you can pretend that you are a paying client. Put yourself in the client's shoes to truly understand the competition. This way you can understand their business's customer service tactics and organizational framework.
Finally, try not to limit your attention only to those businesses working in the same field as you. Instead try to look at the big picture and draw inspiration from companies that have found success in other markets, even if at first glance their work seems unrelated to your own.
4. Conquer New Markets
Successful businesses don't settle for simply finding their place and becoming successful in the market. They don't only focus on attracting new prospects or create campaigns solely focused on retaining current customers. Instead, they invest in an all-encompassing strategy that does all of that at once, and they always thrive to expand, become visible to more and more consumers, and conquer new markets.
Small businesses can try to expand nationally but, you can also go for a global expansion. Thanks to digital marketing this dream is within your reach but you should be very cautious about your market entry strategy, especially if you are set to conquer foreign markets.
5. Always Offer Added Value
Offering a little extra is always a good idea. A customer may need after-sales services, such as assembly of the equipment they've bought or continuous maintenance. There are many ways to add value to what you are selling, including simply offering free delivery or catching up with the customer after the purchase to make sure they're satisfied with what they got.
Understanding who can become your customer, and who your current customer is, is crucial for achieving your goal of providing them with the added value that will ensure they will keep returning, and recommend your brand.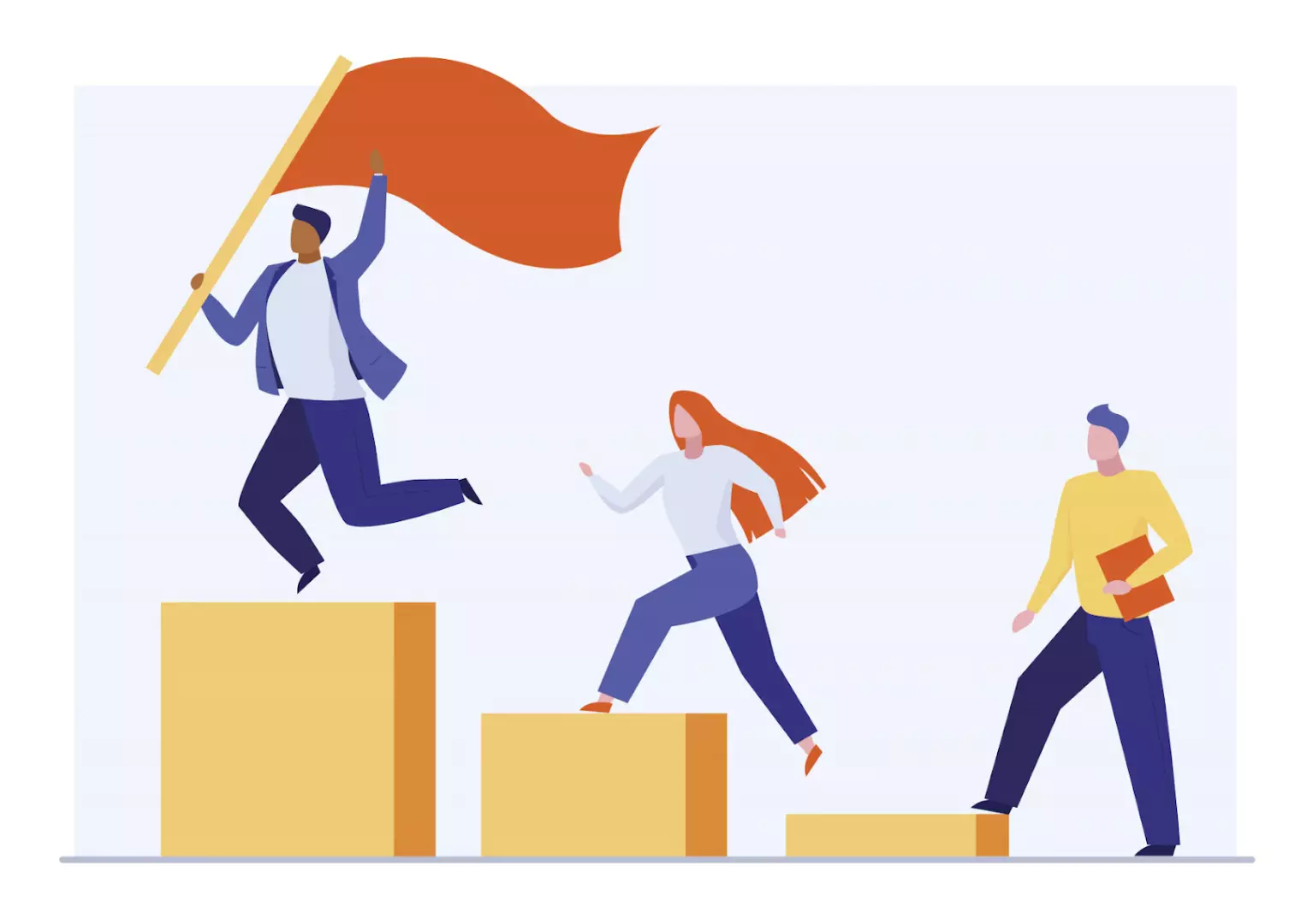 Conclusion
Having a good business idea is no longer enough to be successful and stand out. This is why marketers must understand and be able to rely on innovative ways to reach potential clients and generate leads.