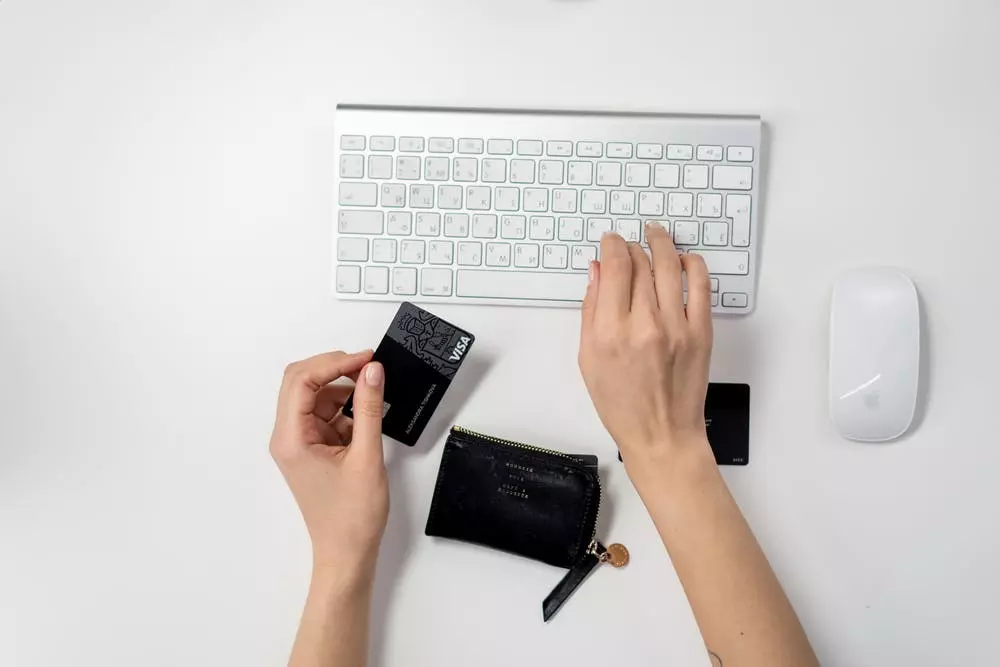 With the mass acceptance of the Internet over the past two decades, eCommerce has revolutionized how customers buy and how companies sell.
People can now purchase almost anything online with just a few finger taps, 24 hours a day, 7 days a week.
Consumers have never had this much buying power, which is why eCommerce marketing is so important. Now more than ever, eCommerce businesses must implement diverse marketing solutions and tactics on all digital channels which attract new leads while retaining existing customers.
In order to stand out against the increasingly fierce competition online, here are five sound eCommerce marketing strategies to employ that can really skyrocket your sales.
1. Use Multiple Channels
Using the right marketing strategy for your brand on the most effective channels is key for any eCommerce business to be successful. All marketing efforts should clearly and concisely target your preferred demographic and convey your objective. But your marketing budget should also be spent strategically for the best returns on your investment. This is why you should always have a diverse set of online marketing channels, such as visual and audio, to get the most reach.
According to research, implementation of upselling and cross-selling for example can help generate an average of 10 percent extra revenue for most businesses. Whereas having effective SEO is also crucial with an estimated 16% of all new eCommerce purchasers finding companies via organic searches online.
Content marketing with a blog is another effective method of keeping your customers engaged. Remember that leveraging several different marketing channels allows you to meet with potential customers at relevant touchpoints for maximum brand visibility.
2. Analyse the Competition
While competition is always good for business, you should always keep track of your competitors. Just like boxing, racing, football or any professional sport, studying the competition to learn all about them is crucial to come out on top.
Profiling your rivals is especially important in eCommerce because it allows you to understand their operations and marketing strategies. Plus it tells you where your business venture stands within the competitive landscape of the current marketplace.
Before you can start gathering intelligence, you need to identify your main competitors. Once identified, you can then perform competitor analysis of their capabilities and health by conducting thorough surveys of your main competitors.
Determine their strengths and weaknesses, identify threats or opportunities, and assess products or services. Thorough competitive analysis helps create new customers by identifying and filling any gaps in the market. And as the marketplace constantly evolves, competitive analysis should never end.
3. Brand Awareness
Brand awareness is a variable measurement of how well your identity is distinguished from the competition by your target market. Empirical analysis of seven European countries depicted a significantly positive relationship between brand awareness and eCommerce sales.
They concluded that companies should implement strategies to enhance credibility and increase awareness of their brand. To generate demand, businesses must send clear messaging about their brand identity and company goals without compromise.
It takes between 5 and 7 impressions on average before consumers remember a brand. And with the adoption of eCommerce constantly accelerating, it's never been more important than now to differentiate your brand's identity from your competition.
Start by reviewing the content and messaging of your eCommerce brand to ensure it extends to all of your touchpoints. By building awareness of your eCommerce brand and maintaining consistency, you'll increase your competitive advantage.
4. Know Your Customers
While knowing your customer inside out is extremely valuable for any business in general, it's absolutely essential for increasing revenue and retention in eCommerce.
This is why the most successful companies typically prioritize having a customer-first mentality. Researching everything about your customer base allows you to create a well-rounded strategy to increase visibility across channels for much higher sales.
Thankfully, understanding consumer behavior has never been easier. While customer feedback is still essential, advanced analytics is a more recent tool that's key for market research, collecting a plethora of valuable and actionable data.
Apart from Google Analytics and Facebook Ads, you can also study social media comments and follow online trends to help you understand your customers and optimize their experience with your brand.
5. Make it Easy
While your product or service will obviously have a huge impact on your eCommerce business, it's rarely enough to survive, thrive, and succeed over the long term. Considering 73% of eCommerce customers say experience is key when making purchase decisions, it's just as important to provide a valuable overall experience.
Ensure every touchpoint and engagement between consumers and your brand is as easy as possible, from uncomplicated navigation of your website to accept multiple payment methods like virtual cards at checkout.
So, creating easy experiences for your customers is necessary to build trust and loyalty while keeping your target audience engaged. And not only will simple experiences have an impact on brand awareness and customer retention, but they'll also be more likely to encourage positive reviews online and word-of-mouth recommendations.
Ultimately, the businesses which provide the best experiences will win their custom the next time they shop online.