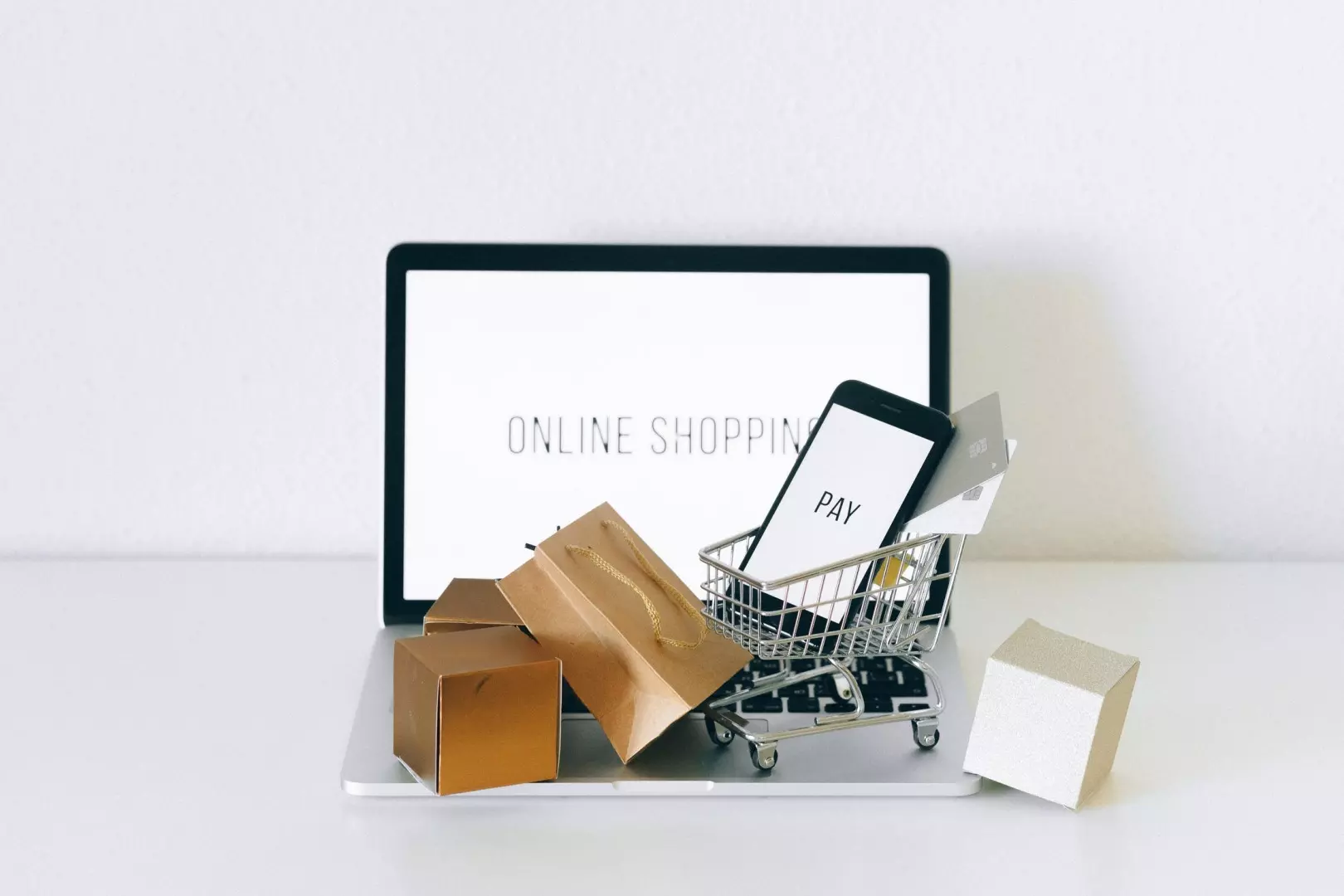 Negotiating with suppliers, leveraging social media and automating processes are crucial for the success of any e-commerce business.
It is easy for an online store startup to run out of cash and eventually shut down, and getting started on the right foot is a challenge for many entrepreneurs.
The fact is, though, if you're approaching launch and are only now starting to think about a sustainable operating budget, then you're behind. Money management in e-commerce should not happen after establishing your website. You should start saving money on each step of building an e-commerce website.
There are several ways your finances can drain if you don't plan right from the start. With this in mind, here are some money-saving tips you can consider when you build an e-commerce website in 2022.
1. Choose the Right E-Commerce Builder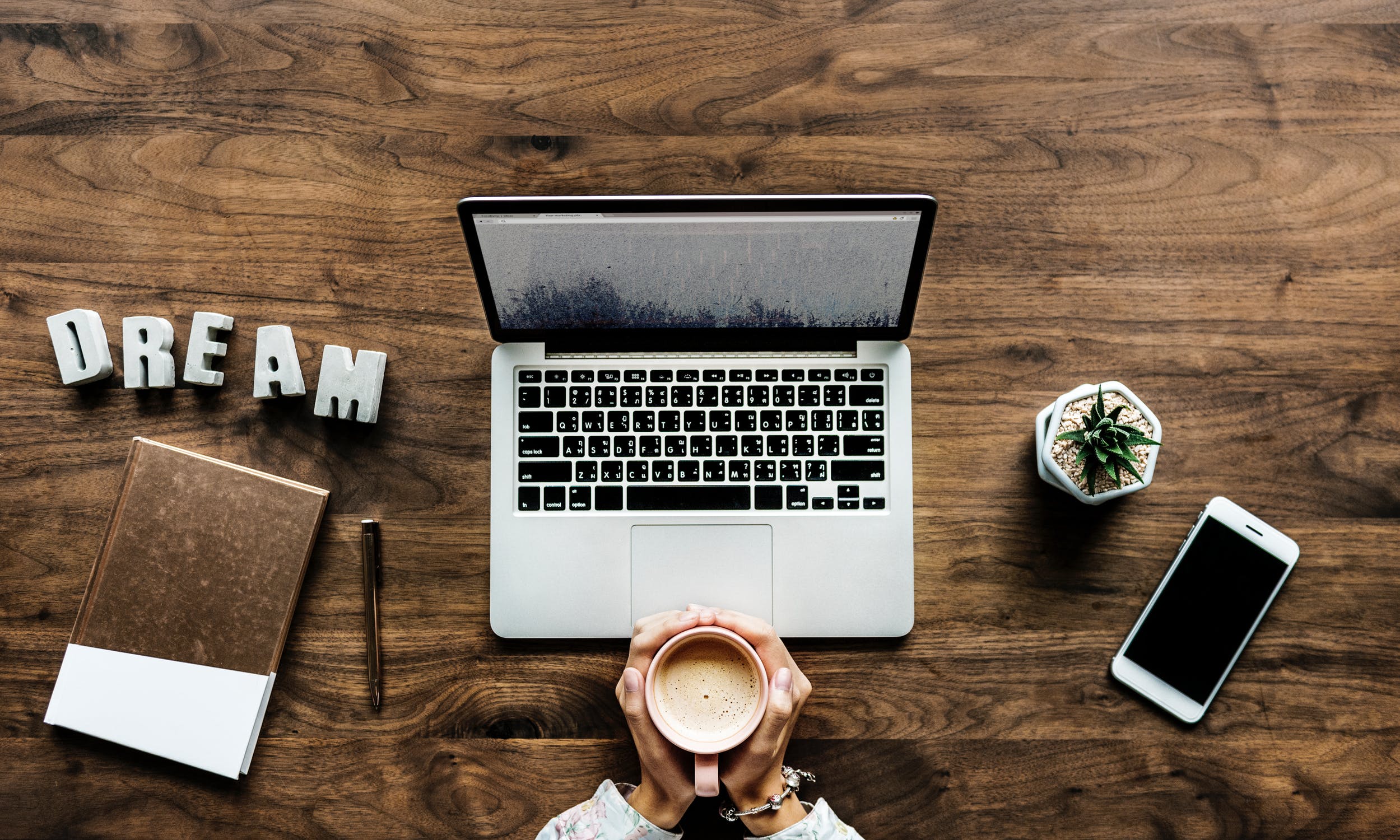 Choosing a website builder seems like an easy decision to make. However, it's the other way around. A website builder is essentially responsible for setting the foundation of your store. Hence, you need to be extremely careful in selecting one that meets your products' and brand's needs.
Each e-commerce builder platform has its own set of advantages and limitations. While they're all generally priced reasonably, some are easy to build, some to scale, while others enable seamless integrations with major third-party marketplaces. You need to consider all these website builder features and compare them to find the one that fits your needs.
If you end up selecting the wrong platform, it can be disastrous in the long term. You will have to rebuild your website from the start on another platform, leading to heavy losses.
For example, let's say you chose a website builder that makes it easy to build web pages but the builder is not that useful when it comes to scaling. Once you add a lot of content to your website, it becomes slow and frustrates your customers. As a result, you will have to switch to another website builder to ensure your business continues to run smoothly.
It also means that you will have to migrate the store setup and the entire content, leading to increased costs. If you used a premade template provided by the website builder, you might have to switch to a different design. That means, you would have to revisit your choice of background color and texture for the website, which would add the need for time, resources, and money.
2. Make Your Platform Personalized and Mobile Friendly
Using an existing premade template will save you from spending a fortune on building a website from scratch. You can find thousands of premade templates that go well with your brand. However, it will be beneficial only for the short term.
Relying on the wrong existing templates can be costly for your business in the long run, though, and the reason is SEO. While most people know on-page and off-page SEO, technical SEO is also something you need to take care of.
It means that the code of your website should be search-engine friendly. Hence, hiring a website developer can help you make your e-commerce platform personalized towards your audience.
You can hire a developer to go through the premade template's code and tweak it to make your e-commerce SEO & mobile friendly. It will help you rank higher when you start creating content on your website to give higher returns on investment. This becomes a win-win combination for you in the long run.
3. Leverage Social Media to Develop A Unique E-Commerce
Building a website from scratch will require some technical skills, so you might not be able to do it on your own. But developing the website by including product images, content and building new web pages is something you can do all by yourself. It's important to leverage social media to reach a wider audience.
Completing these tasks by yourself or through in-house resources can save you a lot of money you might otherwise be paying to freelancers or digital agencies. Many free and cost-effective tools can help you create content or enhance product images and videos easily.
Thanks to the modern-day drag and drop features, you can also develop a new web page within a few clicks.
4. Create a Strategy to Manage Your Content & Focus on Customer Loyalty
You will have only a few web pages when you first launch your e-commerce website. But when you start adding a webpage for each product, the content on your website will grow exponentially.
It's important to focus on customer loyalty to grow your revenues. If you don't have an appropriate content management system (CMS), managing all the web pages and content will become time-consuming and costly.
Without a CMS, you will have to hire a web admin to change minute details in your content or other minor aspects of your website. Whether you have a webmaster in-house or on an hourly basis, the costs of their services can accumulate over time.
However, if you have a CMS, you can easily add, change, or delete content quickly on the go, which can save you a lot of money.
5. Negotiate with Suppliers & Keep Your Packaging Costs to a Minimum
It's essential to negotiate with your suppliers to reduce costs including packaging. Regardless of the website builder you choose for your e-commerce store, you will find hundreds of plugins. Each plugin helps make your life easier one way or the other. So you might be tempted to install all of them in your store. But this can drag you into a big financial sinkhole.
Although there are some free plugins, the significant benefits come from the paid ones. Moreover, most plugins come with recurring monthly/annual charges. It means that you will have to spend money every year, impairing cash flow.
That is why it is advised to go only for the necessary plugins for your store initially and keep adding as your sales increase.
Conclusion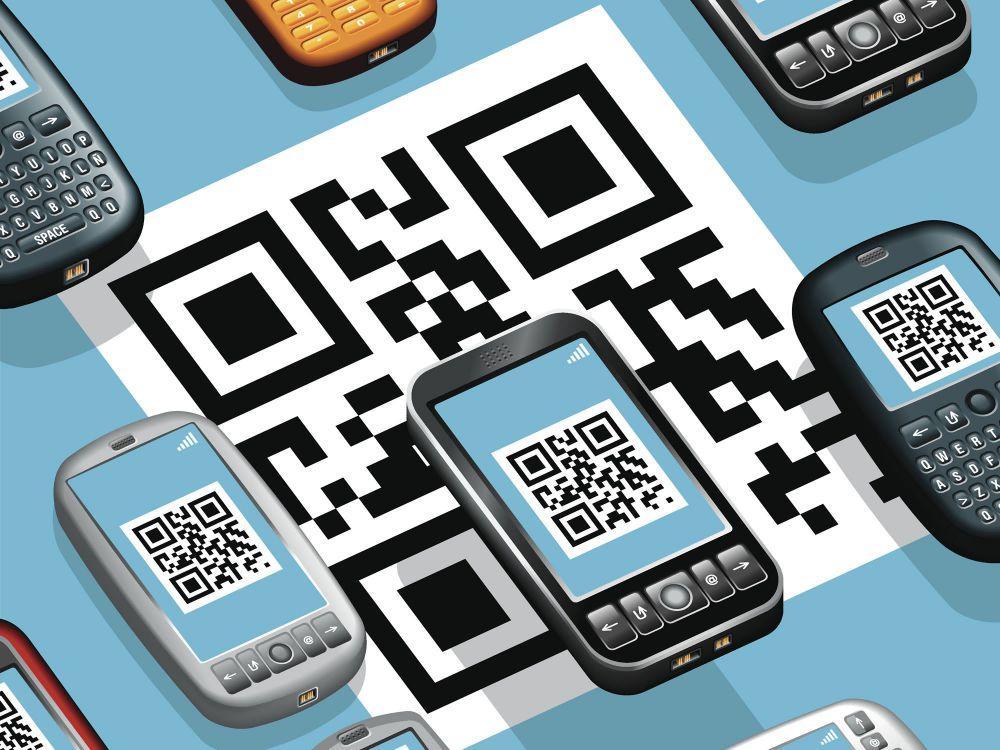 Around 82% of small businesses fail due to cash flow problems. Following the tips mentioned in this article to save money when you build an e-commerce website will help you avoid the cash flow problem and set a firm foundation for success.