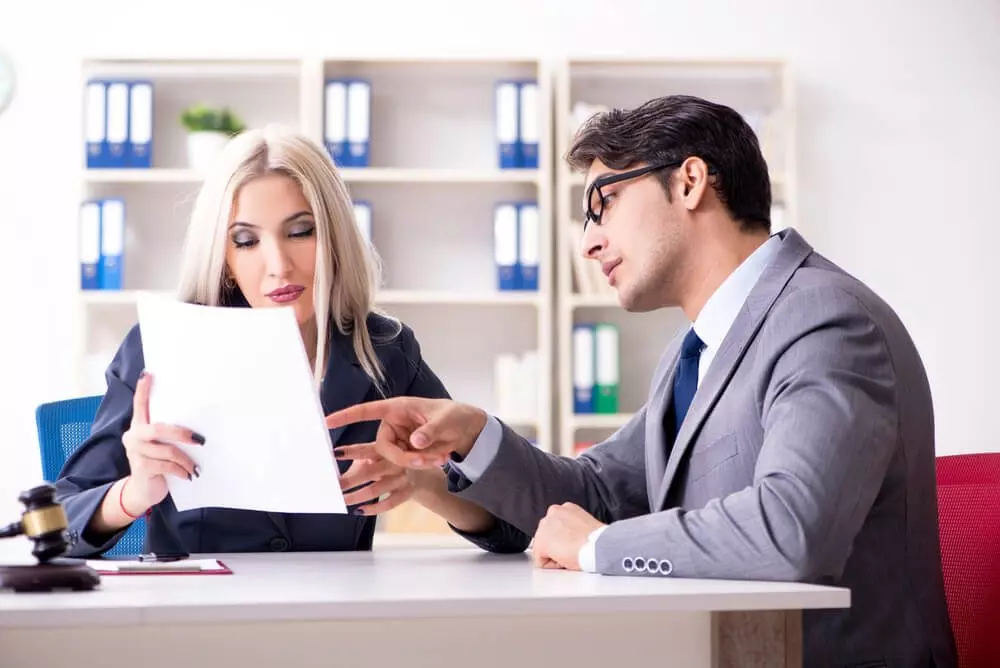 So, you're saddled with thousands of foreign-language files that you'll have to comb through for evidence.
Or perhaps you're involved in a cross-border dispute, and the operating language isn't your own.
It's time to get help from a legal translation agency to ensure you understand every word of evidence, paperwork, or court documents. But how do you know if an agency offers legal translation services that meet your exceedingly high standards?
Here are five things to keep in mind while searching for a legal translation company.
1. Accuracy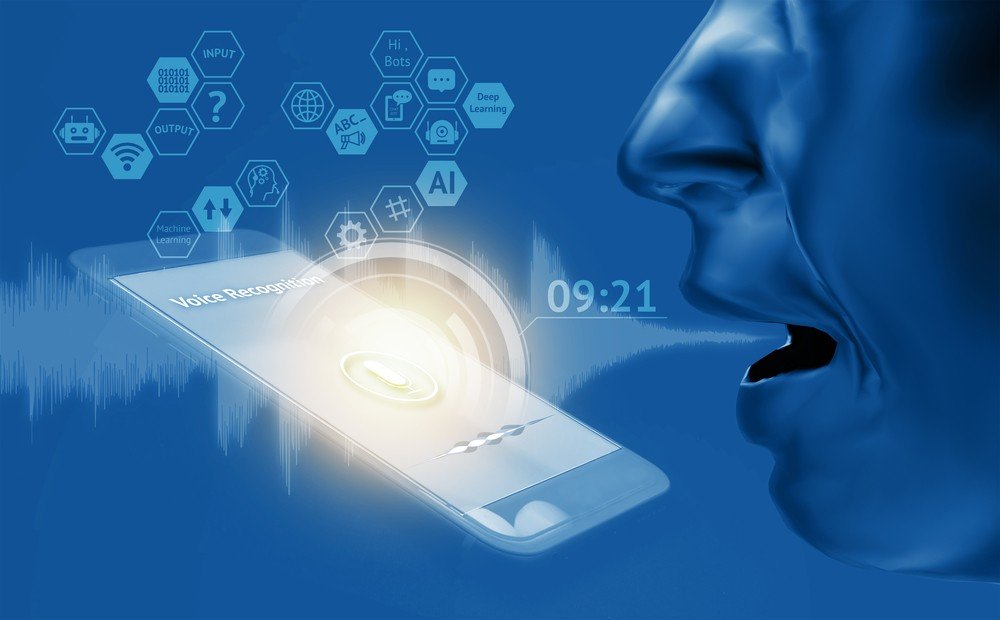 Accuracy is the absolute minimum you should expect from a legal translation agency. It's essential for legal document translation because even small errors can threaten your success.
You might find it hard to pick out pertinent evidence when a testimony or email is poorly translated. You may overlook statutory requirements or misinterpret rulings when legal document translation goes off course.
So how can an agency guarantee accuracy? They're careful about the professionals they hire.
An agency handpicks their legal translators, hiring only the best people who maintain high standards with every project. An agency will also regularly review their work and uphold the original document's meaning to the letter without any errors.
2. Language Selection
English is one of the major languages of the world, dominating both the financial and legal industries. But it's unfair to say it's the only language in operation.
Many courts, tribunals, and offices around the world operate in their native language. Whether you're requesting information or submitting paperwork to court, you need to use the right language — even if it's not common.
While Spanish to English translation services are well used, the top agencies can assist with less popular languages. If they have a large enough roster, their legal translators can speak more than 100 languages.
3. Native Speakers
An accomplished legal translator must have an expert's understanding of the language they translate. The best legal translation services take language proficiency one step further. The top agencies only assign native speakers to a project.
Native speakers have a deeper understanding of a language's subtle nuances — from unique grammatical quirks to cultural perspectives that influence speech and text.
4. Certified Translation Services
Some legal documents can't go to any old translation agency. Important paperwork and evidence may require a certified translation service to prove the translation meets statutory standards. Only certified agencies can offer this service, so be mindful when researching companies.
5. Efficiency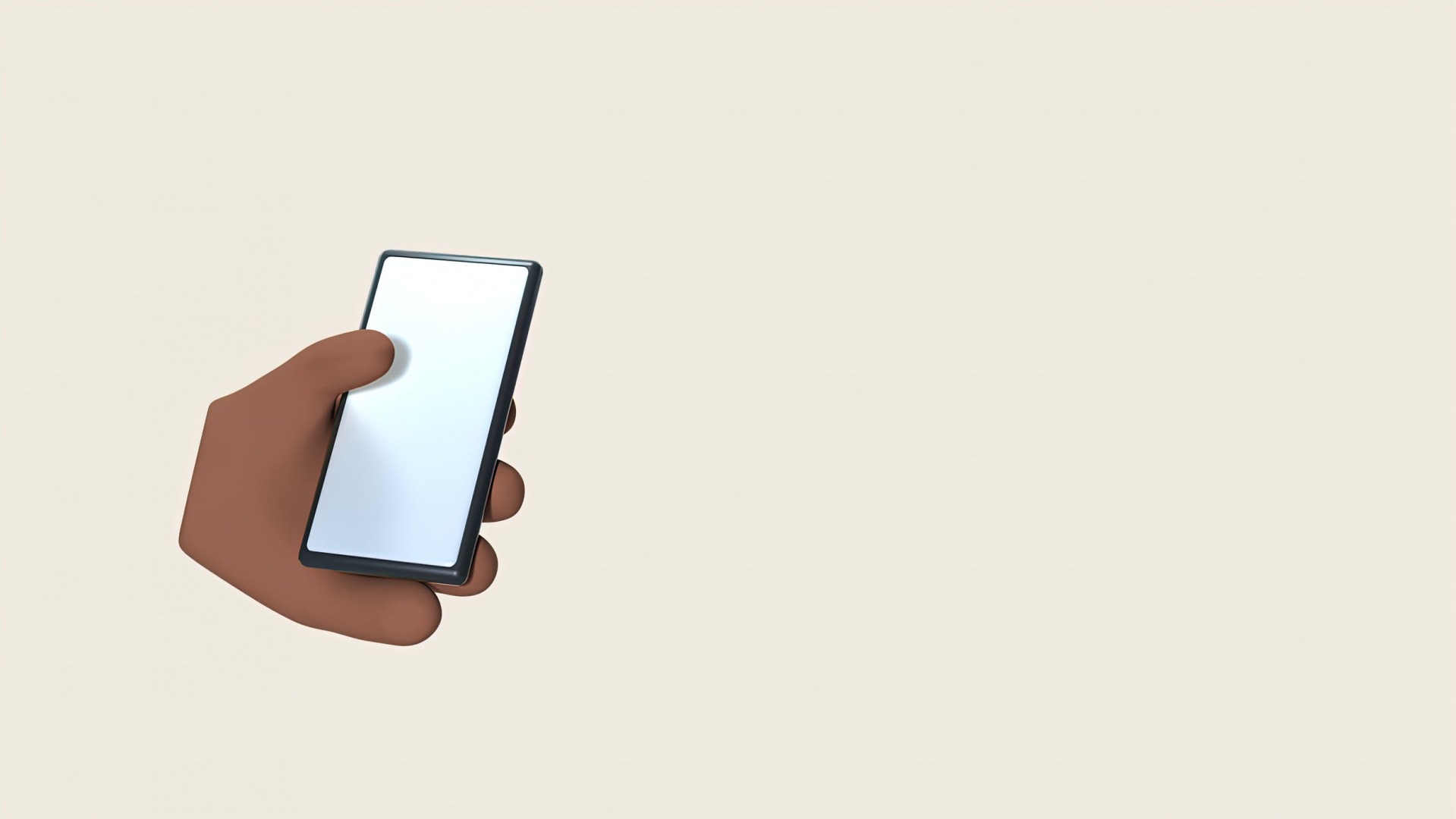 Timing is a priority, whatever the project. Whether you're reviewing during the e-discovery stage or creating a glossary of legal terms, you need accurate work on time.
Rushed deadlines shouldn't deter an agency that offers reputable legal document translation services. The top companies can pivot mid-project to accommodate changing targets and closing dates.
Bottom Line
You'll have to put out the feelers and compare your options to get a good idea of what's available. One way to kick-start your search is by typing this into the search bar: translation services near me. Once you find some options, remember this list and expect no less than these five features.