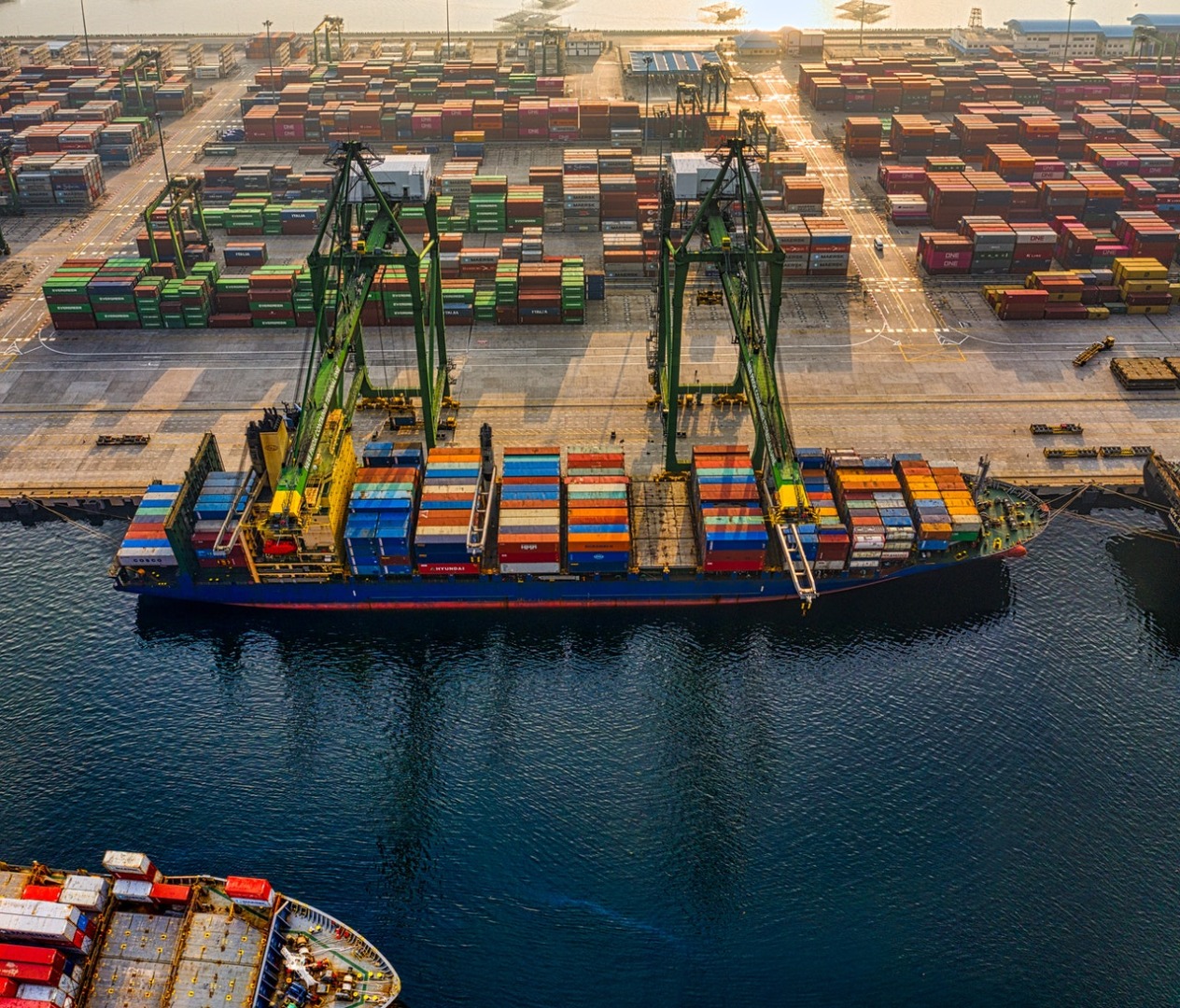 Efficient supply chain management is one of the most crucial aspects of running a business, whether it's a bootstrapped startup or a global conglomerate.
It ensures the timely manufacturing and distribution of your products, thus improving customer satisfaction.
However, as more companies expand operations worldwide, supply chain leaders have to overcome various roadblocks – sometimes literally. Different departments, such as procurement, production, and customer service, work in silos, thus creating workflow bottlenecks.
Also, there's the challenge of meeting compliance requirements and regulatory norms for seamless global operations. While different problems have plagued supply chain management for years, the recent pandemic and the war in Ukraine exacerbated global supply chain issues.
According to one survey, more than 75% of companies have had to deal with supply chain disruption during the pandemic. Worse still, nearly half of these organizations lacked a concrete recovery plan. Besides pandemics, geopolitical conflicts, trade wars, and weather-related calamities can wreak havoc on supply chain operations. That's where supply chain visibility steps into the picture.
In the following sections, we'll explore how increased transparency and visibility into supply chains helps business leaders to minimize bottlenecks and risks. Let's dive right in.
1. Improved Communication and Collaboration
Irrespective of the size of your business, supply chain operations involve various departments, including inventory management, product development, and customer service. Also, you'll have to coordinate with external stakeholders, such as suppliers and logistics partners.
Supply chain visibility tools ensure uninterrupted communication and seamless collaboration between internal and external teams. Every department gets a 360-degree view of raw materials, components, assemblies, and finished products.
This helps them predict and identify minor problems before they disrupt the entire supply chain. For instance, if the customer service team is experiencing a sudden surge in demand for a specific product, manufacturers can accordingly scale their operations.
Similarly, the procurement team can start sourcing more raw materials to accommodate the growing demand. The best part is that thanks to signals from IoT sensors, every department has access to real-time updates about the locations and status of raw materials, components, and end products. That, in turn, will help your company cater to customers' needs without disrupting operations.
2. Smarter Decision-Making
Supply chain leaders have to make various crucial decisions to eliminate disruptions, maximize efficiency, and reduce costs. Supply chain visibility solutions provide them with a ton of useful data and actionable insights.
That, in turn, helps them make accurate, data-driven decisions instead of relying on past experience and intuition.
Similarly, every department can use real-time data from supply chain visibility tools to make smarter decisions. It empowers them to cope with changing consumer demands, trade laws, travel restrictions, and so forth, thus minimizing the likelihood of bottlenecks.
3. Identifying Potential Disruptions
It's likely the most significant benefit of implementing supply chain visibility solutions. This is crucial, because minor setbacks such as the scarcity of a specific raw material or travel restrictions in a country, can have a domino effect and bring your supply chain operations to a standstill.
In the absence of supply chain visibility, most departments won't have any idea of a problem until it spirals out of control. Once they're aware of the challenge, it's often too late to devise a recovery strategy.
On the other hand, access to real-time supply chain data helps keep every department in the loop and helps them predict roadblocks. For instance, it can help them evaluate the potential impact of an upcoming cyclone or flood. They can use those insights to reinvent their operations and ensure minimal disruption.
4. Guaranteed Compliance
When you're dealing with a global supply, you'll have to adhere to regulations and standards in various countries.
Manually identifying, tracking and complying with these regulations can be time-consuming and error-prone. It increases the risk of non-compliance, which, in turn, can lead to lawsuits and penalties.
Maintaining supply chain visibility helps you stay on top of regulations in different countries. Also, it alerts you whenever a department fails to comply with the required standards. It goes a long way to helping you eliminate the legal hassles of non-compliance.
5. Enhanced Flexibility
Supply chain visibility helps you implement agile and scalable operations without escalating costs.
When different departments and external stakeholders collaborate with each other, it helps them find ways to optimize the supply chain without compromising customer service.
Also, it helps them stay on top of potential delays, product shortages, demand surges, etc. That, in turn, helps them pivot and ensure seamless operations with ease.
In Conclusion
Supply chain visibility is a must for modern companies with complex, global supply chains. It helps maintain transparency across the supply chain, thus eliminating the risk of silos and communication gaps.
Also, it helps you meet compliance requirements and identify potential disruptions that could derail the supply chain. Lastly, it empowers supply chain leaders with quality, real-time data to facilitate intelligent decision-making.