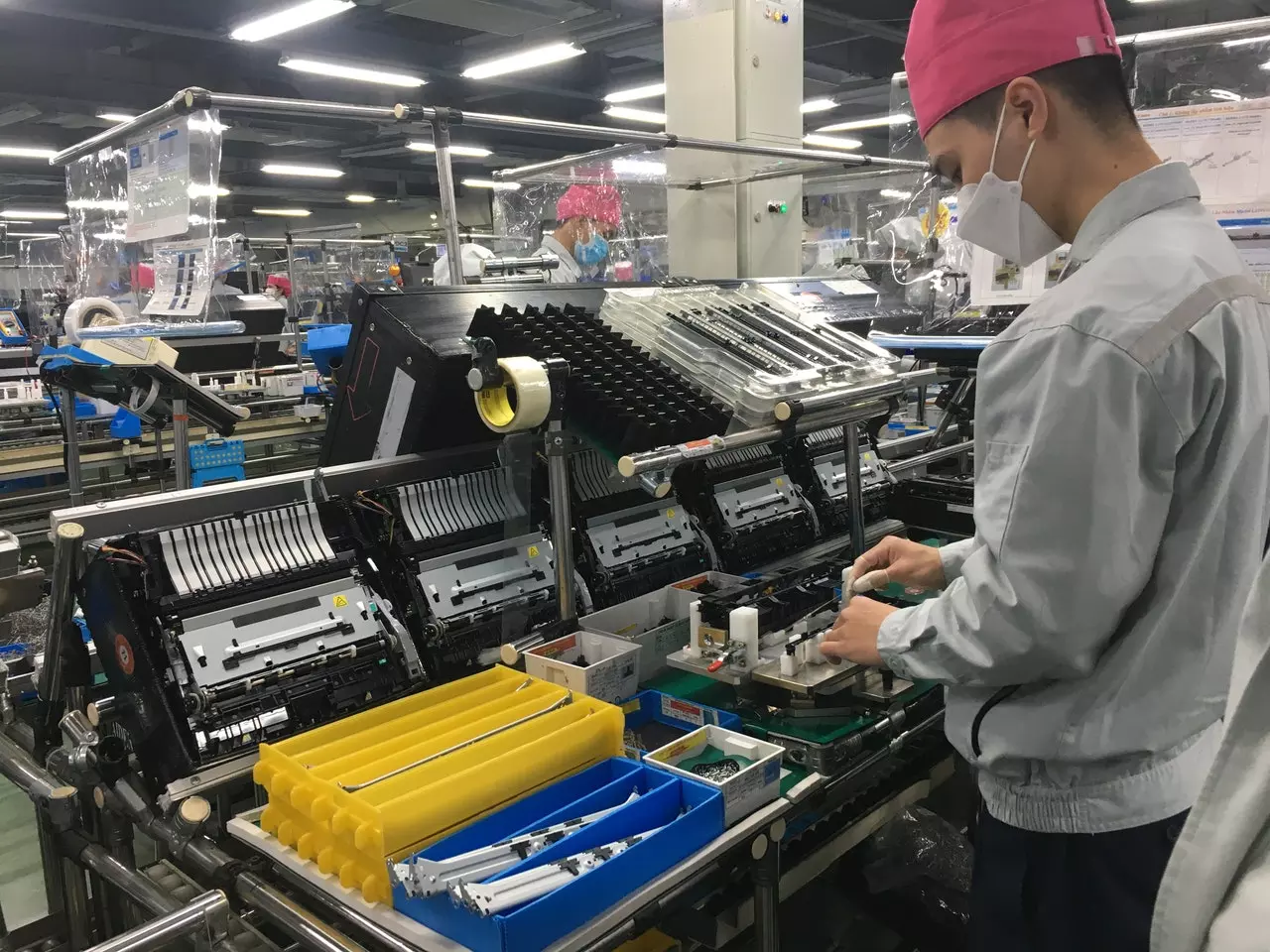 Today's consumers increasingly expect high-quality products to be readily available at reasonable prices.
Manufacturers should utilize automated quality assurance (QA) testing to keep up with their demands. This provides numerous benefits that can pull them ahead of the competition and ensures their products are top-notch and exceed consumers' expectations.
Here's what every manufacturer should know about automated quality control testing so they can reap all the benefits.
What Is Automated Quality Assurance Testing?
Automated QA testing uses software to automatically run tests and collect data, ultimately comparing the findings to predicted results. It eliminates the need for human testers. Instead, a team will create test scripts for the software to run and relay the results to a development team, which can use the findings to adjust QA errors.
QA testing is an essential part of the manufacturing process. It ensures products are consistently high quality and up to par before leaving the warehouse. Automated QA testing allows manufacturers to improve their products' quality more consistently because they don't have to worry about human error.
Beyond improved product quality, automated quality control offers the following advantages.
1. Improved Efficiency
Manufacturers can use automated quality control to complete the QA testing process faster without compromising on accuracy. A team can run multiple tests at once, locating issues with greater speed. Due to the software using less time to find problems, employees have more time to perfect the products that have been tested.
Overall, the test cycle and general testing operations become more efficient and productive. This is a benefit of automation in warehouses in general, which you may want to consider for future applications beyond automated quality control testing.
2. Reduced Company Expenses
Automated QA testing requires an investment to obtain the software and get it up and running. That might seem costly upfront, but these systems can save a manufacturing company money in the long run. In other words, the return on investment (ROI) is a significant factor to consider.
Remember that you'll no longer need to dedicate employees to test and analyze each product. Instead, your teams can focus on other areas of your business, increasing productivity levels. Plus, automated QA testing basically guarantees your products will be of a higher quality when they leave the warehouse, so you don't have to spend money resolving post-release concerns.
3. No Limits on Capabilities
It takes longer to carry out the process when employees conduct QA testing. Team members need breaks during the day, and once the clock hits 5 p.m., it's time for them to leave work and go home. These necessary interruptions stop QA testing in its tracks.
Automated QA testing allows your team to assess products whenever needed — they don't need to shut things down for the day when it's time to head out. The software can continue working even when they're not on the clock, ensuring they have results to review when they're back. In theory, the software can QA test 24 hours a day, seven days a week.
4. More Thorough Compliance
Those in the manufacturing industry know that compliance is a major part of the process. Whether you need to calibrate weight equipment properly or ensure your product is safe for children, doing so is more straightforward when your QA testing procedure is the same across the board.
Every test you conduct is similar with automated quality control, making compliance much simpler. Further, keeping all your QA data in one backed-up software database makes accessing that information easier for various necessary parties.
5. Better Accuracy
One of the most beneficial aspects of automated QA testing is accuracy. Even the most highly trained and knowledgeable employees make mistakes, and as much as you try, you can't avoid them — it's just human nature.
The most efficient way to reduce human error is to use QA testing software to automate everything. Unlike people, software can achieve high levels of accuracy on a consistent basis. As a result, you can be more confident in your products as they pass through testing and leave the warehouse.
This step is also beneficial for your employees and their productivity. They can focus their talents on other areas of your business when you switch to software, completing more fulfilling work. Thanks to their efforts, your business can thrive.
What Kind of Automated Quality Control Software Is Best?
If you're unfamiliar with QA software, you may think you can simply adopt a one-size-fits-all solution to reap the benefits. This approach is helpful for one specific product you may be manufacturing, such as your most popular option. However, your company likely produces more than one item, which may be too large to operate through more basic QA software.
You should think about your production levels and company size when considering what automated quality control solution to choose for your manufacturing facility. A larger company that makes several kinds of products will benefit from more comprehensive software that provides enhanced capabilities. Those without as many needs can pick less expensive options to successfully help their operations.
The cost of QA software can vary, so it's essential to do adequate research before making a choice. Working alongside your team to evaluate different options can help you gain varying perspectives that inform your eventual decision. Make sure to consider your budget in addition to your needs so you can find a program that ticks every box.
Automation Can Transform the Manufacturing Industry
The QA testing process is an essential part of manufacturing. However, it's not one that you or your employees have to complete manually. QA testing software can automate the process for you, increasing efficiency, meeting compliance requirements and achieving other notable advantages. It's a technology any company would be wise to invest in.
As time passes, adopting technology in sectors like manufacturing becomes increasingly crucial to keep up with and surpass the competition. Automating certain processes in your facility lets you focus your team's efforts on more fundamental parts of the business, positioning your company as a force in the field.