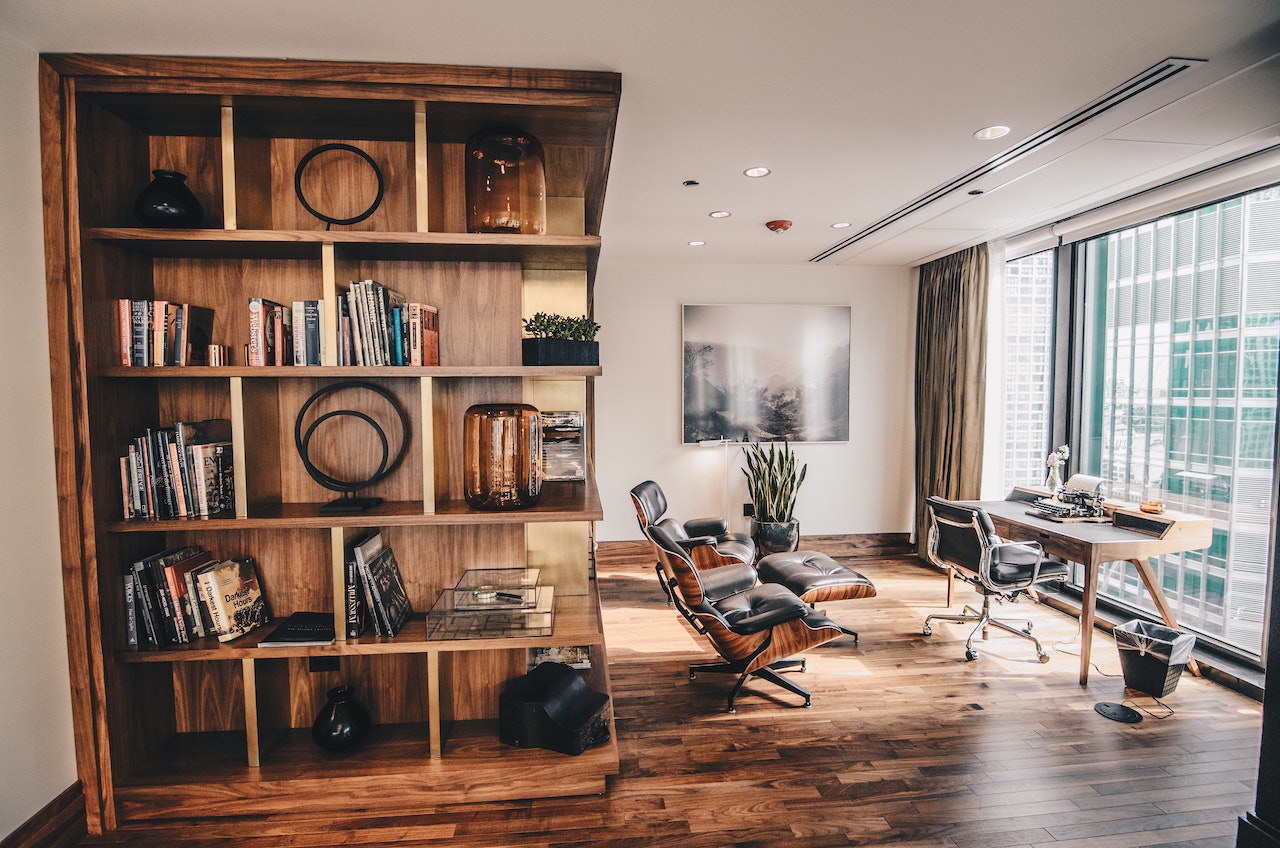 ‍Moving office furniture can be a daunting task.
It requires strength, patience, and thoughtful planning. Not to mention, it can be incredibly stressful. But it doesn't have to be this way. With the proper preparation, you can make your move much easier and far less stressful. From carefully packing smaller items to wrapping the furniture to avoid damage, these simple tips will help you make your move a success.

1. Place Small Items Like Pens Into Envelopes Before Boxing Them up
It's easy to get carried away and start boxing up everything in sight. But you don't want to jus box up unnecessary items to be safe. You risk forgetting about these items once they're boxed. Instead, place small items like pens, paperclips, staplers, etc., into envelopes first. You can then box up the envelopes to ensure everything is safe and secure and easy to find when you unpack.
2. Secure Drawers on Furniture Before Wrapping Them Up
Use tape or locks on drawers to secure them before moving. This will reduce the likelihood of them coming open during the move and becoming damaged or losing their contents if you transfer them while still full. A simple piece of tape or using built-in locks will give you extra security and avoid additional damage when moving office furniture.
3. Disassemble Large Furniture and Store Parts in Labelled Bags
If your furniture has large pieces, like a table or bookshelf, disassemble it. This will make it easier to wrap up and transport to your new office. After you've disassembled these items, store the pieces in labelled bags. You can include a label that indicates the item and its dimensions. Then attach this bag to the rest of the furniture, whether you are moving it intact or completely collapsed. Don't forget the screws and fittings, too; this will allow you to reassemble faster.
4. Use a Dolly to Transport Large Items
You can purchase a dolly from Evo Supplies to help move your office furniture easier. Use a dolly if you're moving large, heavy items like a desk. This will make moving the item easier and ensure you don't get injured. A dolly gives you more stability when moving, and the wheels allow you to push the thing instead of carrying it. Plus, they come in different sizes and styles, allowing you to quickly move even the largest items.
5. Ensure Everything is Labelled
Label everything. Use a marker to label boxes and items with the room they're supposed to go in. This will help ensure that everything gets to the right place and is easily identifiable. You'll also know what's been packed if you haven't packed everything yourself. You can also use a label maker to make the process easier.
Conclusion
Moving office furniture can be daunting, but it doesn't have to be stressful. A little bit of preparation goes a long way. From placing small items like pens into envelopes before boxing them up to using a dolly to transport large pieces of furniture, these tips will help you plan and prepare for your move like a pro.