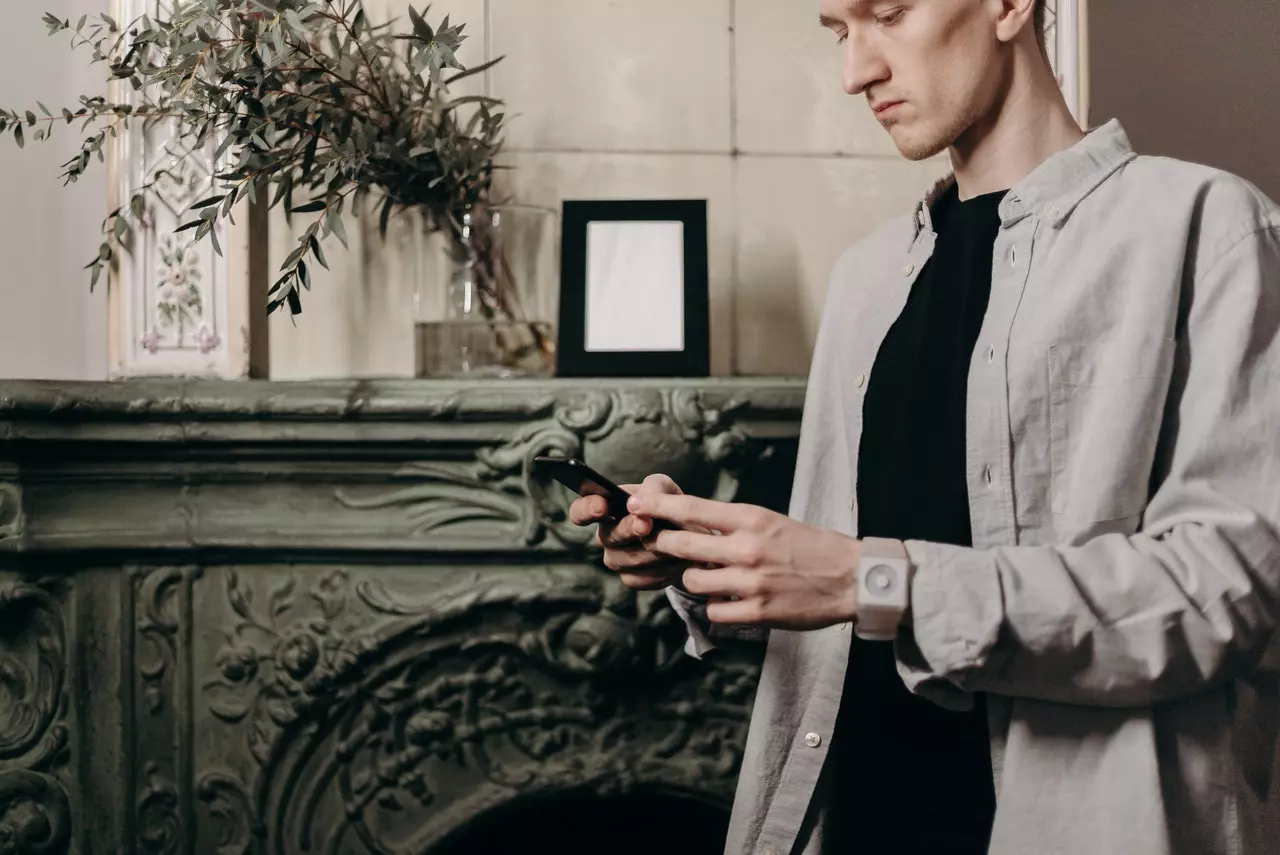 If you own a company, are the firm manager, or lead a team, you want your employees to be as productive as possible.
Like any other element of business success, productivity requires commitment, planning, and effort.
Today's business world is so competitive that only the most productive employees can guarantee an organization's success.
The good news is that there are software programs meant to boost employee productivity. These programs and applications can help organizations of any size improve employee productivity.
The following are some of the best software to help improve employee productivity: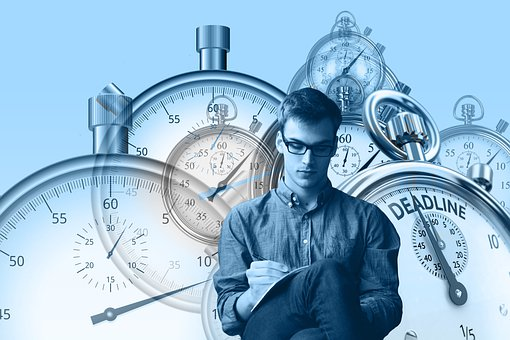 Buddy Punch
Timing is essential for everything in life, including employee productivity. Buddy Punch is an online time clock software for employees. It monitors when employees work in real-time.
You no longer have to monitor employees' timesheets to know when they started working, how many hours employees worked in a day, and if they put in overtime or time they took off work.
You can track your employees' working hours with the online time clock software, no matter where they are.
You will also control who punches into your work system and know from where your employees are working. Moreover, you can link it directly to payroll, eradicating errors and time wastages typical of paper timesheets.
Trello
Trello is a software that promotes employee cooperation and makes it more effective. It also enables them to complete more tasks than they otherwise would.
It is a basic project management application that utilizes the Kanban paradigm, perfect for most corporate processes.
Projects can be organized into boards, letting you know exactly what is on the board, who is working on it, and which tasks are completed.
The application is flexible for use in any work environment, and users claim excellent results. You can start with the free basic version and proceed to premium versions with more features.
WorkiQ
Wouldn't it be fantastic to be able to track employees' computer behavior? Well, WorkiQ does just that. It also generates reports to show the amount of time they spent on productive and unproductive work.
It is an excellent tool for increasing employee productivity.
Part of improving productivity involves ensuring employees are not just present at work but are focussing on productive tasks.
WorkiQ has a visual dashboard that informs you when employees are engaged at work and when they are distracted. Whether at the office or working remotely, WorkiQ monitors all computer applications to ensure the total engagement of employees.
Hubstaff
Though many white-collar employees work at their fixed stations all day, there are companies whose employees are out in the field, for example, delivery personnel. For such companies, it is immensely helpful to know where they are and what they are doing at all times.
Hubstaff is software that is especially helpful for tracking remote teams. It has real-time geolocation tracking capabilities, so you can be apprised whenever employees enter or exit various locations in real-time.
You can track employee activity using keyloggers, screenshots, URLs, and app-monitoring features like geofencing on Hubstaff. You can hence monitor and increase employees' productivity no matter where they are.
Todoist
A company has big goals to accomplish, but it's the small daily goals that lead to massive achievements. Todoist is software that notifies company employees of small tasks that they can easily forget in a busy workplace.
You can upload deadlines for individual or collective tasks that they must perform daily, no matter how small. It is an excellent tool as employees can access it across various platforms at the workplace. It helps with the nitty-gritty that leads to excellence.
Increasing employee productivity is a goal of every organization. There are technological tools you can utilize to boost employee productivity. Todoist, Hubstaff, WorkiQ, Trello, and Buddy Punch to have more productive employees. The key is to determine how each software suits your business.