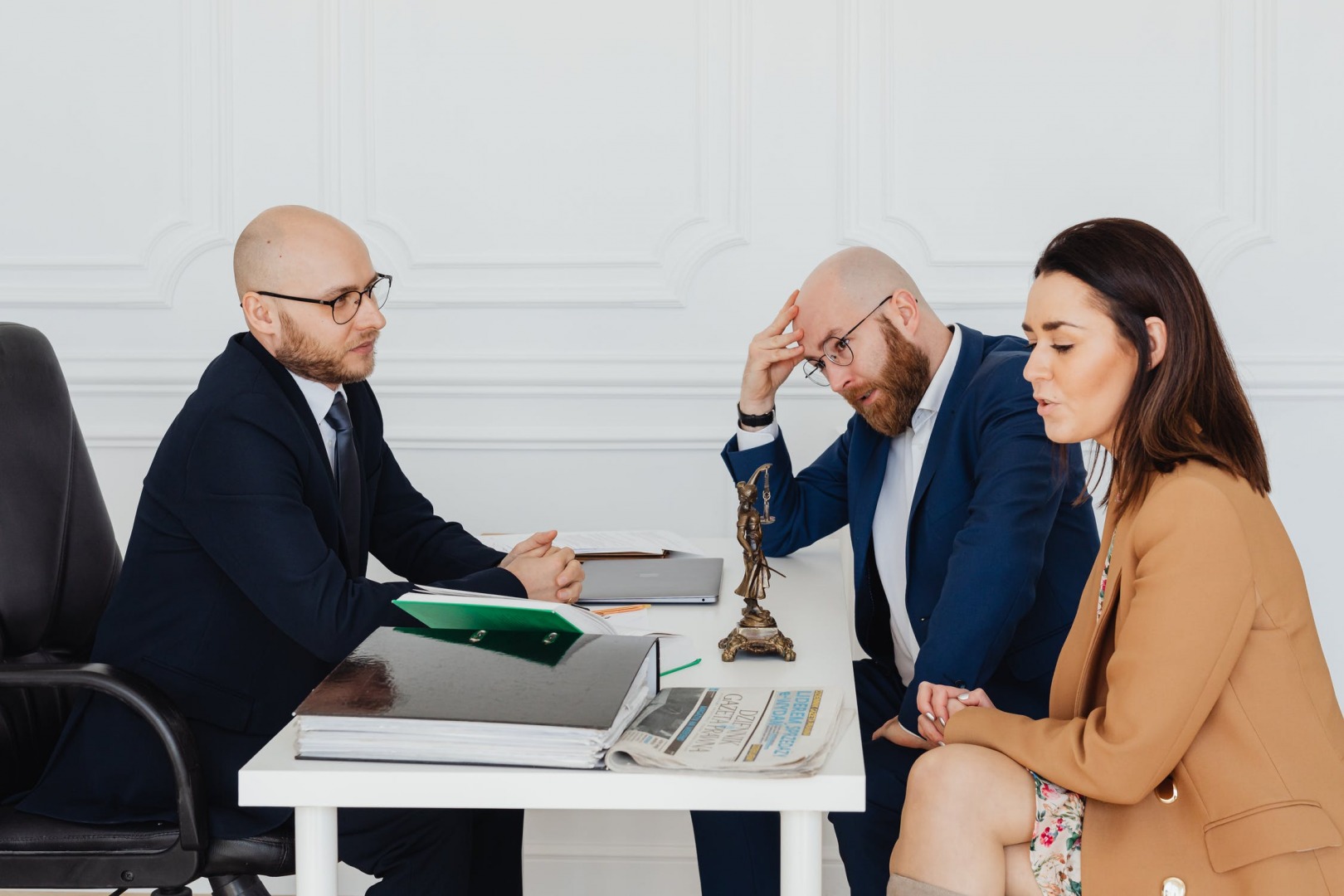 Sooner or later, practically everyone will need to hire a lawyer.
Here are some basic tips to help in finding a great one. When the need arises to hire an attorney, things can get more complex than a trip to a search engine. It's a good idea to do real investigative work for any lawyer under consideration by first reading their reviews. What do their prior clients say about them? Were they happy working with this lawyer and, most importantly, would they work with them again?
Obtaining Accurate Information is Key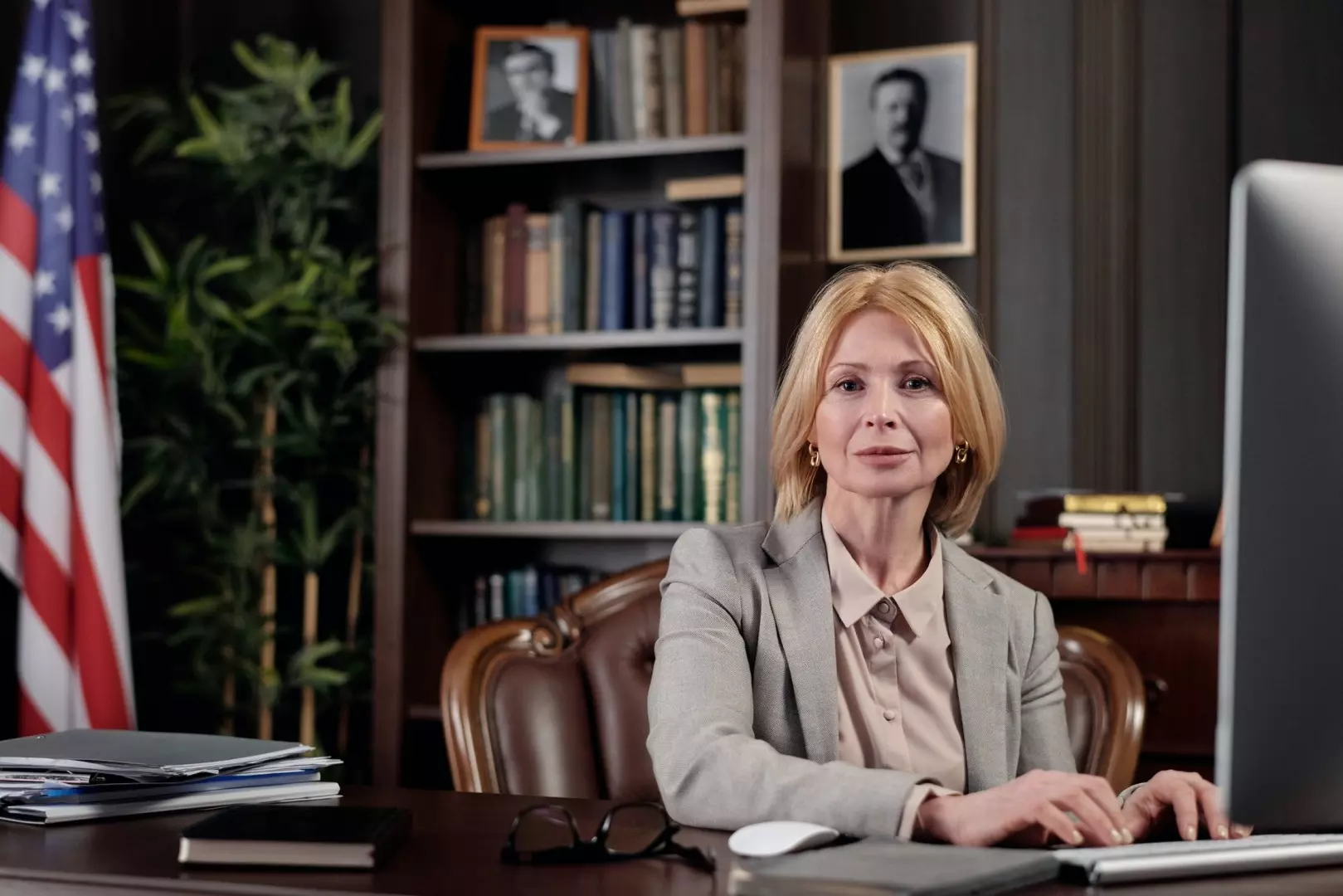 While looking into any potential law firm, it's wise to look for experience dealing with similar cases. Looking into the verdicts with those cases is also prudent, and a law firm like Levin Injury Law Firm can provide this type of information.
Most states have a bar association tasked with licensing and regulating the attorneys within their jurisdiction. A visit to the state website will reveal valuable information about member attorneys, such as where they went to law school and whether they have been the subject of disciplinary action. The state bar will also show the attorney's practice specialty.
A Firm's Reputation is Important
The attorney's reputation with the insurance industry can make a big difference in how a case is handled. But, if an attorney has a record of settling a large number of cases without going to court, the insurance company may be less likely to negotiate a deal that is in the best interest of the client.
Taking a case to court is expensive for insurance companies, and if they are working with an attorney that they know will take a case to court if necessary, they are more willing to negotiate a fair settlement.
Communication is something that is often overlooked when hiring an attorney. Most people appreciate an attorney or law firm that will keep them up to date about what is going on with their case. This information can be obtained by reading those reviews that were mentioned earlier. Not being informed about the progress of the case can lead to frustration and worry.
Don't Overlook the "Gut" Response
The comfort level when meeting with a prospective attorney is also something every client will need to explore. Did they display a sense of confidence about the case when speaking with the potential client, or was it more of reluctance? Perhaps, more importantly, how did they make you feel? Did they feel like someone you could trust, or did they seem to cause doubt or misgivings? The knowledge and skills of this attorney could potentially determine the financial future for you and your family, so having the right chemistry is essential.
How Much Will All Of This Cost?
Understanding the cost or how the fee structure works before hiring will eliminate any misunderstandings later on. The more common options in this area are an hourly fee or a contingency. If there will be an hourly fee, it's vital to know precisely how much that fee will be. An hourly fee is another reason to ensure that the chosen attorney has experience with similar cases. If there is a contingency, how will that be structured? Knowing and fully understanding the financial arrangement upfront will cause less stress for both parties.