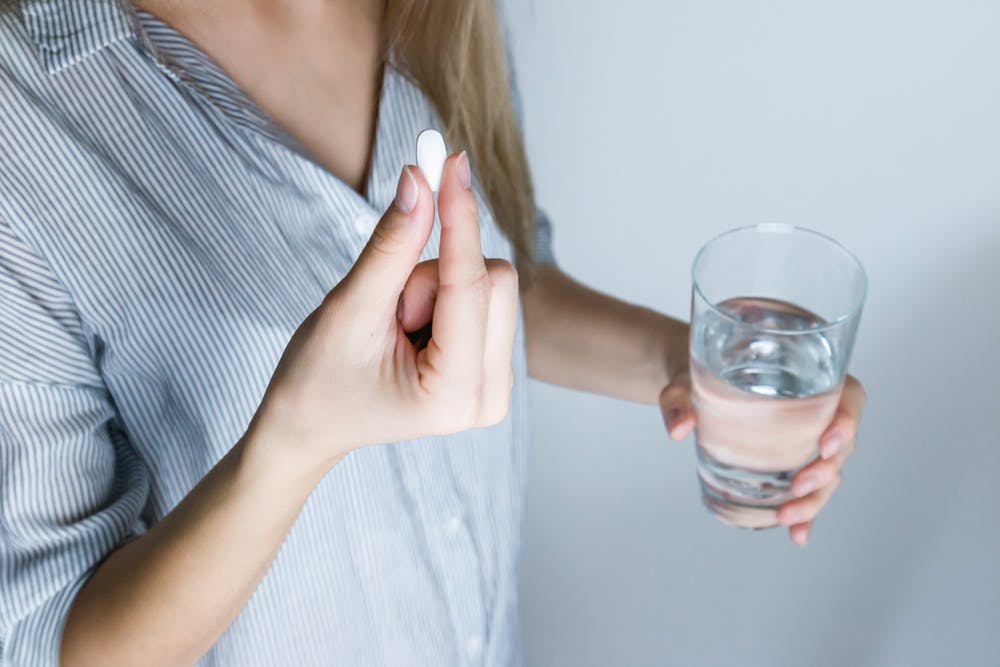 We are in the height of cold and flu season and germs are spreading like wildfire.
While many of us like to believe we are safe from viruses and bacteria, one of the biggest germ-factories is our own office.
No matter how well you avoid those colleagues showing symptoms of illness, you can still be susceptible to catching these ailments. Despite many efforts to avoid all your coughing and sniffling co-workers, it can be a challenge to remain healthy.
GCC Facilities Management recently ran a study that found that the telephone is the item cleaned the least by office workers, yet has more bacteria on it than a toilet seat. The guide below identifies some easy and inexpensive ways to avoid catching illnesses this winter through proper office cleanliness and good health practices. GCC FM offers a wide range of office cleaning solutions, you can see more at www.gccfm.com/commercial-cleaning-services/.
Clean Your Personal Workspace
Your own desk may be your personal haven but it can also be festering with germs. Studies show 28% of desk telephones are never cleaned. Considering these are touched daily and come into close contact with mouths, it should not be neglected during your cleaning process.
37% of workers never clean their computer mouse and 31% neglect their keyboards. These can harbour over 25,000 germs per square inch, including Heterotrophic bacteria, E.Coli, Helicobacter Pylori and more.
Dr Arun Thiyagarajan, Health Clinics Medical Director of Bupa UK states:
"Surfaces and equipment can harbour dirt, viruses and bacteria that can remain active for months. Without regular office cleaning and good personal hygiene – e.g. antibacterial handwashing – there's an increased chance of these surface germs transferring to you and giving you illnesses like flu, food poisoning and diarrhoea."
Therefore, make sure your office is stocked with cleaning products you can easily use on your workstation on a daily basis.
Stock Up on Anti-Bac
We all know the importance of washing our hands, especially when there is a virus going around. Very few of us are able to do this as often as needed.
Keep antibacterial gel on your desk as use it as often as required. When you have returned to your desk from walking throughout your office, door handles and shared items are a playground for cold and flu germs.
If someone in your office is unwell or has been around someone who is, such as a spouse or a child, use an antibacterial gel when you have come into contact with something they have also been in contact with, whether it is a pen, documents or telephone.
This will prevent germs from being transferred to your hands, which could cause you to fall sick.
Find Another Workspace
Working in close proximity to others, there is always the inevitable chance you will catch something from them.
If your business allows, ask to work from home during high spells of office illness. Even if those who are unwell are not in the office, germs can live on hard surfaces for days. Similarly, someone could be carrying the virus without showing symptoms.
Although you may not be in the office for a day or two, it helps to avoid you having to stay at home if you do fall sick and may not have the energy to do any work at all.
If you are unable to work from home, see if you are able to move your workstation to another area, away from everyone else or near a flow of fresh air to avoid bacteria.
Avoid Shared Kitchen Items
We understand the need for a strong cup of tea or coffee at work but using communal mugs can come with consequences. Even if these have been washed thoroughly, a germ-infested hand could have touched these and they come in direct contact with your mouth.
Bring your own mugs in from home if you wish and don't take up an offer from a colleague to make you a cup, no matter how tempting it may be.
Office kitchen sponges can also harbour germs so when you wash up, try to avoid these.
Look After Yourself
All of the previous steps can be made redundant if your immune system is weakened by a lack of self-care.
Boost your antioxidant intact by avoiding sugary drinks and replacing them with green tea and water. Green tea boosts your immune system while keeping you hydrated.
Make sure you get plenty of Vitamin D, this time of year many of us do not get enough sunlight so you may wish to consider supplements. Vitamin D deficiency can lead to a lowered defence against cold and flu.
An incredibly important element of staying healthy is something many of us do not do enough of and that is ensuring we get enough sleep. Not getting enough sleep is another problem that can lead to a weakened immune system and it can determine how fast your body recovers from illness.
By following these tips, you should hopefully avoid catching anything this season. If you are unlucky enough to fall ill, keep your colleagues in mind and stay home to prevent spreading the same to them. Even if you may feel you do not need to keep up hygiene once you have already caught these bugs, continue to keep items and yourself clean and germ-free so you can't be blamed for your co-workers succumbing to the same!
Author bio:
Stephen Hooley
Stephen Hooley is the Marketing Manager for GCC Facilities Management. GCC Facilities Management provides the full range of facilities management services so you need not look anywhere else to meet your requirements. No client is too big or small. They are a privately owned company, established in 1975, committed to achieving the major recognised accreditations in our industry.