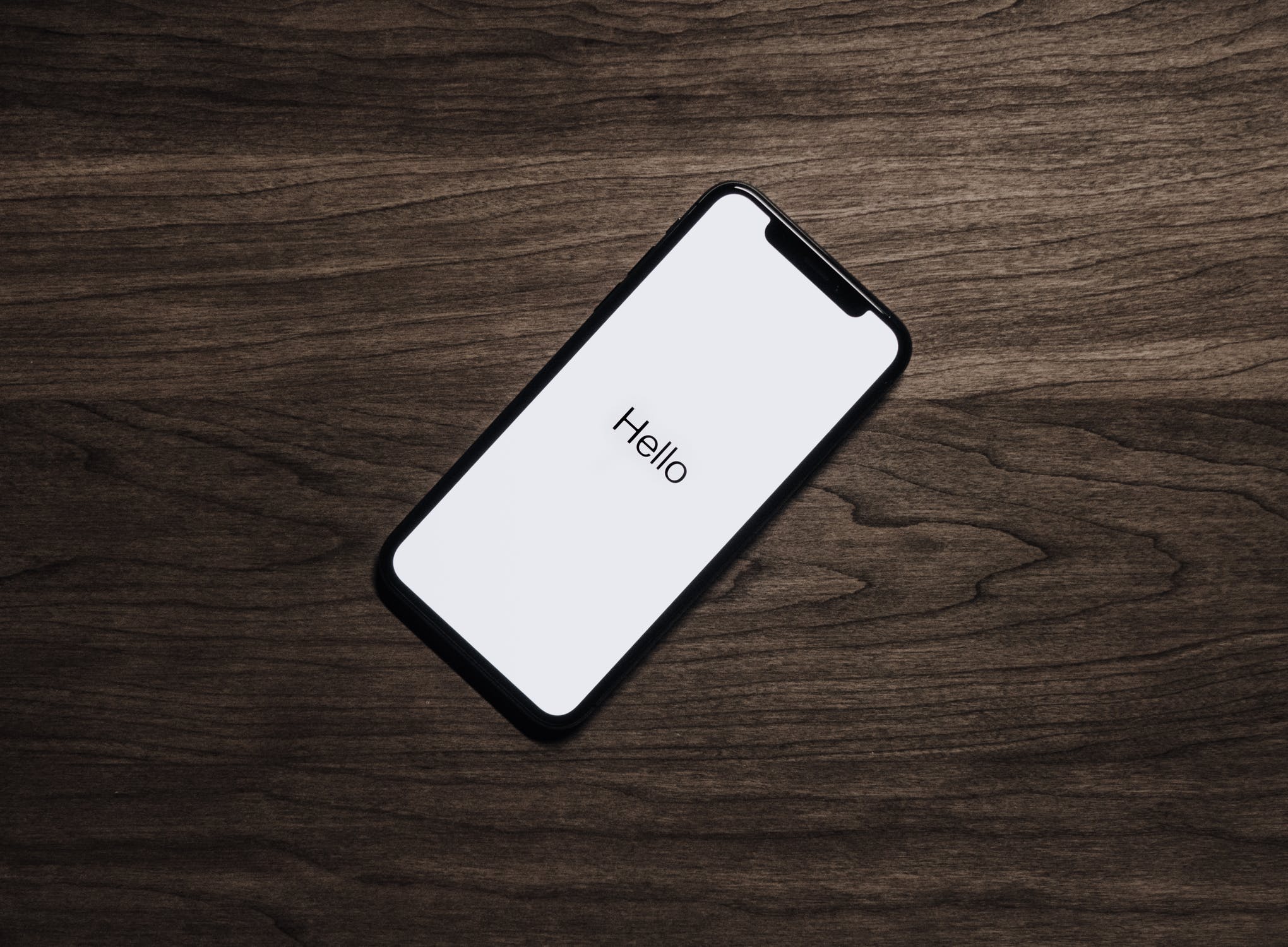 5G is coming and everyone needs to be ready. In fact the majority of electronic companies have been ready for a number of years.
Mobile phone manufacturers making sure their latest handsets can handle the technology.
Internet Service Providers making sure they can provide the technology at the cheapest cost. Similarly, companies that are based online, such as online casinos, must make sure they are ready for the increased traffic that this will ultimately produce.
In this article we look into just what impact 5G will have on the mobile casino market.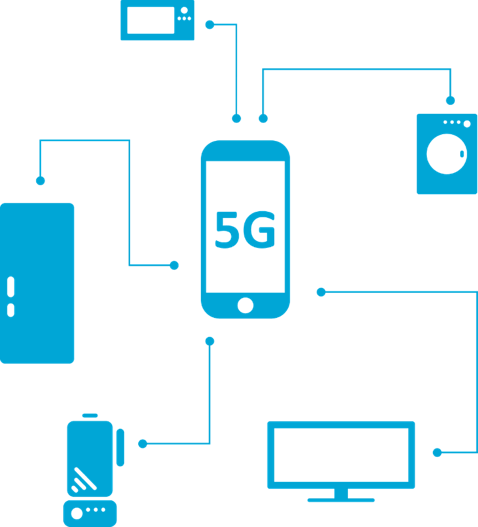 First, let's explain what 5G is. 5G is the next step in mobile broadband that will eventually be the replacement for everyone's current 4G connection. As with the change between 3G and 4G, 5G will be an upgrade to how everyone is finding 4G on their mobile devices. Not only will users have much faster download and upload speeds compared to their current speeds, the latency that they currently have to deal with will also dramatically decrease.
With this in mind, online casinos will be aware that their traffic is about to grow exponentially.
Previously, users may have been worried about the latency and lag that they may have, which could cause them to lose their hard-earned money on an online poker or roulette table.
5G will allay these fears, and those currently sceptical to using mobile casinos, will be more likely to take the plunge. Online casinos must make sure they that are ready for this increase traffic that they are undoubtedly set to receive. They must have the software and safeguarding in place before 5G is here, casinos like the ones listed at Betfree slots sites have invested heavily in improved graphics and user interfaces, to ensure their new customers get the most from their increased bandwidth. 5G will not only affect the footfall of the mobile casinos but it will also improve the aesthetic of the site itself.
Under 4G, online casinos were able to offer a highly smooth experience, allowing users to feel like they were playing the slot machine themselves. This will further improve under 5G as casinos will feel more able to provide better graphics, and the input controls. Casinos would have felt that a bad latency issue for a customer could be seen as being down to the casino itself by some users. This would have made companies hesitate in cranking up the graphics provided, and made them go for a mid-level system. Under 5G, they will feel safer on the network, and able to provide the top level graphics as they do for desktop users.
In summary, 5G will have a good impact on mobile casinos, not only for themselves but for the end user as well. An improvement to the graphics and systems used, will see a high rise on the footfall that they are likely to see.
Adding to the increase that consumers having access to 5G itself will bring.