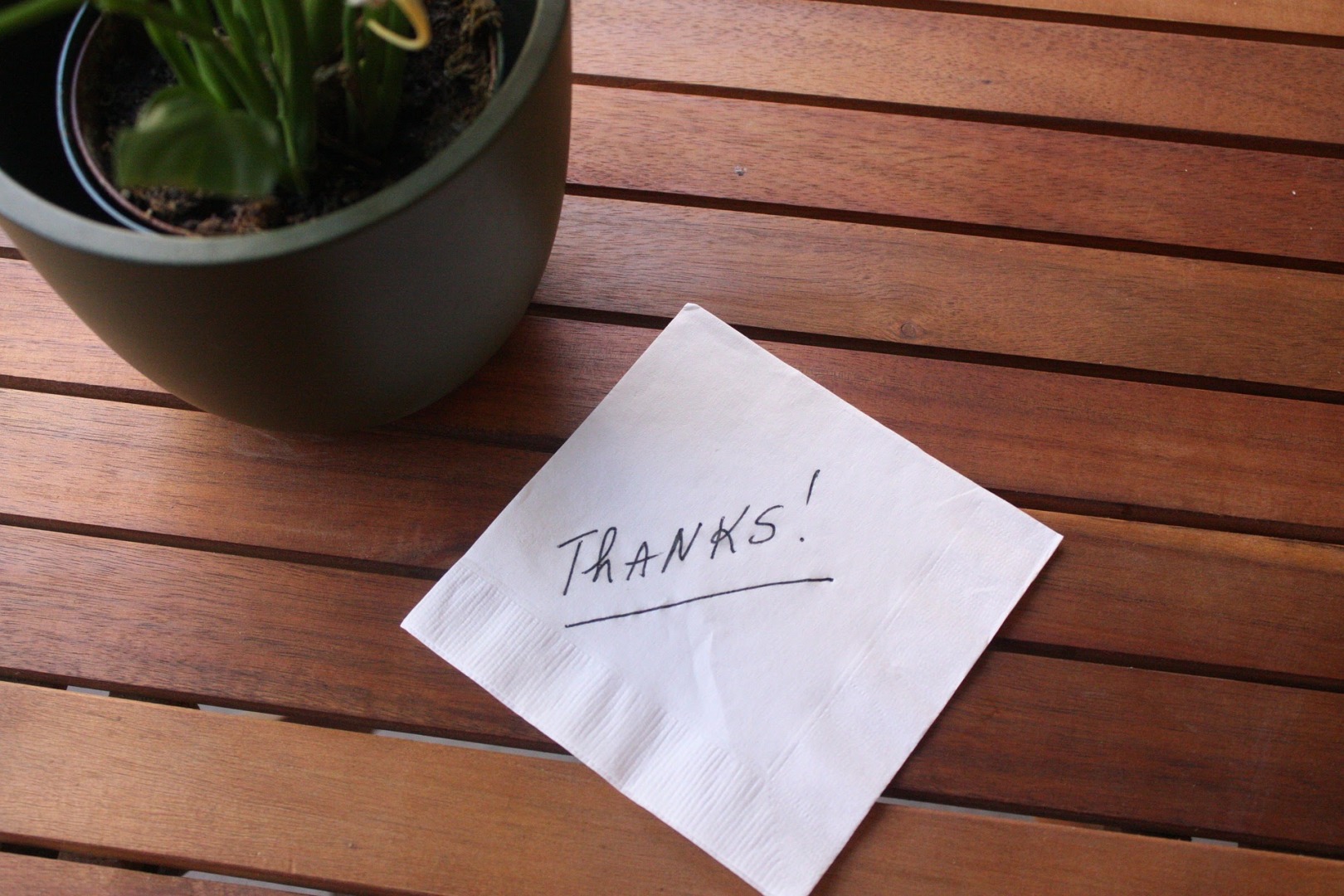 You know that feeling you get when someone is nice to you? It's a great feeling. But have you ever noticed how it can be even better if the person being nice to you also acknowledges your contribution in some way?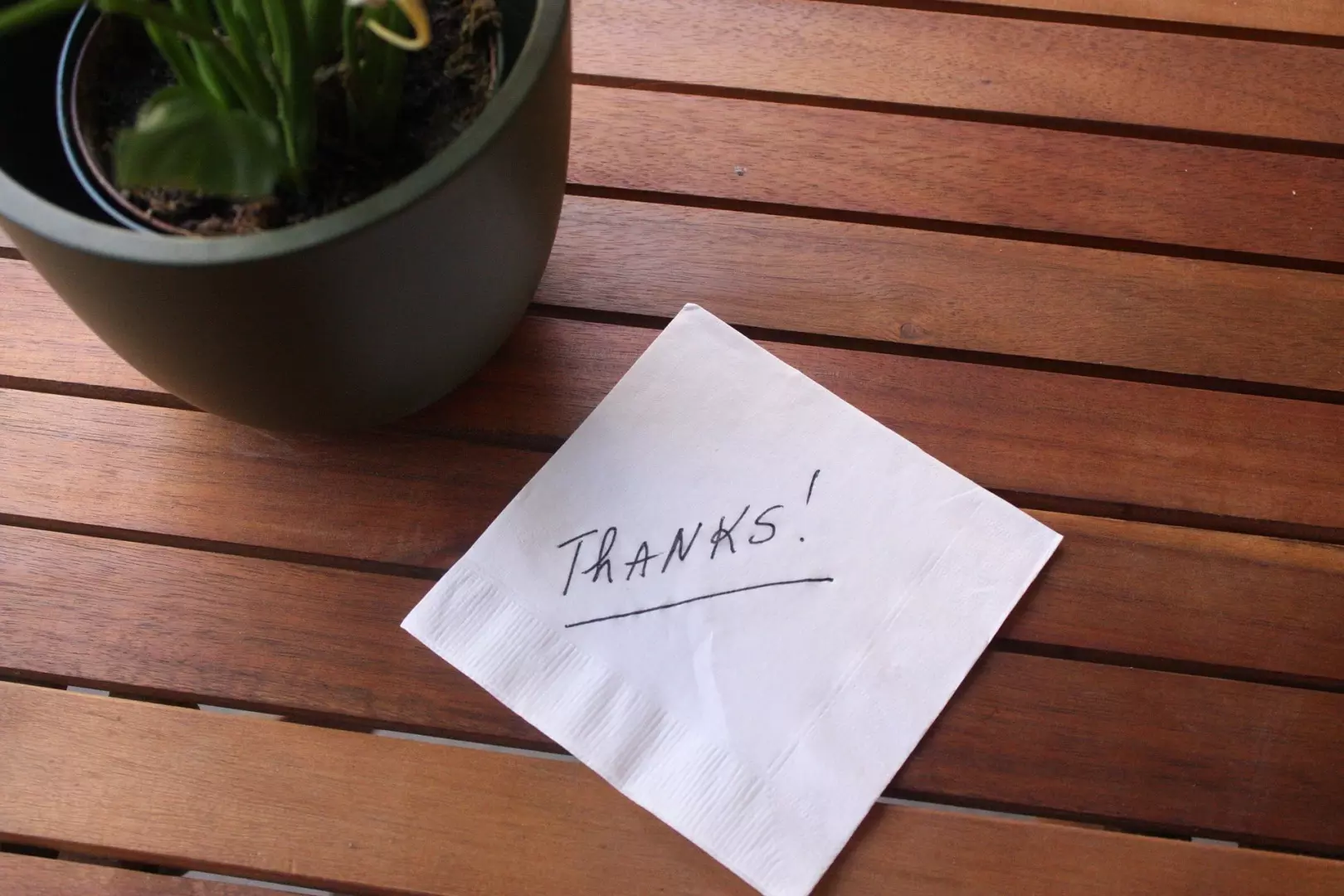 The truth is all of us want to feel appreciated for what we do. Just because someone has enough money doesn't mean they don't feel good when you appreciate them. But it takes just a little more effort on your part as an organization. Here are six ways nonprofits can show appreciation for their donors:
Send Thank-you Cards or Letter After Donation
A thank-you letter is a great way to make your donors feel felt appreciated. If you are doing monthly or one-time donations, sending the donor a physical card or letter shows that you care about their contribution and are grateful for it. Even if they don't need another card on their desk, this kind of appreciation will go a long way.
Don't be afraid to reach out and make your donor feel like a part of the team. Ask them how they want to get updates, whether it's through email, phone call, or snail mail. Make the effort to let them know that their appreciation matters and that you care about them and their opinion.
Create an "Award" For Your Top Donors!
This will help create competition among your donors and motivate other people to donate. This kind of competition also shows that your donors are appreciated and recognized for their contribution, which is an incredibly motivating factor.
If you're doing monthly donations, the award system doesn't have to be public - just keep track of who donated how much in a spreadsheet or on a wall calendar. Set up custom donor recognition walls on your premises and unveil them on the day of the award. Also, you can offer something small like one day where all donors can go to a park or a movie together. or maybe something big - like offering donors the opportunity to have an exclusive consultation with your organization's leader to discuss ways in which they can really make an impact.
Organize a Luncheon or Newsletter Just For Your Donors!
If your donors are all in one area, you could organize a special event just for them where they can talk about their passion. Show appreciation during the event by setting up an "appreciation table" where people who made donations may receive free food, coffee, tea, or similar items as a token of thanks. If it's possible to do, even better - organize other activities where your donors can meet up with each other and support each other.
Create a newsletter where donors are the main focus. You can share stories about how they impacted someone's life, post pictures of what you are doing together, and keep your donors up to date on what you guys are up to.
Create a Reward System For Your Donors!
If you're doing monthly donations, create a reward system (like - donate x$ and get coupon Y) where donors can save money or get special access to things your organization offers.
You can implement this system in a way that can work with any donation amount, whether it's 10$, 100$, or 1000$. This will give the donor something in return for their contribution and make them feel like they are getting something in return.
Offer Special Perks For Larger Donors!
If you have a few donors who give very large amounts, make sure to make them feel important. Try to get to know them personally and try to find out what they like about the organization, ask them how they want to be updated, and show that your organization is grateful for their contribution.
You can also offer them special perks like a personalized thank you card, access to something unique, or even just sending them weekly updates of what you are doing together!
Notify Your Donors of New Programs and Initiatives
Sharing your programs and initiatives with your donors will make them feel like they are involved. Just make sure you don't overwhelm or bother them too much - an informative email once a month is all it takes to keep your donor up-to-date on what's going on in your organization.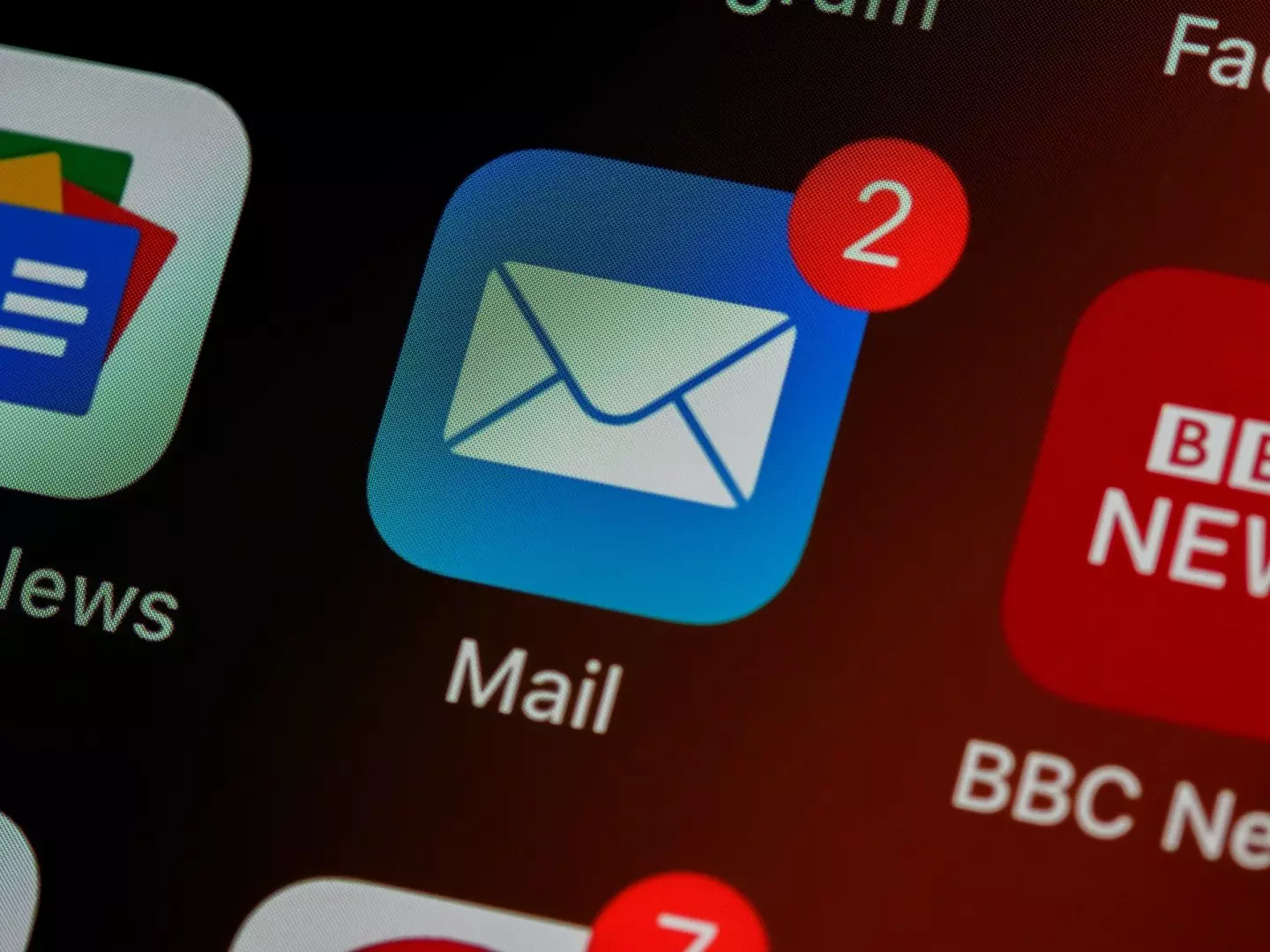 Don't be afraid to let them know when something doesn't go as planned or when there is a change in plans - it can help build a sense of trust and authenticity. If you make sure they understand the reasoning behind the changes, they will appreciate your honesty and transparency.
If you're a nonprofit, don't forget to show your donors how much they mean to you and the cause. Donors are people who volunteer their time, resources, and ideas to help organizations achieve their missions.
Whether it be an appreciation luncheon, a newsletter with stories of how your donors impacted someone else's life or creating a reward system for them - there are many ways in which nonprofits can show their donors that they care about what they think.