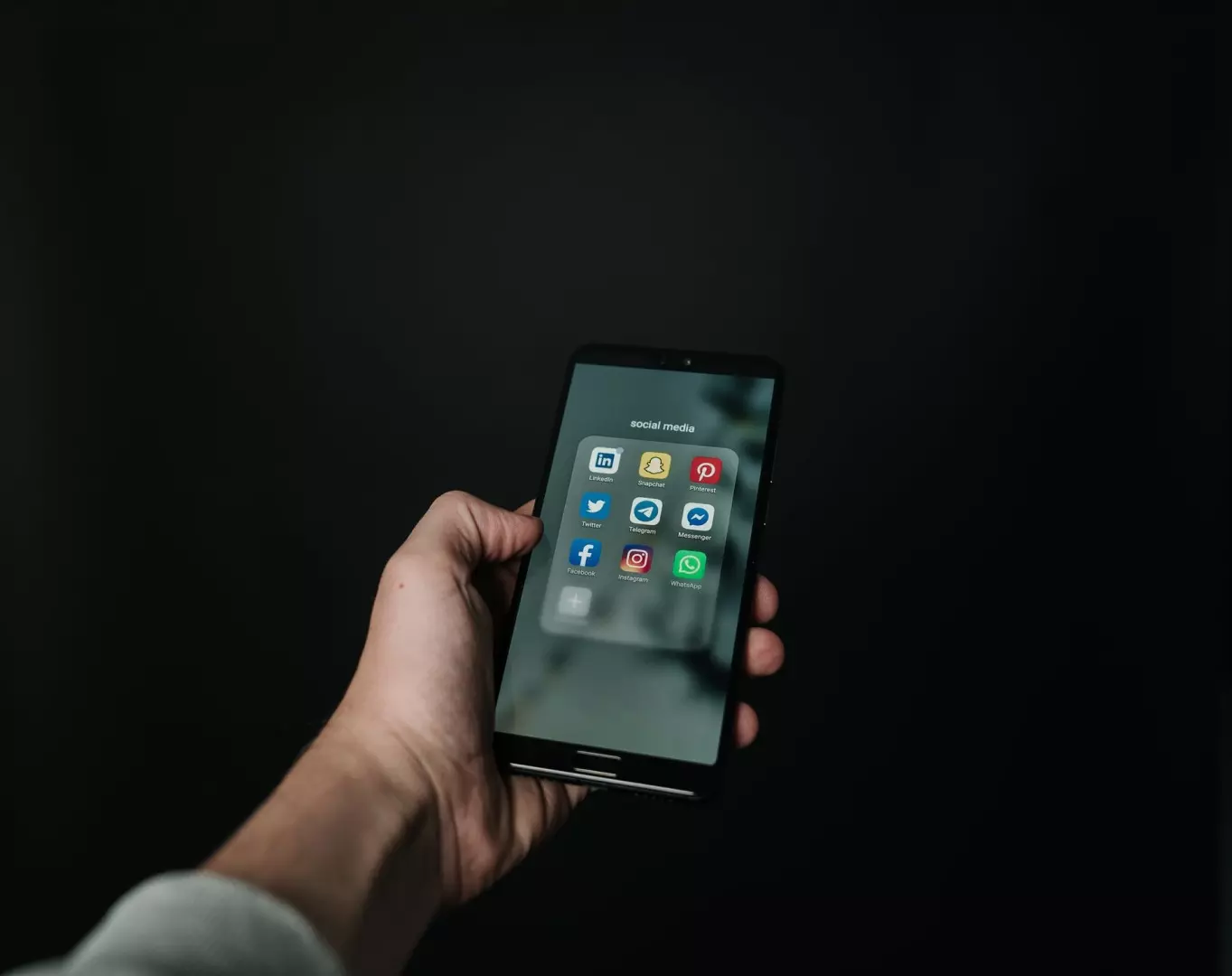 Social media marketing is not something new and has been a key digital marketing technique for years.
And, it is becoming even more popular with time. More and more brands and marketers are joining the social media bandwagon every year and leveraging this opportunity.
However, one common problem that all marketers face is the ability to effectively measure social media marketing ROI.
Did you know that measuring the ROI of social media campaigns is the number one challenge for 55% of marketers? In fact, only 10% of marketers feel that they can successfully measure the ROI of social media. This means that most marketers struggle with this and are still looking for ways to successfully measure their ROI and improve it.
Measuring social media ROI can be done easily by setting the right goals and tracking the right metrics using social media analytics tools. However, improving social media ROI is not that simple.
In fact, there is a lot that goes into planning and executing a successful social media marketing campaign. You need to get all aspects on point for it to work and deliver the desired results.
Are you worried that it is too hard and not worth your efforts? Don't worry! We can help you nail your social media marketing strategy and improve your ROI.
Here are six aspects that you need to work on to boost your ROI:
1. Goals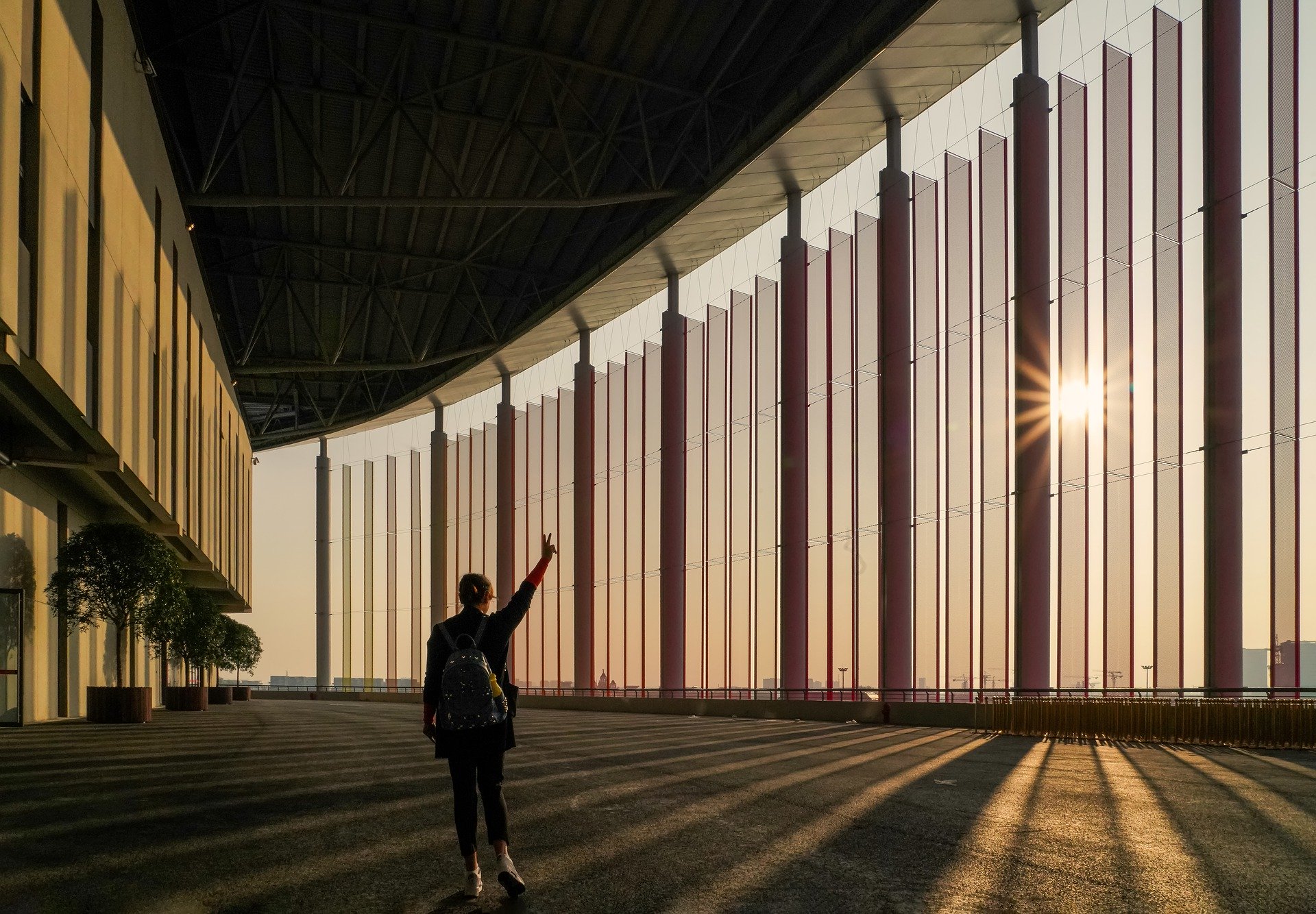 The first and the most important step for executing any successful marketing campaign is to set the right goals. You need to make sure that you are setting realistic and achievable goals for the duration of the campaign. Otherwise, you are merely setting yourself up for failure.
Another important thing while setting goals is to make sure that you identify the metrics that will help you measure your performance on these goals. After all, the metrics are what will help you determine the ROI of your campaign.
2. Targeting
Another important aspect that marketers often get wrong is targeting the right people. If you simply create and post content on social media hoping to gain followers, it may or may not work. But, even if it does, that doesn't mean you've been able to attract the right audience of people who may actually turn into prospective customers.

Therefore, it is important to focus your efforts on targeting the right people and attracting them with your tailored content.
3. Content
As stated earlier, your content needs to be created keeping your target audience in mind. This will make your campaign more focused. It will also improve your ROI directly because you won't waste time and money on creating content that might be irrelevant to your target audience.
4. Profile
Your social media profile is the first thing that a person sees and forms your first impression. It needs to have the right information about your brand and should be able to strike a chord with anyone who visits.
Your profile should also be optimized in a way that people are able to find you on social media. So, choose the right, easily-identifiable names for your social media handles.
5. Influencer Marketing
If you are looking for ways to improve your ROI, you can't ignore influencers. They can help you amplify your content's reach and engagement, thus giving you much better results from your efforts.
6. Analytics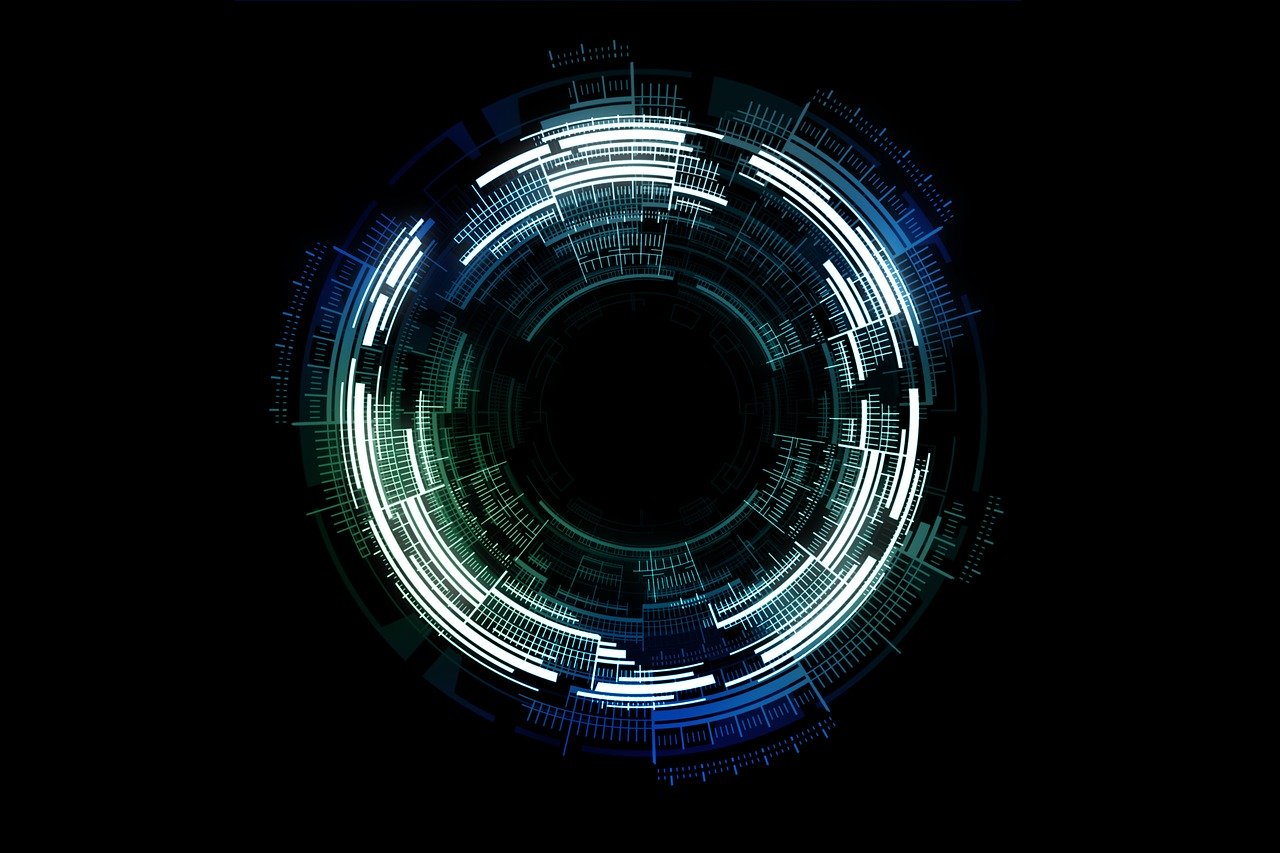 No campaign is perfect, even if it is successful. Analytics help you find areas for improvement that you can optimize for your future campaigns. This helps improve the ROI for all your future campaigns.