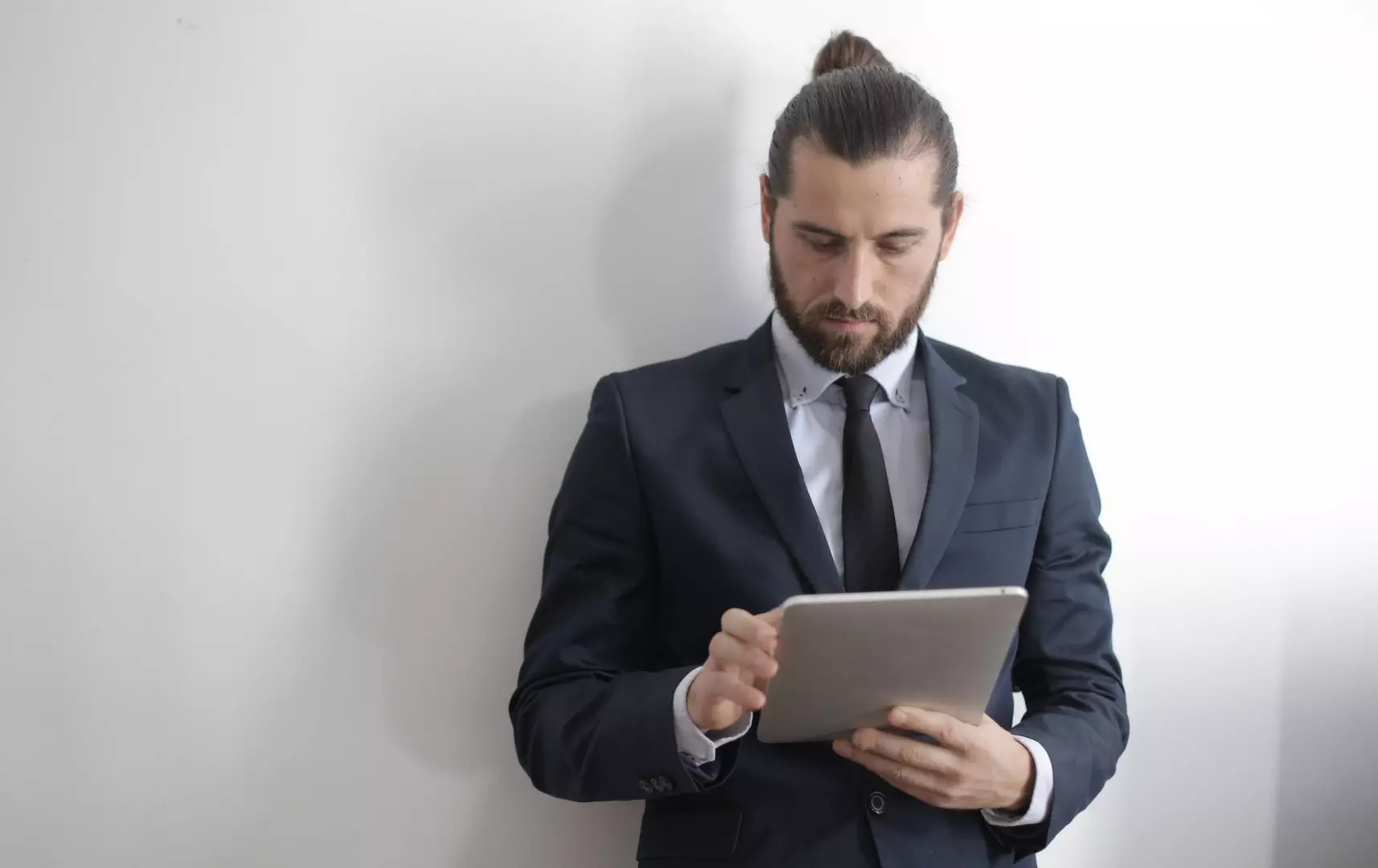 In today's constantly-changing business industry, it's more difficult than ever to stand out among a sea of similar enterprises and accomplish new things.
While numerous elements influence a company's performance, a few key factors can make or break it. Many businesses fail nowadays, whether as a result of bad planning, implementation, or marketing. Successful firms, on the other hand, can easily be distinguished from them. Aside from avoiding mistakes, several considerations and aspects contribute to the success of a firm. The size or services of a company do not usually indicate its performance, which is the most important factor influencing a firm's success. Performance in every department must be up to standard, or organizations risk being outpaced by the competition. Here are six characteristics of a successful business.
1. A Solid Team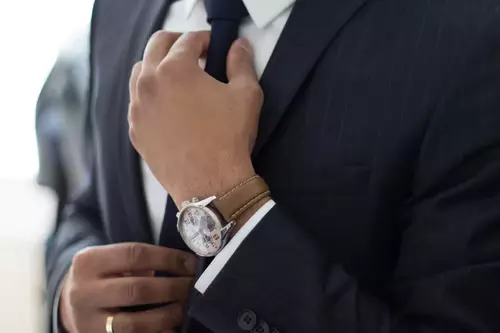 If a company is to have smooth runnings, one of the most important things is to have a solid team working together to achieve the company's goals. Employees are the backbone of any business, and a strong team of employees can make all the difference. Teamwork and dedication are the most essential employee qualities that can help a business make or break it. For employee retention and satisfaction, the major motivating factors are that their personal values align with company values and that both parties are working towards the same outcomes. Plus, employer behavior is also a controlling factor in employee satisfaction and performance. Employee efficiency can only be increased through tons of smart work and teamwork.
2. Good Marketing Strategies
A company's marketing strategy is one of the most important factors contributing to its success. A marketing strategy reflects the values, aims, and ambitions of a corporation. It is how a company is portrayed in the marketplace. Similar products are created all over the world, so what makes your company's products stand out? This is where marketing strategy comes into play; it gives your products or services a competitive edge in the market. By outsourcing marketing strategies and using online marketing services for improved performance, a company can successfully enhance its marketing performance. As a result, the corporation will successfully increase sales and customer retention due to successfully leveraging the right resources and targeting the right audience.
3. Well Defined Goals
For a company to be successful, the need to set well-defined goals is extremely important. When a corporation establishes goals and objectives that must be met, employees are motivated to work toward them. A clear set of objectives also makes it easier for employees to understand the end goal and work together as a team. Plus, bigger goals when divided into smaller, more comprehensible goals makes it easier for people to work towards achieving them.
4. Exceptional Customer Service
Customers are the driving force behind a company's success. Developing products or services is pointless without them. A company's revenue generation is heavily reliant on its clients, and if you can satisfy them, your firm will be a resounding success. As a result, customer connection is critical to the success of your organization. When you make your customers feel special and provide excellent service, your brand's image improves. People trust you to supply them with exceptional quality when they feel they have your entire focus. Customer service is thus a critical component that can either develop or damage a positive brand image for your company.
5. Quality Of Services
Whether you're manufacturing goods or providing services, a successful company always has consistent service. When you provide quality products or services, your customers will develop trust for your brand and return to you for future purchases. Not only will it increase customer retention, rapport, and satisfaction but also help establish a good brand image in the industry.
6. R&D Department
A company's research and development department are in charge of investigating and generating new and innovative solutions and products. Simply said, this is the business's creative department, which comes up with new goods, ideas, services, and so on. To be successful and stay competitive in the market, a company must keep up with the pace of our rapidly changing world. People get bored with the same products and services and move on to fresh, brighter ideas if they stay the same. This is why, in order for a company to remain successful, its research and development department must be adequately funded and equipped with the best resources.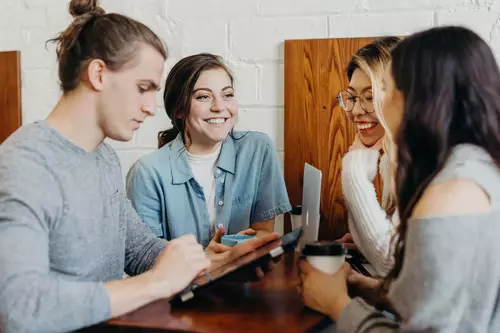 The success of a company depends on many factors, but the most important ones are its workforce, marketing, research and business strategies, customer service, and the quality of service provided. The performance of any company can be analyzed by their customer satisfaction which can only be achieved with the best quality products and cooperative customer services.