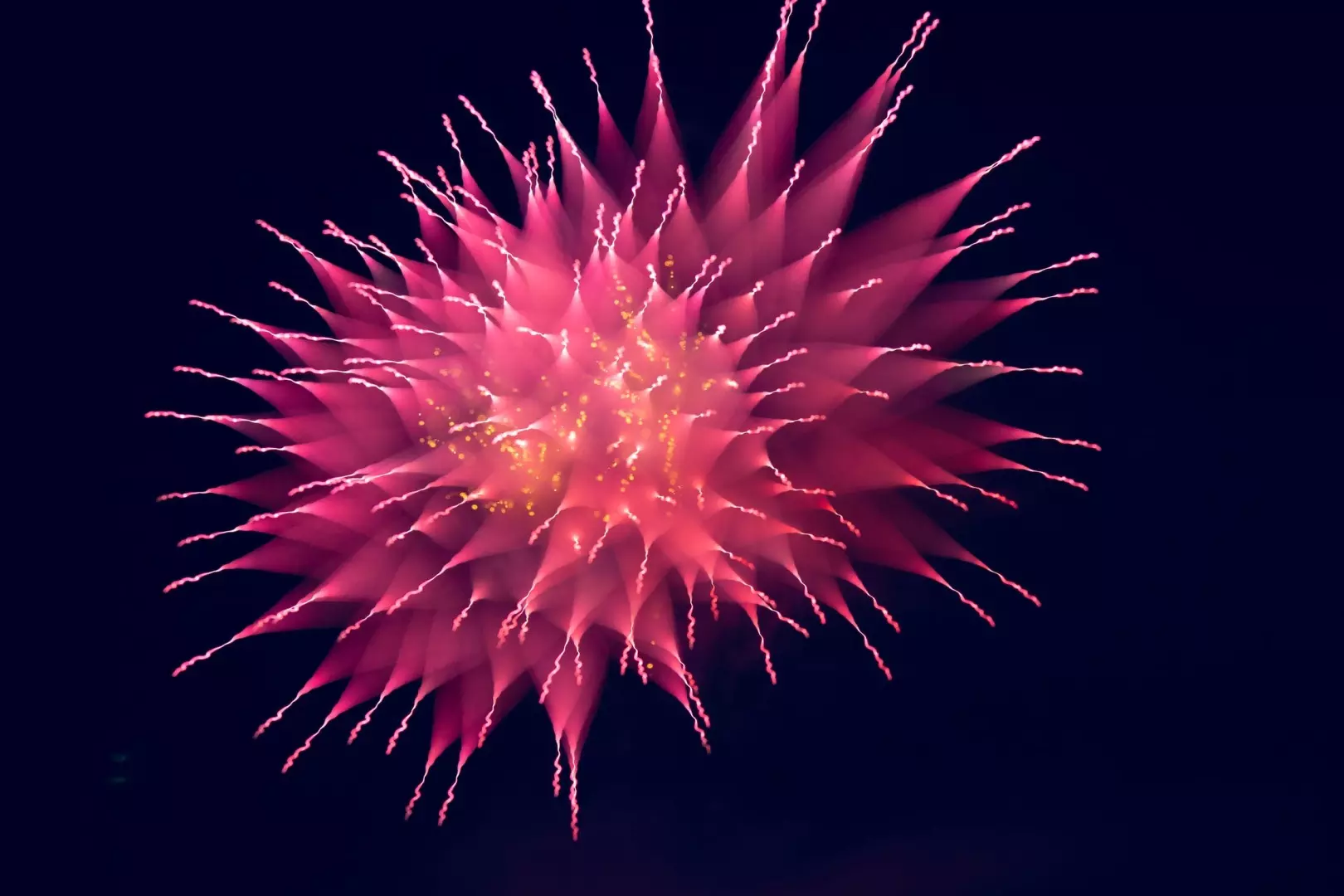 Eight seconds is the average attention span of an internet user, but what does it have to do with your business?
It is the time that has the potential to make or break your brand. But how? It is the delightful and accessible user experience that helps you win the consumers' trust, ensuring they use your products/services, especially when they have several alternatives for your offered products/services.
Unfortunately, many businesses underestimate this, paying the price in the form of loss in user engagement and website traffic. The solution to this problem? Deep understanding of the UX design fundamentals and UI design principles.
Imagine sitting in a business meeting discussing website/app development; the designer starts asking you questions about UI design principles that you know very little about. Are you confused about what and how to answer? If yes, don't be. This article provides you with a better knowledge of UI/UX design concepts to make it easier for you to be involved in the design process of your product/service. Let's start from the basics.
What is UI Design?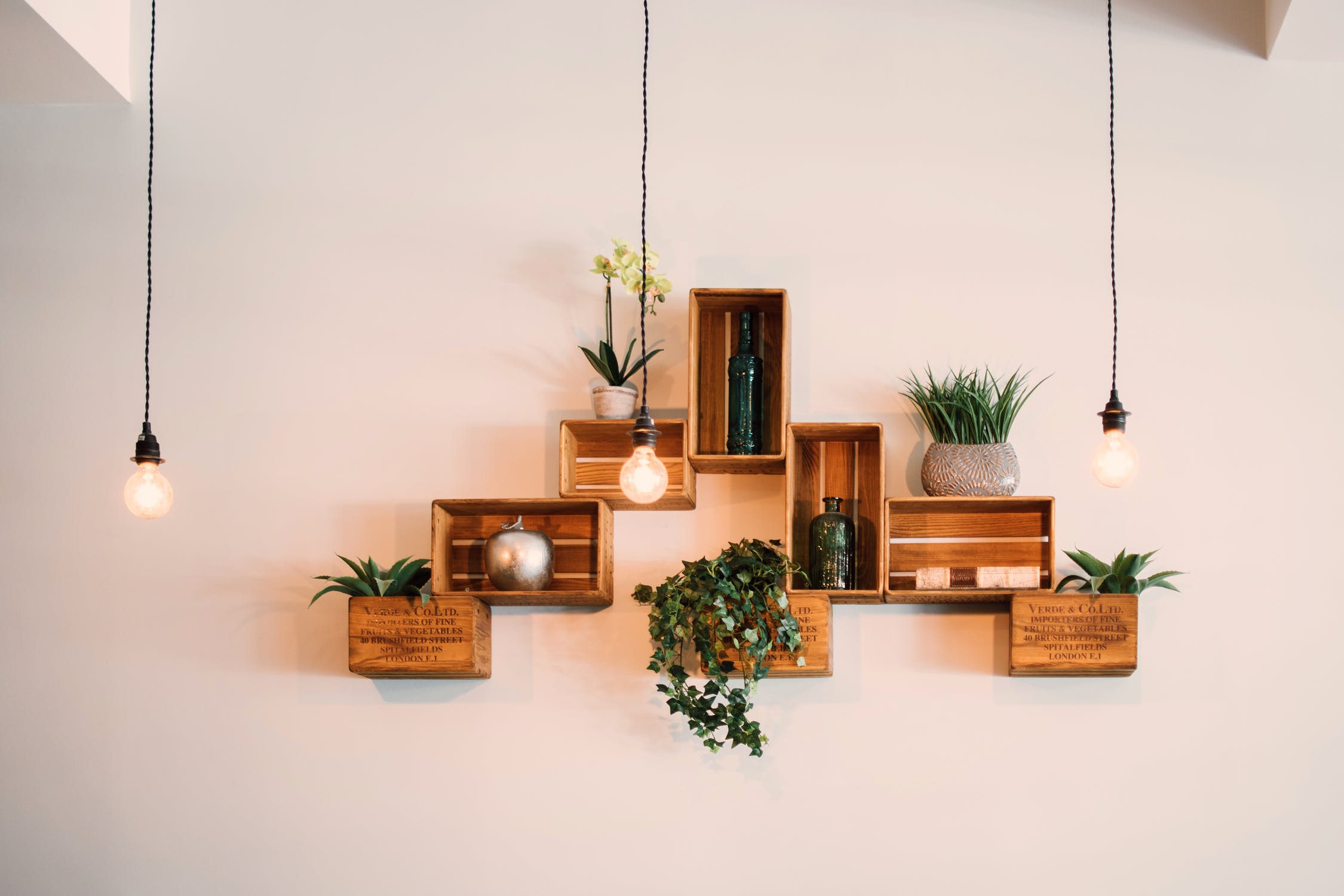 The user interface is all about appearance, focussing on the app's look and interaction with the users. The UI design process involves designing the product according to the consumers' needs & choices.
What is UX Design?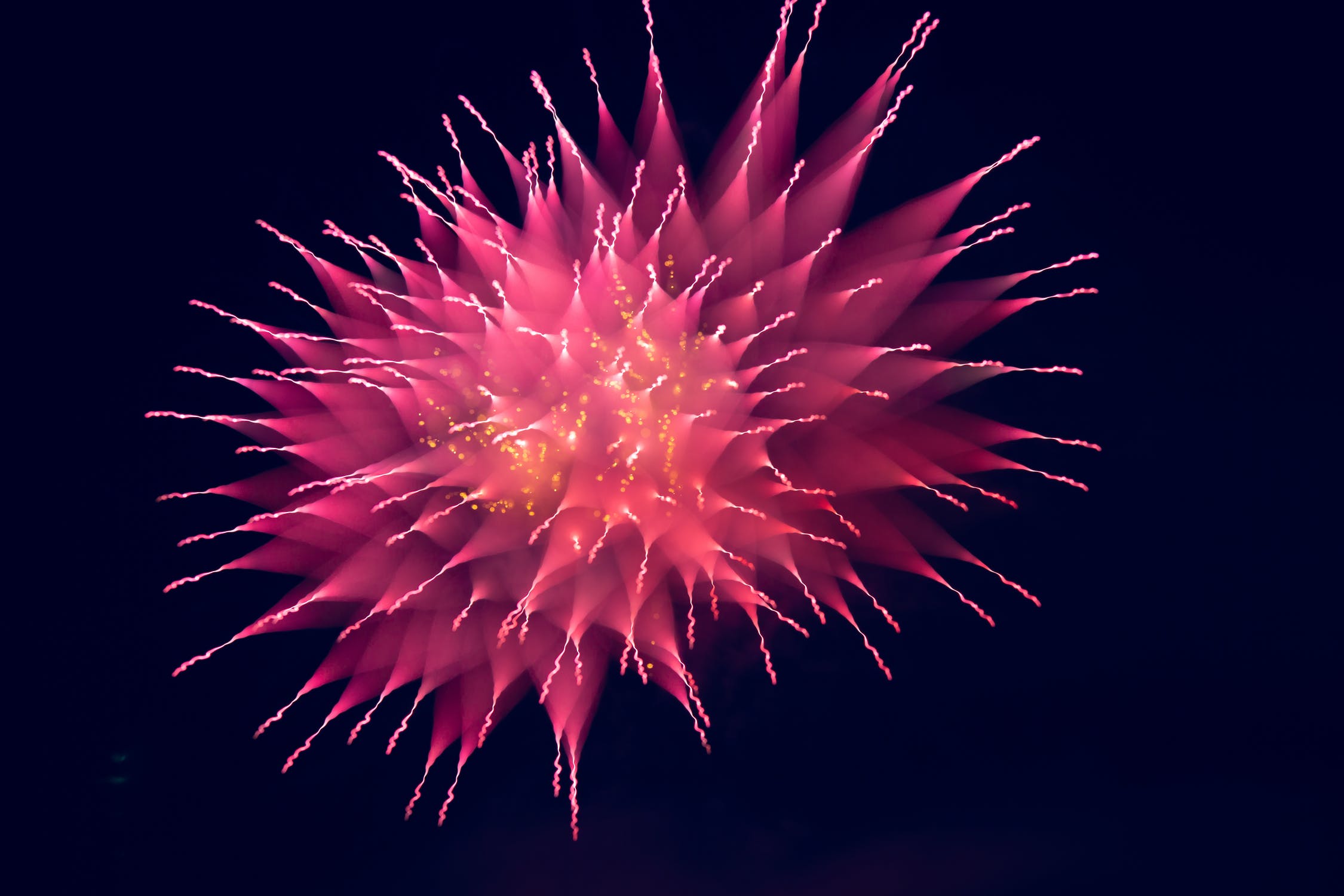 User experience as the phrase indicates, is all about the experience. UX design is an approach towards enhancing the overall experience of the users that emphasizes customer satisfaction when they interact with the application or website.
Given are some main factors of the design process that you must have an adequate understanding of:
1. Interaction Design
It is a psychological concept depicting how users interact with digital products and services. Interaction design pushes the limitations of mere functionality by creating an engaging user experience. This particular UI design concept involves interactions with the elements such as aesthetics, graphics, colors, fonts, icons, motions, sounds, space, and more.
Affordances & Signifiers, Learnability, Usability, Feedback & Response Timing, and Goal-driven design are the five main things you might want to consider to understand the interaction between the user and your products/ services.
2. Information Architecture
Without a good information architecture, there is no logical and effective user experience. Information architecture refers to the division of content on websites and applications so that it is easily understood. It also means structuring your content and applications such that the user can locate and access all of the features your product has to offer.
3. Usability
Along with the look and appeal, functionality and accessibility are the significant components when it comes to the user-friendliness of the designs. A well-designed product is efficiently accessible by users of all abilities.
The concept of usability focuses on creating designs for a diverse set of users that interact with your website/app. It also focuses on improving accessibility and enhancing usability for all users.
4. Wireframing
Wireframing, the skeleton of the design, contains all the crucial elements of the final product. It intends to produce a visual understanding of a page in the early stage of the project.
In simple words, it is a prototyping stage of the product where you test the features, look, and usability of your product before its release. It is an excellent way to save time and funds for functionality testing and purpose evaluation.
5. Visual Design
Visual design concerns enhancing the user experience by improving the aesthetic appeal. It can also be described as the strategic implementation of illustrations, colors, fonts, etc., to define a brand's unique style and voice to drive engagement and increase usability. This is because beauty is in the eye of the beholder, and the way the product looks is equally important as how it works.
6. Functionality
A functional design should do what it's expected to do and do it well. That is to help the users meet their goals and needs. Notable UX design examples include the UX design by Facebook, where Mark Zuckerberg stuck to a mission - Give people the power to share and make the world more open and connected. In simple words, craft your website or app in a way that helps your users meet their goals and needs.
To Conclude
UI/UX design is one of the key determiners of your success. The product's easy use and accessibility will help you retain customers and convert your prospects. The right way to go about it is by understanding its concepts.
Concepts like Interaction Design, Information Architecture, Usability, Wireframing, Visual Design, and Functionality are a few fundamentals of UI/UX design. You can make an informed decision about your app or website now that you have understood these UI design concepts.
Go forth to that design meeting and ensure the finest user experience on your app/website. If you are still facing difficulties understanding, ask your queries in the comment section below and we'll get back to you soon!