Let's face this: whatever marketing strategy you use, you need strong content to back it up.
Be it social media marketing or podcasting, or video marketing; it's the 'content' that makes it work for your brand. And that's why you need to share content that can help you to sell.
However, it's just not the content that you need for your content marketing strategy. Instead, it's the right content distribution strategies alongside strong content that sums up a perfect content marketing strategy.
Most of the strategies that were working for a few years might not help you in 2021 as well. And it simply means that now businesses need to refresh their content distribution strategies as per the industry trends.
In this article, we will explore top content distribution strategies that can help you grow your website traffic in 2021. But remember, while these strategies can help you get more traffic to your website, it's the content that can keep them hooked.
Here are 7 strategies to try to promote your content in 2021:
1. Repurpose Through Various Content Distribution Platforms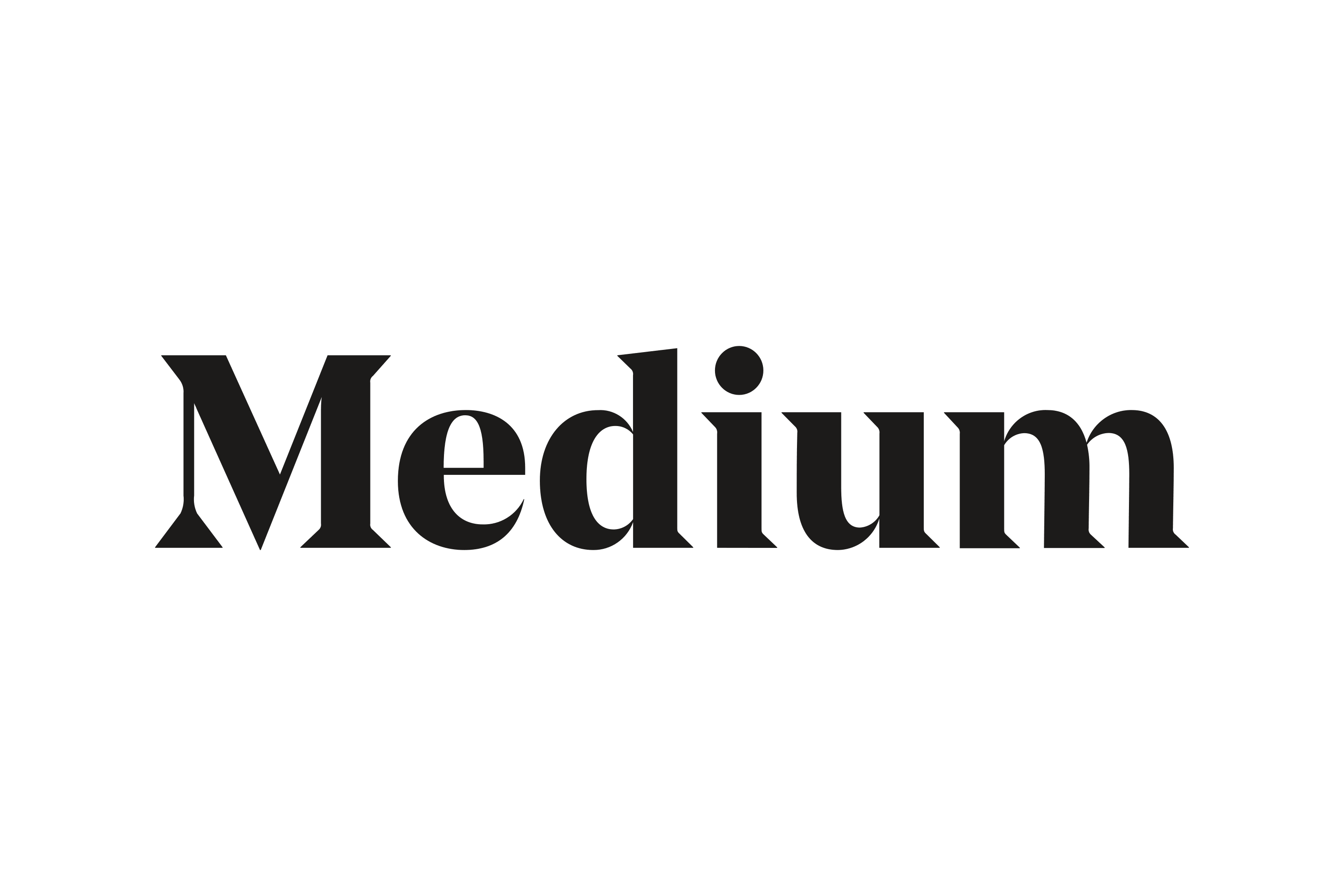 When distributed in the right ways, your content can be your most powerful weapon for lead generation. However, finding the right medium for distribution is an arduous task.
Luckily there are websites like Medium that allow you to repurpose all kinds of text-based content. The best part of Medium is its user base, which means that you don't need to first build your audience over there, unlike your blog or website. Its algorithm and distribution strategies can do the job for you. And once you start to post over there regularly, you will see the hike in your website's audience.
That's what Benjamin Hardy did. He copy-pasted every piece of content that he wrote for his blog on Medium, and within six months, he generated over 20,000 subscribers from medium only.
Apart from Medium, LinkedIn Pulse is another excellent distribution channel for B2B, and so more than 94% of B2B marketers distribute their content on LinkedIn.
To leverage LinkedIn Pulse, you need to keep three things in mind:
Regularly create and share content.
Write a catchy headline.
Keep growing your follower base.
2. Create Short Videos and Infographics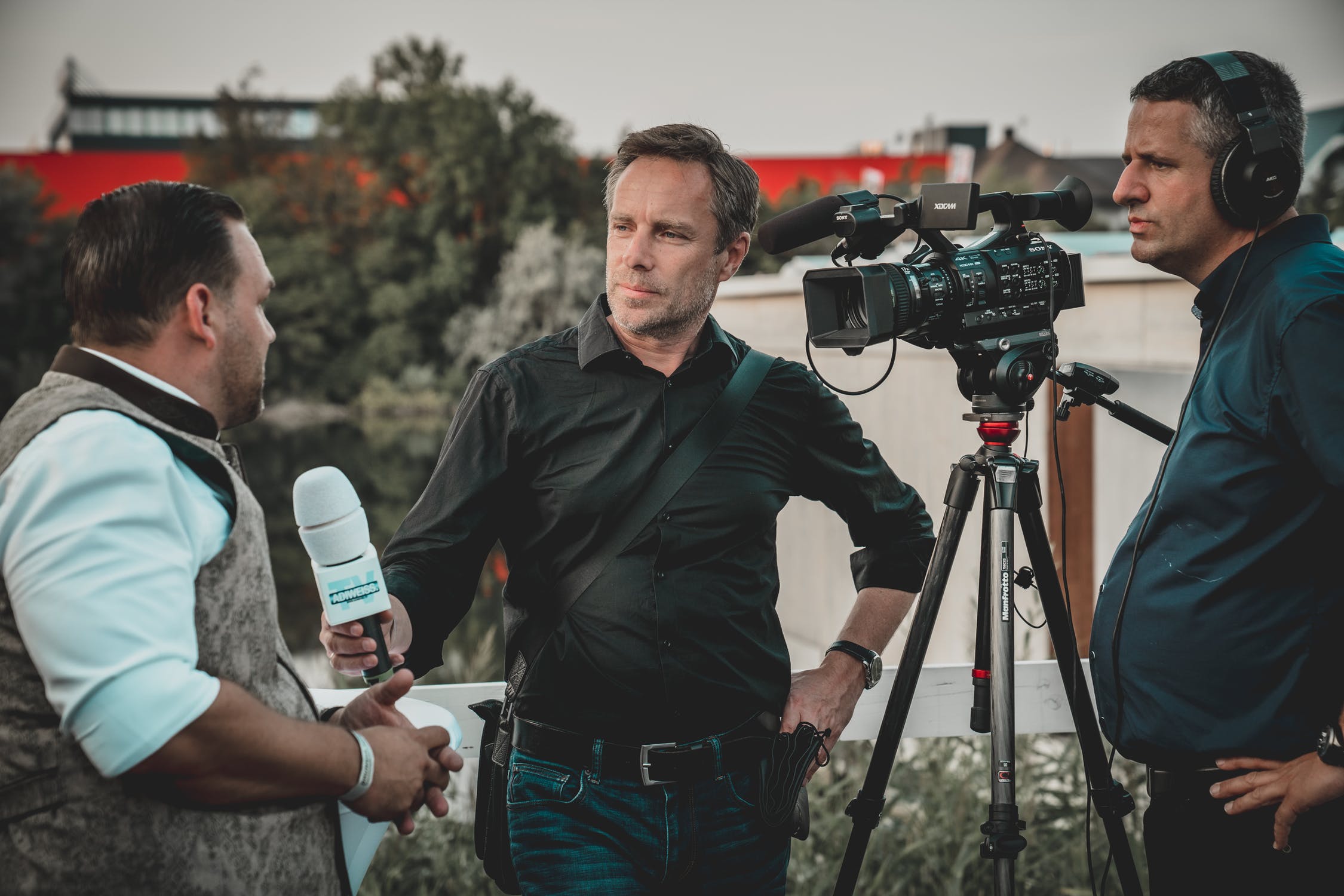 It's no more a secret that video marketing is the new trend in the marketing world. Here are a few video marketing stats to prove my point-
And this makes videos a great way of content distribution.
You can try to create short video snippets inspired by your pillar content. There are many tools out there like Animaker, Animoto, Wistia, etc., that can help you create short videos.
Did you know that 32% of marketers believe that visual images are the most critical form of content for a business? Be it B2B or B2C, visuals can be used for promoting any content.
Infographics are the best way to repurpose a content piece in an informational yet attractive way.
Infographics are a visual representation of data, information, or knowledge for conveying anything quickly. According to a survey, infographics can boost website traffic by a staggering 12%.
Tools like Canva and PicMonkey are the best tools out there that can help you to create infographics without any prior experience, and that too for free.
3. Tailor an Email Marketing Campaign by Sending Targeted Content to Your Subscribers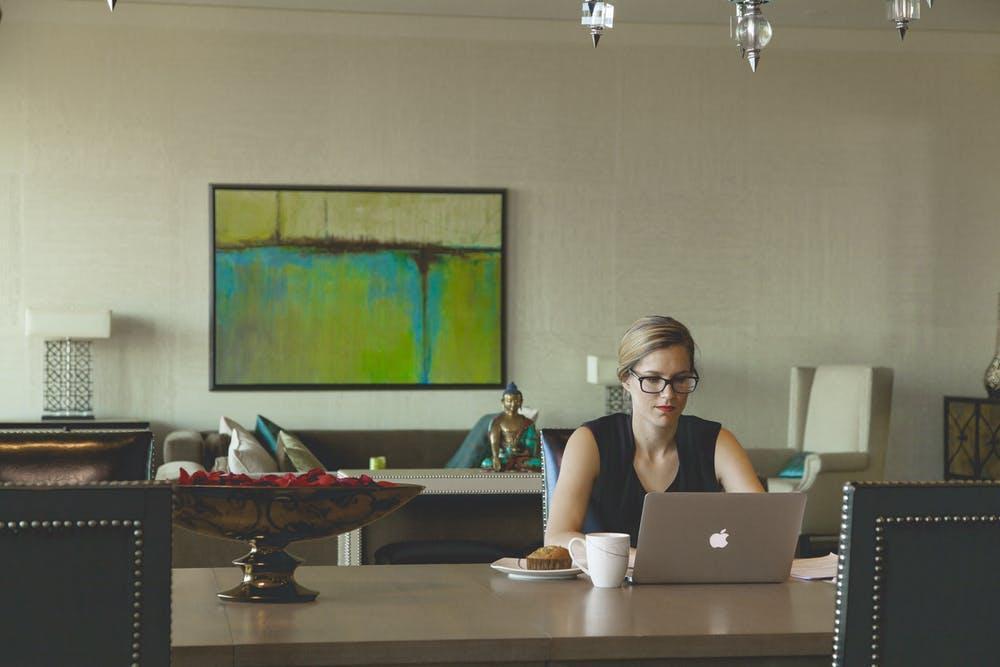 Your email subscribers are your real followers, and they are most likely to visit your website every time you post something relevant to their interest.
The best part: the ROI of email marketing is an astounding 3,800% which means an email generates $38 for every $1 spent on it.
So, if you aren't building an email list, it's time for you to start one.
You can either send a weekly roundup of your blog posts to your subscribers to ping them every time you post a new article. But remember, you don't need to bombard them with unnecessary emails unless you want them to unsubscribe. One email a day is fair enough.
4. Leverage Data Analytics on Social Media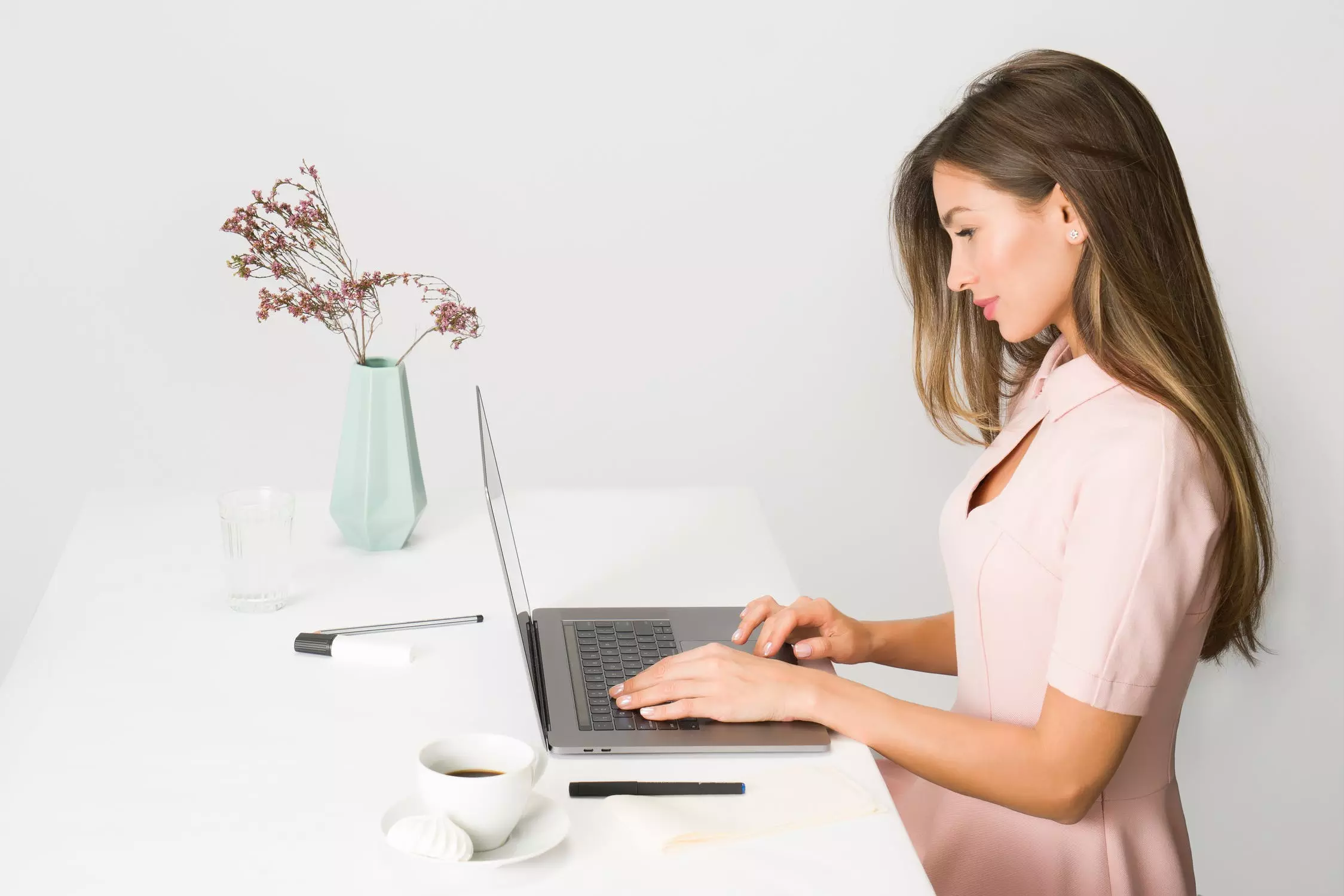 I don't think that social media is going to leave this list any soon. Twitter, Facebook, Instagram, LinkedIn, etc., are still the best ways to distribute your content and reach your target audience.
However, if you want to utilize these channels successfully, you need to have a different strategy for each platform because each platform has its kind of audience; for example, the people on Instagram are different from that of LinkedIn peeps.
To leverage social media platforms, you first need to understand who your target audience is and then look-out for the channels where they spend their time the most.
For instance, if you're into the fashion and beauty niche, Instagram and Pinterest might work the best for you, and if you're into B2B, LinkedIn and Twitter might suit you the best.
Whatever platform you choose, here's what you need to do:
Keep posting relevant content consistently.
Check the best-suited timings to post.
Keep engaging with your audience.
5. Explore Quora to Get Viral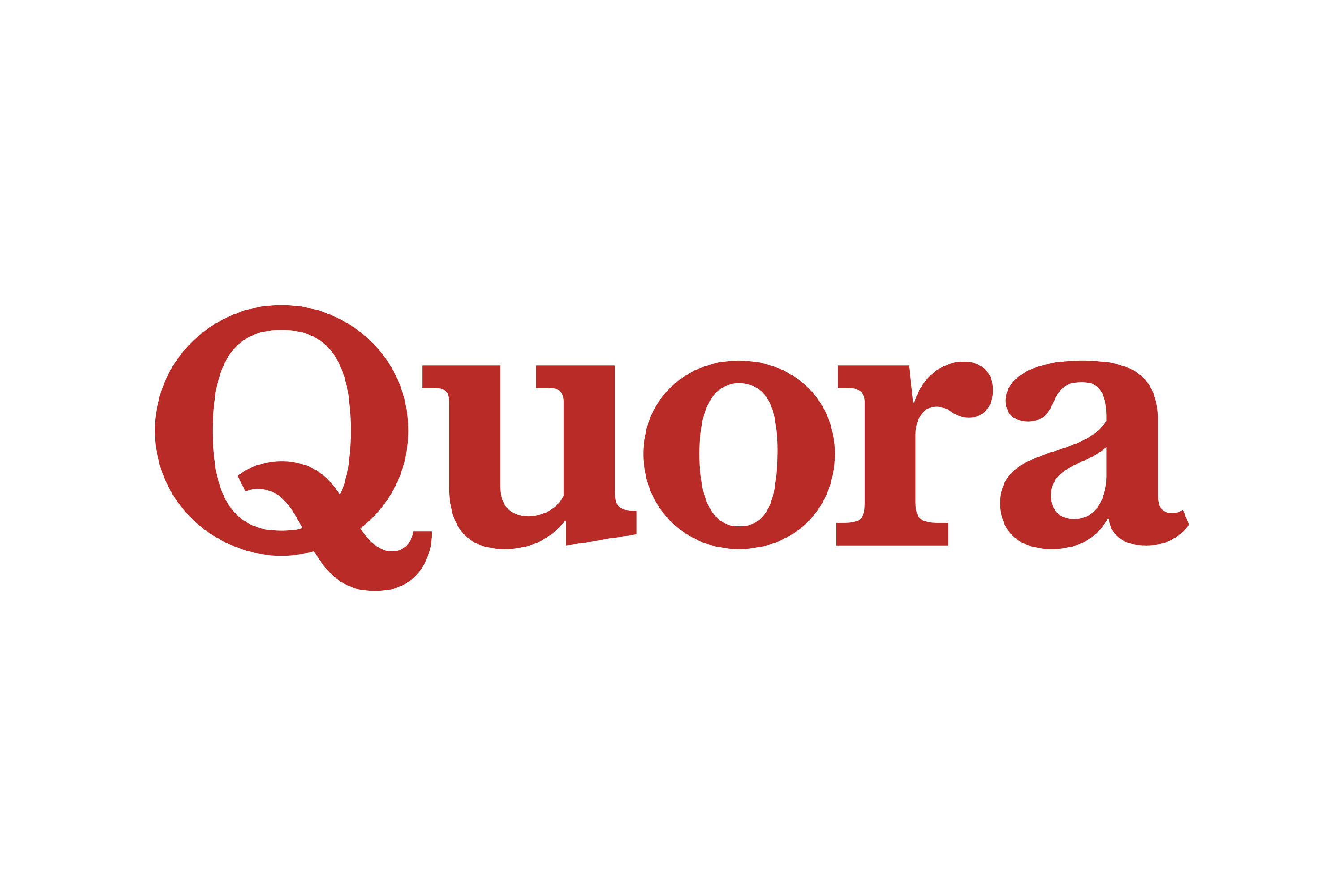 Quora has more than 300 million monthly active users, yet not many marketers leverage it. Reason? It needs more than merely writing a blog post. Quora needs a marketing strategy.
Josh Fetcher, the founder of BAMF Media, spent four months writing on Quora and added 3K leads to his email list. Furthermore, marketers like Neil Patel writes 2500+ word answers on Quora. Do you know why?
As the platform provides you with a plethora of opportunities.
However, as I mentioned, it needs more than simply writing blog posts and sharing directly on the platform in the form of answers.
You need to be strategic. Here's what you need to do:
Look for questions that are related to your niche.
Write an in-depth answer, add visuals and links wherever required.
Add a CTA that is a link to your blog post which is relevant to the answer.
Once you start to do it regularly, you'll begin to build a follower base on Quora, and the more your answer gets upvoted, the more people will visit your website.
In addition to it, you will also become an authority in your niche, which is a plus.
6. Create Captivating Headlines on SlideShare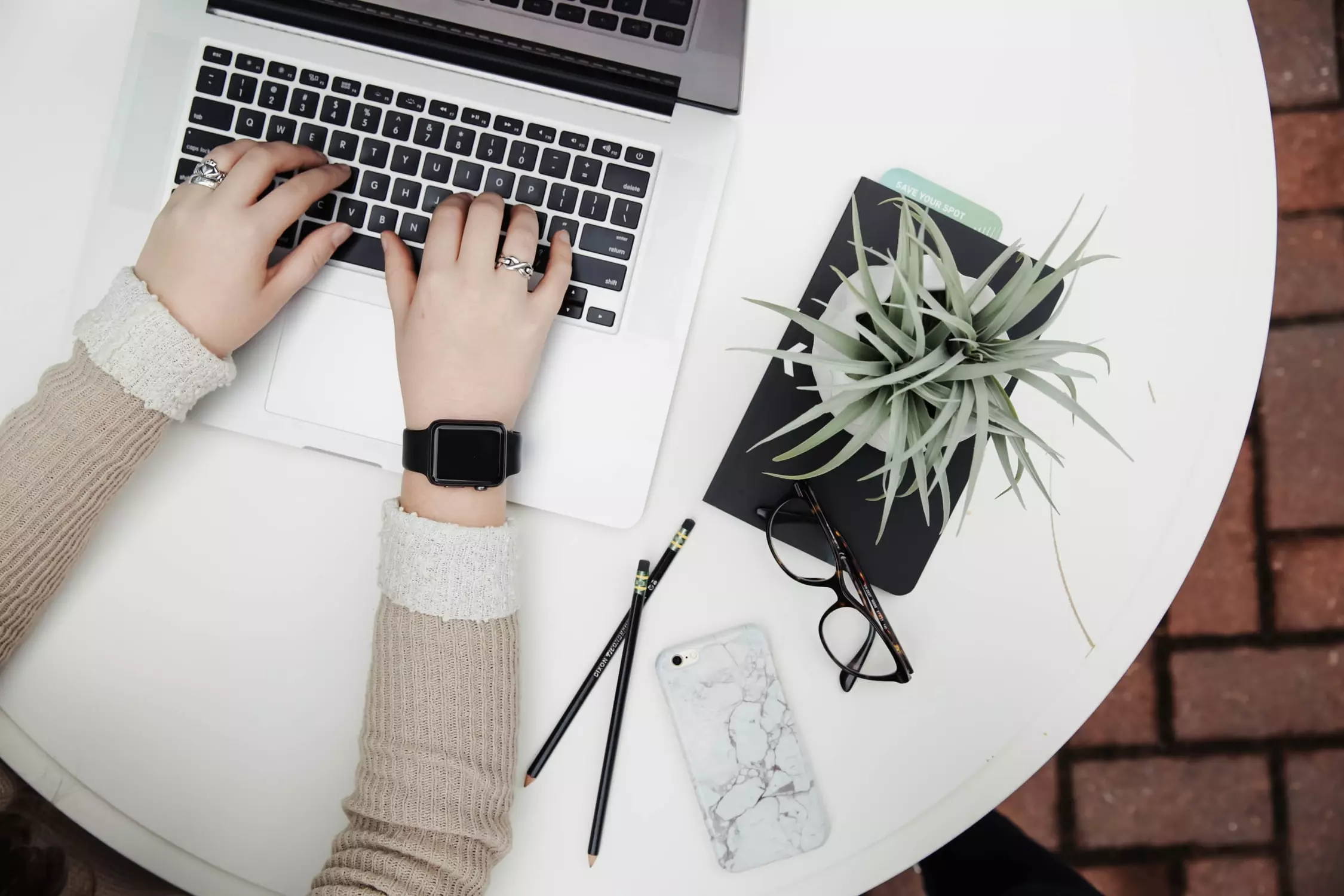 The biggest platform that is used for creating and sharing slides and yet the most neglected platform. SlideShare, owned by LinkedIn, is a powerful platform when it comes to content distribution. As the name suggests, SlideShare allows users to create slideshows and helps to promote it in front of its user base, which is more than 50 million monthly unique visitors.
Moreover, SlideShare also promotes informational slides to its own social media audience as well as their homepage.
Here's how to promote your content using SlideShare:
Jot down the bullet points from your blog posts and create slides.
Use SEO techniques for getting noticed by search engines.
Share it across your social media platforms.
In this way, you allow your audience to check out all the bullet points you have mentioned in your blog post, and if they want to explore more about the content, they can quickly head up to your website. And if somehow your slideshow gets on the homepage and social media channels of SlideShare, you can have a staggering number of people visiting your website in no time. The key: try to keep the slide show informational yet attractive.
7. Start Podcasting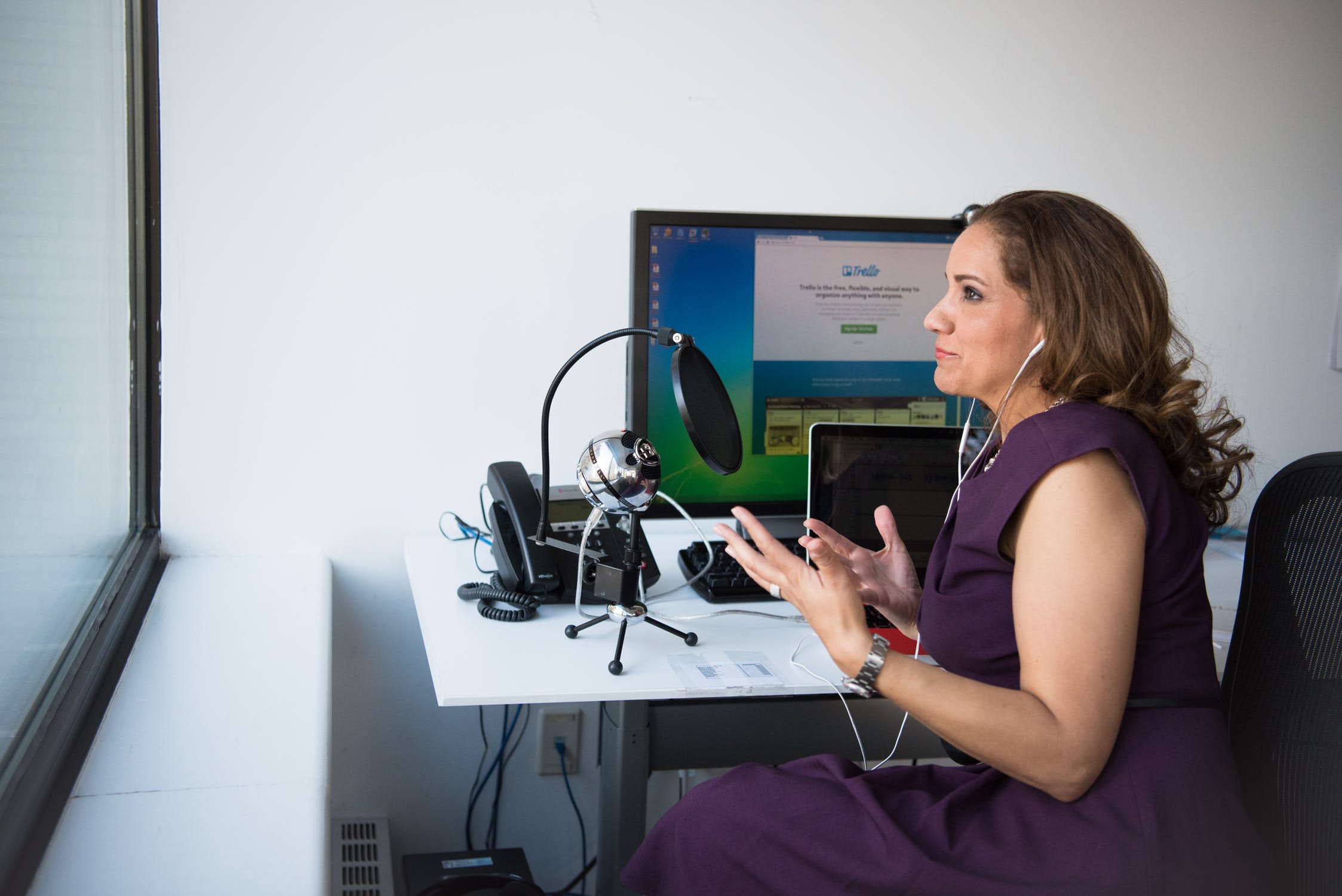 Do you know that there are more than 700,000 active podcasts and more than 29 million podcast episodes?
Why? Because podcasts are the new thing!
Lately, podcasts have become a significant source of entertainment and education, which has made people tend more towards podcasts.
Take Social Media Examiner, for instance; it provides its users with both text-based format and audio version of at least one blog post every week.
A podcast can be great for those who want to understand the context instantly and don't have the time to read the entire piece. In this way, you don't only keep the visitors hooked but allow them to take the takeaways from your blog post on the go.
To Wrap Up
Creating content and then waiting for people to come and check it out isn't a great idea. You need to show up and lure them into promoting your content.
A few years back, there was a simple mantra to skyrocket a blog's traffic, and that was to create more and more content, but now the situation has changed drastically. While you still need to put the time into making tons of useful content, you need to put more time into promoting it. Use the above-mentioned distribution strategies and boost your website traffic in 2021.