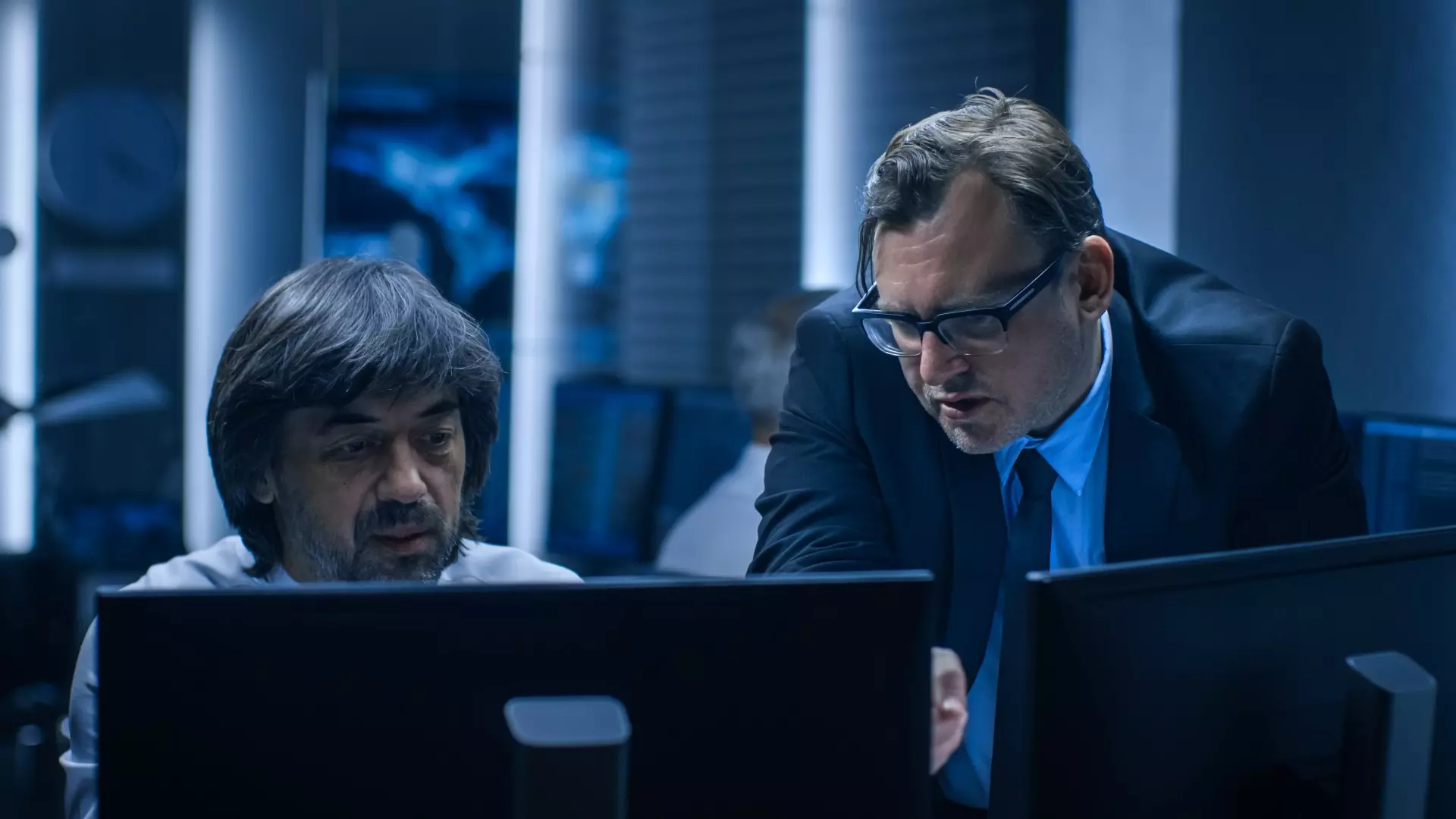 Businesses today utilize technology in almost all operations.
If you're managing a Small-to-Medium-sized Business (SMB), you'll find it challenging when handling the IT planning aspect. As your business grows over time, you need to tackle strategic technology planning to keep your IT infrastructure updated. However, if you have no idea about IT issues, it's best to consider hiring a virtual Chief Information Officer (CIO).
When you hire a virtual CIO, you have convenient access to an expert who could look at your business objectively. They could make the necessary technology recommendations to improve your business while helping you achieve your goals. Generally, working with a virtual CIO is beneficial since they're outside of your business and can provide an objective view.
If you're eager to know more about virtual CIO services, checking out Toronto managed IT services company like Fusion Computing and other reliable providers is a good starting point if you want to improve your business operations.
If you want to make the necessary improvements to your business, here are several business benefits of hiring a virtual CIO.
1. Enhanced Security

The security of your business is one of the essential roles of a virtual CIO. They are responsible for creating and implementing security infrastructure for your business.
One of their main tasks is to keep your system up to date, so it stays current with the ongoing technology trends. Additionally, your CIO will also create security guidelines to protect your business from cybercrime attempts. Regardless of the business size, the services of a virtual CIO are indispensable.
2. Strategic Direction For Your Business
One of the crucial functions of a virtual CIO is pinpointing any gaps or inconsistencies in your current business operations and dealing with them appropriately. Generally, it would cover several areas including information security, regulatory compliance, management of the business processes, and preparation for audits.
Instead of handling the tasks yourself or asking one of your IT personnel, you may hand over the tasks to your virtual CIO. They will have complete understanding, insight, and the experience to work on suitable solutions. Additionally, they take action to ensure the good standing of your business in the future.
3. Innovative Policies And Processes
A virtual CIO can also draw on their years of experience in the industry to find the right solution for the specific needs of your business. Make sure you'll hire a reliable one to make the right decisions regarding technology, cost savings, utilization of technology, and many more. Additionally, your virtual CIO can work on creating policies to regulate the use of technology by employees and many more.
4. Disaster Recovery Solutions
Keeping your business data secure and safe should be your priority, mainly when unforeseen events happen. A disaster recovery plan will ensure your business data stays intact. Generally, it would be best to prepare for the worst. These may include natural calamities such as flooding or a lengthy power outage. Your virtual CIO can create a continuity plan for your business in case of data loss.
Once you have a strategy tailored to your business, you'll have peace of mind knowing you are protected without the additional cost of unnecessary services.
5. Better Understanding Of Information
One of your priorities is to ensure your business gains as much value from your data as possible. If you feel your business doesn't have access to the necessary insights, a virtual CIO will come in handy.
With a virtual CIO, you'll have a professional who could select and implement affordable analytics and data visualization tools. Doing so will ensure your employees will fully understand the reports and charges made. In the long run, it'll help your business avoid unnecessary spending and losing any opportunities.
6. Efficient Migration And Integration
Information is constantly growing and moving. If you keep your data in one business application, it might be best to duplicate it. A virtual CIO will help with data migration, sharing crucial information, and mitigating the potential risk of data loss. They may also do this while establishing plans for data storage and accessibility.
7. Better Savings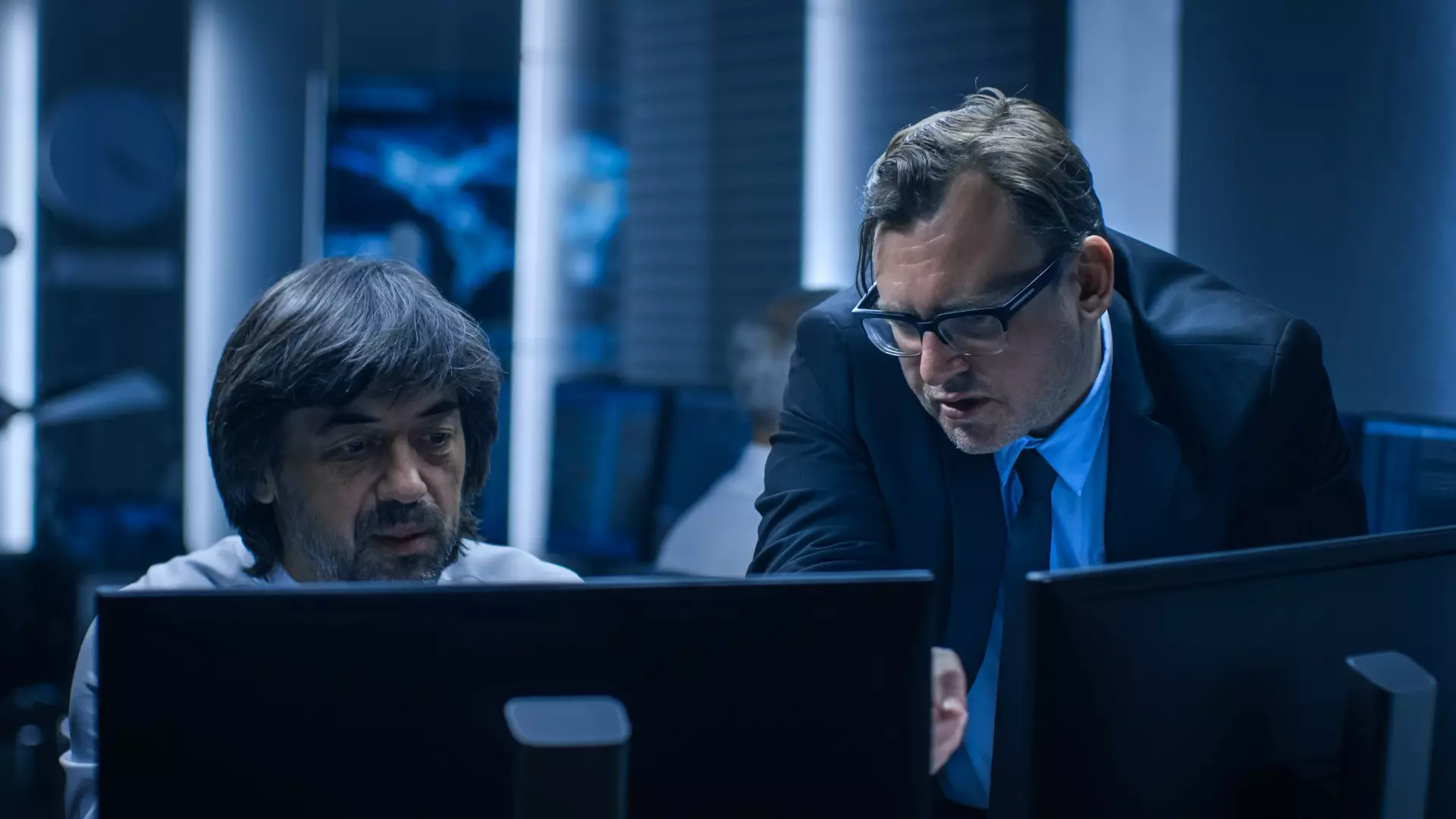 A virtual CIO will help you tackle a proactive approach to IT spending. When you have a reasonable budget and can establish a technology roadmap, your virtual CIO can help invest your money where it will benefit your business.
Additionally, your CIO can monitor the performance of your IT systems, suggest the elimination of outdated services, and provide comprehensive reports on the performance of your IT infrastructure. The combination of these factors will help lessen the operational costs of your business while maximizing efficiency and productivity.
Conclusion
Hiring a virtual CIO will surely bring your business several benefits. It will let your business have seamless operations while keeping up with the latest technology trends. If you're still having doubts, these benefits might help change your mind and urge you to hire one soon.