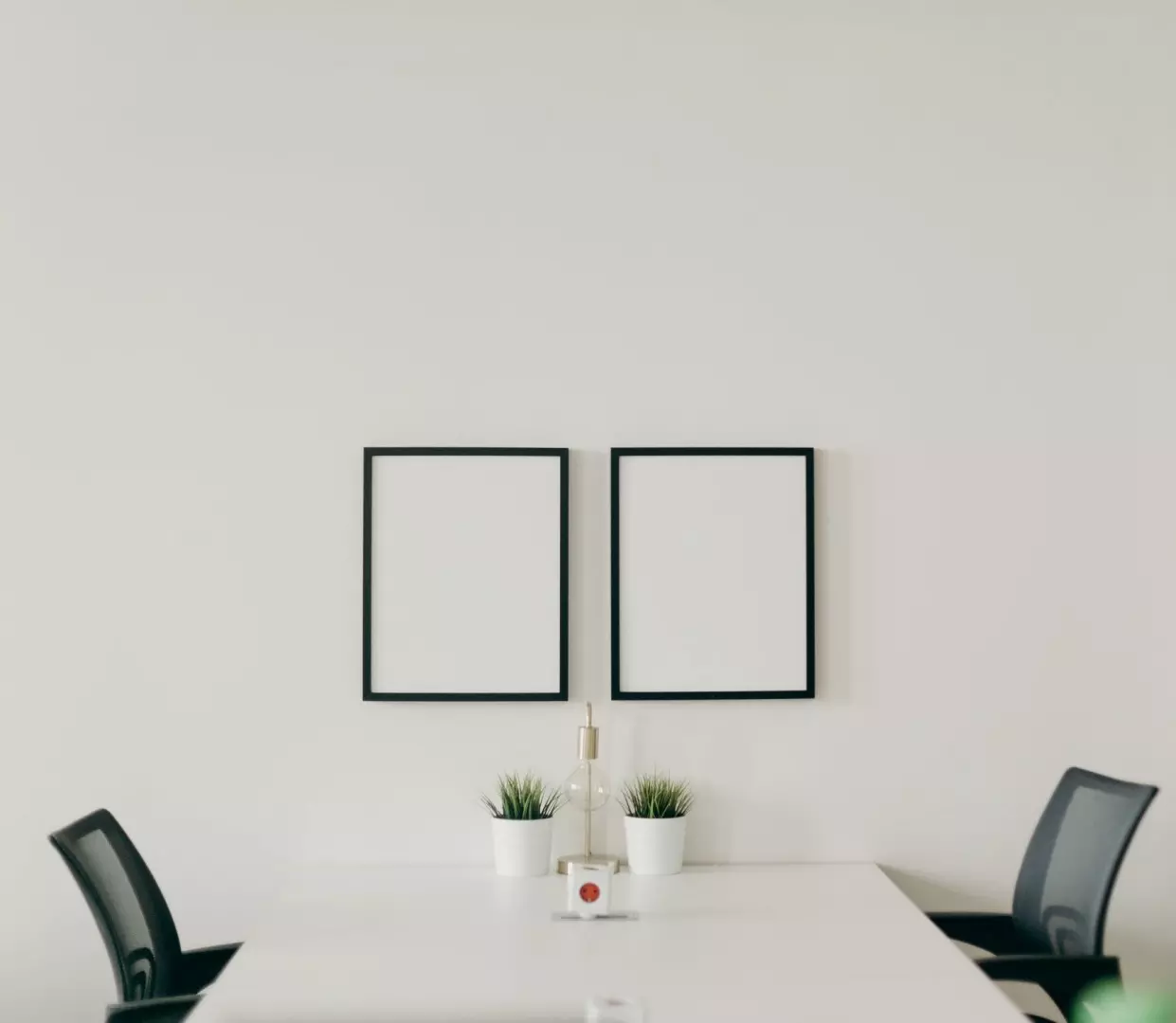 At some point or another, almost everyone considers changing careers.
That doesn't mean it's as easy as many people might think. At the same time, it doesn't need to be overwhelmingly complicated. Sometimes, the only complication is figuring out what to switch to.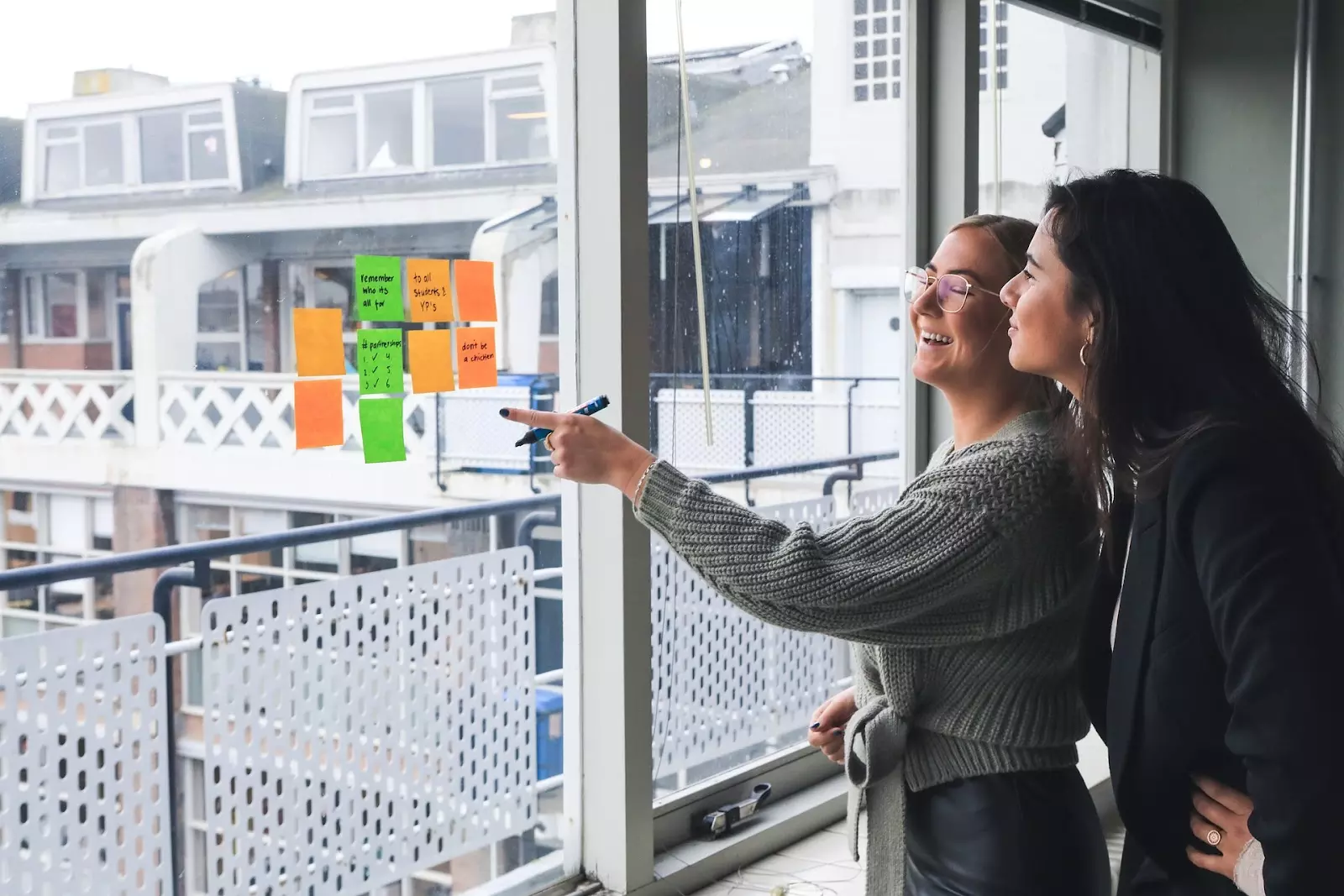 It could be worth considering some of the most interesting careers, as these could be more enjoyable than your current role. Seven of these stand out much more than the rest, so they might be worth considering.
Depending on your interests, you could just find your next career, one that you'll actually love. It's worth diving into what these are.
Why Consider Changing Careers
Before diving into what the most interesting careers are, it's worth considering why you might want to change careers. While everyone's different, there are more than a few reasons why people want to do this. Some reasons are more common than you could think, with some of the more notable including:
Needing A New Challenge - Everyone wants a bit of a challenge in their career. If there isn't one, it can feel relatively stale and boring. You'll simply be going through the motions. You wouldn't have a reason to push yourself and improve. That naturally leads to people getting more and more bored with work, so it's easy to see why they want to switch careers.

Change In Focus - When you first started your current career, you could've had a particular focus. That could've been to make a name for yourself, or even develop a highly paid career. Over time, that focus could change, which could lead to you no longer being interested in your career. Inevitably, you'll end up considering a career change.

No More Passion - It's not uncommon for people to be passionate about their work, but that could fade over time. If it does, you'll end up enjoying your job less and less. At a certain point, you could end up hating it and it might even be depressing just to go to the office. That's more than enough of a reason to consider switching careers.

Unhappiness - Perhaps the most obvious reason to consider changing careers is unhappiness. While a wealth of factors could play into this, being unhappy at work is more than enough of a reason to want to quit. When this happens, you'll find yourself daydreaming about getting another job. You could even put a lot of thought into what you should end up doing.
People often have multiple reasons why they're considering switching careers. Some of these could be more common than you'd think. Regardless of the reason, you'll want to switch to something interesting.
While you could already have a few options in mind, some of the most interesting careers mightn't be so obvious. It's worth diving into what these are, with seven being much more interesting than you could've thought.
Most Interesting Careers: 7 Options To Consider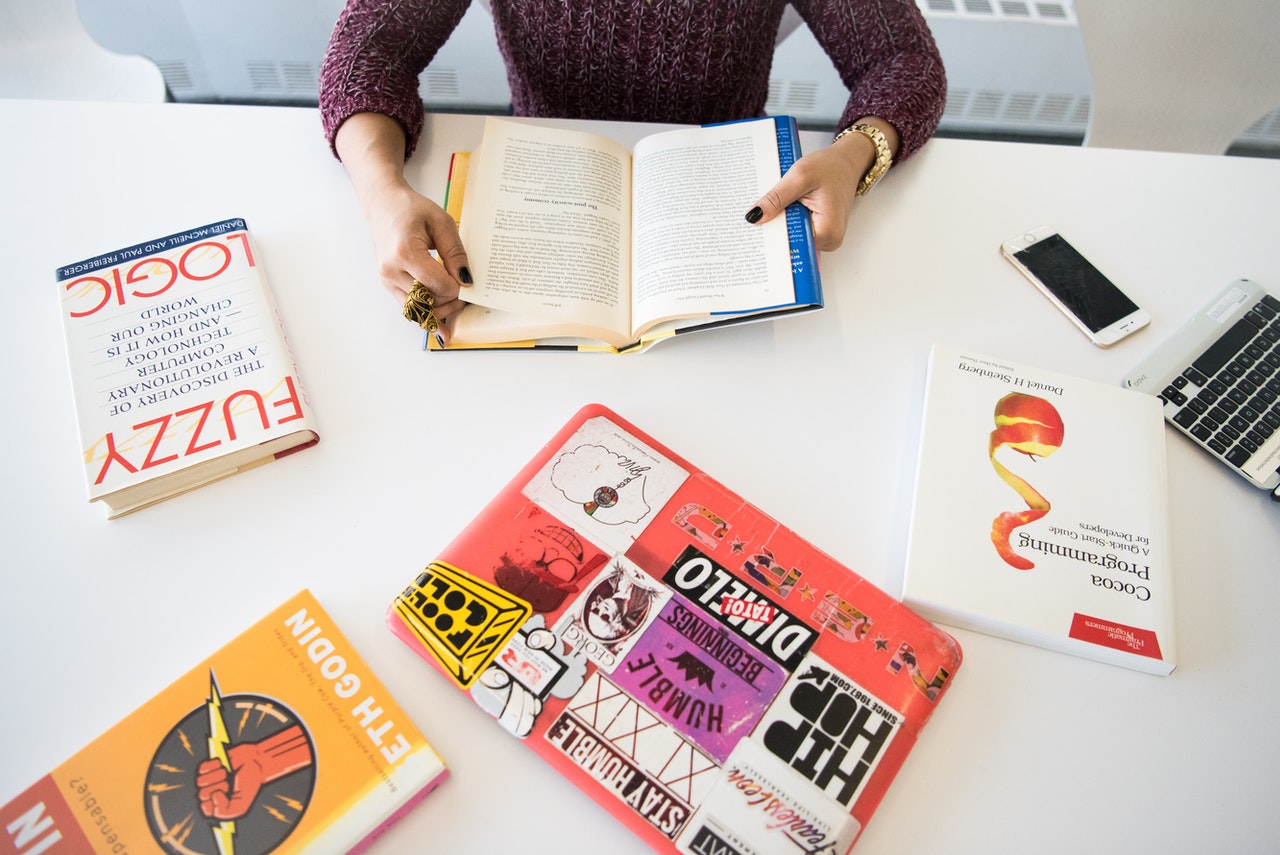 1. Data Analyst
If you're interested in information and have a knack for understanding and making sense of it, then a career as a data analyst could be more than recommended. With how much information and data you'll have to deal with every day, combined with how different all of this can be, no two days could be the same.
While you'll need a few data analyst essential skills, these can be relatively easy to learn. All it takes is a bit of time and effort, but it could be worth going through a course to make this even easier for yourself. Once you're qualified, you'll have quite an interesting career ahead of you.
As a data analyst, you'll be responsible for developing key insights for a business based on a set amount of criteria. You'll gather this from customers and a wealth of other sources to make completely informed recommendations, and you can then follow through on your advice.
You could even take a business to a whole new level with this.
2. Architect
If you want to use your intelligence and creativity for your job, then a career as an architect could be worth it. In this role, you'll be responsible for designing buildings. While some of these could be based on expanding already made structures, you could do a lot of this from scratch.
Getting a job as an architect can be relatively complicated, however. You'll need to pass a fully-approved course and get accreditation before you can start practicing. Once you do, you'll have a more interesting career than you would've thought. You'll have no problem being truly interested in your work.
3. Meteorologist
While you might expect a meteorologist to study meteors, that isn't exactly the case. Instead, they focus on analyzing the weather and making short-term predictions. Someone doing the weather on the news would be an obvious example of a meteorologist, but these are far from the only roles you can get with this.
Almost all of these would be off-camera, and many of them don't even involve a television. No matter whether you want a public role or something a little more private, there's a job as a meteorologist for you. You wouldn't even need many qualifications for this.
4. Journalist
To say that journalists all do the same thing would be a bit misleading. While they all report the news, they can specialize in drastically different areas. That lets you focus on something you're genuinely interested in while making a living writing and reporting about it. That in itself could make it worth considering.
You'll need to have a way with words to achieve this, but that's relatively easy if you're already somewhat creative. A degree in journalism or English would be helpful to become a journalist, you don't always need this. Instead, all you'll need is to be good with words.
5. Barrister
Barristers have a more interesting career than you could've thought, as no two days are completely the same. They have to interact with quite a few people every day, almost all of which will be from various backgrounds. You could find this interesting if you're a people person and interested in law.
While you need a degree for this, it doesn't exactly have to be a legal one. Instead, you could complete almost any degree and then do a conversion course. You'll still need to pass the bar exam before you can start practicing, but that shouldn't be a problem once you've studied enough.
6. Airline Pilot
Everyone wants to travel, and it could be even better if you're getting paid to do it. While there are more than a few careers where you can do this, one of the more interesting is being an airline pilot. It's also one of the few careers where there aren't many barriers to entry.
Instead, it's a matter of getting some training and building up your in-flight hours. While this will take some time, it's one of the more straightforward ways to start a new career. Quite a few people are even able to start their training straight from school with this.
The popular belief you need a math degree to become an airline pilot is a misconception, but it'd help if you had an even basic understanding of this and physics. These can be relatively easy to learn when you're doing your training, however.
The only real difficulty with becoming an airline pilot is the competition. There'll be more than a few people applying for each role, so make sure to stand out among them.
7. Volcanologist
If you want something a little more dangerous, then considering a career as a volcanologist could be one of the more recommended options. As you might've guessed, these are professionals who specialize in studying volcanoes. On more than a few occasions, this involves getting up close and personal with them.
As dangerous as this seems, you should be well-equipped to deal with almost anything. It also gives you the chance to travel the world studying various volcanoes, both active and dormant. The travel alone could be more than enough to interest you.
Unfortunately, this could be one of the more difficult fields to get into. You'll need to be well-trained in specific areas such as geography and earth sciences. Many who work in this area have master's degrees and doctorates, so you would need to spend years studying them.
If you're committed, however, it's more than worth it.
Most Interesting Careers: Wrapping Up
If you're considering changing your career, you could have more than a few reasons to do so. When you do, you wouldn't want to switch to something boring. You could want to go for one of the most interesting careers you can find. No matter what you like, there are more than a few options to choose from.
Airline pilot, data analyst, meteorologist, and more than a few other options can all be recommended. No two days could be the same, and you'll be more interested in your daily work than you might've thought. If you're already considering switching careers, they're more than worth the consideration.