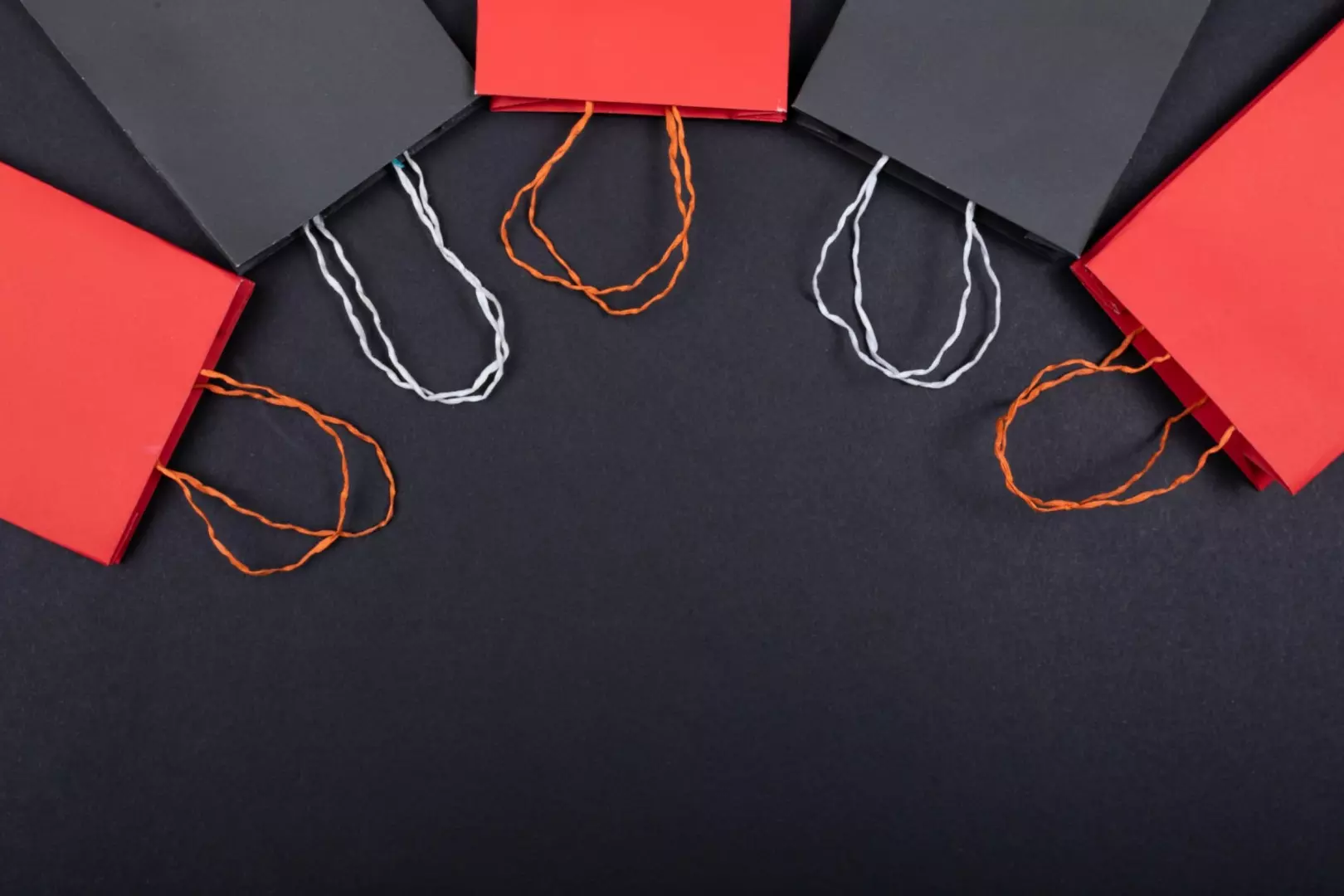 If you're an e-commerce website owner, you may already know that running an online store is very fundamentally different from selling things offline.
It requires persuading customers differently, and the customer expectations are also entirely different from those in an offline setting.
Therefore, it's essential to know about people's things when buying something online. There are about 7 of them, which I will discuss in this article. Then, show how they impact your customers' choices and how they do that.
1. User Experience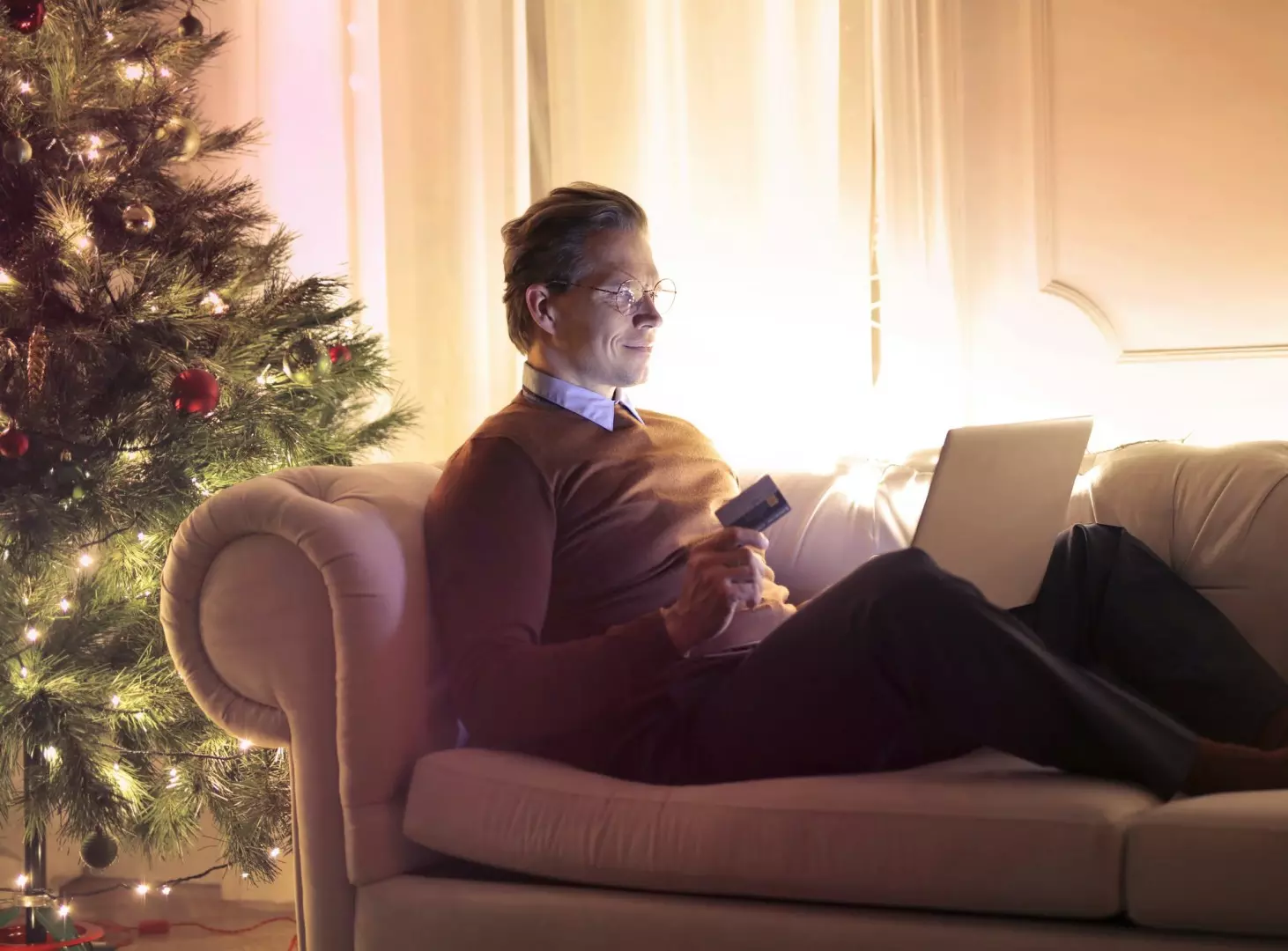 One of the first things that matter for someone while browsing an online shopping site is the user experience. If the experience provided by a website is awful, they'd not even want to look up the product that they wanted to purchase.
Loading speed, proper display of content, ease of navigation across pages, and placement of pop-ups are major factors that affect any website's user experience. If you can get them right, you can set an excellent foundation for the UX of your e-commerce site. Here are some suggestions:
Ensure that your website isn't slow to load. You can use Google's Page Speed Insights tool to determine whether your website is fast or slow.
Try loading your website on devices with different screen sizes to determine whether it loads OK or not.
Include breadcrumbs, mobile-friendly menus, and evenly spaced-out buttons to ensure easy navigation across your website.
Avoid usage of pop-ups as much as possible.
2. Product Information
The second thing people care about when buying something online is the product itself. If your product pages don't provide all the information about a product and leave unanswered questions in customers' minds, then there's a good chance that people won't want to buy from you.
To avoid that situation, always create information-rich product pages with multiple large images, product descriptions, specifications, and everything else your customers may want to know. Also, keep a way for people to ask questions about any product and post your answers to them on the product page itself.
3. Price
One noteworthy thing about any online purchase is its price. Suppose you're not offering the best price for something. In that case, there's a good chance that people will buy from your competitors, offering a better deal unless there's a significant difference in the product sold by your competitors and you.
That's why it's essential to offer the best possible price on the products that you sell. If you can't offer the best price for some reason, try to offer a price that is at least a fair bargain.
4. Reviews
In the offline retail world, people get to see the product they're buying. They can experience the product quality with their own hands and eyes and determine whether it's reliable or not. In the online shopping world, however, that possibility is not available.
That's where customer reviews come into the picture — they allow people to see people's experience with products they're going to purchase. If many people say good things about a product in their reviews, people buy it.
Otherwise, if the feedback in customer reviews is not very positive, they don't. As a result, customer reviews are also one of the most important things people consider before buying something online.
5. Security
There's also the angle of cybersecurity involved with online shopping. Before people buy something online, they want to ensure that their financial information will be safe with the company they're buying from.
If they don't feel safe at your website, there's no way that they're going to buy from you. Installing an SSL certificate and making the switch to HTTPS helps.
It ensures encryption of in-transit communication between the web server and the client browser, thereby engendering customers' PII security. Here are some steps you can take to make them feel safe on your website:
Install a wildcard SSL certificate if you think to secure your chosen primary domain and multiple first-level subdomains under it. Else, you can choose any cheap SSL certificate from reputed certificate authorities that can be a cheap deal.
Comply with Payment Cards Industry Data Security Standards (PCI-DSS), so you can put a PCI-DSS compliant seal on your website.
Put some other Secure Site seals (i.e., Secured by Norton, Comodo Secure, McAfee secure, Verified by GeoTrust, etc.).
Enable 2-factor authentication (2FA) for user accounts.
6. Shipping Cost
The next major thing that concerns every online shopper is the shipping cost. People don't want to spend their money on this particular thing — at least not if it's too high or higher than what's being charged by your competitors.
So, it would help if you kept your shipping costs as low as possible. The best situation is when there's no shipping cost, and you offer free shipping, but if you can't do that, try to keep it at a minimum. You can also consider combining it in the product's price and then listing it with a free shipping label.
7. Return and Refund Policy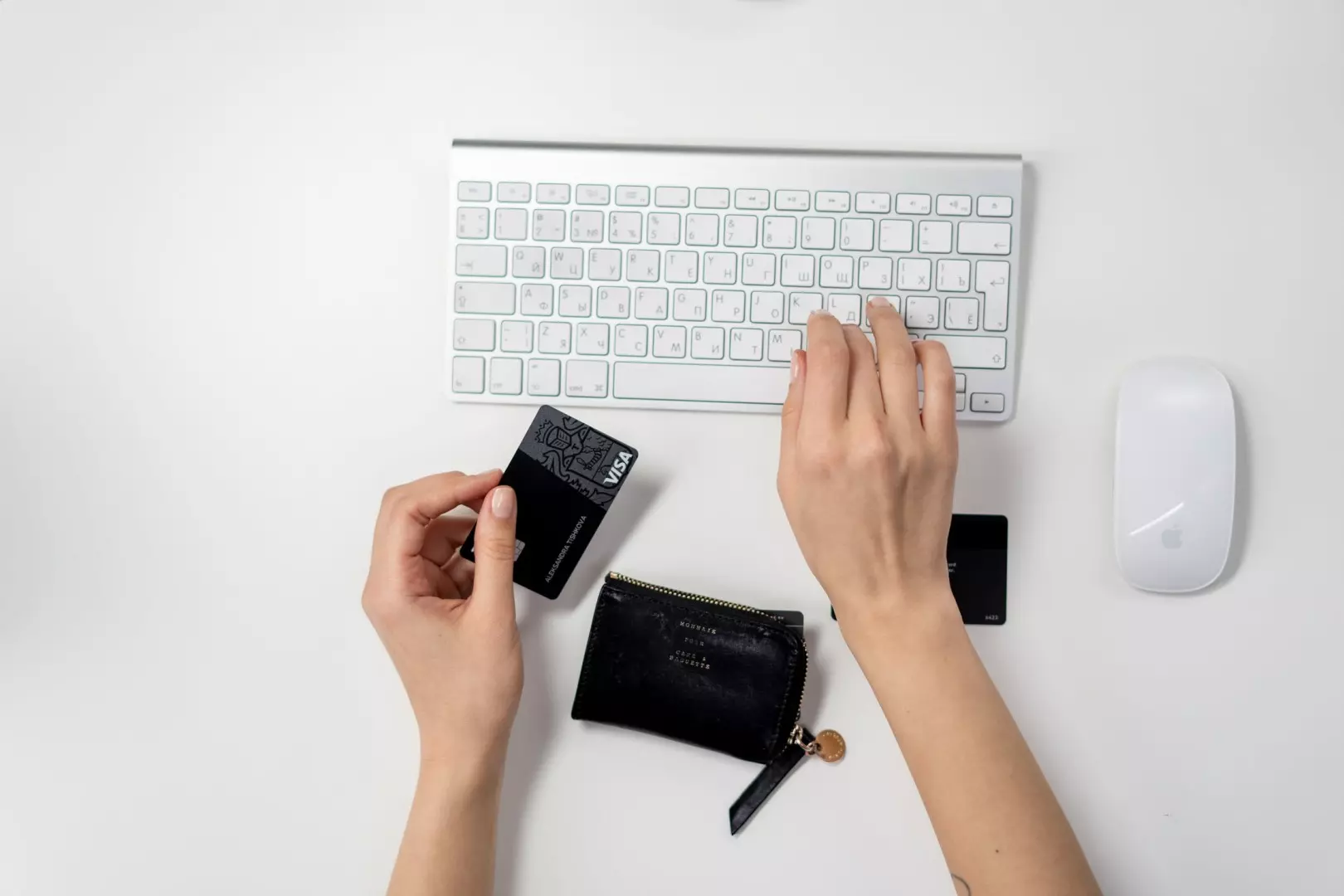 Finally, customers want to be sure that if something they buy is not as expected, they can return it and get a full refund. That's why your website needs to have a return and refund policy that clearly outlines how return requests are handled and entertained.
This policy should be easy to understand and easily accessible from all your product pages. If it's not, then there's a good chance that people will not want to buy from you because they'll be having questions in their minds about whether or not to refund their money.
Summing up
So, these are seven crucial things that people consider before buying something online. If even one of them is missing, there's a high chance that most of them won't buy from you. That's why it is essential to include all these factors in your website to ensure maximum sales and revenue.