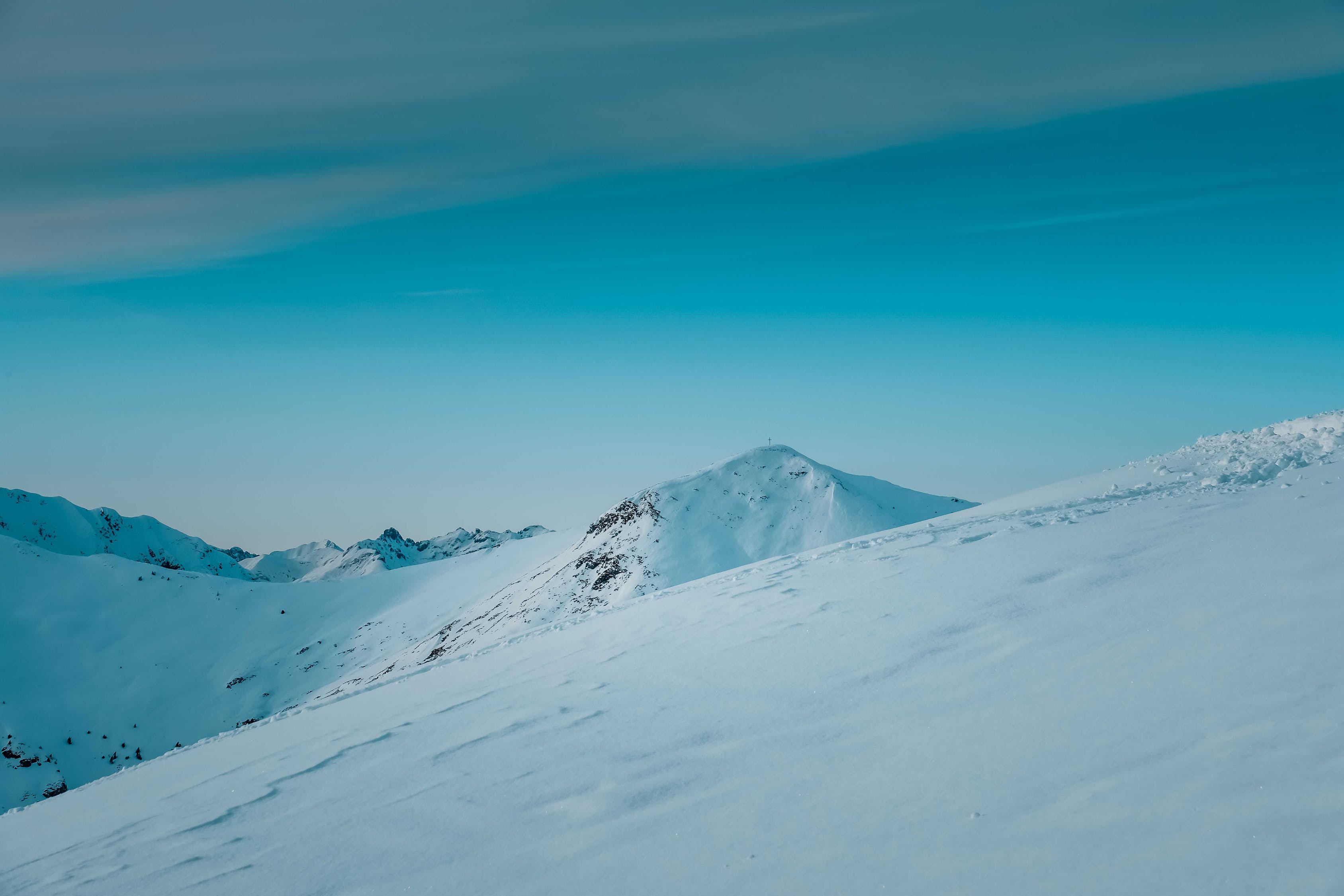 Every single business out there that is making a name for themselves online is always on the lookout for ways to increase traffic.
It makes sense; you've put together a website to sell and advertise your products and services, you want it to be successful! You want people to flock to your site, and you want potential customers to see it in the first place. For this to happen, your website needs to rise to the top of the Google search pages. Therefore, you need to concentrate your efforts on your traffic.
Increasing your website traffic is going to be the first piece of the puzzle. The second piece is making sure that when visitors get to your business website, they want to stay there! You can use so many different angles to help improve your traffic, from the right keywords to traffic monetization. However, the most crucial part is getting people to take a look at what you're offering in the first place, so you need some of the best tips to ensure that people are clicking on your website and looking through it. It's also important to understand why your traffic rates are so low in the first place:
Why Your Traffic Is Low ?
There are always more reasons than these, but these are the top three! If you know that your website has been indexed correctly, then you need to check out the options below for increasing the traffic to your site:
1. Start With Helpful Content
Content is king, right? Well, the number one thing that can get people visiting your website is content that is helpful, different and offers value to the audience. What do your customers need? What questions are they asking? Once you understand these and how to answer them, you can come up with targeted content that gives your customers everything that they need to know. You can do it via blog posts, vlogs, sound bites and even push notifications to give people a taste of what they are missing from your website. Content will get people interested - don't miss out!
2. Leverage Email Marketing
If you've got a list of subscribers and previous customers to your website, then it's time to reach out to them. If you are going to offer content that will help on the journey of the buyer, you're going to have a whole email list of excited customers ready to learn from you. Email nurturing is one of the best ways to show your loyal customers that you care and that you haven't forgotten them. You can even speak to successful bloggers and influencers with over 10,000 subscribers and collaborate with them to talk about your business.
They may write things that are close to what you do for your business, and this makes them close allies for you! They've got a similar customer base, which gives you the chance to email more people for a new level of reach.
3. Avoid Keyword Stuffing
You want to embrace SEO, but you don't want to overdo the keywords: this is how you get blacklisted, remember? Speak to the experts, here. You don't have to be an SEO genius to be able to do well online. Driving traffic to your website is going to take some time. Still, if you are careful with your SEO strategy, you can identify the right keywords and include them in your content as naturally as possible. This way, you reach the relevant audience, and you can start driving people to your website!
4. Share Content on Social Media
If you're not online on social media, you're doing it wrong. Everyone who is anyone is online now, and Facebook, LinkedIn and Instagram are just a few of the websites in which your audience will remain engaged. Promote your content and get your traffic flooding in: as long as you engage well, you'll pique the interest of the right audience. Once you know that your content and calls to action are working, you can start to look into paid social media advertising.
5. Use Google Ads
When it comes to advertising your business, Google Ads are just another fantastic way to increase traffic to the site. You want to make sure that you do this for the blogs that are already popular, as you can ensure that they are converting well and are leading people to your site.
6. Write Guest Posts on Popular Blogs
If you can target the right blogs that will talk about what you already do, you can choose to guest blog on those websites. You can do it in one of two ways: inviting people to be a guest on your website, or request to be a guest on the sites of others. All of these blog posts will end up going out to a whole new list of relevant subscribers, and you can be a part of promoting your website to what could be a massive new audience. This drives new traffic to your website and makes you more popular: which is precisely what you want!
7. Opt For Affiliates
If you sell products or services on your websites, you're going to do well if you look to affiliate networks. They'll be able to advertise for you, as you can pay them a commission based on their sales numbers. When you choose successful affiliates, you can get so much more interest in your website and really build a great network!
Increasing traffic to your website comes down to quality. You want the right people on your site who can be converted into buying whatever it is that you're selling. You want to make sure that you are offering them the top quality possible, as you can then get the right number of visitors and conversions that are real! If you get 100 extra visitors, make sure that those visitors are 90% going to buy from you - instead of 20%! It all adds up!