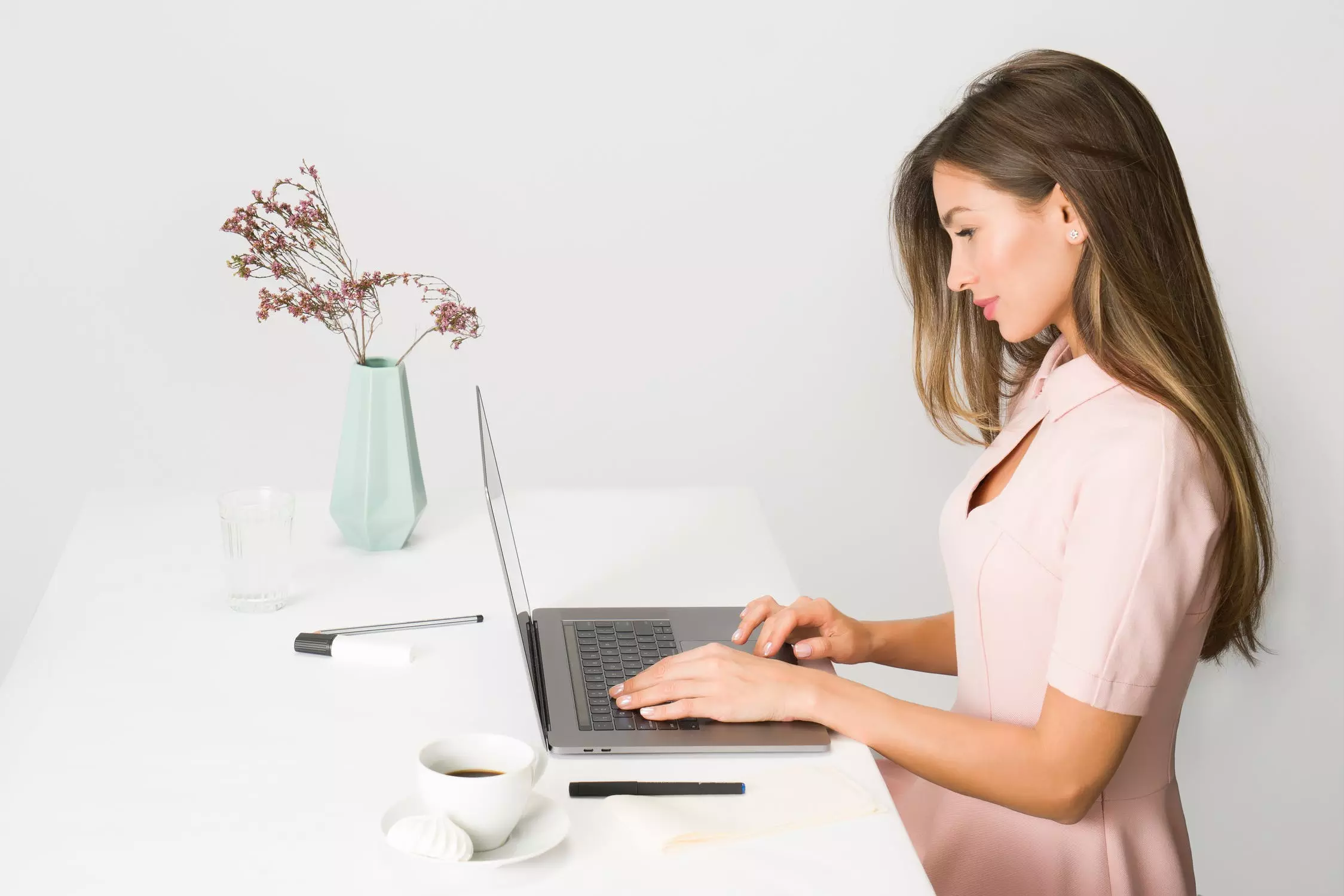 The majority of businesses do have a social media presence in 2021, but there are many questions that remain unanswered.
Whether your business is recently established or whether it is a well-established company, there is always a certain doubt that a business has about its social media presence. The businesses and even common man out there have many questions about how to use social media favorably. So to step up the level of marketing for your business, we suggest you follow detailed social media marketing guidelines.
Here are some 8 frequently asked questions about social media marketing in 2021:

1. Is Consistency Important Across All Channels for Brand Awareness?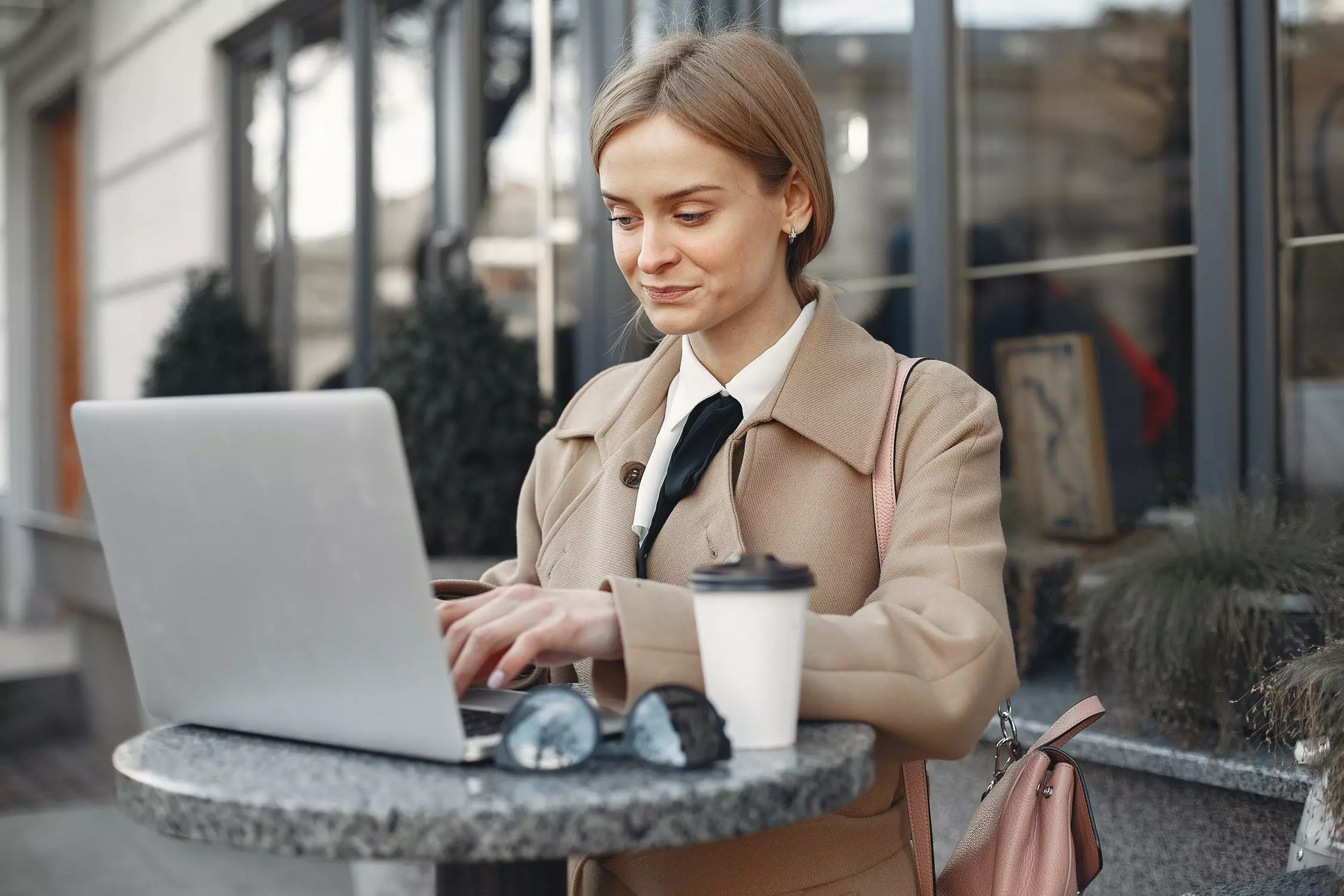 A business that posts consistently on social media channels has better chances of being recognized by its audience. Posting consistently makes your audience remember your brand. It also becomes easy to manage social media channels, creating more opportunities for business.
Here is how consistency is beneficial for businesses:
Building Trust and Legitimacy
Consistency is critical to winning your consumers' trust. Everything looks out of order without a logo and brand structure. Visitors who check out your page on social media have very few elements to judge your legitimacy.
Creating Emotional Ties
People don't have relationships with products, they are loyal to brands. Don't forget to create engaging content for your business on social media as a constant reminder of this connection.
Increasing Business Value
Marketing campaigns have an end-date, and your product and services also follow a life cycle. What remains forever is your brand. Having a strong social media identity increases the business value by making it look worthy and reputable.
2. How to Achieve ROI from Social Media Marketing?
Social media is an excellent tool in today's marketing era to build brand awareness.
Here are some tips that will help you achieve more with social media marketing.
Set Realistic Goals

Get Your Targeting Right

Create Targeted Content

Optimize Your Social Media Profiles

Leverage Influencers

Track and Measure Performance
You can use SEMRush, Moz, Ahrefs, Google Analytics, Hootsuite and Hubspot to measure your social media marketing ROI.
3. What Type of Content Should You Post?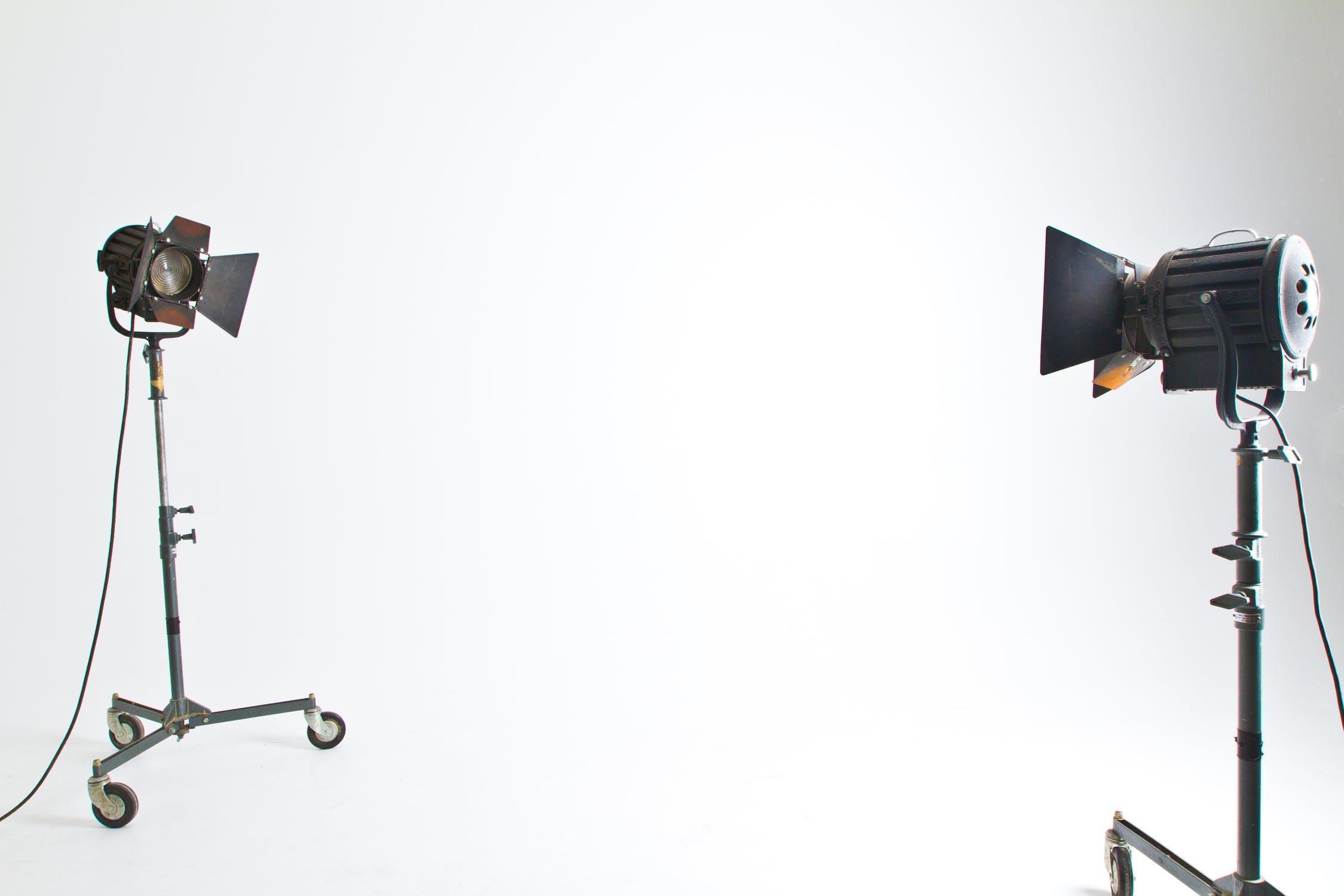 Being in a business you need to take every action carefully. If you are posting content on social media, check the content twice for any grammatical and punctuation errors. You must be sure that the content you post is aligned with the industry or nature of your business. In any case, your content must be original, informative and unique.
Blog Posts
With a blog on your website, you can attract potential customers who are actively looking for answers to the problems that your business solves. Not only that, this type of content marketing is also a good way to improve SEO and boost your organic traffic.
Social Media Posts
If you want to reach your target audience faster, having a social media as a strategy is a must. With social media platforms like Facebook, LinkedIn, Twitter, and Instagram, you can build relationships with your customers and reach new audiences.
Videos
If you want to engage your audience quickly and grab their attention, then you should use video content as a strategy. This is because more people now view video content online than ever before.
Case Studies
When people want to learn more about your business, they want to hear from other customers who have used your products or services. This is why case studies are among the most valuable and powerful types of content marketing.
Infographics
Infographics are also one of the most popular types of content marketing. This is because they're a visual content marketing format that can help your audience understand visual data better.
Checklists
One of the best types of content marketing you can use to provide value to potential customers is a checklist. A checklist shows a step-by-step method that your audience can take to solve a particular problem. Also, it provides them with a list of things they can do to achieve a desired outcome.
Ebooks
Ebooks are also effective when providing value to your audience. It can be likened to a long-form blog content that gives potential customers valuable information.
4. When Is the Right Time to Post On Social Media?
Knowing the best time to post is an art to master when on social media. Do remember that time of posting varies from business to business, depending on the time when your audience is active.
However, a business that has an international audience needs to keep this in mind while posting on social media. After a detailed research, look for the possible time when a majority of your audience would be available to engage with your posts. Posting at a time when they are offline will do your business no good.
Facebook
Being the largest social media network, Facebook boasts more than 2.8 billion monthly active users. Before we delve into the right time to post on this social media platform, let's take a look at the user demographics of Facebook. According to Statista, male users in the age group of 24-35 comprise the largest demographic group on Facebook as of December 2020. The best time to post on Facebook is 9 am.
Instagram
Just like Facebook, Instagram's user base is young. A majority of Instagram's 1 billion users are under the age of 35. Around 60% of users say that they use Instagram daily. The best time to post on Instagram for most industries is between 1:00 pm to 5:00 pm. The best day to post on Instagram is Friday.
Twitter
Twitter tends to heat up early in the morning and then picks up again late in the evening. The best time to post on this social media platform is between 8-10 am or 6-9 pm. If you want to avoid low engagement, you should skip the time frame between 10 pm to 4 am on all days. Mid-week is the best time to post, while Saturday sees the least engagement.
LinkedIn
The best time to post on LinkedIn for B2C businesses is 12 pm while for media companies, 8 am is the best time. For a majority of other industries, 10 am to 2 pm is an excellent time to post on this social media platform. Since working professionals use LinkedIn during working days, the best time to post on this social media platform for them is 9-10 am or 12 pm on Wednesday.
5. How to Build a Social Media Strategy?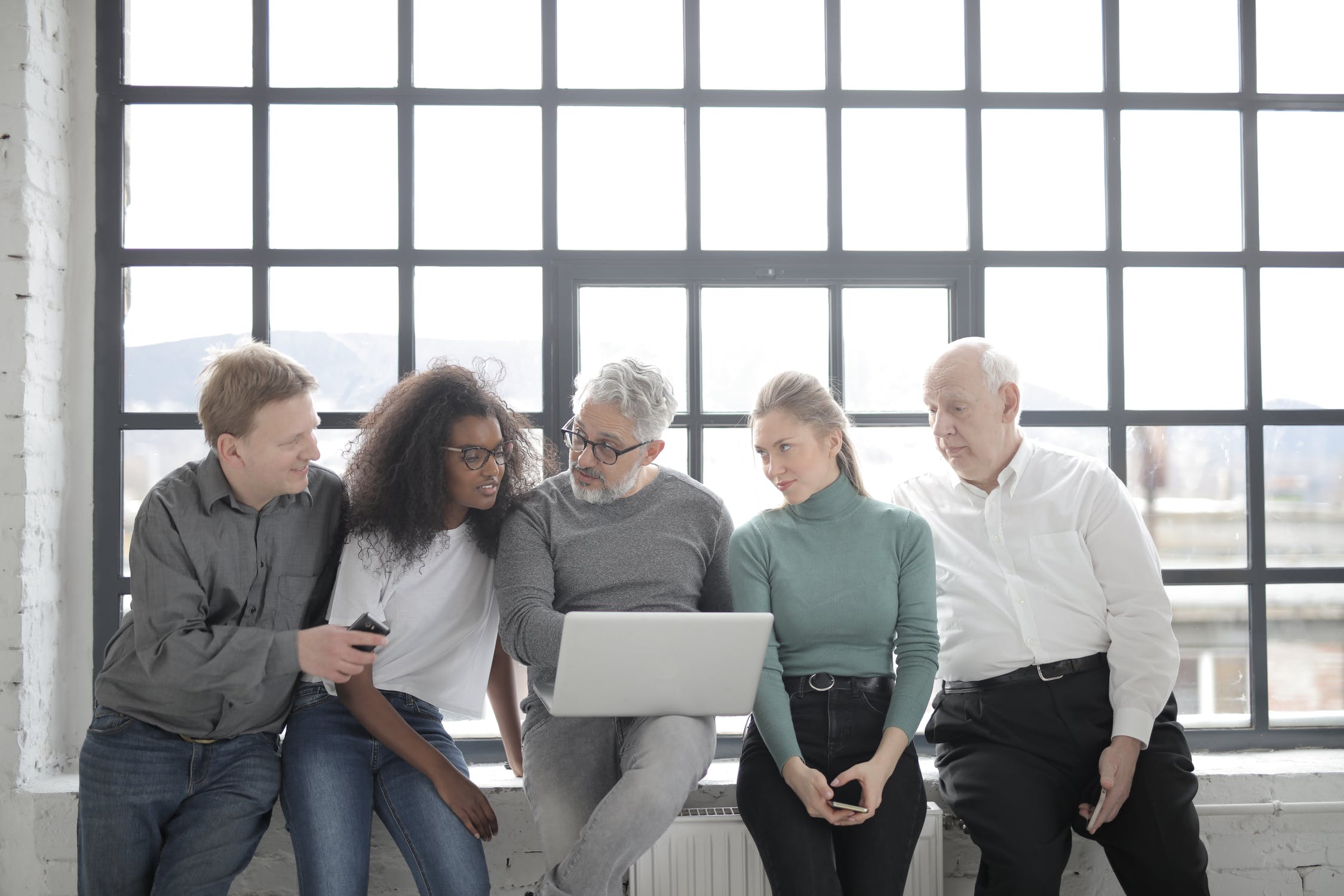 Social media offers the most diverse exposure a person can get on the internet.
If you're wondering how to do social media marketing, your worries end here. Follow the methods below to kick-start your social media marketing strategy:
Set your Objectives
Be proactive when you handle your social media accounts. Check out consumer's feedback, comments, suggestions, etc., and change your social media marketing strategy accordingly.
Identify your Audience and Competitors
Audience identification isn't just limited to their demographics. Aspects like search intent and psychographic characteristics provide rich insights into your targeted audience segment. Invest adequate time in this step since you don't want to overlook any section of the audience that could have been beneficial for your business.
Establish Key Performance Indicators (KPIs)
Measuring your efforts from time to time is critical in overall business, let alone social media marketing. KPIs are metrics that'll help you evaluate your social media marketing strategy on grounds like:
Followers count
Web traffic
Likes, shares, and comments
Sales revenue and lead conversion rate, etc.
Create a Content Calendar and Stick to It
There are various benefits of social media for business, but none can be enjoyed without a dynamic social media content calendar. It should have the right mix of brand promotion, informative content, and posts on trending topics.
Evaluate, Test, and Modify your Strategy
If you're repeating the same mistakes in your social media marketing strategy without any improvement, things won't go as planned. Evaluation is necessary as it helps you understand your shortcomings while the modifications empower you to deliver information the right way.
6. How Many Hashtags to Use?
Social media is the best way to market your business irrespective of your business belonging to a certain industry. You need a targeted audience, a strong engagement, and a following that grows by the day. An effective hashtag strategy can help you attain all of that. Make sure to use a maximum of two or three hashtags for each social media post. Including too many hashtags will leave the impression that you are spamming your followers.
Here are three great tools you can generate hashtags:
Kicksta
If you're looking for a hashtag generator app that's easy to use and requires just one keyword from your end, Kicksta will help.
It can also enable you to engage with relevant Instagram users and subsequently, grow your following.
BigBangram
This hashtag generator tool uses Artificial Intelligence to generate hashtags by keyword, by photo, or by URL. It also showcases the total number of posts, the number of posts per day, and the difficulty level for each hashtag.
Besides, you can get in-depth hashtag analyses and other advanced search options with its paid version!
Hashatit
Hashatit is a hashtag generator tool that works for Instagram as well as for Twitter.
To get started, you must simply pop in your hashtag, keyword, or URL. Then, the tool will come up with a list of hashtags that are most relevant to your post.
7. How to Create Viral Content?
Viral Marketing means finding the "right" people, who like the "right" content so much that they want to share it with their friends. Therefore, in the beginning, you need to focus on segmenting your customers. Remember, it takes no more than a smaller number of think-alike people to ignite a viral-boom.
You can base your segmenting according to parameters and qualities such as:
Demographics

Geography

Type of customer

Psychographics

Lifestyles
Try experimenting with those and see what works best for you and your business.
In fact, you can:
Get in touch with influencers and bloggers

Experiment with different pieces of content & promotions of your product or service

Use features like

Global Pages o

n Facebook or Reels on Instagram

Use paid ads
With good research on your industry, metrics from all the above, and a little bit of intuition, you will be ready to start injecting virality into your life - or rather let the right people inject it.
8. How to Engage with the Audience?
Interaction with the audience should not be a corporate task with a formal tone. Instead, you must interact with your audience in the most humane way possible. Do not focus only on selling your products or services, as this comes across as aggressive marketing.
The aim should be to engage with your audience and not to self-promote your business. What is the ideal way to interact with an audience? An audience will interact only when they find something of importance and something that interests them.
We hope that we were able to solve the questions regarding social media that you might have been facing before reading this article! If you think we missed out on any FAQ's on social media, let us know in the comments below!