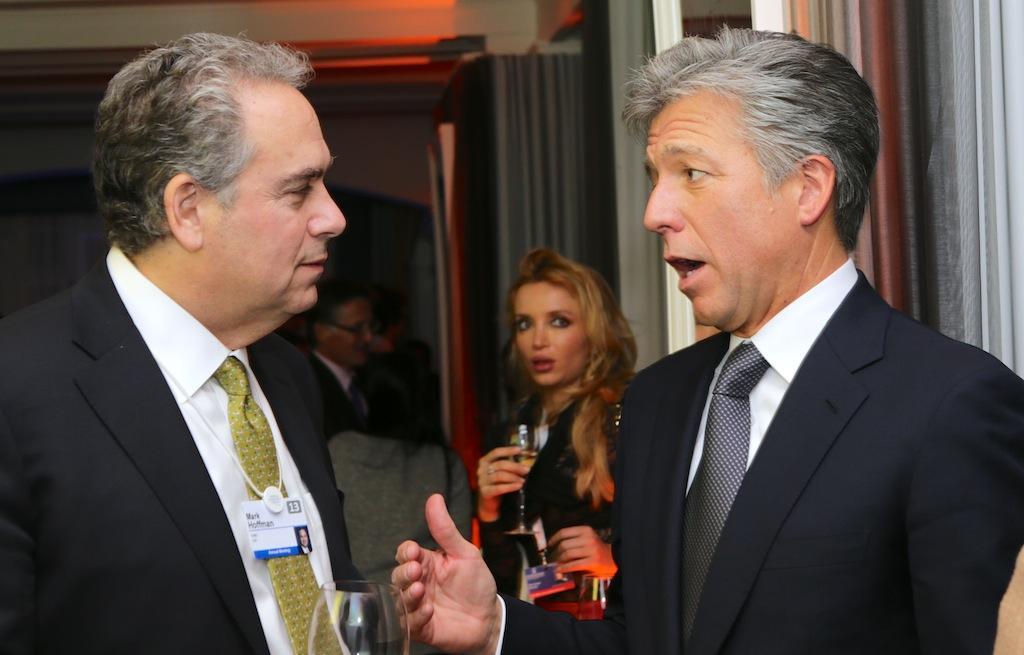 I certainly am not in the reported 25% of Americans that didn't read a book last year, but my typical reading behavior consists of getting approximately a quarter of the way through a book, and then life gets in the way. This time is was different, since I had just come off of 2 unfinished books, I decided to buy a hardback cover and download the audio version on Audible.com. It didn't take long before I was completely hooked and had immersed myself into the Winners Dream – A Journey from Corner Store to Corner Office, by SAP CEO Bill McDermott.
Bill's story is unique and one that truly is the American dream. Below are 8 keys to being a better leader, professional and person that I took away from Mr. Bill McDermott.
Get Better- Regardless of your personal or company accomplishments, we are never done. Getting better at our chosen professions, hobbies, parenting, etc. is an ongoing process, so be relentless and power your inner Tom Brady.


Empower Others- The most important thing leaders can do is empower teams and individuals. Empower them to be creative, make decisions, and be impactful.


Self Realization- We all have told a lie in our lives but the easiest person to lie to is ourselves. You have to be able to look in the mirror and be honest with yourself every moment of every day. No Exceptions!


Setbacks Matter- Imperfect periods in our professional life have a purpose but you won't know why until later. Keeping a positive and inquisitive attitude during times that are difficult, will make a huge difference.


Values- The values that are a must in a professional are: accountability, professionalism, teamwork, and passion and are the keys to being successful. Companies built with these core values are much better suited for challenges, hardships or downturns.


Pay your Respects- Remember who influenced you, helped developed your skills, promoted you, provided opportunity, etc. Don't wait until it's too late to tell those people thank you. (maybe that's why this was written….Thanks Bill)


Purpose- Work for a purpose. If the job doesn't provide anything other than money find ways to volunteer, or get involved in causes bigger than your job. There is nothing more fulfilling in this life than giving back and helping others.


DREAM BIG!- Big dreams can't live in small environments. Write down those dreams and goals and execute daily. Limiting thinking will produce limited results!
We can learn a lot from Bill's story but the most important thing is putting these 8 keys into action in our daily life. Good luck on your personal Journey!