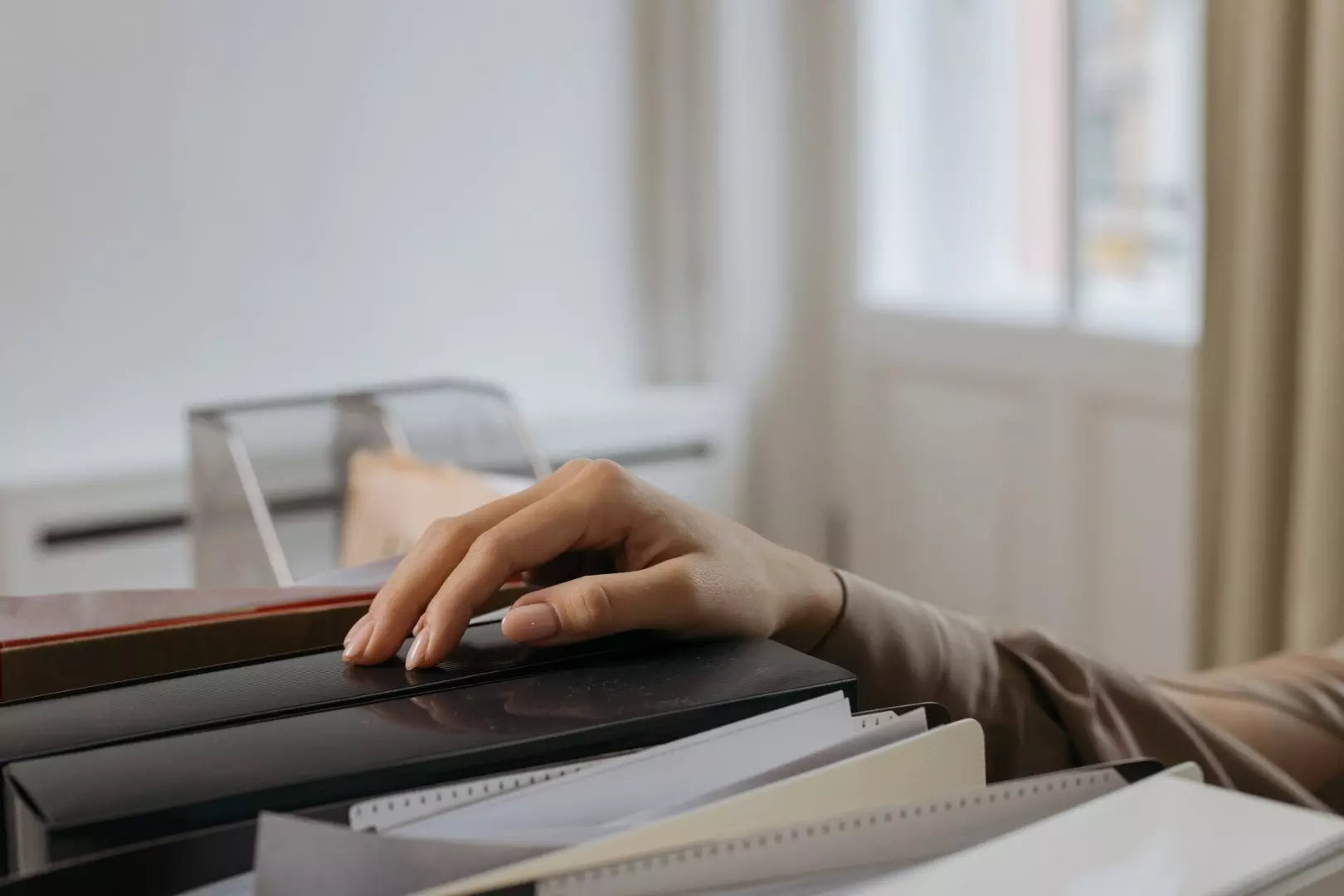 After a car accident, a lawyer may be needed to help defend a driver against a liability suit for compensation or to obtain compensation from an at-fault driver.
In either case, it's imperative the person hires the right attorney and makes sure they choose one that's going to work hard to get a better outcome for the situation. When an attorney is needed, use the following tips to find the right one to hire.
Hire an Attorney as Soon as Possible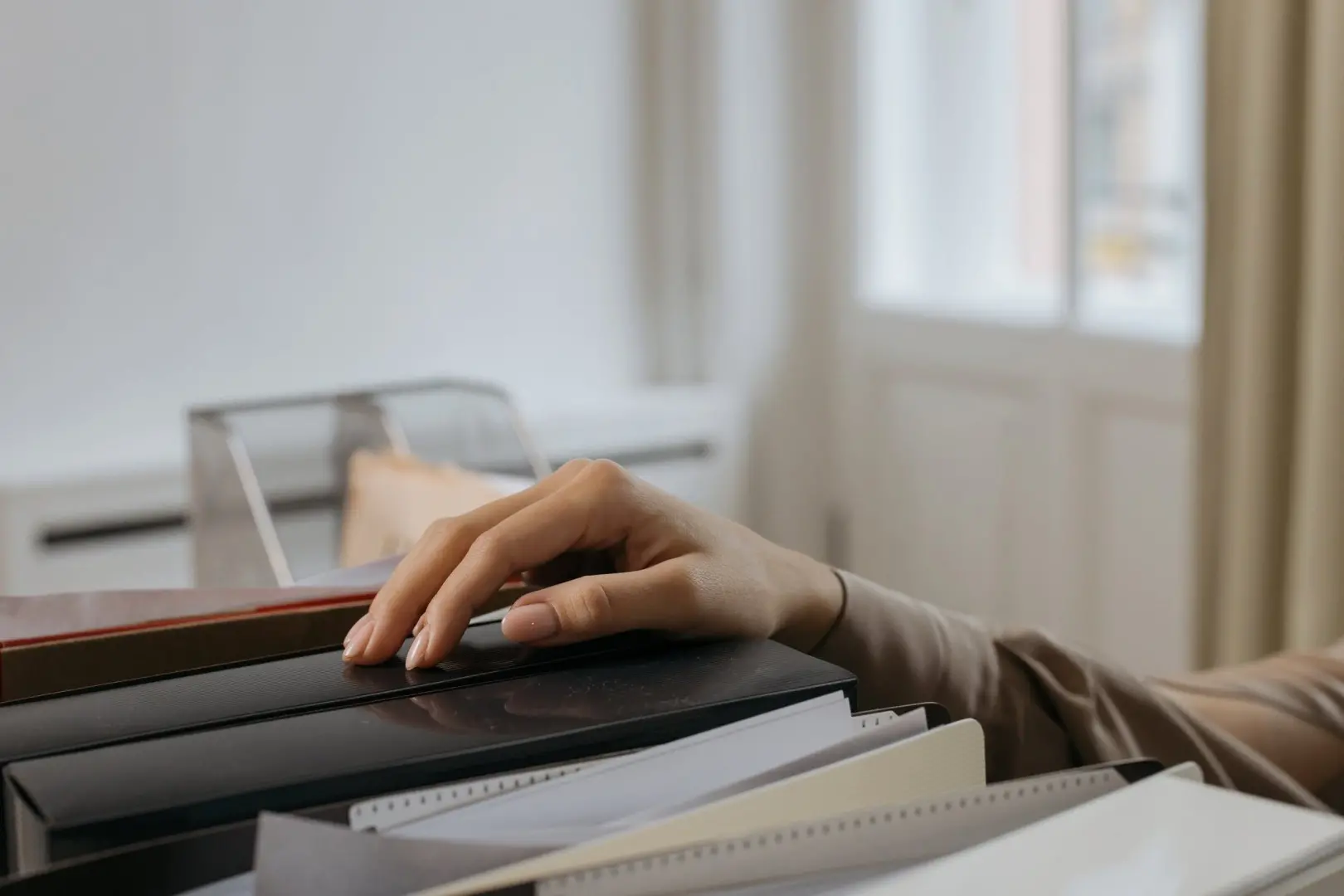 Always hire an attorney as soon as possible. This doesn't mean rushing the selection process and hiring an attorney that might not be a good fit. Instead, it means getting started with this process as early as possible so it's easy to find a good attorney to handle the case. Visit websites like mayfirm.com to find attornies ready to work on any car accident case.
Speak With an Attorney, Not a Legal Secretary
While working with the lawyer, the legal secretary is often the go-between between the lawyer and the client. They cannot provide advice or answer legal questions. They can pass on information, but during a consultation or when advice is needed, always speak with an attorney.
Make Sure the Lawyer Won't Change
It's a good idea to make sure the lawyer at the consultation will be the one working on the case. Once someone finds a lawyer they would like to work with, they don't want to end up working with someone else they're not familiar with and who might not be what they're expecting.
Check Their Experience With Similar Cases
Always work with an attorney who has experience working on similar cases. That way, the lawyer will know what to expect from the case and be able to provide specific answers to questions as the case progresses. An attorney not familiar with the particular type of case may end up making mistakes that will cost their client.
Check the Outcome of Previous Cases
Get a good idea of cases the attorney has worked on previously, whether they settled or went to court, and how much compensation the victim of the accident received. There are ways to look up cases online, so take some time and look at a few previous cases.
Ask Questions and Consider the Answers
Even with no experience, it can be easy to tell if a lawyer is lying to get the case. If they promise a specific outcome, it's likely they're just trying to be hired instead of being honest. Ask questions, and consider the answers carefully to determine the honesty of the lawyer and how they'll act during the rest of the case.
Check How Easy it is to Get in Touch
Make sure it's possible to get in touch with the lawyer. Though it may be necessary to leave messages, they should be responded to within 24 hours. Lawyers do handle multiple cases at once, but they should always make time for their clients.
Do Not Accept Cold Calls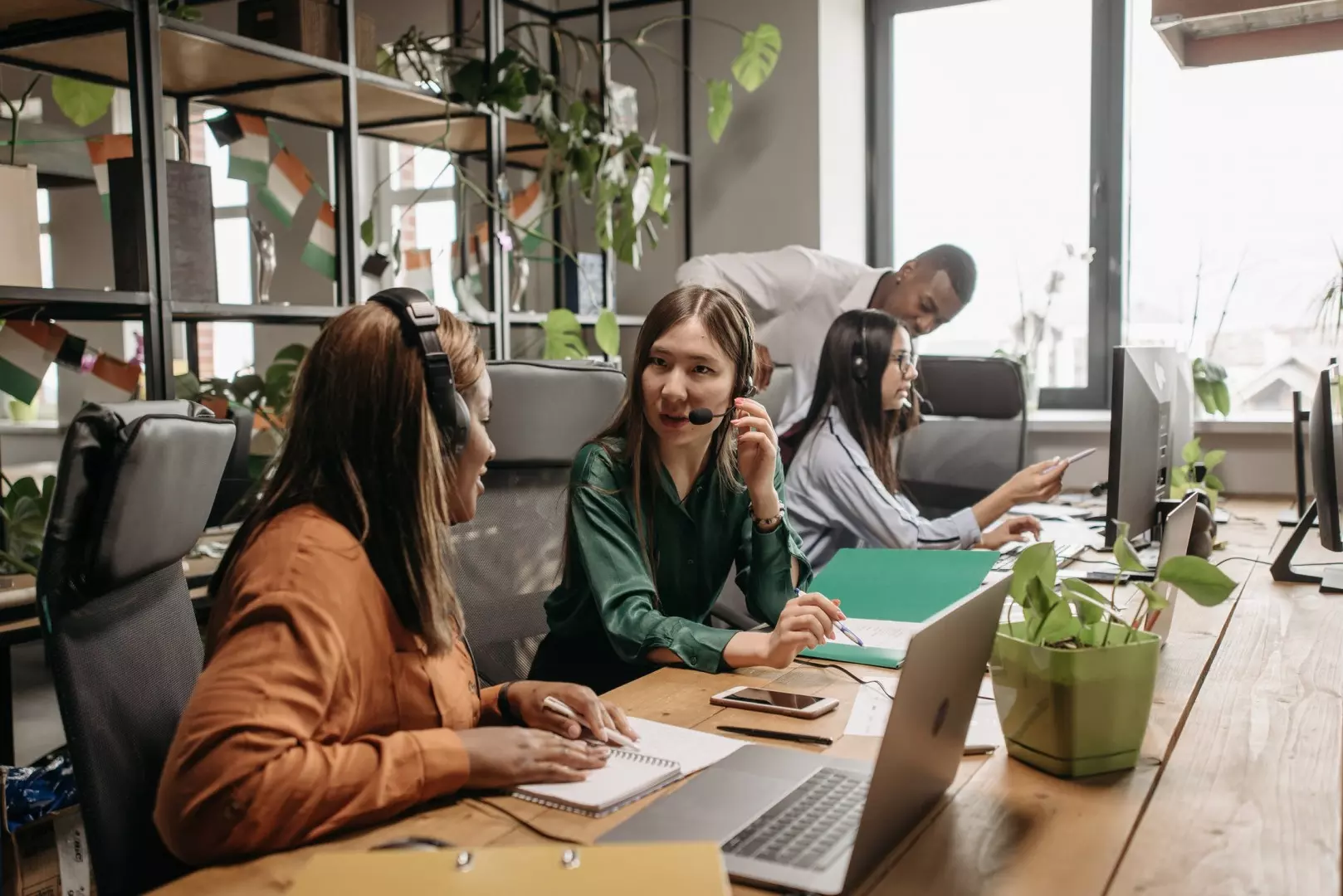 Never work with an attorney who calls and asks to take on the case without anyone contacting them for more information. This is called cold calling, and it's something that's not ethical for attorneys to do.
If you've been in a car accident, having an attorney to help with any lawsuit is a good idea. Take the time to find the right attorney to handle your case by using the tips here.