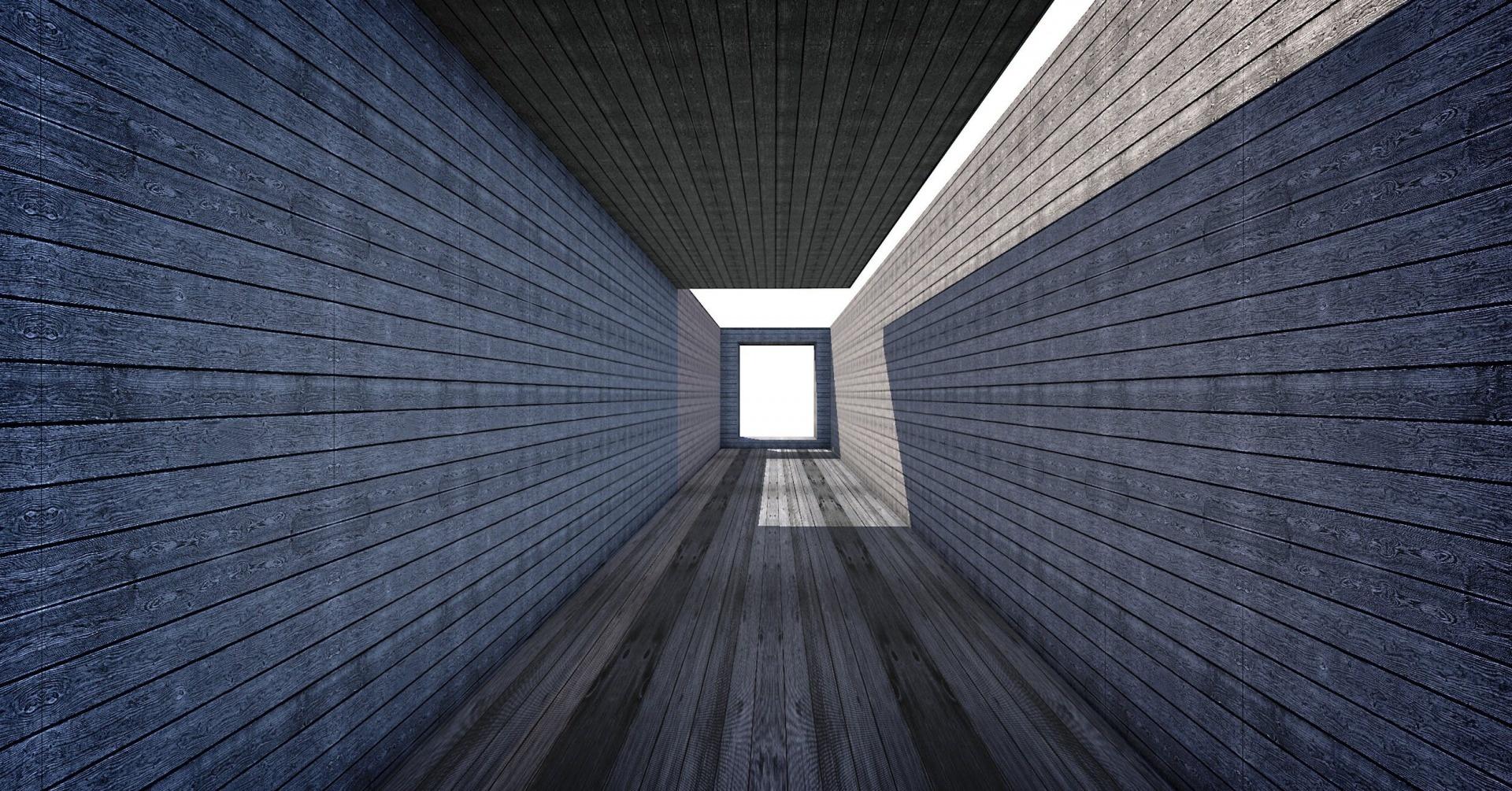 Employee recognition programs are an invaluable way to improve team morale and boost employee engagement.
By recognizing and rewarding employees for their hard work, dedication, and achievements, companies can create a more loyal workforce, boost productivity, and enhance overall employee satisfaction.
Here are nine tips for designing an effective employee recognition program that works: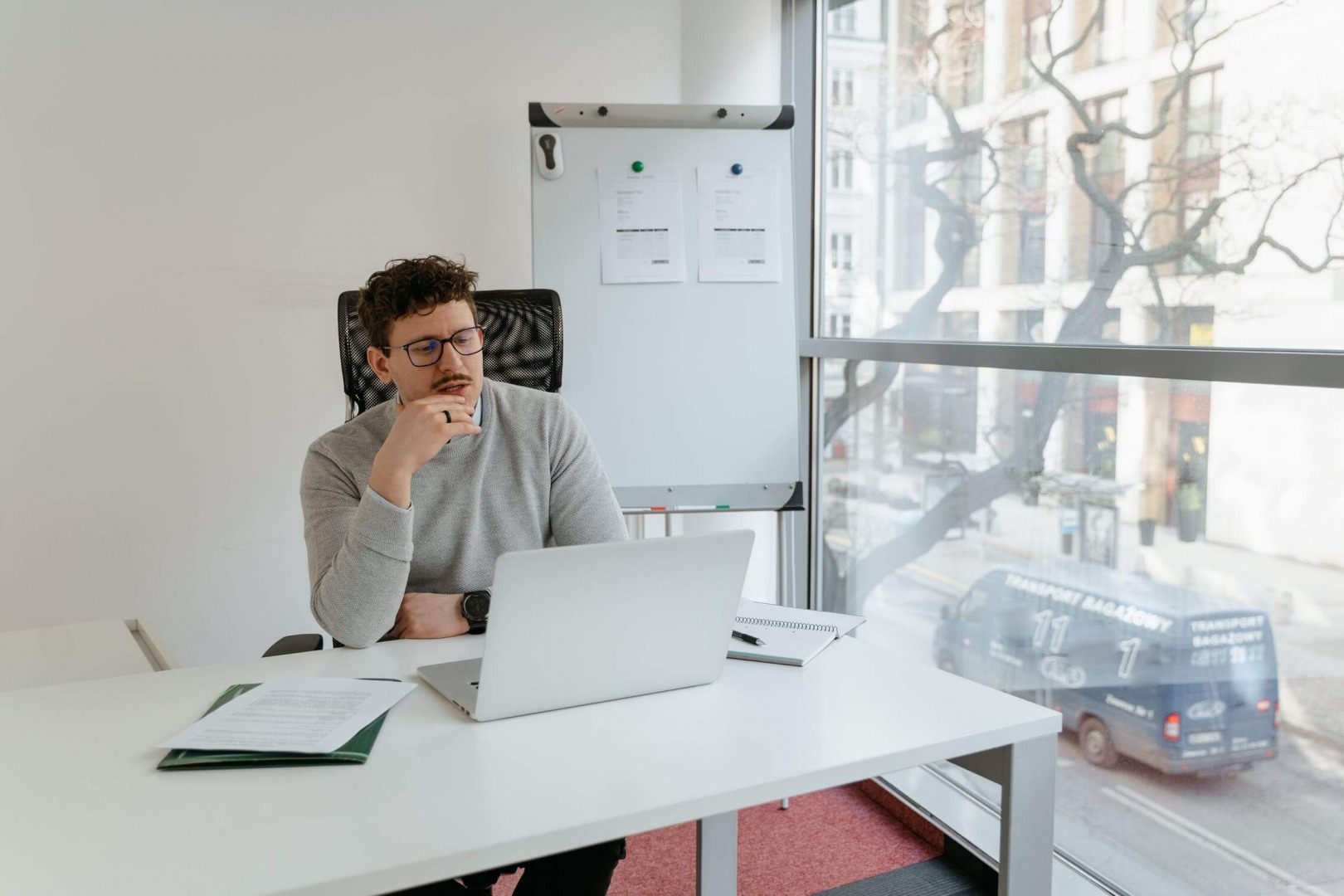 1. Set up a System of Clear Goals and Rewards
Creating a system of clear employee goals and rewards can help ensure that the recognition program is meaningful and motivational. Make sure the goals are attainable, and set up meaningful and motivational tips for your team.
2. Know Your Team and Understand their Needs
Something as simple as recognition for a well-done job inspires and motivates your team. Before designing your recognition program, please get to know your team and understand their needs. Knowing what motivates and inspires your staff will help you create a program that resonates.
3. Make it Meaningful and Personal
When making recognition rewards and rewards, make sure they're meaningful and personal to each employee. Relevant tips will show your staff that the recognition program is genuine and that you care about their successes.
4. Celebrate Small Victories
Take advantage of important victories and milestones. Celebrate each team member's small successes to show them that their hard work and dedication are appreciated. Just make sure that the rewards are proportionate to each accomplishment.
5. Encourage Peer Feedback
Encouraging peer feedback about the recognition program and recognition rewards is a great way to ensure that the program is effective and meaningful for the entire team. Taking peer feedback into account can also help you identify and celebrate critical successes that may have gone unnoticed.
6. Track Progress and Milestones
You can use an employee engagement platform to track employees' progress and hurdles. By monitoring progress and milestones, you can ensure that recognition is given to the right people at the right time. Monitoring progress and milestones can also determine if the program achieves its desired outcomes.
7. Get Creative
Try and get creative with your recognition rewards. Ensure they're tailored to each employee. Gift cards, flexible hours, and extra days off can be great ways to show appreciation, depending on the type of program you're running.
Creating an effective employee recognition program is integral to any successful business. By designing and implementing a schedule that works for your team, you can help improve morale, boost productivity, and increase overall employee satisfaction.
8. Make Sure Everyone Knows the Program's Rules
It is essential to ensure that everyone involved in the recognition program understands the rules. Make sure everything is clear, and everyone is aware of the program's parameters, such as what kind of behaviors or accomplishments should be recognized and what kind of rewards can be earned.
9. Provide Feedback on Recognition and Rewards
Make sure to provide feedback about the recognition and rewards given out. This can be a great way to show your appreciation for the hard work of your staff and to let them know that the recognition program is working.
Conclusion
Employee recognition programs effectively show appreciation and create a more vital team dynamic by encouraging valuable work and improved performance. When designed and appropriately implemented, recognition programs can positively impact employee motivation and productivity. By following the tips outlined above, you can ensure that your recognition program is successful and achieves the desired outcomes.
Ensure that your program is tailored to meet the individual needs of your staff, track progress and milestones, and encourage peer feedback for continued success. With the right program in place, you can create a culture of recognition and appreciation that will benefit your team and your business.