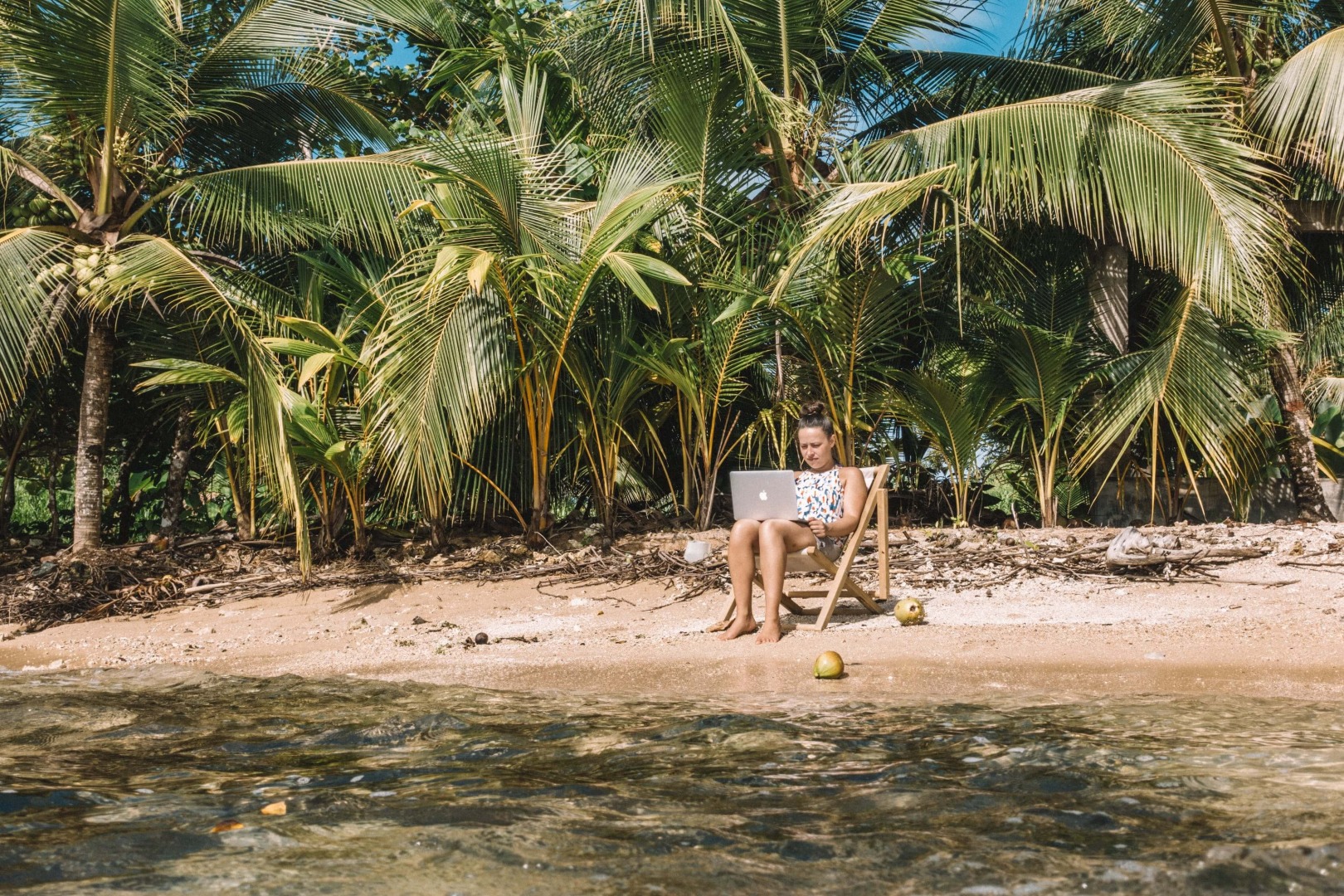 According to the most recent studies, the average cost of compromised data is around $3.86 million.
This statistic reveals how devastating the effect of data loss is and highlights how crucial the role of a Chief Information Officer or CIO is.
Moreover, external factors like the drastic change in the way enterprises function on account of the pandemic meant that the chances of data loss have only increased. Thus, a CIO mitigating the risks that come with data collection is a priority at the moment.
Strategies That Assist CIOs in Data Loss Management While WFH
Many executives state that any company requires a comprehensive data loss prevention or DLP program to prevent data loss during data breaches. This has to include everything from training the existing workforce to introducing more stringent data security measures. A typical DLP program requires a CIO must look to implement the following strategies:
One of the main causes of data loss when it comes to enterprise databases is human error. Researchers estimate that around 50% of the cases of data losses result from an untrained workforce handling sensitive data.
Therefore, awareness training plays an important role in effectively mitigating the risks of human errors. The best way to ensure that employees receive the required training is by deploying a security team that educates their co-workers about potential cyber threats and the practices that prevent them.
Another common security measure that can contribute towards better data loss management in a WFH situation is a process known as application whitelisting. This involves selecting only a few programs to run which have undergone rigorous evaluation. The programs that have not received approval will be blocked. This helps to reduce the chances of users opening and running programs that possess some sort of malware.
At present, most security teams utilize this process along with other security measures to ensure that they are completely protected.
Introducing Digital Identities
Databases are also breached when the bad actor assumes the identity of an employee without their knowledge. Therefore, companies are required to prevent this from assigning digital identities to employees with access.
Digital identity refers to the digital representation of a user or a device that is unique to it. This can include specific authentication requirements or physical features like biometrics or face recognition.
This is a security measure that works best in conjunction with the issuing of digital identities. It essentially refers to the process of allowing authorized devices or individuals to access some information while preventing others from doing so.
This security measure requires administrators to decide who is granted permission and who is not. The individuals who possess specific job responsibilities alongside the proper cybersecurity training tend to receive access. Therefore, irrespective of where the individual may be, administrators can keep track of logins and employee activity.
This database security component involves "hardening" the database by disabling all the services or applications that are not frequently used. This is a form of access control, as data hardening will restrict an employee's access to a particular application.
At present, some companies even utilize automation to carry out this process. There are also guidelines that a CIO can follow to ensure that this process is as effective as it can be.
The Security Incident and Event Management or SIEM tools are a set of tools that can help to detect certain threats or potential threats. It does so by creating a list of logs and activities that have been carried out by the employees using the enterprise network. This list will then undergo analysis where the tools will give insights into the lurking threats in the network. If there are threats, the tools will also make it a point to alert the IT personnel to do the needful.
Thus, these tools make it possible for the team to detect threats even before they have time to spread or compromise a large number of files. They essentially keep an eye on already existing security measures like firewalls, intrusion systems and antivirus software, and more.
Frequent Software Updates
One of the most common ways to prevent data loss would be to continuously patch up the vulnerabilities present in the network or the devices being used. Hackers can easily infiltrate enterprise security when these gaps are present and access or even modify data present in the databases.
Therefore, frequent software updates will help to eradicate the vulnerabilities that may be present. These updates can be deployed across several devices, strengthening the devices utilized by individuals working from home.
Compliance refers to the process of creating an enterprise security plan that aligns with the rules and regulations put forward by the government or other government bodies. A company that is looking to meet these guidelines will generally follow the Data Loss Prevention process. This process involves the detection and prevention of infiltration of sensitive information.
Several tools are utilized to carry out DLP while simultaneously meeting the GDPR, HIPAA, and other regulatory guidelines. DLP policies can also help to protect the company's personally identifiable information or PII, Intellectual property, and mobile devices used in Bring Your Own Device or BYOD environments.
From the above list, it becomes clear that a CIO has a range of tools and plans that they can choose from to protect the enterprises' databases. In the delicate work-from-home situation that enterprises are facing, it becomes important to ensure that sensitive data is receiving every possible security measure.