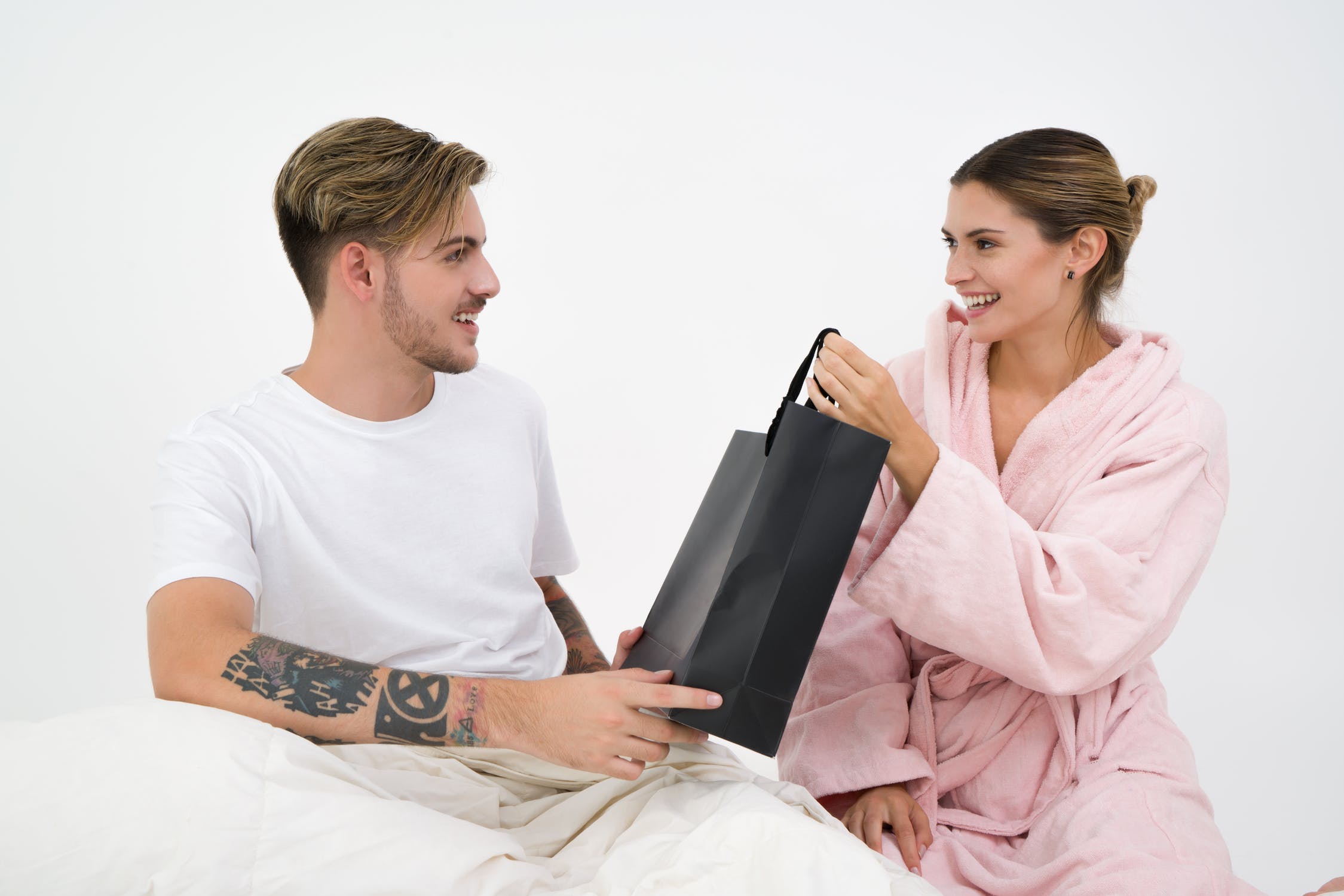 2019 has been a scrapbook of successful influencer marketing campaigns. Brands are harnessing the power of social media influencers to propel their marketing efforts.
Leadership teams recognize the effectiveness of influencer marketing to drive substantial impact for their brand's growth. They are dedicating significant budgets and attention to pursuing this strategy.
Successful Influencer Marketing Campaigns to Inspire You
If you're a brand looking to build your influencer marketing campaign, then take a look at the most successful influencer marketing campaigns of 2019 for inspiration.
1. Vamp Campaign for Adobe Lightroom
Starting off strong with this Ewards-winning campaign, Adobe Lightroom captivated an audience to drive low-cost downloads.
Through the unique storytelling abilities of 37 Aussie Instagram influencers, curious followers were directed to their Stories for a customized tutorial of the Adobe Lightroom features that conceived the image.
Complete with swipe up capabilities, the brand was able to direct viewers straight to the download page to install the app and begin creating their own masterful content.
This strategy allowed Adobe to target consumers at the exact moment when the beautiful imagery piqued their interests.
High-performing influencer posts were assisted with paid amplification to reach a wider audience and drive greater results.
2. ASMR Campaign for Reese
In nearly an hour and a half production of "ASMRtistry," Hershey Canada is giving it's viewers goosebumps over the beloved Reese's Peanut Butter Cup.
Featuring ASMRtists, influencers in the autonomous sensory meridian response practice, the movie covers a suspenseful, rich audible build up to the silent enjoyment of the candy.
Riding on the phenomenal physical effects that ASMR has on the human body, Hershey Canada was able to broadcast the conversation around how to eat a peanut butter cup in the Reese movie.
Staying on brand with their out-of-the-box marketing approach, this activation ranks highly as one of the most successful influencer marketing campaigns this year.
Reese previewed a clip of the feature-length film during a popular TV series and released the full movie on YouTube and HULU.
The brand was able to amass millions of views across different platforms and forge genuine connections with their audiences by combining influencers, ASMR, and, of course, peanut butter and chocolate.
3. #WithALittleHelp Campaign by Google
Influencers showcased how #WithALittleHelp from Google products, Search and Maps, they were able to perform a range of tasks.
As one of the most successful influencer marketing campaigns, Google's activation has extended around the world to highlight their array of trustworthy offerings.
Each influencer published multiple sponsored videos over the course of three months to promote Google's products and services. Despite what you think you already know about Google, these creators' audiences were all for it, generating millions of views each.
4. #TargetTalent Campaign by Target
An example of a more strategic, long-term initiative, Target launched #TargetTalent. Joining the ranks of successful influencer campaigns, the company centered this activation around their total rebranding strategy.
Seven diverse influencers established long-term partnerships with Target. The campaign will feature multiple posts from each creator on various social channels over the length of the partnership period.
Aiming to inspire with relatable content, the influencers share Target products in the context of their unique lifestyles.
5. #RevolveFestival by REVOLVE
No rookie when it comes to influencer marketing, REVOLVE reigns with some of the most successful influencer marketing campaigns in 2019, and well before.
One of their biggest activations is the REVOLVE Festival, a Coachella event that is almost as popular as the festival itself.
Influencers from every platform are invited to the photogenic experience, encouraged to take advantage of the opportunity to capture and share prime content, dressed head-to-toe in the brand's clothing.
Pairing the influencer campaign with a physical event, REVOLVE is able to amplify their reach and show their audience the versatility of their products. Micro-influencers and celebrities alike join the festivities to launch the campaign into an annual occurrence.
#RevolveFestival content captures diverse audiences and receives thousands of likes per post. What's more, aspiring attendees share branded content as well, free of charge, in hopes of getting an invite for next year.
6. #ChipotleLidFlip Challenge by Chipotle Mexican Grill
Taking on one of the newest influencer platforms, the #ChipotleLidFlip challenge became the most successful influencer marketing campaign on TikTok in the U.S.
In celebration of National Burrito Day, the campaign partnered with David Dobrik, a popular YouTube vlogger with over 5.7 million TikTok fans, introducing a namesake menu item and launching the challenge.
Chipotle targeted a younger demographic with their platform choice of TikTok. And, their highly-engaged audience responded overwhelmingly.
The #ChipotleLidFlip challenge generated 430 million video starts and 250K video submissions within one week. Within one month, the hashtag alone attracted over 230 million views.