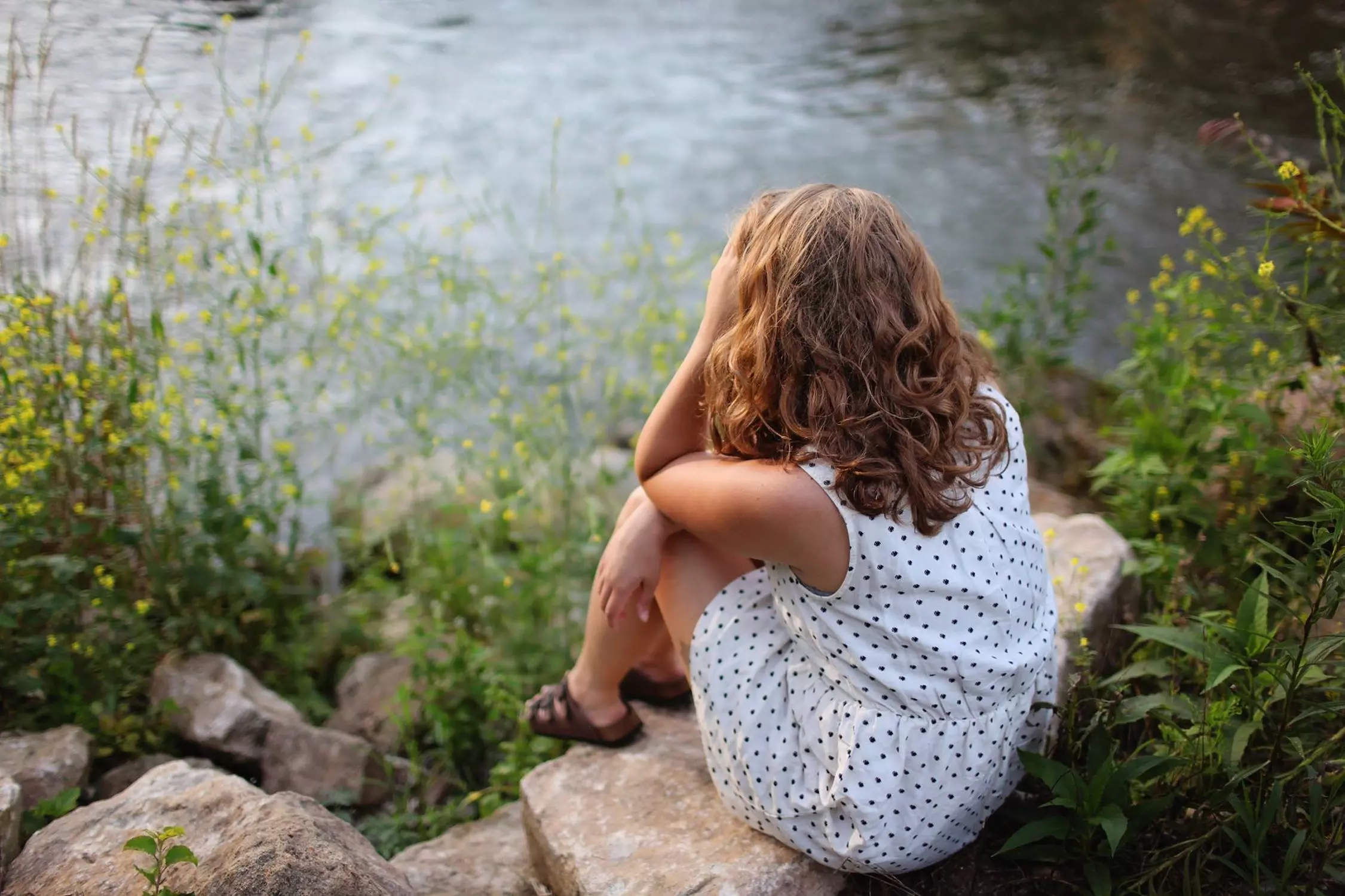 With the advent of the digitized age came a new wave of young adults and adults suffering from extreme depression and anxiety.
The internet has been successful in disenfranchising an entire generation, rendering them virtual hermits who are only comfortable behind a screen and have little interest in anything to do with the real world. Not only that, as the working world has become more stressful and everything has shifted toward being more financially orientated, people have become unable to relax or unwind, which is why stress and anxiety are more a modern issue and more relevant now than they ever have been in any other epoch. Here are some ways to cope with emotional stress.
Get an Emotional Support Animal
In recent years, the use of ESA's, or Emotional Support Animals, has really taken off. Emotional Support Animals can be a huge relief from the misery of ordinary life and can really provide solace in a dark place; this provider only asks for two things in return, love, and shelter. An ESA is often very affordable and a great way to reduce symptoms of stress or anxiety. There is no shortage of companies that work to provide you with ESA's that are well trained and well mannered.
It is always important you purchase your ESA from a respectable company so that you do not risk purchasing an untrained and potentially violent animal and bringing it into your family home. An ESA should be stress relieving and not a source of anxiety and stress, so for that reason, be certain from where you purchase your animal so you do not have to deal with the unwanted stress of having to get rid of it in the future because it has not been socialized or trained properly.
Whenever you get an ESA you should treat it as you would any animal; just because it is there for you to relax, it does not mean you can shout at it or be cruel to it. Many people misunderstand what an ESA's true purpose is. An ESA is simply there to give you emotional support during times of hardship, and it is important to treat it fairly so to cultivate a lifelong friendship that can withstand any emotional turmoil or times of complete stress and angst. An Emotional Support Animal is sometimes the best thing you could ever ask for.
Try to Sleep More
Very often we neglect our sleep and seldom do people get the amount that they need anymore. With digital media came an unrelenting obsession that consumes most people late into the night, rendering them unable to sleep, unable to function, and unable to go ten minutes without looking at a screen. This obsession with social media has left an entire generation walking around like zombies and completely unable to function in normal society without being glued and attached to the screens of their phones or social media devices.
Try to put your phone down and not look at it for at least two hours before you go to bed. By doing this you will allow your brain to shut down and drift off to sleep easier; when you stare at a screen before bed it means your brain does not shut down properly and thusly when you do try to go to sleep you are unable to because your brain has not shut down and is not ready to go to sleep. You should always give yourself a three to four-hour break from screens before you go to bed to stop yourself from struggling to sleep.
Eat a Healthier Diet and Drink More Water
Some of the biggest contributing factors to a poor state of mental health are the lack of water intake and a poor diet. A poor diet combined with a state of constant dehydration is a recipe for emotional turmoil. The easiest way to keep yourself in good spirits and healthy is to eat healthier and drink more water. By drinking more water you allow your brain to function properly and by eating healthily you allow your gut to function. There is an abundance of studies that have proven your gut is like a second brain and has a serious impact on your mental wellbeing.
It can be difficult to start eating healthily when you feel rubbish all of the time but if you gradually wean yourself onto a good diet you will soon reap the rewards and start deriving innumerable benefits from it.
If you have been suffering from any symptoms of depression or anxiety you should consult a clinical physician; the symptoms of depression and anxiety can ruin your life and you should never suffer in silence. There is nothing to be afraid of, tell somebody.