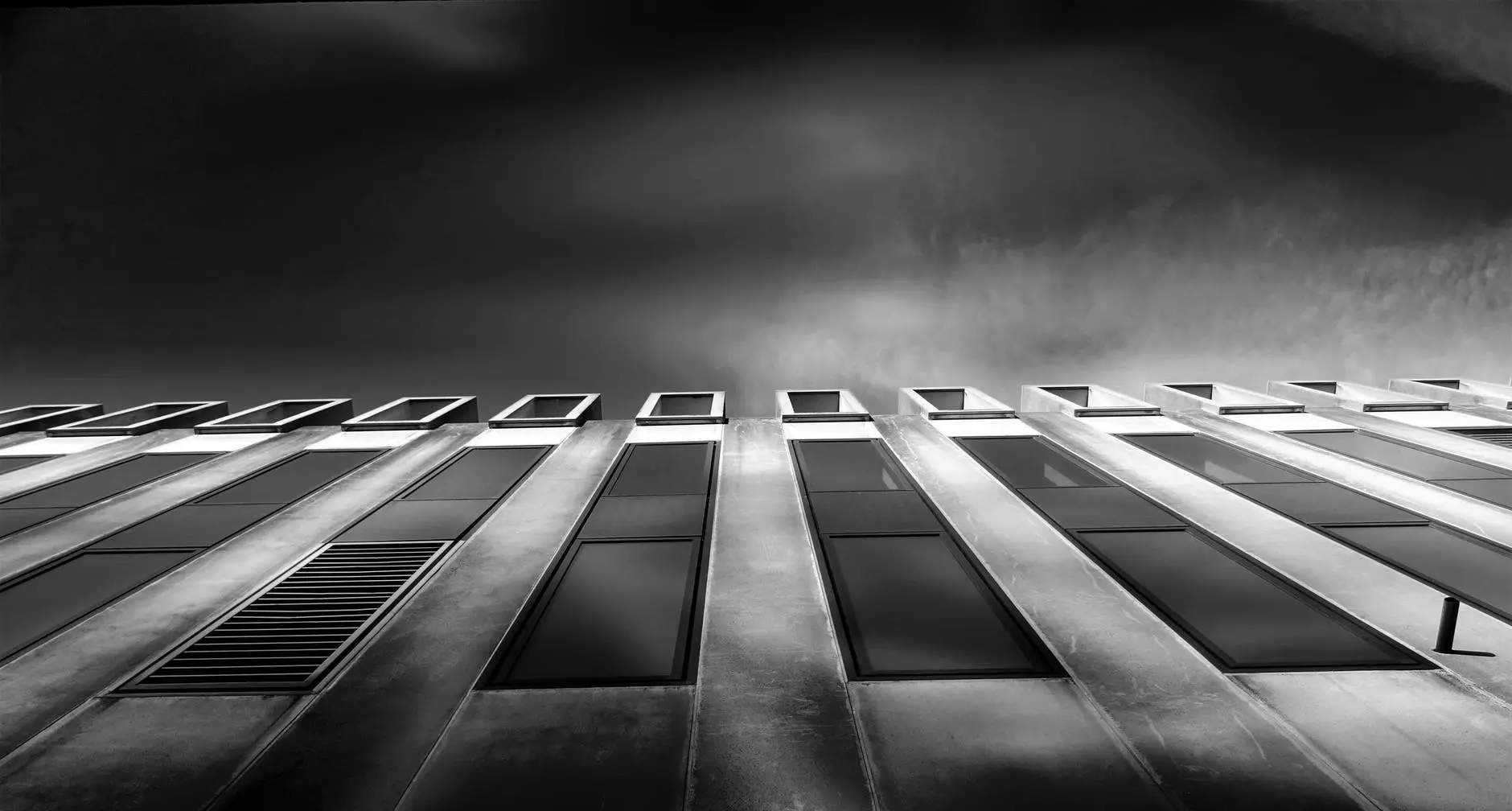 What is artificial intelligence and how does it impact the way we live and work today? Read on.
As Transform XO kicks into gear, we begin to share our thoughts and perspectives. My partner and fellow thought leader, Grimur Fjeldsted did this at a recent conference where his presentation on artificial intelligence was voted best of the event.
No wonder. Check out his presentation as well as his more detailed blog post here.
Here you also get a few snippets that captures the essence of Grimur's great insights.
Artificial intelligence is the attempt to remove the boundaries between men and machines.
Machine learning is a type of AI that provides machines with the ability to learn without being explicitly programmed. The ultimate goal is to develop its own dynamics.
What Defines an Intelligent System?
1. Recognition of patterns: Objects in camera recordings/images, facial recognition, language.
2. Prognosis: Anticipation and prediction that often turn in recommendations.
Intelligence (simplified)
General Intelligence - learning that enables the learner to be able to perform better in situations not previously encountered
Reasoning - to draw conclusions based on the situation at hand.
Problem Solving - find X, if given a certain starting point or challenge.
Perception - analyzing a scanned environment, features and relationships between objects. Language Understanding - by following syntax and similar rules used by humans
The presentation deck has a lot of great examples of what artificial intelligence is based on IBM, Amazon, Google, Netflix, MasterCard, AiCure, self-driving cars and Amy - x.ai.
In 2048, AI surpasses human beings as the smartest and most capable life forms on the planet.