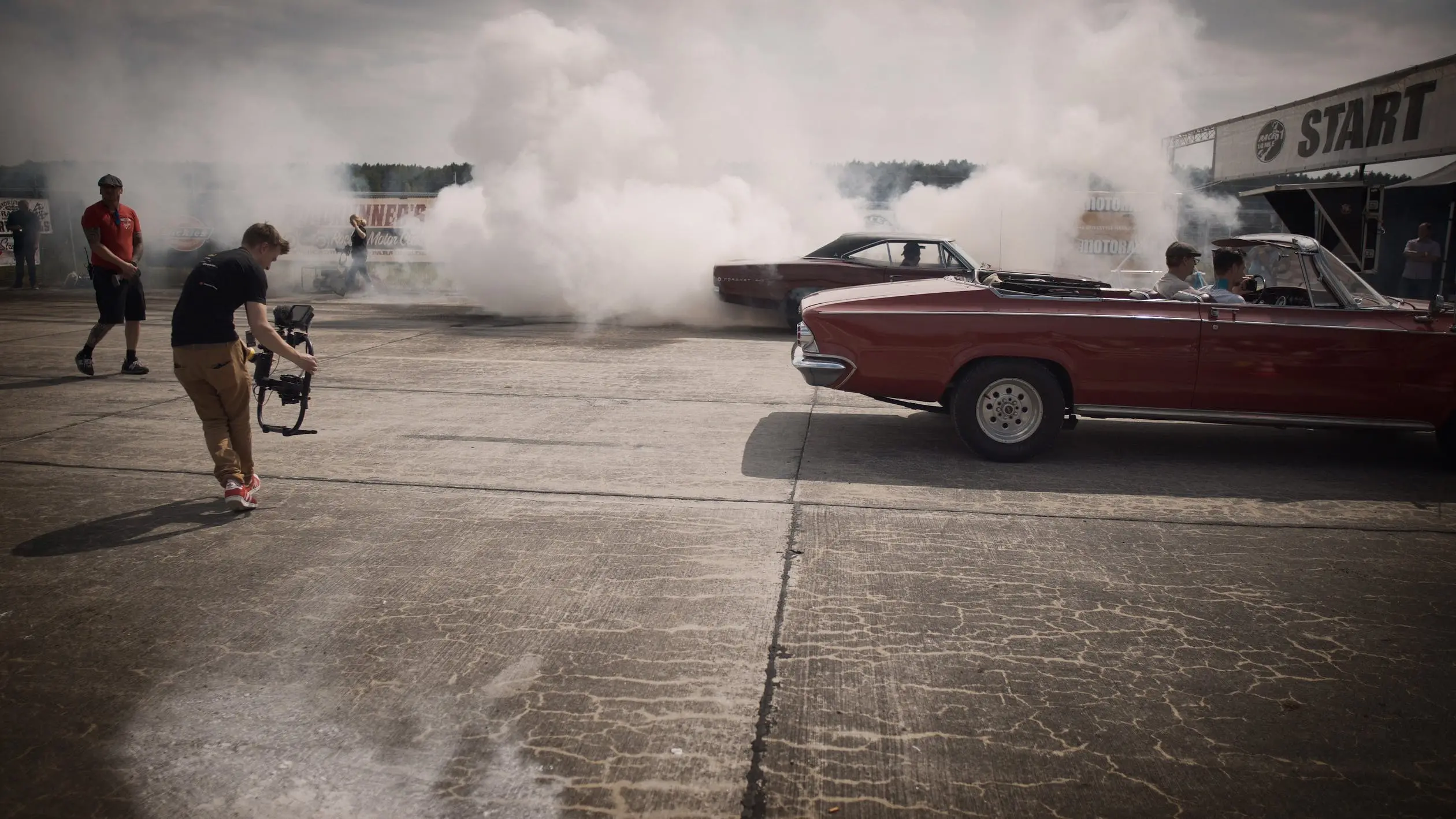 An accident produces an unexpected set of circumstances and this can lead to opportunities for innovation.
In January 1992 a container with 29,000 plastic bath toys was washed overboard in the Pacific Ocean. They were manufactured in China and were on route to the USA. They were called Floatees, bath toys consisting of red beavers, green frogs, blue turtles and yellow ducks. Unlike many bath toys, these had no holes in them so they did not take on water. At some stage the container broke open and the toys were released. Another ecological calamity!
An oceanographer based in Seattle, Curtis Ebbesmeyer, learnt of this event and saw it as a singular opportunity to study ocean currents. He and his partner, James Ingraham, set out to track the toys. A typical oceanographic study would release 500 to 1000 drift bottles of which only 2% might be returned. So a sample of 29000 items represented a significantly bigger and more accurate experiment. Ebbesmeyer alerted beachcombers, marine scientists and coastal workers to be on the lookout for the distinctive toys. Sure enough ten months after the consignment was lost at sea the first rubber ducks washed up in Alaska. Over the next 20 years the ducks turned up in all sorts of places. Some washed up in British Columbia and Hawaii, some got stuck in the Arctic ice, many others circumnavigated the globe.
Each reported recovery was entered into a computer program which models ocean surface currents. The study of where and when the ducks made landfall helped increase understanding of gyres, persistent ocean currents. For example the North Atlantic gyre is a huge circular current that passes the US east coast, Western Europe, and Africa. It takes about 3 years for a piece of flotsam to go once around the gyre. The work of Ebbesmeyer and Ingraham helps us understand how flotsam moves around the world's oceans and thus can assist in plans to tackle the pressing problem of marine plastic waste.
Every time there is a calamity or when things go wrong then the pieces on the board are disturbed. That means that there are new possibilities. Viagra was the result of a clinical trial which failed in its initial objectives. Post-it notes were made by 3M from a glue that did not stick. Penicillin was discovered by Sir Alexander Fleming when he noticed a mould resisting bacteria in a dirty petri dish which should have been cleaned. Accidents can open the door for innovations. It just needs a little lateral thinking.