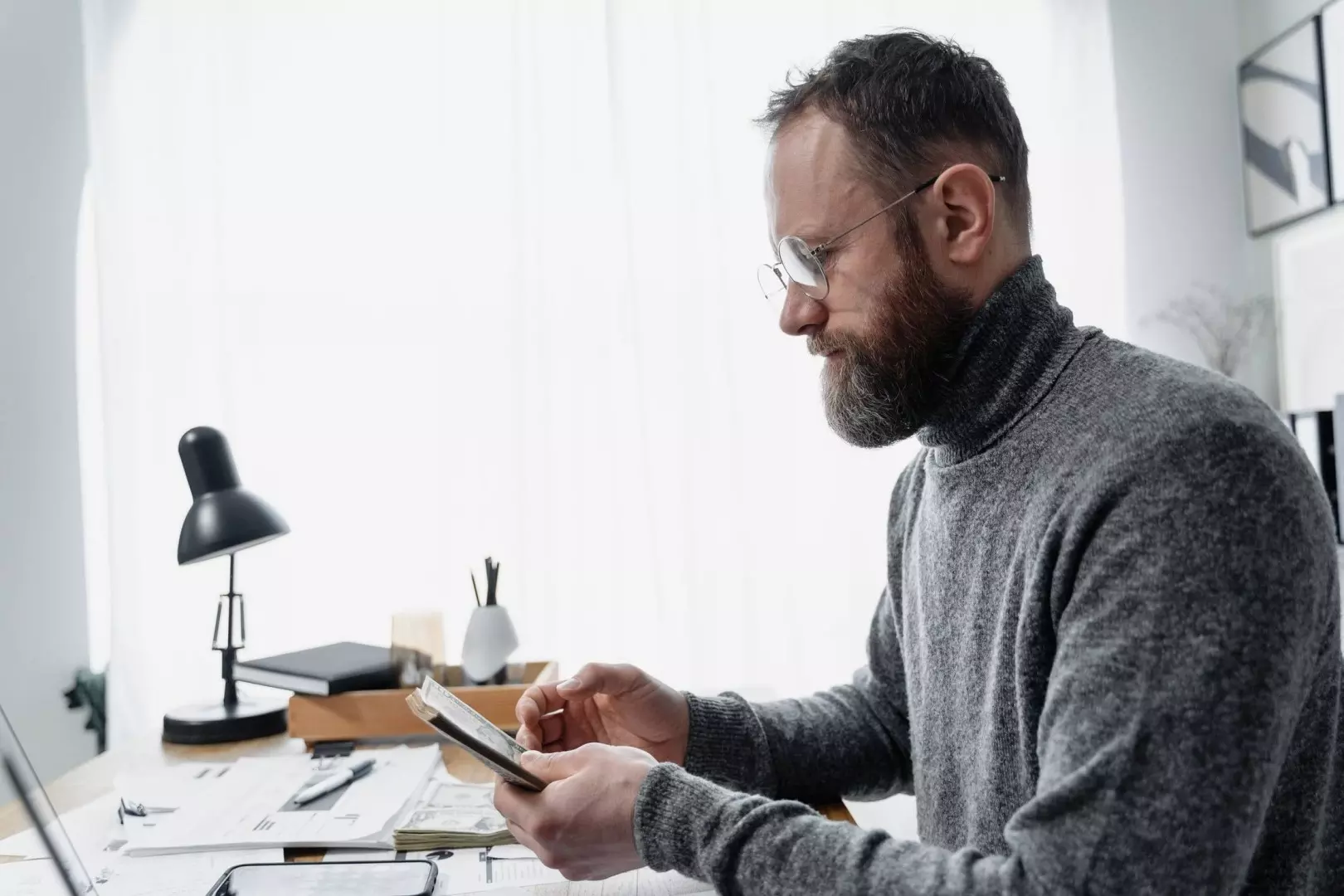 With more and more businesses making the move towards being completely paperless, managers may be wondering what the future holds for accounting.
Luckily, there are many types of small business accountancy software to choose from, allowing you to take your books online. But what does this look like for businesses? Here are some changes accounting software can have on your business' day-to-day.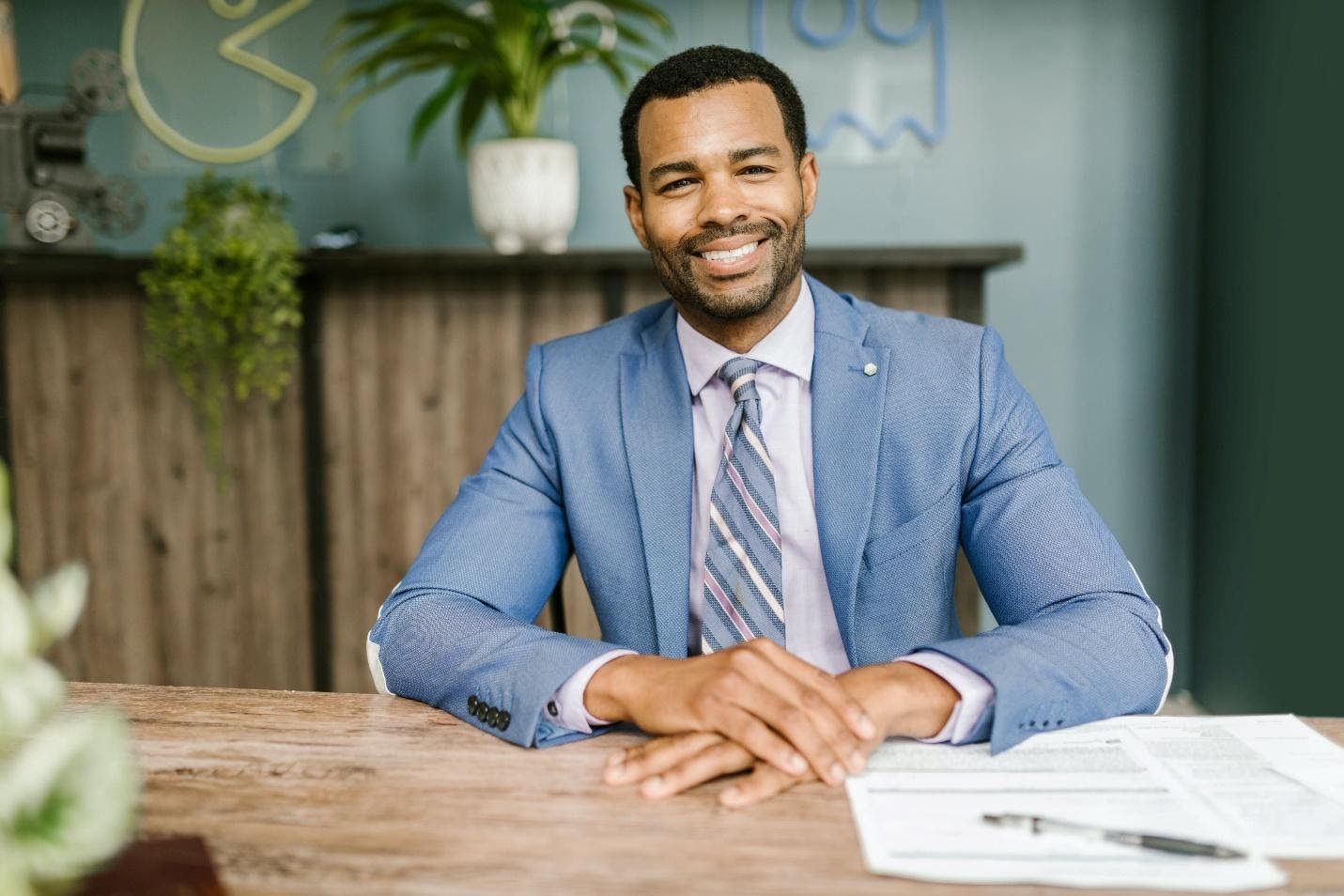 Increased Efficiency
Keeping paper records can take up a lot of your time. From printing to filing, paper accounting is a very manual process even if you do supplement it with spreadsheets on the computer. What's more, you'll have to input a lot of data yourself and make calculations, adding even more time onto your day.
With accounting software, all your books will be contained in one convenient location, with no need to print anything out. You'll be able to view reports and records that are organised as part of a user-friendly system. And don't forget, all your calculations will be done for you.
Improved Sharing
When using paper for your financial records, you'll need to photocopy or print documents to give to others. Not only does this cost you money, but it's more time-consuming, especially if you have to make more than one copy. These pieces of paper can then be lost or misplaced, further slowing down your operations. Online accounting software allows you to give other users remote access to your financial records. You'll be able to collaborate more easily with your team, even when they're working away from the office.
More Accurate Records
Because accounting software does all your calculations automatically, you won't have to worry about human error so much. A misplaced decimal point can send your tax return spiralling out of control, leading to potential fines from HMRC if you've underpaid. Accounting software won't make these kinds of mistakes, but a tired employee might.
You will also be less likely to misplace invoices, as they can be automatically transferred into your system where your software will process them. This will not only keep all your taxes on track, but give you better visibility over your cash flow. This increased awareness can help you to make better investment decisions to keep your small business afloat.
Peace of Mind
Accounting software is much more secure than keeping paper records. All of your sensitive information will be password protected and encrypted to make sure it's inaccessible to hackers. Storing spreadsheets on your computer's hard drive can leave them vulnerable to computer viruses and attacks. This could mean losing all of your data or worse, having it stolen by criminals. Your books will also be safe from computer failure or fires, as they'll be stored securely online. Even if you have a physical backup of your records, it can be hard to remember to perform regular updates.
Savings
While you will have to pay a subscription fee for online accounting software, it will be much cheaper than running a printer and buying paper. You'll also be getting a lot more for your money and may not need to outsource your bookkeeping to an accountant anymore.