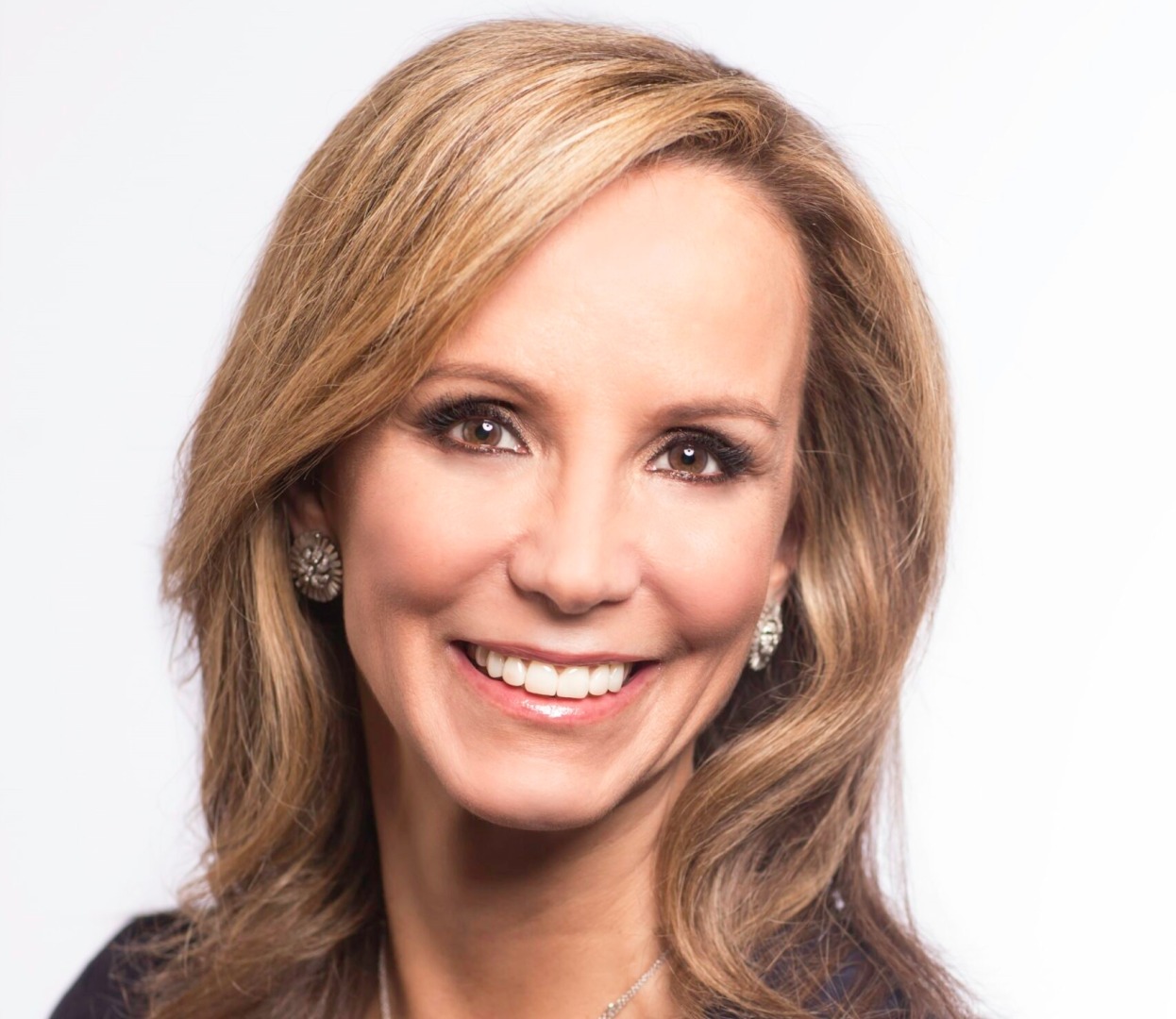 Frances Townsend is leaving her position as executive vice president for corporate affairs at Activision Blizzard.
She joined the video game holding company in March 2021 and for a time, also acted as the executive sponsor of the women's network. Despite her departure from the executive role, Townsend will continue on as the company's senior adviser.
According to Activision CEO Bobby Kotick, Frances Townsend "did a truly exceptional job — actually four jobs — with continuously increasing responsibilities and the most exemplary work ethic." Her departure occurs amid Activision Blizzard potentially being acquired by Microsoft, which is currently being scrutinized by U.K. and EU regulators.
In an internal email sent to the company responsible for Call of Duty, World of Warcraft, and Overwatch, Kotick stated, "Fran also has done an extraordinary job enhancing the strong governance and compliance programs we have throughout the company." In other Blizzard Activision news, two other executives at the premier video game company, Jen Brewer and Luci Altman will also transition into Townsend's role. Brewer is the chief ethics and compliance officer, while Altman has been named the new corporate secretary.
Activision Blizzard On Improving Corporate Culture
In November 2021, Activision Blizzard's board of directors established the Workplace Responsibility Committee. The purpose of that committee is to monitor the Santa Monica, California-headquartered video game publisher's progress with developing and upholding new procedures, policies, and commitments made by Activision Blizzard in an effort to make the workplace a more safe, fair, inclusive professional environment.
The Workplace Responsibility Committee decides if the company, led by longtime CEO Bobby Kotick, is meeting its goals, which include: investing $250 million to fast-track opportunities for diverse talent, increasing visibility on pay equality, establishing a zero-tolerance harassment policy, and raising the percentage of women and nonbinary staff by 50%.
In July, the Crash Bandicoot publishers launched the Level Up U program as part of that $250 million fund. According to Activision Blizzard, upon completion of the first "boot camp" of the Level Up U program, the participants were transitioned into full-time engineering roles at the gaming company that complements their personal interests and the organization's needs.
"Level Up U is a unique, three-month program developed to help individuals from all backgrounds start their careers in gaming. It is designed to teach participants the basics of game development and ultimately prepare them for engineering roles within the company," explained Julie Hodges, Activision's chief people officer, in a statement. Along with classroom and project-based assignments, according to Hodges, the individuals enrolled in the program "will also have access to our incredible leaders who will serve as guest speakers and mentors."
The first Level Up U course ran from July through September and focused on broadening engineering skills. Participants developed an advanced understanding of technical game content creation and engineering while collaborating with peers on project-based assignments.
"After completing the program, participants will work with our recruiting team to identify a full-time engineering role that meets both their personal interests and the needs of the company," stated Hodges.
Activision CEO Bobby Kotick said, "Talent and diversity have always been critical to our success. However, the industry's rapid growth, including our franchises, has made it clear that we need to find new ways to attract and grow talent. This is the first of many Level Up U programs, and our plan is to do other skill areas such as art and animation. I'm incredibly excited about the potential of Level Up U."
Frances Townsend Has Dedicated Most of Her Life to Safety and Security
Townsend brought decades of experience to her role at Activision Blizzard. She's a former assistant to the president for Homeland Security and Counterterrorism for President George W. Bush's cabinet. She also co-chairs the Iran Threat Commission on Hostage Taking and Targeting of Civilians, a nonpartisan, trans-Atlantic organization that establishes policy recommendations in an effort to eliminate Iran's hostage-targeting of civilians abroad.
However, the Activision Blizzard senior adviser's first experience with the government occurred during the Clinton administration. During that time, Townsend first acted as a deputy for Attorney General Janet Reno, for whom she became a trusted adviser. During Reno's tenure, Townsend became the director of the office of international affairs for the criminal sector.
By 2014, Frances Townsend had stepped into the role of president of the Counter Extremism Project. Today, she sits on the advisory board for United Against Nuclear Iran, alongside United States national security adviser John Bolton. The organization advocates for the de-escalation of the nuclear program in Iran.
In addition to devoting decades to combating foreign terrorism, the former executive vice president for corporate affairs at the gaming company has been outspoken about a major issue plaguing the United States of America: homegrown terrorism. "It is an epidemic," Fran Townsend said. "There is no question there is a rise in antisemitism, racism. What we need to understand is many of the lessons learned about fighting international terrorism apply here domestically."
Townsend said, "When a terrorist is a white person, we tend to make excuses, right? 'They are crazy,' right? As opposed to saying, if it was a Muslim, 'They are a terrorist.' We have to label this for what it is, and we have got to be honest and not make excuses."
The Video Game Giant Is Making Strides Toward Gender Equality
Bobby Kotick said that Activision Blizzard has "a chance to further enhance our culture and be the example other companies will follow. We are so incredibly fortunate. Connecting and engaging the world through joy and fun is a powerful mission. Accomplishing this in a welcoming, inclusive workplace ensures we will achieve our mission with excellence."
The video game company added two women to its board of directors in the past year. In April, it elected Lulu Cheng Meservey, a Substack communications executive, to the board of directors. And during Activision's 2022 annual meeting, it nominated Bacardi Ltd. executive Kerry Carr to the board.
Meservey was added to the board of directors as part of the company's Workplace Responsibility Committee. According to Robert Morgado, the company's lead independent director who has served on the board since 1997, the addition of Meservey and Carr "reflects a continuation of the board's refreshment process."
If the video game publisher and developer can continue to stay true to its values while working to improve its corporate culture, which is possible with Fran Townsend staying on as a senior adviser, it has the potential to remain a powerhouse in the gaming industry for the foreseeable future.