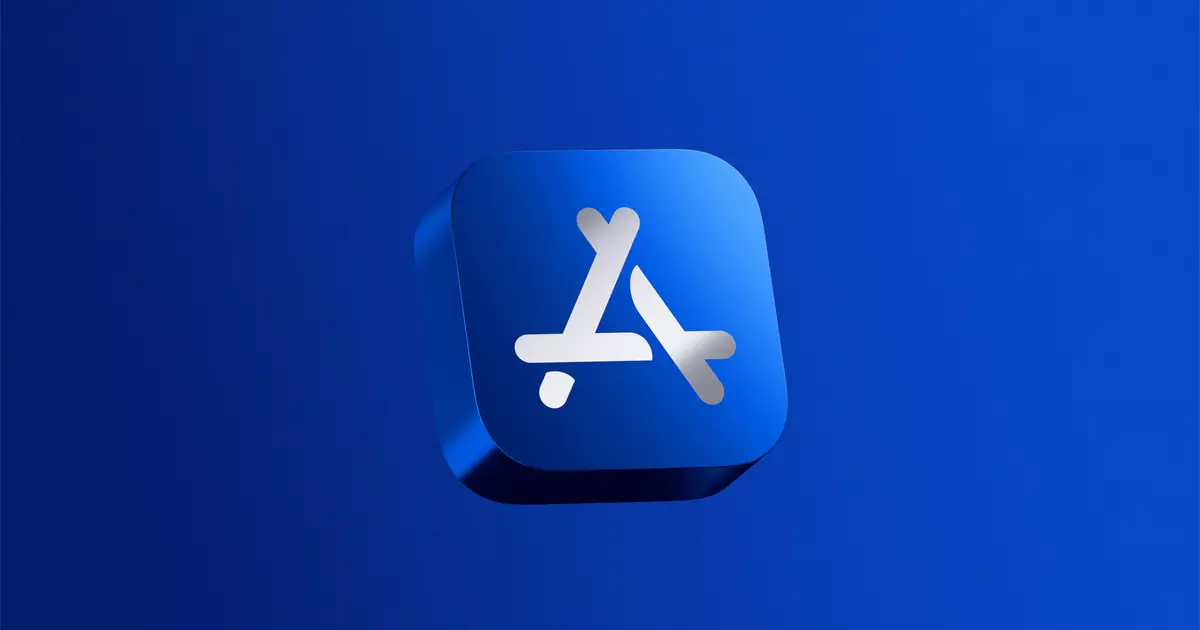 Apple has announced new guidelines around cryptocurrency and non-fungible token payments on the App Store.
It has also introduced new rules, which prohibit developers from capitalizing or seeking to profit from recent events such as violent conflicts, terrorist attacks or epidemics.
The tech giant clarified its rules on cryptocurrencies and non-fungible tokens (NFTs) laying out what apps are allowed to do with these technologies.
Apps can offer services to sell NFTs and sell services related to them, so long as they use Apple's in-app purchases.
Users will still be able to "display, share and browse NFT collections," but apps are prohibited from unlocking additional content or features.
Any sort of trading service of NFTs must use Apple's controversial in-app payment mechanism. Apple takes an up to 30% cut of in-app payments.
The company said that it does not allow cryptocurrency to be used as a form of payment for in-app purchases.
Apple's 30% cut has long been criticized by app makers who accuse the technology giant of running a monopoly over in-app purchases. Apple argues that control over the App Store allows it to ensure the security of apps and payments. It has also said that the App Store has birthed a successful app ecosystem allowing developers to make money.
The new guidelines that force apps to funnel payments through Apple's own payment system are likely to renew a lot of debates.
Cryptocurrencies have had a volatile and rough year, with the whole market losing around $2 trillion since its peak in November.
Most cryptocurrencies are subject to high fluctuations in value. It's important to seek a professional financial advisor before making any investment decision.
By sandboxing, Apple provides its users further layers of protection to help ensure that apps are free of known malware and haven't been tampered with.