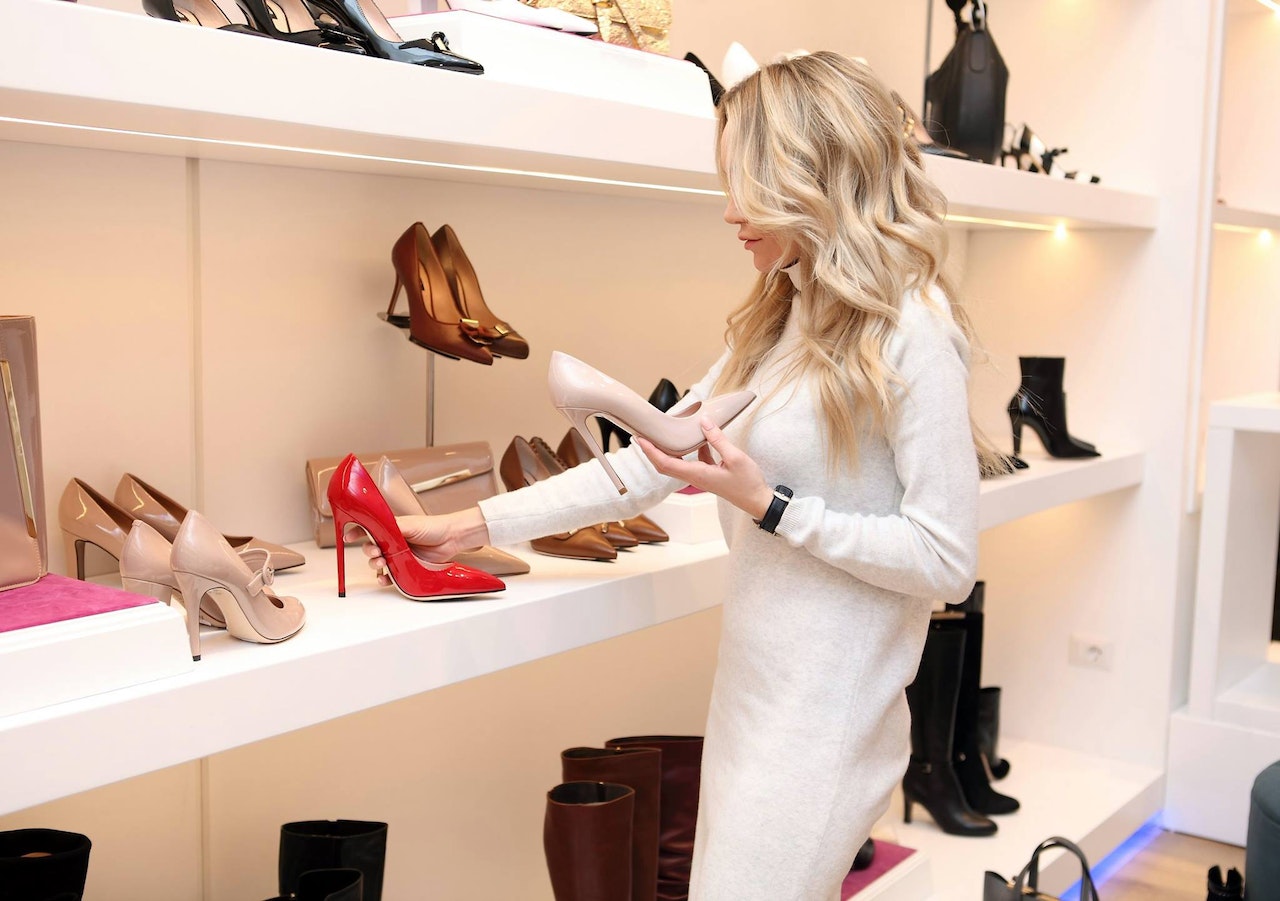 Shoes are one of the most vital and obligatory things for each of us.
Shoes make up the lifestyle and complement the image of a person. In most cases, people buy shoes several times a year, choosing shoes for each season. Undoubtedly, the production of shoes will always be in demand. When choosing shoes for each person, the most essential factors are the quality of the product and its convenience and usability. Next comes the price, assortment, and so on.
Currently, the world's population makes high demands on the quality of shoes. For many, life consists of stress, fuss and endless chores at work, so shoes require more convenience than beauty. This, of course, does not mean that shoes can be terrible and hideous. In addition to convenience and reliability, products should be distinguished by beauty, originality and fashion.
Like any product or service, shoe manufacturing also needs competent marketing and promotion. There are various ways to promote shoes on the market. Moreover, shoe manufacturing companies also need the right and memorable logo. Modern trends allow you to create any logo, as long as it is unique and catchy. For example, some companies add different shapes or symbols. There are also combined logos, where, for example, the alpha Greek symbol, which has many meanings, is added along with the images. It is equally important to have a clear business plan for the production of shoes.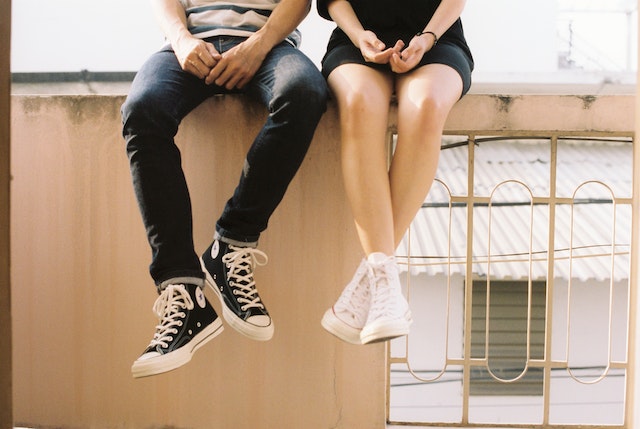 Despite the fact that shoes are the most useful and valuable product for everyone, the models of foreign manufacturers fully meet the criteria of originality, beauty and reliability of their products, which fill most of the market.
In such a business, it is important to take into account the seasonality of the goods and the division by gender. By the way, the most successful business is considered to be related to the production of shoes for children, since this product is purchased much more often than others, for obvious reasons. It is almost impossible to ensure the production of shoes of all types at once, since there is not enough clear plan for this, it is also necessary to have all the required materials and raw materials. Therefore, before starting such a business, you need to decide on the target audience and choose one or another type of shoes which will be produced in the future.
One of the most effective ways to advertise shoes is advertising, including television. Basically, this type of advertising is used by manufacturers of men's shoes. Unlike radio ads, in TV ads you can demonstrate the advantages of the company and the quality of shoes, besides adding a logo. As already mentioned, different symbols can be used in a unique logo. It can even be a magical or Celtic symbol. For example, the well-known Nike company's trademark imitates the wing of an ancient Greek goddess, symbolizing the desire to win.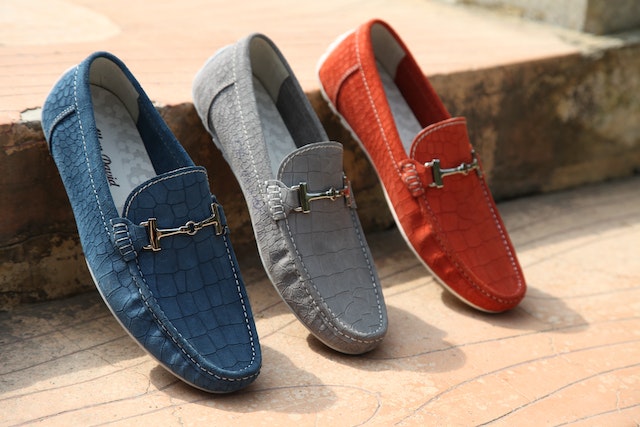 Most companies, especially modern and youth footwear, use the Internet as advertising, placing their links in search engines and on various sites. Many manufacturers cooperate with online stores. With the help of such a marketing move, a potential client can view and order the shoes he or she likes without leaving home. A large number of shoe companies place their advertisements in the mass media. This is one of the most common ways to promote shoes and not only.
One of the practical ways to advertise shoe products is a direct mailing. This is the case when the company sends catalogs and magazines with new collections, discounts and invitations to presentations and displays of new products or stores to regular or potential customers. However, this type of advertising is used by manufacturers of expensive shoes brands. One of the advantages of this type of marketing is to increase customer loyalty and attract new customers.
So, there is, of course, a general scheme and universal tips for promoting a shoe brand. For proper and competent planning of a marketing strategy, it is necessary to analyze your own company and the situation in it, understand your own purposes and evaluate existing resources. This will help to reduce risks and competently find solutions and achieve the intended objectives.