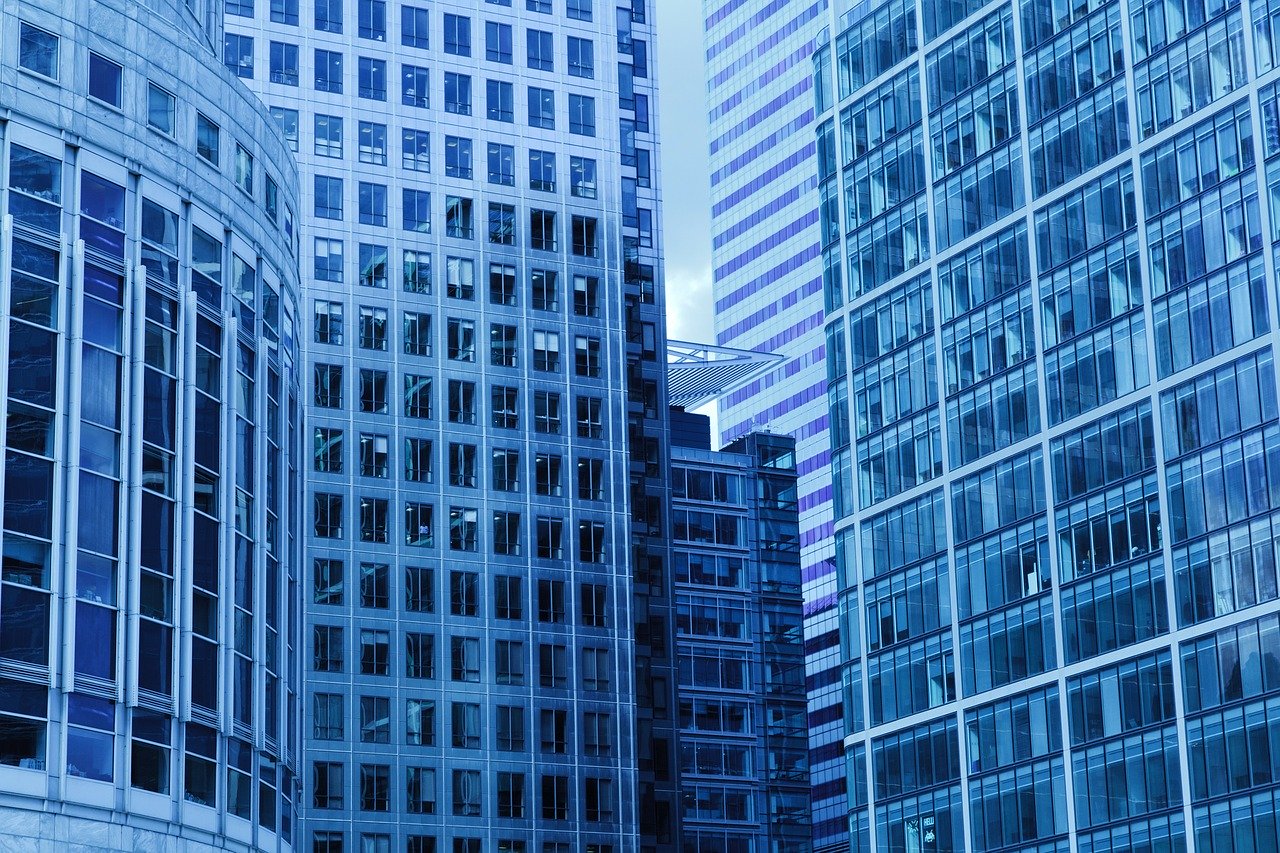 Are you solely looking for work from home roles at the moment?
Attic would like to make you reconsider your current job search habits. You might be missing out on exciting opportunities or you may be restricting yourself and your social interactions by only seeking remote positions. Continue reading to challenge your job hunt tendencies and to discover what working remotely actually involves.
Are you Missing out?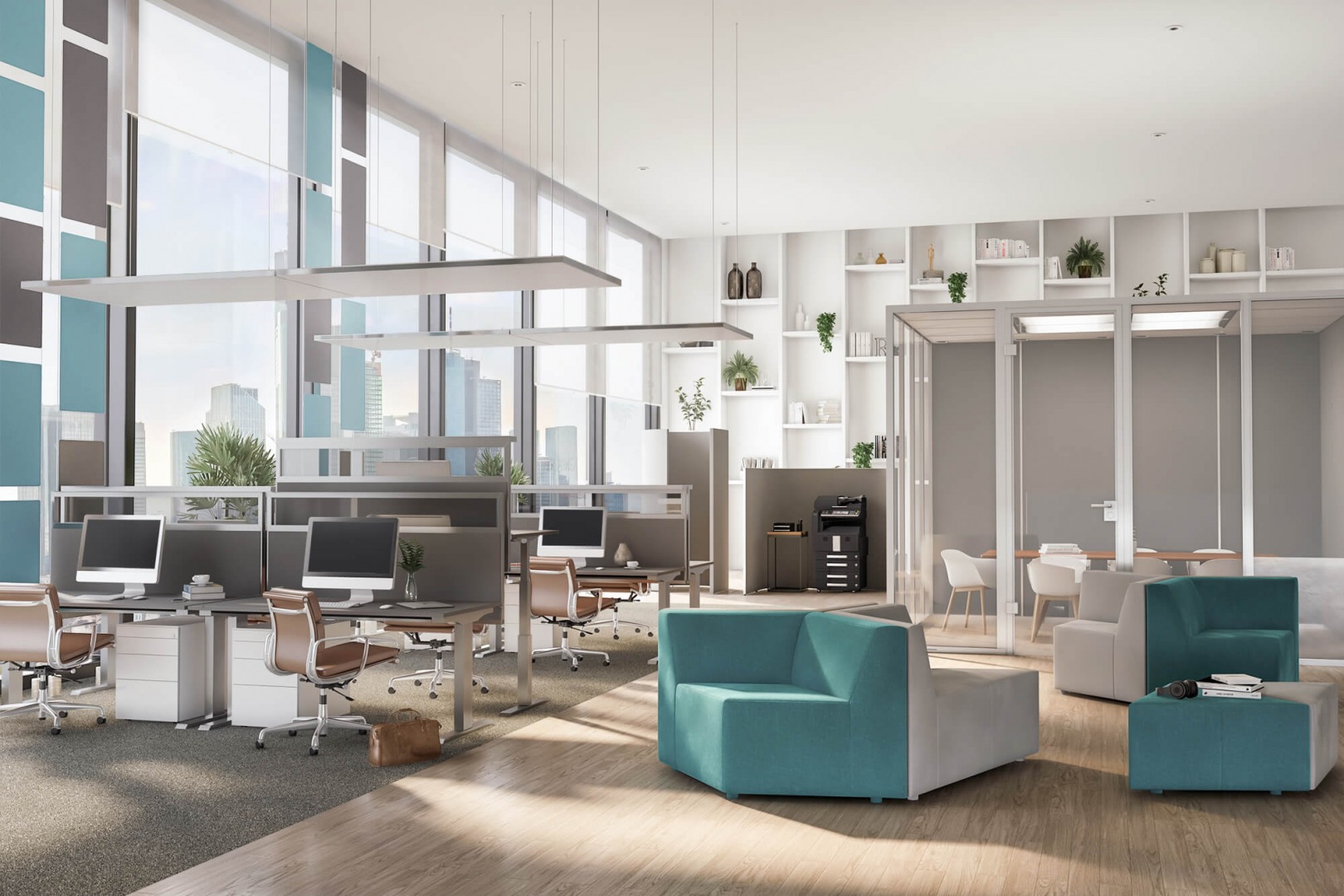 If you're applying for jobs, but you're only after remote roles, you might actually be missing out on a great deal of exciting opportunities. You may, of course, have your reasons for wanting or needing to work from home. However, if that's not the case, and you simply think that remote work is better for you, it would be useful to consider hybrid and on-site positions, as well.
What's more, you could apply for a job that's advertised as on-site, but once you land the role, the same position might become remote or hybrid. Work models and structures change quite a lot depending on what the employees demand and desire. After all, employees are what helps to keep a business alive. This is why your requests as an employee will always be taken into consideration by the company's management.
Competition is Fierce
Work from home roles have an international element that's both different and appealing. You're competing against more applicants, but if you do get the job, it'll be quite the experience. Remote positions often come with the opportunity to work for an international organisation without needing to be based where the company is located.
However, while it's true that remote jobs offer incredible flexibility, there is plenty of competition involved with more candidates applying for the same position as you. You may even notice hundreds or even thousands of applicants to such roles.
Are you Limiting your Social Interactions?
By choosing to work from home, you're restricting your interaction with your colleagues at the workplace. Being socially isolated for too long can have a negative impact on your mental wellbeing. You could start feeling sad or depressed because of your lack of socialisation. This is the reason why the human aspect of work is definitely something worth considering.
How to Adjust to an Office Setting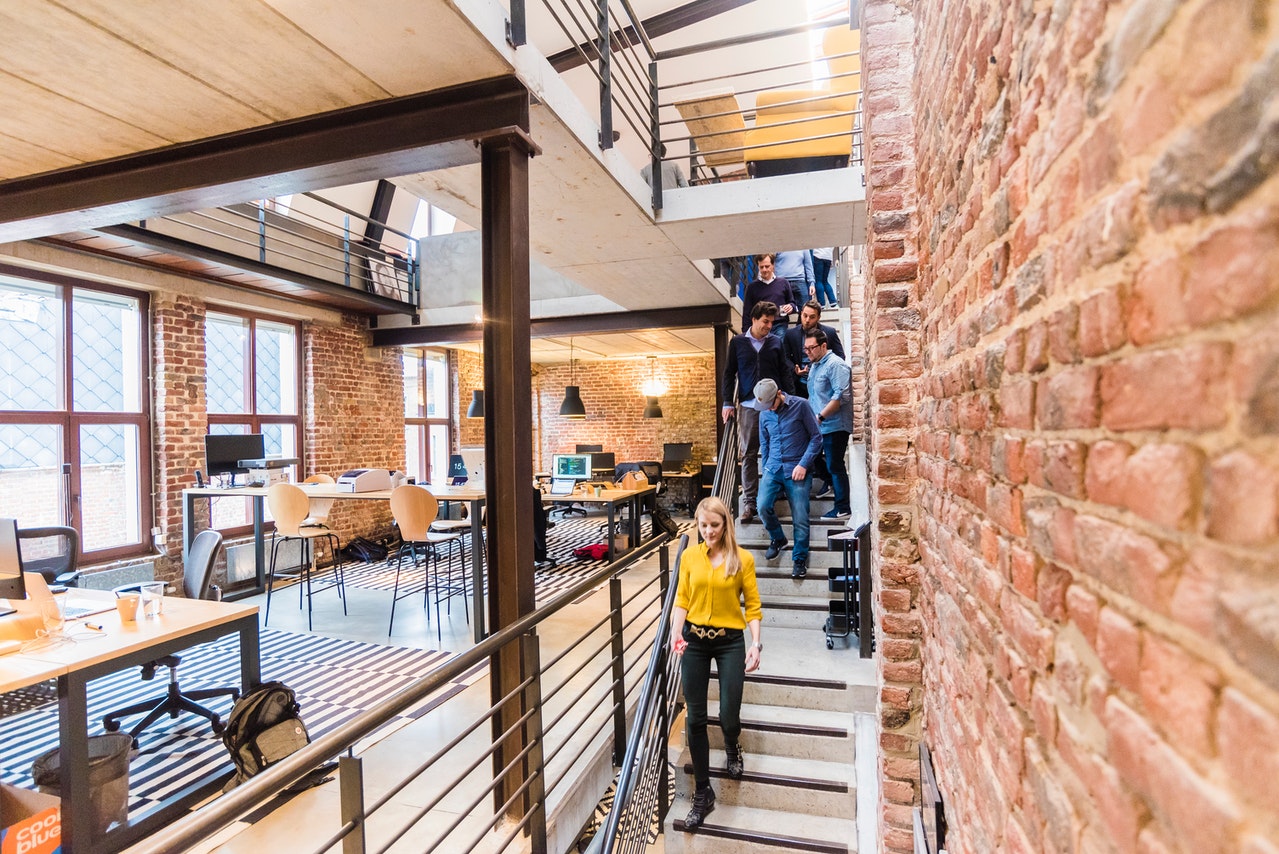 You never know how you'll react in certain situations and the same applies to job environments. If you believe you'll be more relaxed doing your job from the comfort of your home or a café, you could find it helpful to at least try working in an office, surrounded by other professionals. You do have to ensure that your workplace aligns with your values and requirements, though.
Your colleagues should be understanding when it comes to your needs, in order for you to fully enjoy your office setting. The people you work with also need to be supportive regarding any challenges you encounter at work, so that you don't feel confused and alone when dealing with various issues. Last but not least, your colleagues must be cooperative concerning the decisions you wish to make, as teamwork is the key to success.