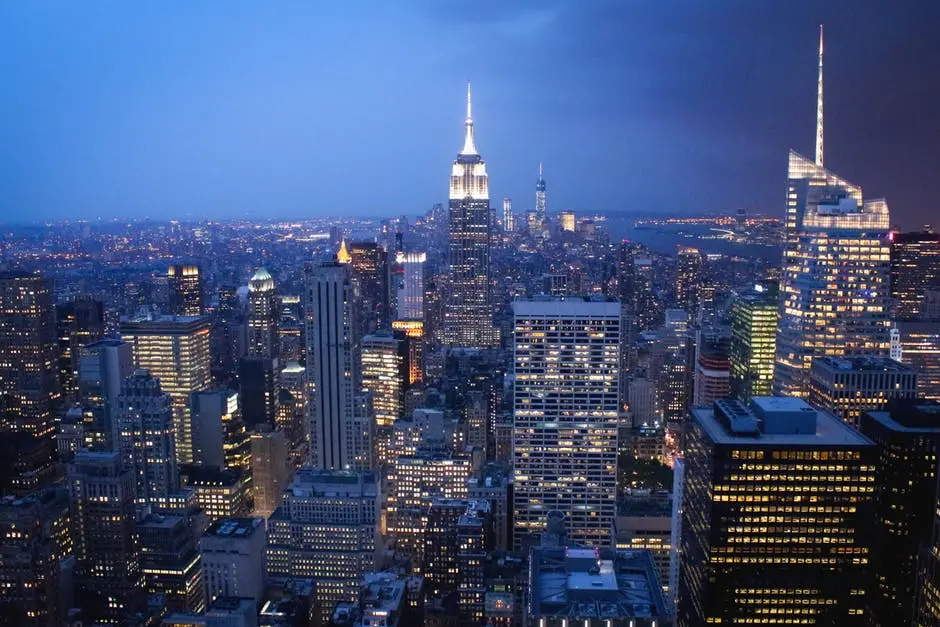 Today we are seeing change at a pace not seen before. Many new leaders are being appointed and thrown in the deep end and its literally sink of swim. Some sales leaders I have seen are given a quarter to make their numbers or its into the next person. It's not healthly, but it's often reality. When I see this behaviour I know it's not the new leader where the work needs to happen but the leader of leaders.
Many so called leaders and even leader of leaders are not leaders and often confuse the roles of leadership and management. Both are vital to business success but they are very different in approach. My experience has been an abundance of KPI driven, tick the box managers and a vacuum of true leadership in the business world today. Yes compliance and regulations have driven some of this cadence but it should not come at the expense of true, inspirational leadership. Why is this given we have a more educated, sophisticated and intelligent workforce?

The actual size of this leadership issue hit me only recently when a banking leader said to me "Rob, how many really good leaders have you had in your career". I said many, I worked for some fabulous inspiring leaders at my times at KPMG, Apple and HP for a start. My answer left him somewhat perplexed. He said that his experience was not as rich as mine with leaders and especially leaders in todays banking world.

His view was that there was such a lack of leadership that he could not rely upon the so called leaders coaching best practice during customer engagements or in the office that he was forced to provide the best practice via online means. Leadership guru and my mentor John Maxwell says, "a leader knows the way, goes the way and shows the way" through their everyday actions and values. While I am a big supporter of online learning, I honestly believe that there is no substitute for learning on the tools as it were from a seasoned experienced leader.

Can you imagine an AFL or NRL player been only exposed to Playstation and never getting to play for true leaders such as a Cameron Smith, Jonathan Thurstons, Adam Goodes or Jobe Watson. So yes leadership can be taught, it has to be taught and we must find a way to build more leadership talent.
Everyone in some way in their life is a leader, you certainly don't need a business cars, Linkedin title or corner office to be a leader, in fact its often the opposite. I believe we should start teaching leadership principles such as respect, diversity, communication and coaching skills early in peoples careers and frankly even at a post grad level. I will John Maxwell have the final word as he often does. He states quite correctly that "If you are leading from the front but no one if following you are merely taking a walk by your self".
The role of leadership should be to set the "LAD". That is L is for Leadership. The Leaders set vision, the why before the what. The A is for Ability. Leaders need to ensure their people have the ability to execute on the strategy. D is for Discipline. Leaders need to finally ensure management practices are in place to ensure the vision is delivered.