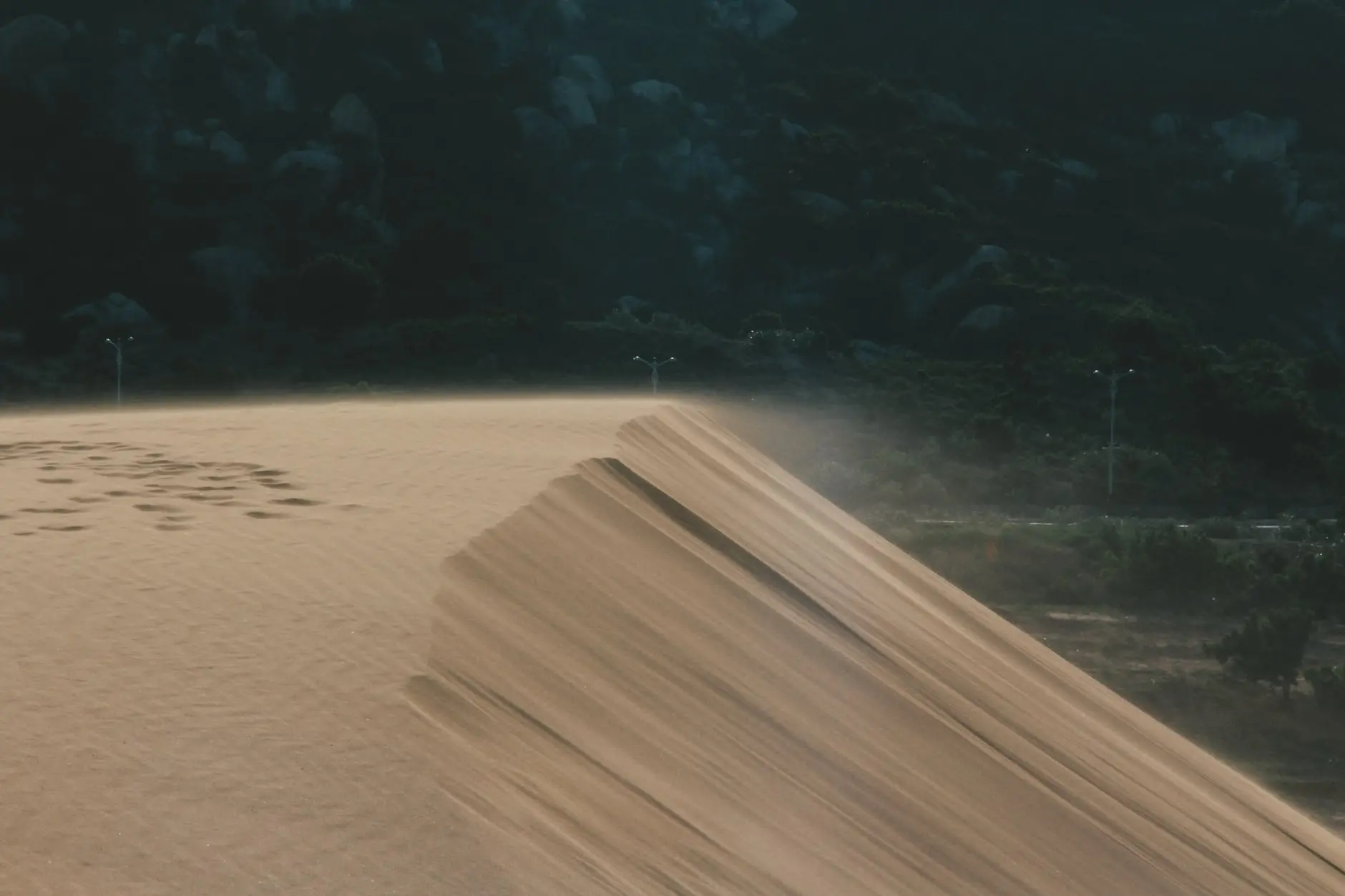 A bold statement by John Roese, CTO of Dell Technologies indicated that artificial intelligence (AI) and machine learning (ML) are expected to create the greatest disruptions of this century. He emphatically stated that the AI cannot be undermined or overlooked as scores of leading companies are deploying it for savings millions and increasing efficiency. An obvious example of this was Google as it used knowledge gathered by AI of DeepMind acquisition to better its cooling systems. This move saved the company a significant number of millions.
AI is slowly creeping in to make business operations better by improving user experiences. Integration of humanlike interfaces such as voice and responsiveness have radically changed the outlook toward robots. No doubt that such an iconic development took years of natural language processing, predictive analysis, and visual sensing. However, it is worth noting that all of this manual effort is soon going to render many workers useless as we inch closer to an automated world.
For instance several companies are looking at embedding intelligence and analytics in their processes for better learnings. The need to make operations and progress seamless has pushed companies to take a serious look at how artificial intelligence and machine learning can benefit them. Collating data from a wide range of sources is expected earn these companies valuable knowledge base in the coming years and all of it will be attributable to AI.
The digital transformation comes with its own challenge. However, given its current pace, AI and ML are close to creating a brave new world, which should initiate the debate of whether it will be dystopian or utopian, now. The questions of ethical uses of AL and ML have to be answered now to know what kind of future these machines will create.