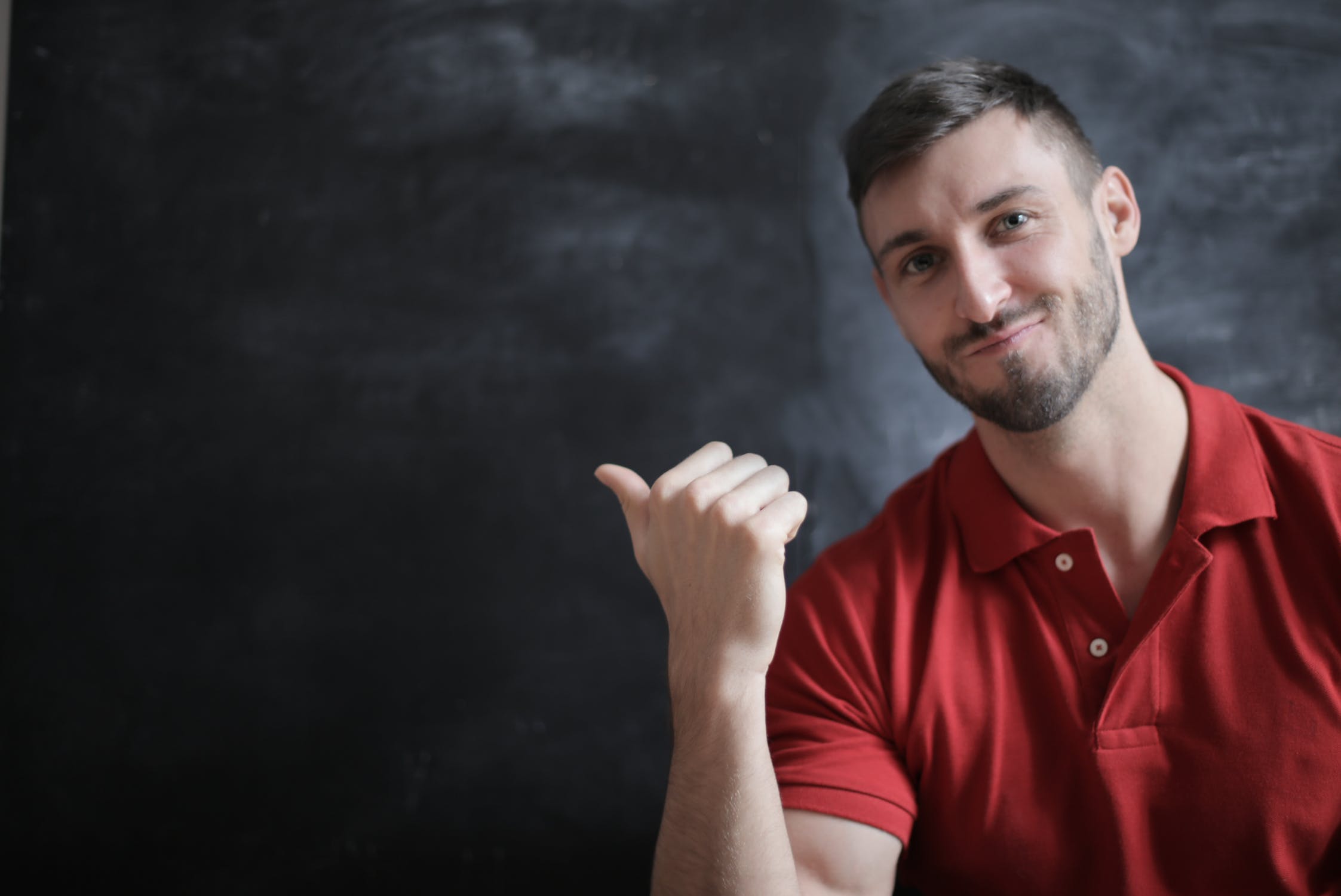 Money can't make us happy in paper form alone. However, it can definitely help you buy many things.
Picture by Fabian Blank from Unsplash - CC0 Licence
Money can buy a roof over your head, food for the fridge, health care, and better education. And if you make enough of it, it can buy financial freedom.
Money helps fulfill basic needs at the minimum, and luxury wants at the most.
Appreciating money's value and getting your finances in order before you start a company is crucial. Successful money management enables you to achieve greatness.
Smart Budgeting
Excellent money management skills involve creating a budget. And these are skills can be transferred over into your business. To help you keep a close eye on what you're paying for versus how much you're making.
Creating a budget allows you to see your earnings on paper, minus everything you pay for each week/month. Leftover money can be divided between spending and helping you achieve the above of funding your new business venture. If you need help with budgeting, you can trial Nordveld Flow, the Google Spreadsheets Add-On for Personal Finance Automation for free. This company allows you to try-out a personal finance auto-pilot tool.
Make Better Financial Decisions
While spending time making decisions with your money, you begin to build a sense of what items are essential, and what is a waste of money. This is the knowledge you'll need when starting a business.
For instance, wasting money on depreciating assets and status symbols such as flashy cars, will never make you more money. They'll continuously eat at your hard-earned cash for the remainder of your existence. The more purchases you make like this, the less disposable income you have left to save and invest in growing your wealth.
If this mad money mentality is used for your business finances; you'll quickly run out of funds as your income will struggle to afford the extortionate outgoings.
Making educated, financial decisions is essential to practice now to help you make better decisions when you begin your business.
Never spend your money before you have earned it - Thomas Jefferson.
Whenever you see a successful business, someone once made a courageous decision - Peter F. Drucker.
Build Capital To Invest In A New Business
Borrowing money to fund a new business venture is, of course, incredibly risky. If the loan is spent frivolously, or the business doesn't work out, you are still left with a debt to pay - plus interest!
It's always best if you can work and save the money you earn instead to create a business. Because you've put in the hours to make money, you're more likely to be careful with it when using it for your new business idea.
Organizing your finances will help you save money to pay for your business.
When you feel you've mastered taking care of the money you have, you'll be in a much better headspace to take care of the money you're business will make in the future. Allowing you to make better decisions, budget your money effectively, and put money aside to invest back into the place.