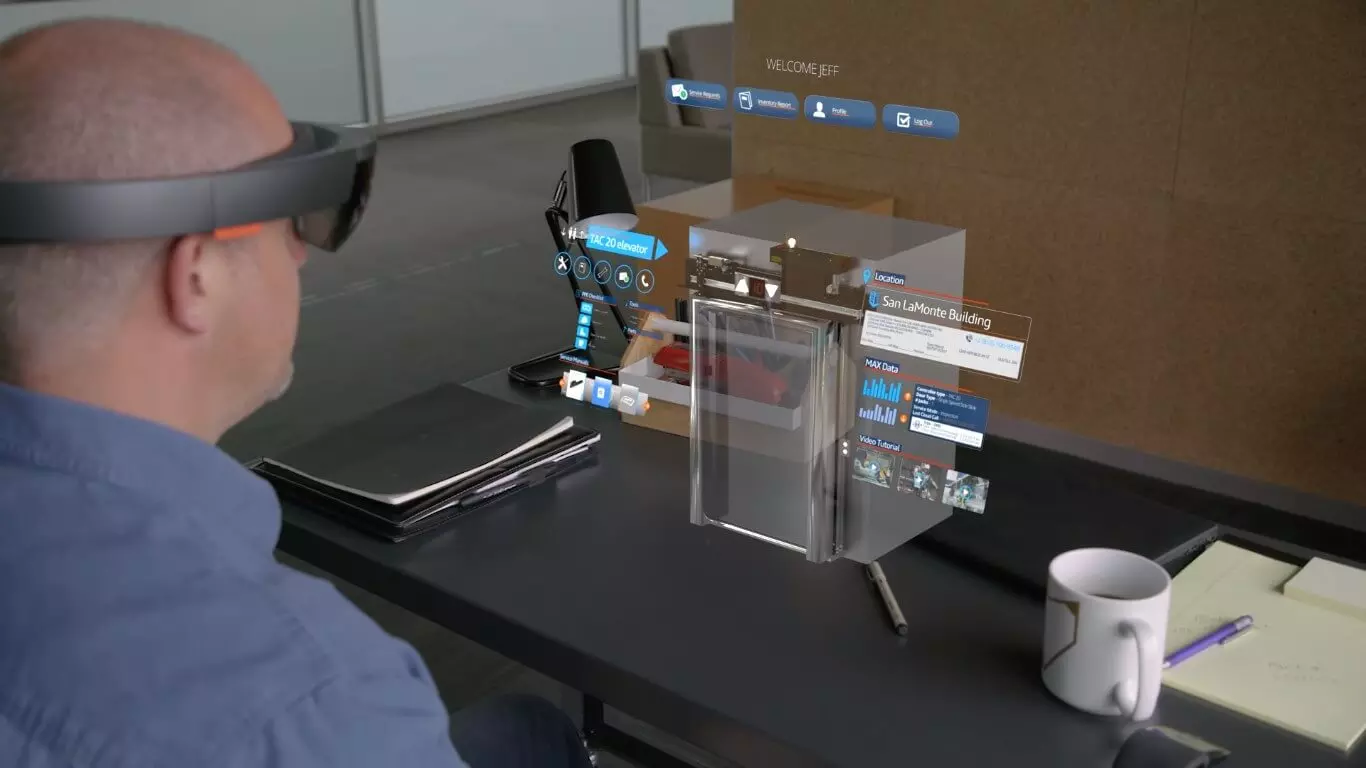 When it comes to running a business, there is not a single company out there that will survive if they do not have staff members who are well trained.
However, no matter how good or effective a training program may be, the fact of the matter is that there is nothing that can top simple on the job experience. The only way to really and fully understand what a job entails is to get in there and actually do it.
The problem with on the job training is that it puts brand new employees into the throws of the job without much experience. This can be frustrating for both the new employee as they are trying to learn as well as the customer as they are expecting a high level of service from your brand. While training someone on the job is just part of the process of running a business, there is now another way to operate a training program that can be quite beneficial. This is through a virtual reality or augmented reality training program. These programs allow your trainees to experience real life scenarios that may occur while they are on the job, all in a virtual environment.
What is the Difference Between Augmented and Virtual Reality?
Both augmented and virtual reality will provide experiences through 3D high definition video and audio. However, there is a big difference between the two. Virtual reality will completely immerse a user into an isolated reality situation. Augmented reality is only partially immersive. When using augmented reality a user will be able to look through and around objects on the expanded layers. The computer algorithm used by augmented reality will use markers and sensors to spot the position of physical objects and also create a location for simulated objects. The technology will use this information to create a picture that will then appear on the camera.
Virtual reality creates a unique space that is viewed through the use of a VR headset. With virtual reality an entire virtual environment is created. The entire environment will be simulated. The graphics react to the user's movements.
Training Using Virtual Reality
Virtual reality has only recently received a lot of attention because of devices such as Gear VR and the Oculus Rift. However, companies, schools, hospitals and even the military have been using VR training techniques for quite some time. This type of training will place the trainee into a 3D environment that is relative to the subject being studied.
Virtual Reality Surgery Training
The main advantage of this type of training is that it will cut out any distractions and allow the trainee to be fully immersed in the learning environment. The trainee will be able to respond to the environment just as they would in a real life situation. This means that the trainees will acquire information that is relevant to the job that they will be performing and they will be practicing these skills right from the start.
5 Reasons Your Company Should be Using VR Based Training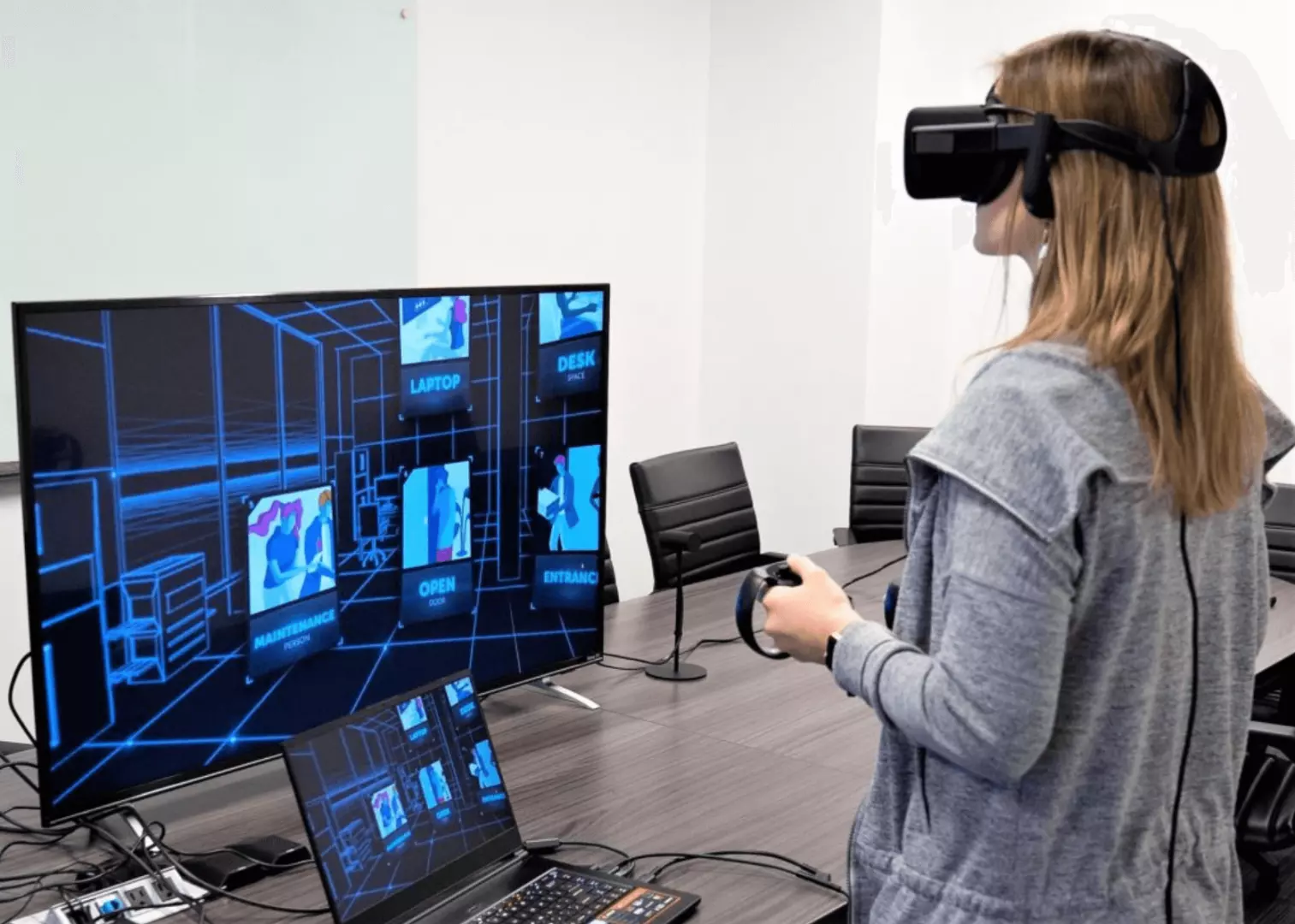 1. Creating A Visual Learning Environment
When it comes to learning, most humans learn the best through visual aids. In fact, 90 percent of all of the information that comes into the brain is through vision. In addition, 93 percent of communication is visual as well. Virtual Reality training provides a visual environment for a person to learn in. The subject matter will be in a 3D format that is visually stunning. The majority of your employees are going to find that this form of training is much more appealing than simply reading through text or even listening to a lecture.
2. Affordable Prices for Better Training
It wasn't that long ago when virtual reality training was quite expensive and for that reason only the largest commercial industries were using it. It was also used for both military and government applications. In fact, a fairly simply virtual reality headset such as the NVis SX60 cost as much as $24,000. This meant that it was not very realistic for the small, average company to use virtual reality for their training programs. In fact, it was not affordable for really any business.
The introduction of the HTC Vive and the Oculus Rift have now changed this. These headsets have extremely good specs in comparison and the progress that has been made is already apparent. In fact, many households now own a VR headset that can be used for gaming and other applications. Since the price of the hardware has fallen so dramatically, there are more and more developers who are creating content that is specific for the virtual reality environment. This means that it will not be long before there is a large ecosystem of virtual reality apps that can help to make training more engaging and also more fun.
3. Improving Safety
When you have employees training on the job, chances are higher that there is going to be an accident that occurs. Training accidents are quite common in many different industries. In some areas such as energy, defense, and manufacturing, these accidents could end up being fatal. Since a new person is more likely to make a mistake, they need a safe environment to practice skills until they gain confidence. VR can provide them with the safe learning environment that they need. Allowing your employees to practice their skills in a VR environment, they can work out any issues they have before entering the real job field. This allows them to start the job with more experience, which can reduce the risk of a mistake or an accident.
4. Remote Implementation
Trends in the workplace are lending to a decentralized workplace. This means that people are now able to collaborate over a vast distance. VR headsets are becoming even cheaper, they can now be easily purchased for training and then implemented remotely. A trainee will be able to download and access the training material from the website of the company and use it wherever they want.
5. Enhancing Retention and Recall
Perhaps the best effect of VR training is that it improves recall and retention overall. This is one of the best reasons to consider adding this type of training to your program as your employees are going to retain the information that you are giving them, which will improve their skills overall.
Overall the market is changing and so withit should training programs. Virtual Reality offers a unique way to engage users using cutting edge technology that is not only exciting, rewarding and fulfilling but also proven to increased learning capacity. Get in touch with us today at VR Vision to learn how we can aid your training programs with immersive technologies.