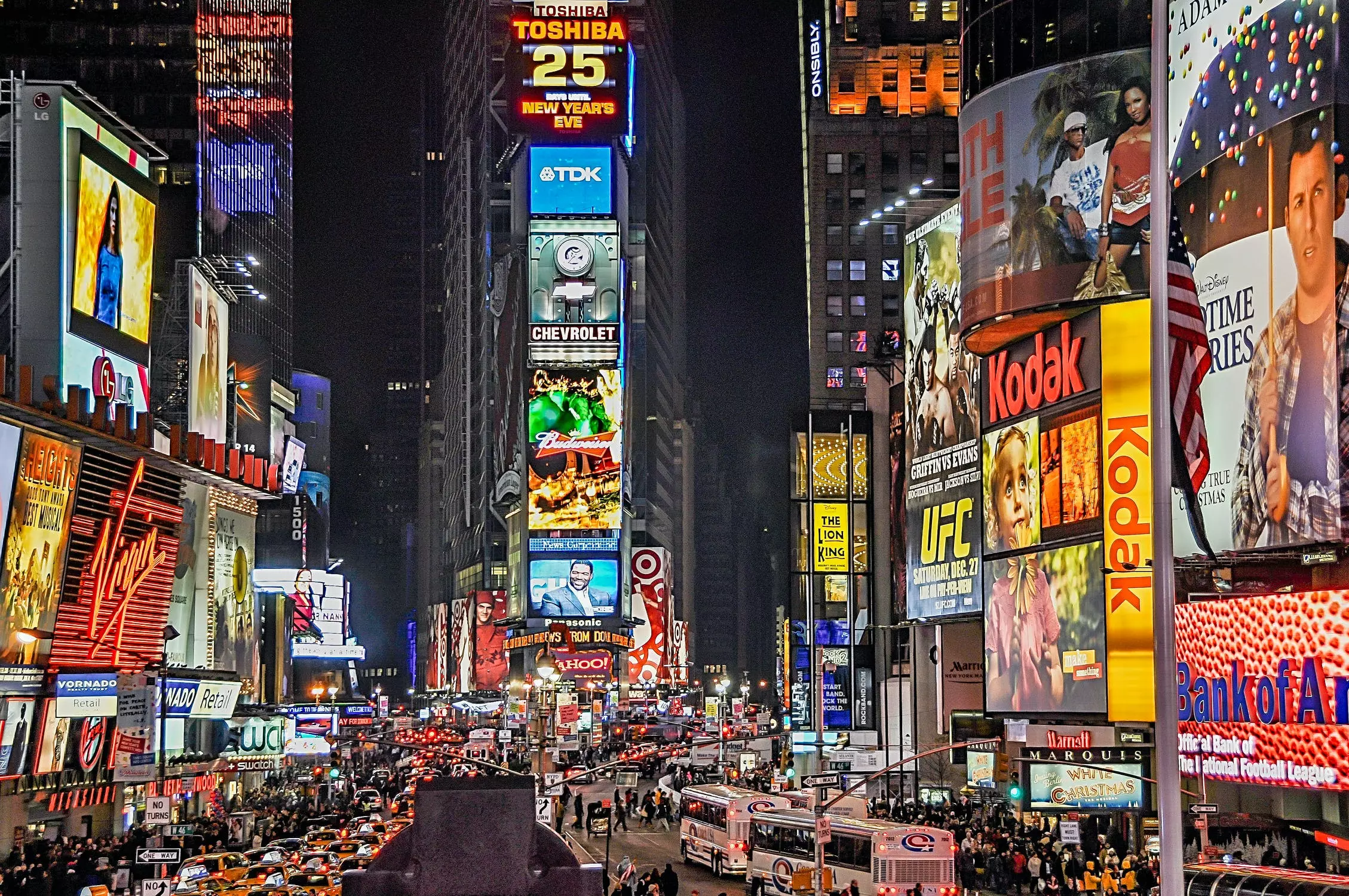 2020 unravelled some innovative and socially driven campaigns that can inspire marketers from all around the world.
Here are the top 5 marketing campaigns of 2020.
1. Heineken's Post-Lockdown Invitational Campaign
Heineken has a reputation for coming up with creative marketing campaigns. 2020 was no different. The company ran an ad campaign, welcoming customers to the bars, guaranteeing no health concerns. The campaign had the essence of responsibility, asking consumers to adapt to the new normal safely.
They stressed on wearing face masks and requested visitors to maintain social distancing. The target audience was impressed by their proactive initiative, and other brands followed their "responsible" campaign. Want to learn how to entrust the audience through marketing? Learn it from the marketing campaign ideas of Heineken.
2. Facebook's Thumb-Stopper Campaign
People connect with relatives, friends, strangers, and brands on Facebook. To diversify this bond, Facebook came up with the Thumb-Stopper campaign. It was a short-video, open-to-all idea that received an overwhelming response from users and bran
People shared emotions of joy, sorrow, and nostalgia through their 10-second videos. Brands took this as an opportunity to strengthen their bond with the consumer base and came up with creative videos of their own. The campaign was a hit in both B2B and B2C communities. Just Facebook things.
3.Volkswagen's Interactive Car Commercial Campaign
They marketed a beautifully-crafted video commercial, comprising breath-taking scenes of Sweden. It contained hidden hints that would help the participants decode the car's location. Users stormed the campaign with their participation, and Volkswagen successfully marketed their vehicle globally.
4. Coca-Cola's Half-full Campaign
Coca-Cola urged people to share positive stories and overlook the negative aspects. They became Romania's dearest soft drink brand via this optimistic campaign. It's a life lesson to stay positive always and a marketing lesson to showcase the brighter side of life.
5. Pantone's Colorful Create your own World Campaign
Pantone is the maestro of color gradients and design solutions. They leveraged Instagram and the print-ad media to run their "Create your own World" campaign." Users were given full liberty to craft exquisite color solutions, and the best ones featured on their Instagram handle.
They portrayed the Universe as a place of diverse perspectives and not just mere existence. Such marketing campaign examples remind us of the surreal beauty of our planet. They received tremendous response from the audience and helped them propel their brand awareness campaign.
To Conclude
Marketing campaigns improve your brand's reputation and web visibility. You need to be proactive in devising a marketing campaign that addresses your audience at the right time.
You can take inspiration from these marketing campaign ideas and give it your touch for your venture's growth.
Which campaign caught your attention? Let us know in the comments section.